If you thought that Prince Harry marrying an American divorced actress in Meghan Markle was a coup then step aside and meet our new icon, Lord Ivar Mountbatten.
The 55-year-old cousin of Queen Elizabeth II, Lord Ivar is marrying his long-term partner James Coyle later this year. The pair first announced their relationship two years ago when Lord Ivar became the first royal to come out publically.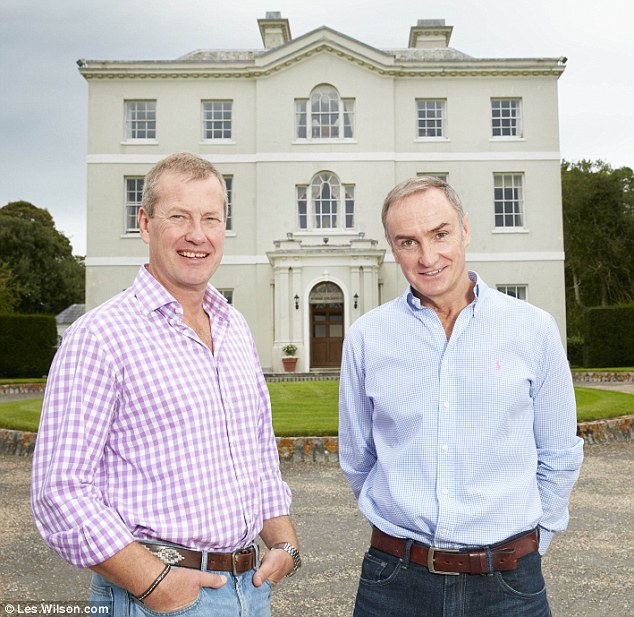 But if their relationship isn't the sweetest thing you've heard all day then this tidbit definitely is. Mountbatten's ex-wife Penny will be giving him away.
According to reports, Mountbatten came out as bisexual to Lady Penny Mountbatten before they were married, and still describes their wedding day as one of the happiest days of his life. They were married for 16 years and had three children before they divorced, but still remain great friends.
It was the idea of their three daughter's to have Penny give their father away.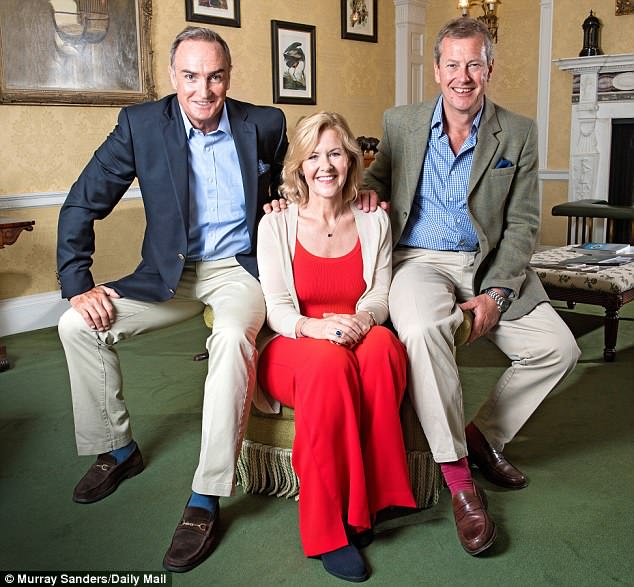 For a man who describes his teenage years as a "struggle" and admits to having girlfriends while he tried to figure out what he was, we are so thrilled that he has found someone to spend the rest of his life with.
And as he told the Mail on Sunday "Finding James means I will not have to lie to anyone or grow old on my own."
We're not crying you're crying!
The countdown for this royal wedding is on.