Princess Eugenie Victoria Helena is set to be married on October 12. But keep your Sunday best in the closet for now. As it's unlikely the wedding will be televised as Meghan Markle and Prince Harrys was.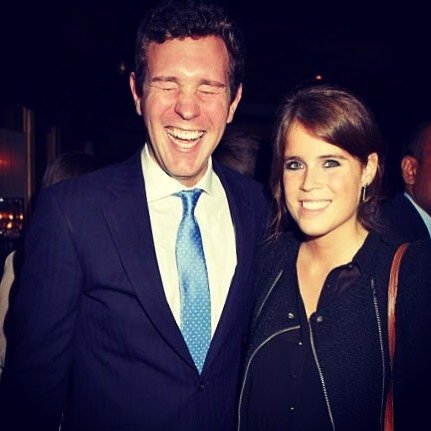 Media coverage
Eugenie is the daughter of Sarah, Duchess of York, and Prince Andrew. The wedding won't get as much media coverage as other royal weddings, simply due to Eugenie not being as close to being the heir to the throne.
We are expecting to see some pictures but not a live stream.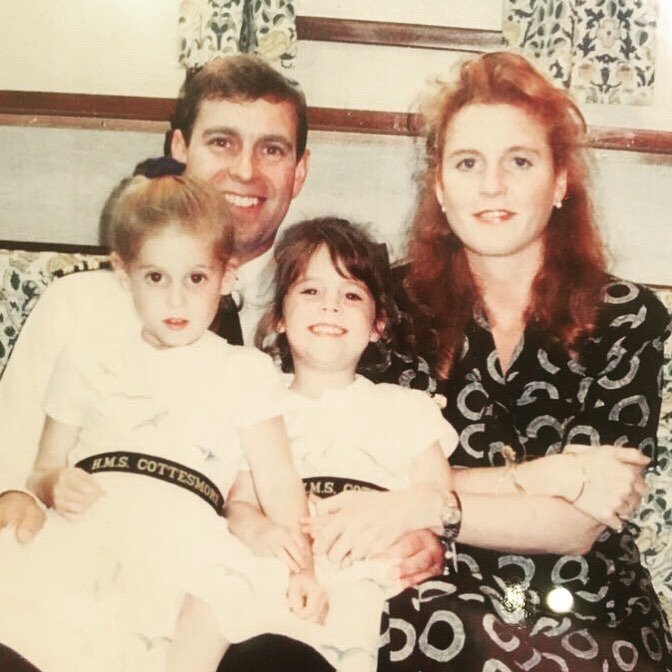 The relationship
Eugenie is set to marry her longtime love Jack Brooksbank, whom she has been dating for seven years. The pair became engaged in central America during a holiday in late 2017, and announced their plans to be wed in January.
The wedding date is set for a Friday at St George's Chapel at Winsdor Castle.
Eugenie is one of the few royals to have her own personal Instagram, @princesseugenie.
Princess Eugenie is in line to the throne of the United Kingdom, but as it's unlikely she will ever rule, she has the freedom to work full time, volunteer and enjoy the lifestyle of being a royal with less of the formality.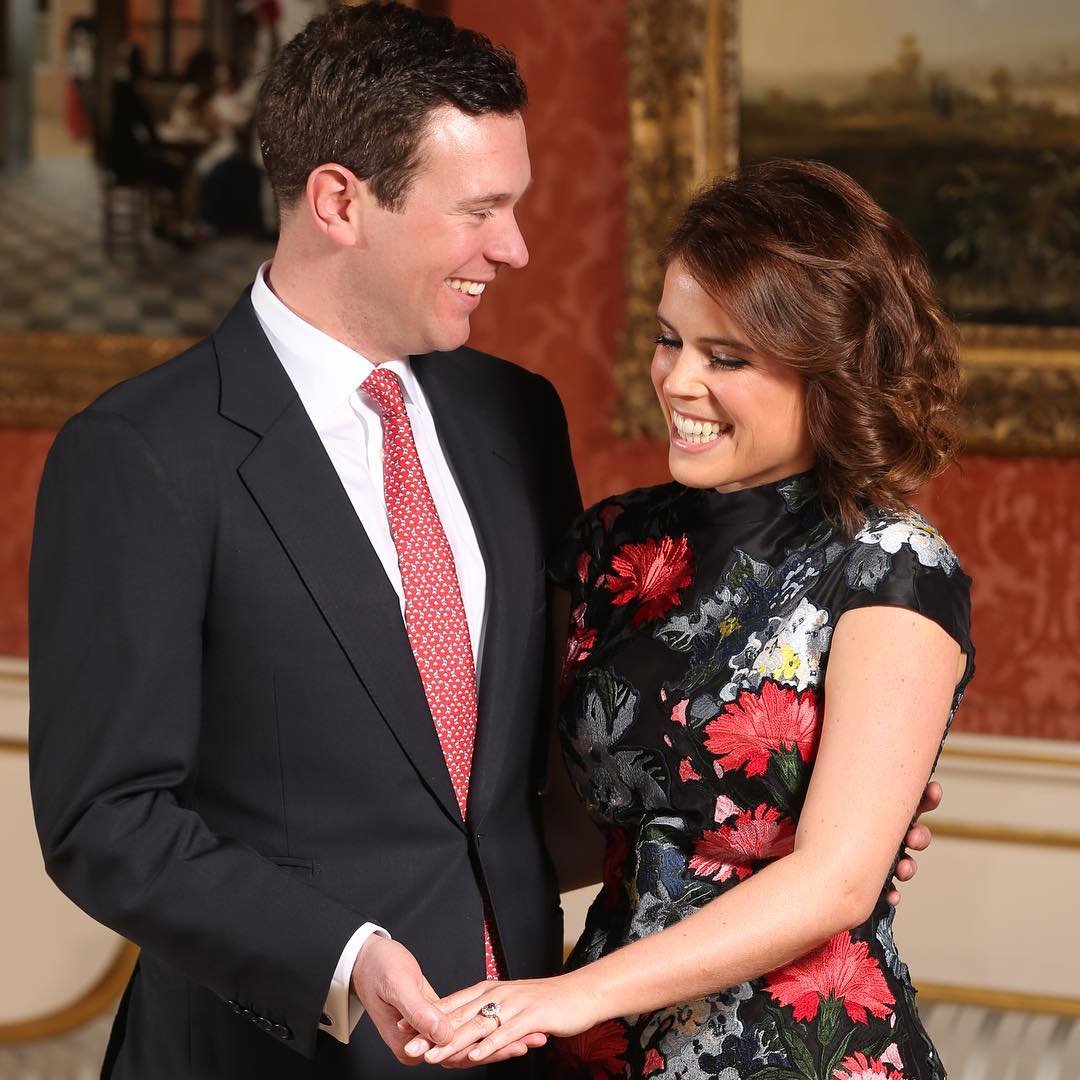 The Guests
Princess Eugenie is the granddaughter of Queen Elizabeth and it's very likely that the Queen will attend the wedding. However, Prince Phillip may not attend, as his health may prevent him from being there.
Also, he allegedly hates Eugenie's mother, Sarah Ferguson.
Of course, the rest of the royal family will be in attendance. It's likely some Uk socialites will be attendance, as well as Eugenie's friends from her career in the arts. We expect that Ellie Goulding will attend, as she is a good friend of Princess Eugenie. Interestingly, she is an ex of Prince Harry.
As is another of Eugenie's friends, actress and model Cressida Bonas, who is also expected to attend the wedding.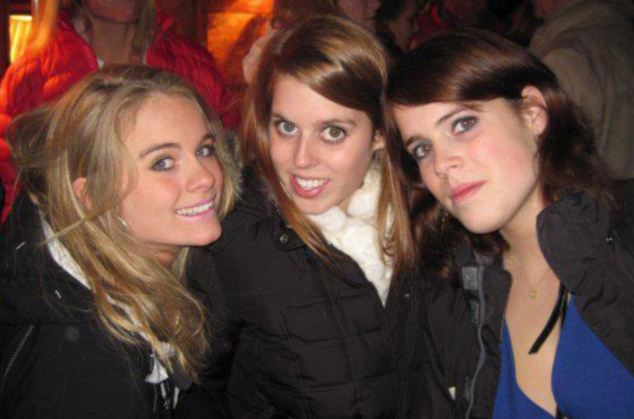 The Bridal Party
We think it's very likely that Eugenie will choose sister Beatrice to be her maid of honour. We also expect Prince George and Princess Charlotte will be part of the wedding party as well.
The titles
Because Eugenie and Beatrice will not be given new titles upon marriage, so Eugenie may be known as Her Royal Highness, Princess Eugenie, Mrs. Brooksbank if she elects to take her fiance's surname.