Same-sex marriage will become legal in Australia after passing its final hurdle in parliament today.  
The House of Representatives passed the marriage equality bill by a clear majority this evening, to emotional cheers and tears from both politicians and spectators in the public gallery.
Less than four MPs voted against the bill, with the crowd launching into an emotional rendition of "I am Australian" when the bill was passed.
The bill will now be taken to the Governor-General for royal assent to become an act, and a date can be set for marriage equality to become a reality in Australia. This could all happen within days.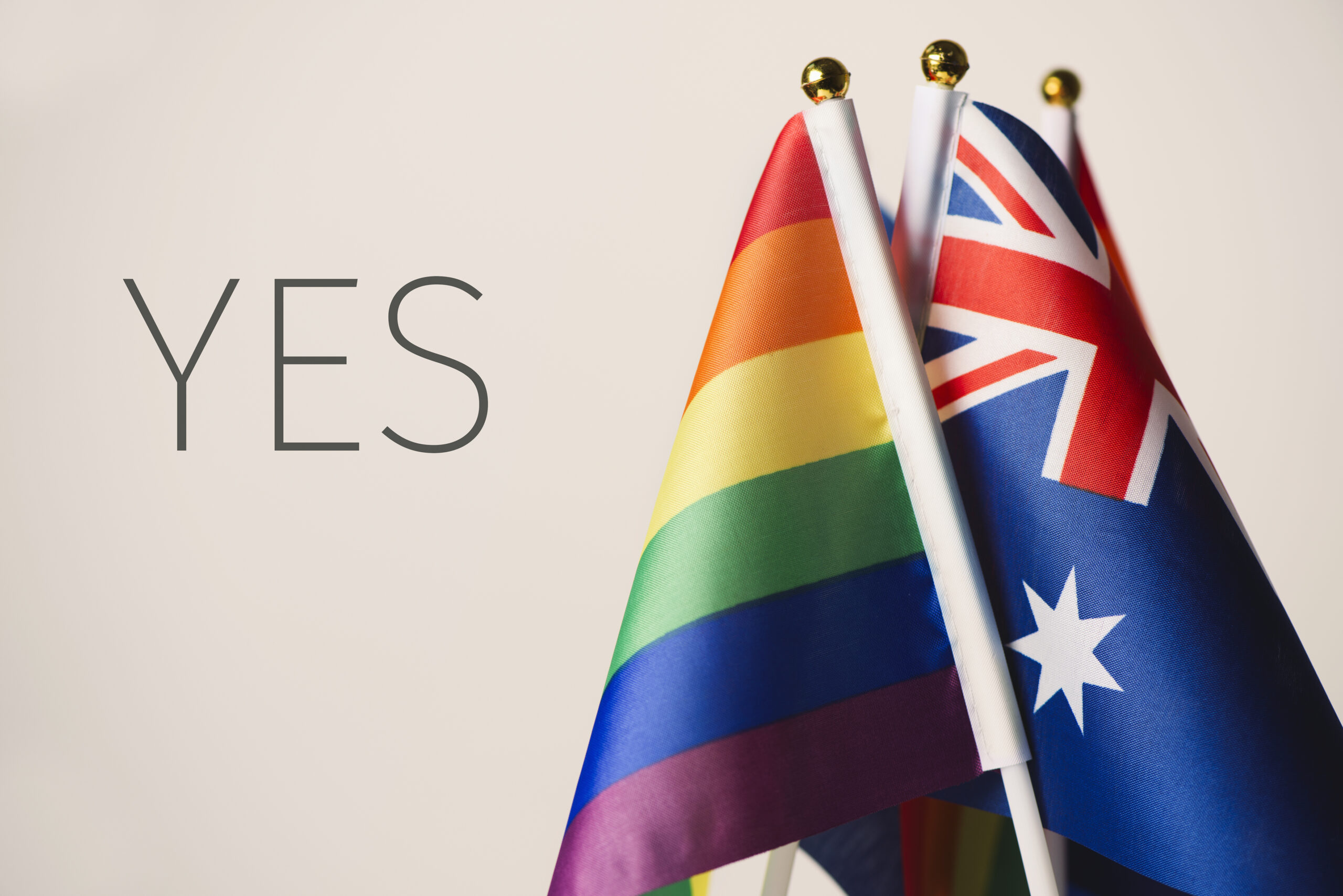 How did this happen?
Today's historic vote in the Lower House was the last step for the same-sex marriage bill after it passed through the Senate last week. Federal MPs presented and voted on several possible amendments to the bill, such as increasing religious protections or protecting charities. With all the amendments defeated the bill has now been cleared to become law.
This marks a historic day in Australia's calendar and a watershed moment for Prime Minister Malcolm Turnbull, who had publicly said he wanted to pass marriage equality in Australia before Christmas.
In the final moments before the vote was made Prime Minister Turnbull announced "What a day for love, for quality, for respect! Australia has done it. Every Australian had their say and they said it is fair, get on with it!"
More than 60% of Australians voted in favour of making same-sex marriage legal in the postal vote.