By Sam and Snezana Wood
Snez and I try to keep in good shape year round but of course when there is a special occasion, in our case our wedding, there are a few things we do to make sure we look and feel our best.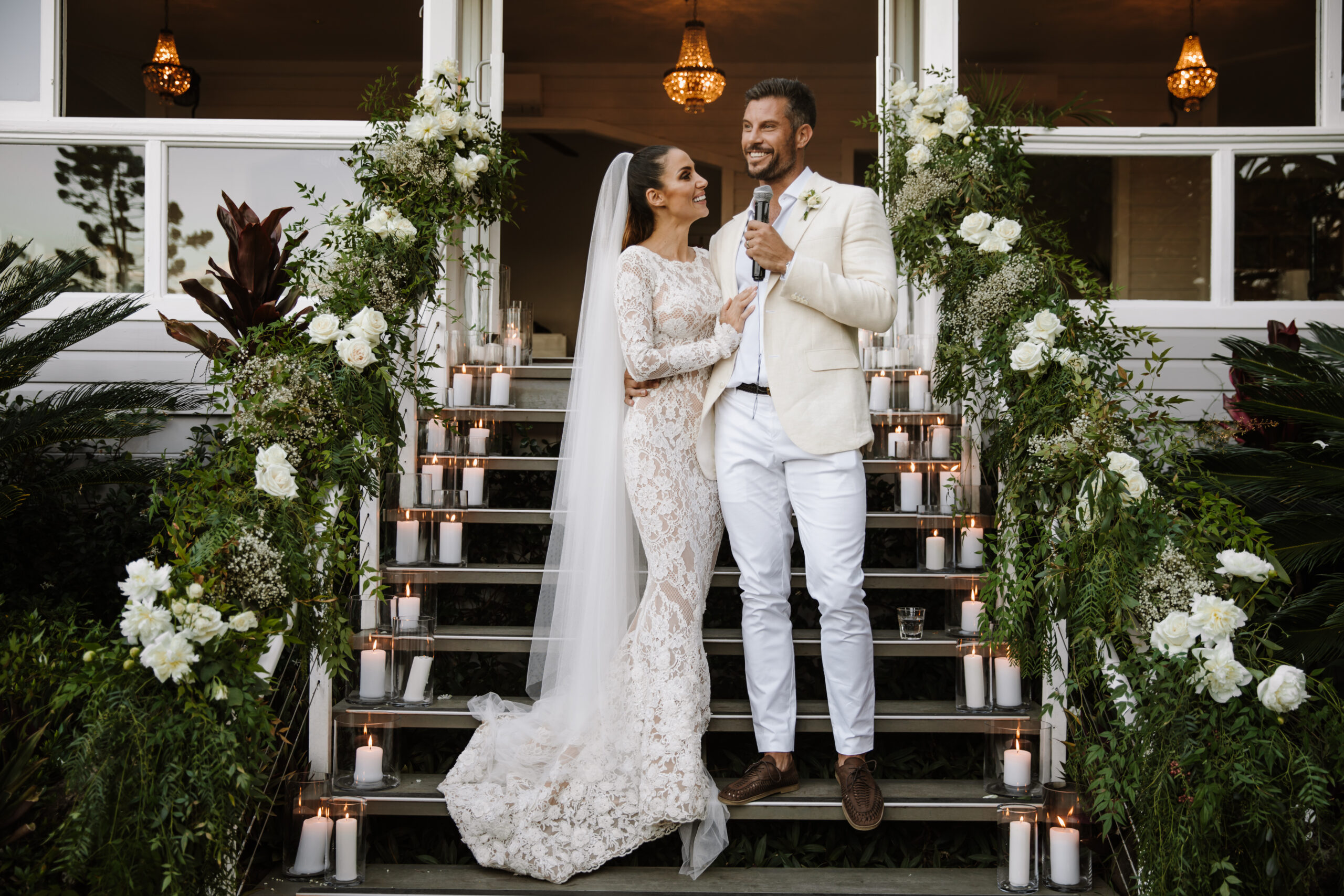 Using Willow as resistance
Snez: Seriously- nothing has given my arms a better workout than carrying Willow around! When I do the 28 workouts at home, she always wants to get involved so using her in some of the exercises means I can get my workout done, she's entertained and we have a few laughs together. She loves it!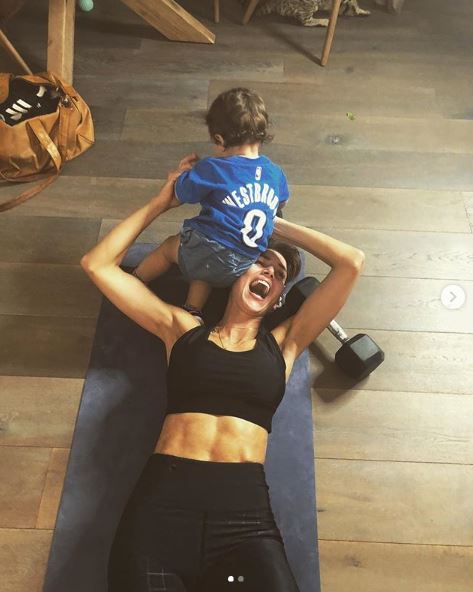 Reducing alcohol intake
Sam: I love a beer with my mates or a glass of red wine at dinner as much as the next person but this was something I definitely cut back on in the lead up to our wedding.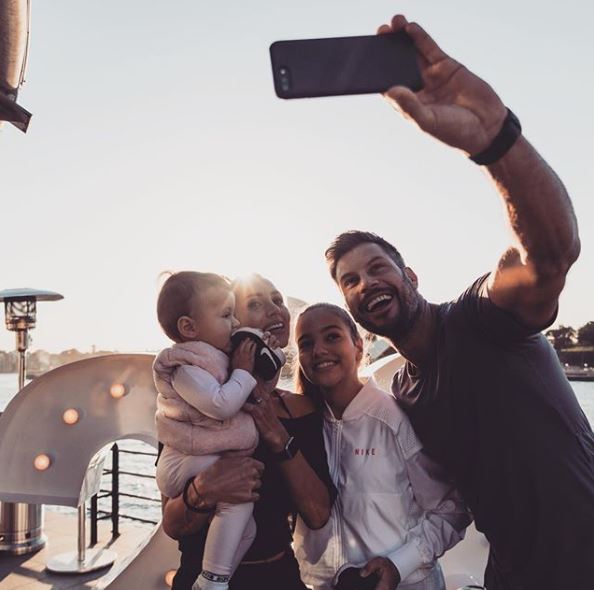 Walks and bike rides as a family
Sam: On the weekends we love to go for a big walk with Hendrix (my Labrador) and the girls. It's a great way to spend quality time together, be active, get outdoors and then head somewhere yum for breakfast.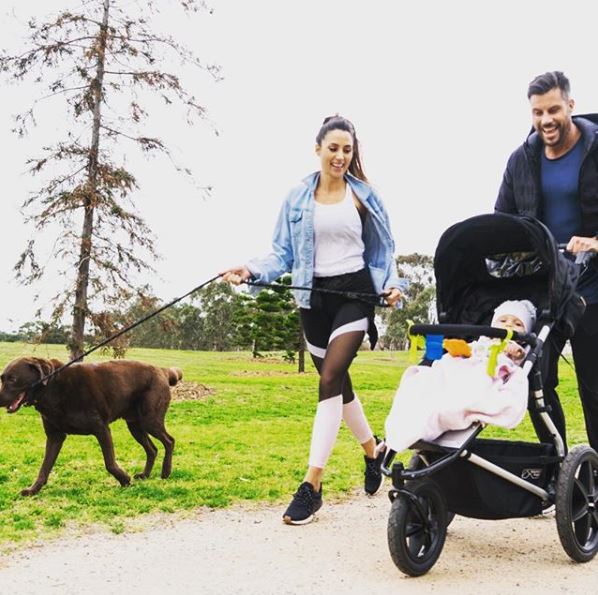 28 workouts
Snez: Preparing for a wedding with a baby isn't easy which is why I loved doing Sam's workouts at home. I could keep an eye on Willow, I didn't have to worry about finding matching socks and it's all finished in less than half an hour.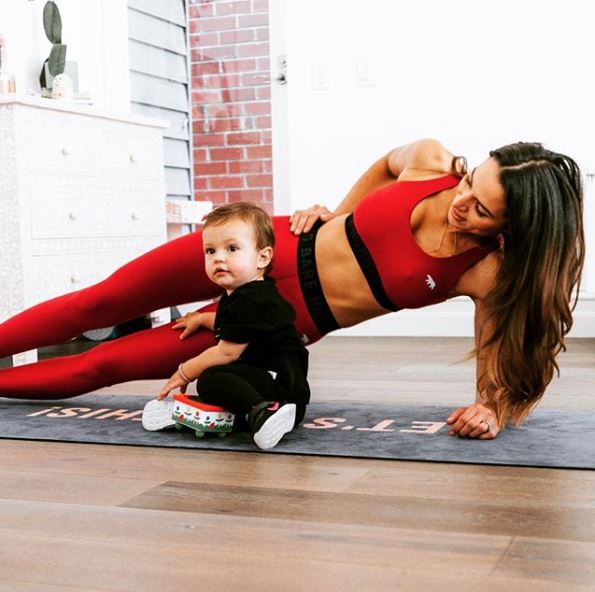 Increasing daily steps
Sam: Most people would have no idea how few steps they do, especially if they work a 9 to 5 desk job. I made a conscious effort to increase my daily steps by walking to get my coffee, walking to the shops, taking Hendrix and Willow for long morning walks etc. Simple yet effective.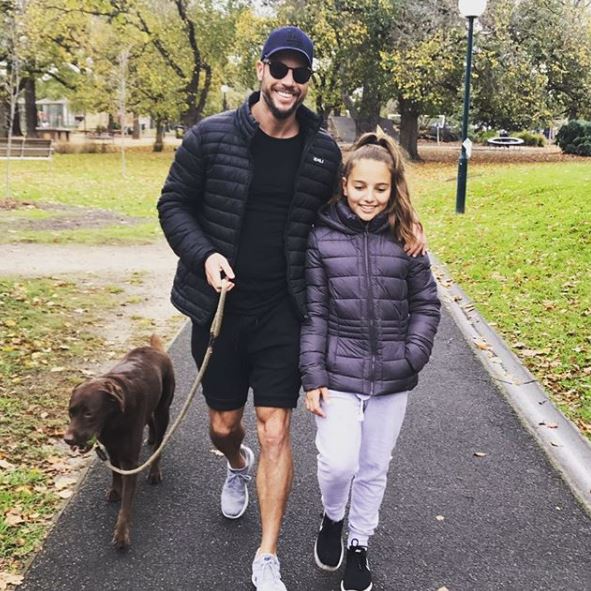 Meal prepping as a family
Sam: When you've got kids and work and all the other things going on in your life it isn't always easy to eat as well as you'd like. This is where meal prepping is your best friend. We love to get in the kitchen on a Sunday as a family, plan our meals out for the week, cook a few in bulk to stash in the freezer and get the girls involved in the cooking process. Having meals that you can just heat up when you're stressed, pressed for time, or just can't be bothered is a lifesaver!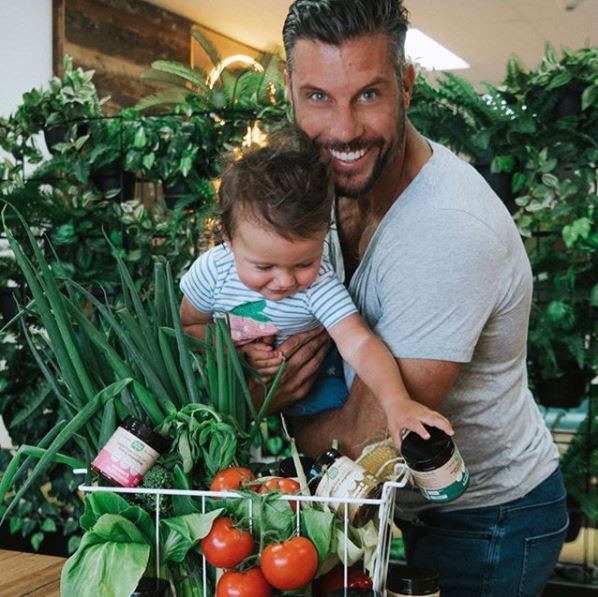 Prioritising Sleep
Snez: If I'm being honest I wasn't the best at this one! I had plenty on mind so even with the best of intentions I was still going to sleep a bit later than I wanted to, but I know that I always feel so much better when I've had a good nights sleep.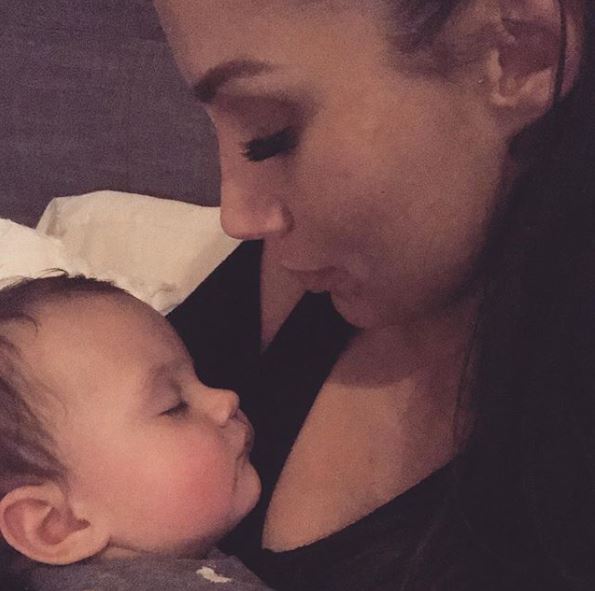 Mindfulness
Sam: Lots of people underestimate the importance of keeping your stress levels in check when you're trying to get in shape. Practicing mindfulness is definitely not something that came naturally to me but it's something that I've really been prioritising over the last year or so.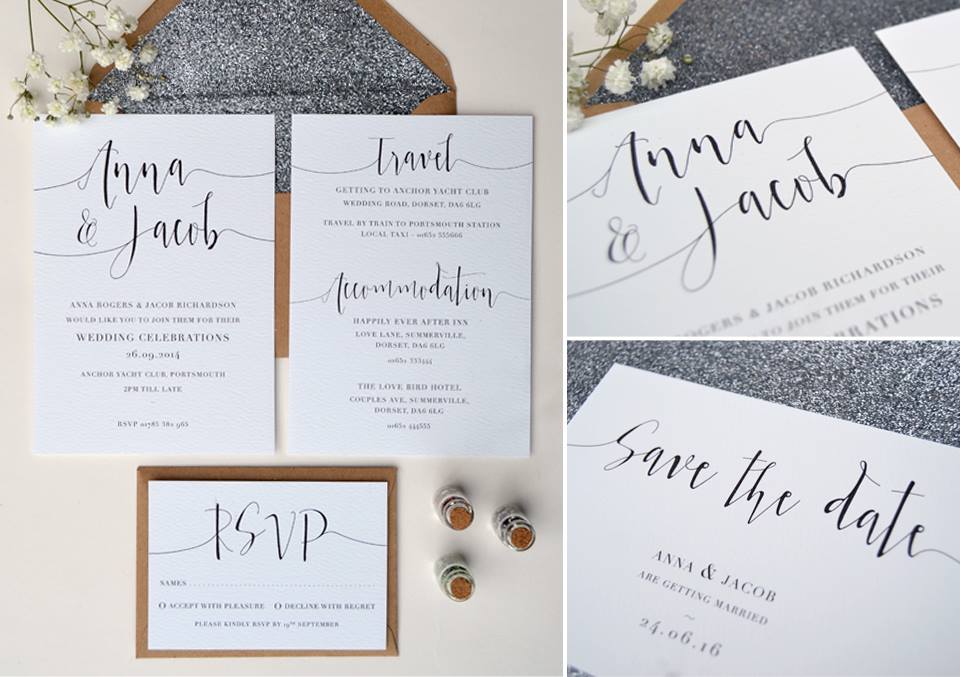 Boxing
Snez: Whenever I needed a big high intensity session Sam and I would do 10 minutes of boxing together in the backyard after one of the 28 workouts. Nothing gets your heart rate up like boxing!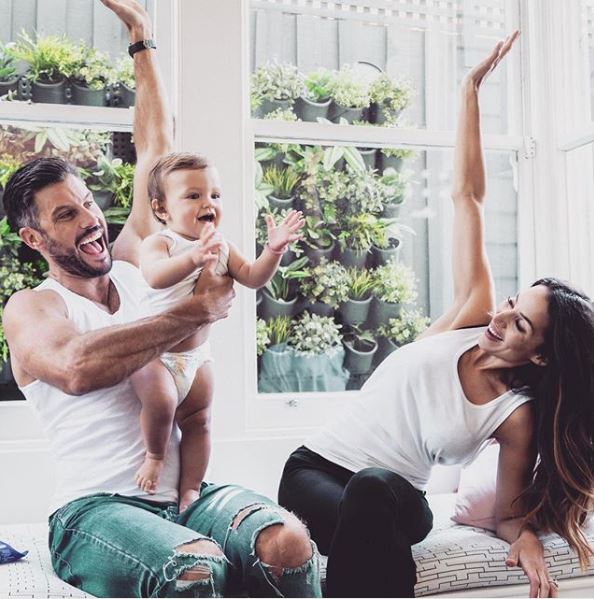 Have a realistic timeline
Sam: The main mistake people make when getting in shape for a wedding or special occasion is leaving it to the last minute. If you try to squeeze months of work into a few weeks, chances are you're going to seriously stress your body and you'll be taking drastic and therefore unhealthy measures. Snez and I took a relaxed and balanced approach and gave ourselves plenty of time to get to where we wanted to be.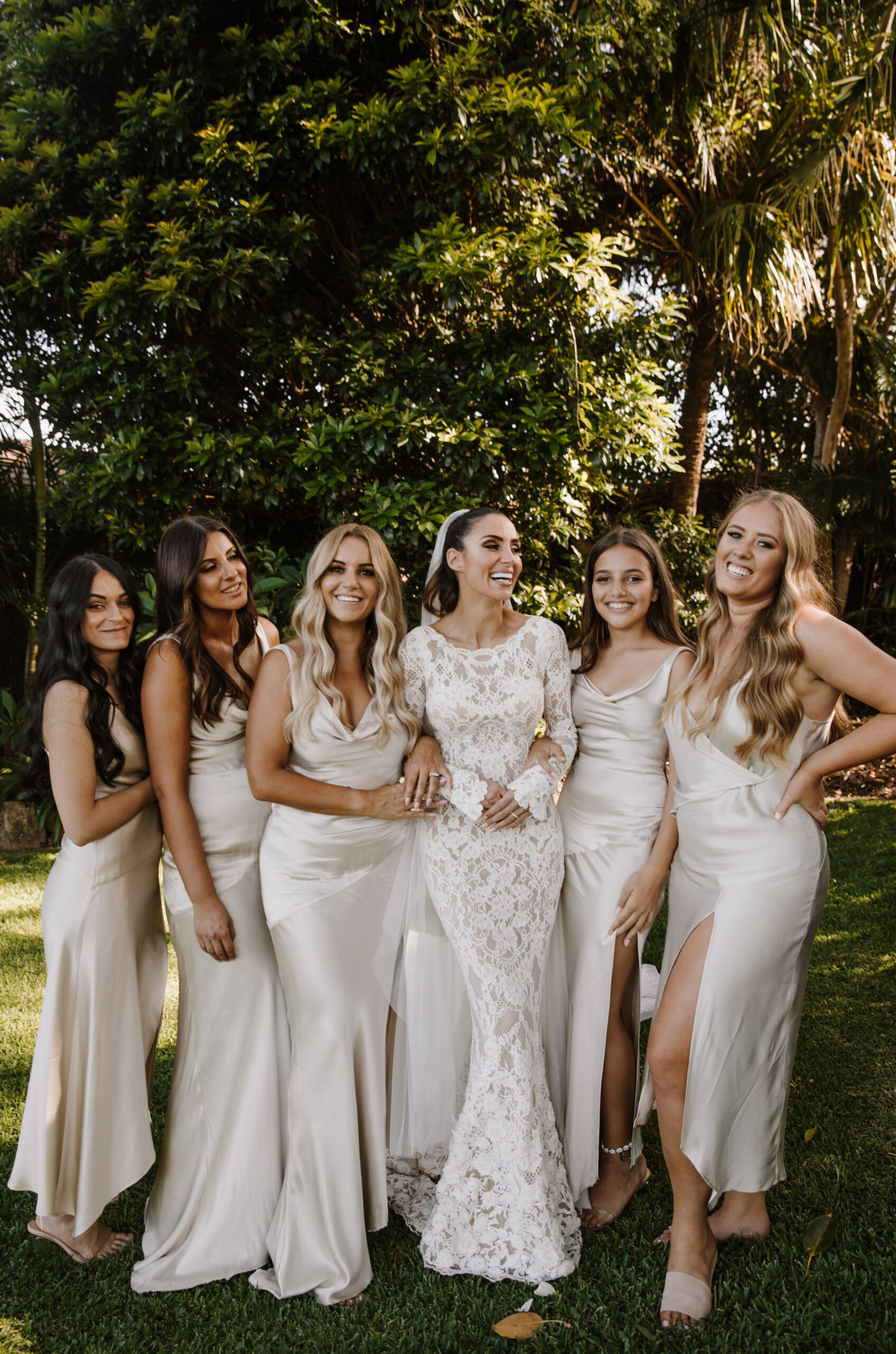 Sam Wood is a personal trainer, author, and founder of fitness program 28 by Sam Wood.