At Easy Weddings, we just love a rustic wedding day. There is something so relaxed and welcoming about a wedding that is a step back in time, to a sweeter, simpler life. Paring back all of the razzle and dazzle allows your relationship to the central point of focus; as it should be on your wedding day!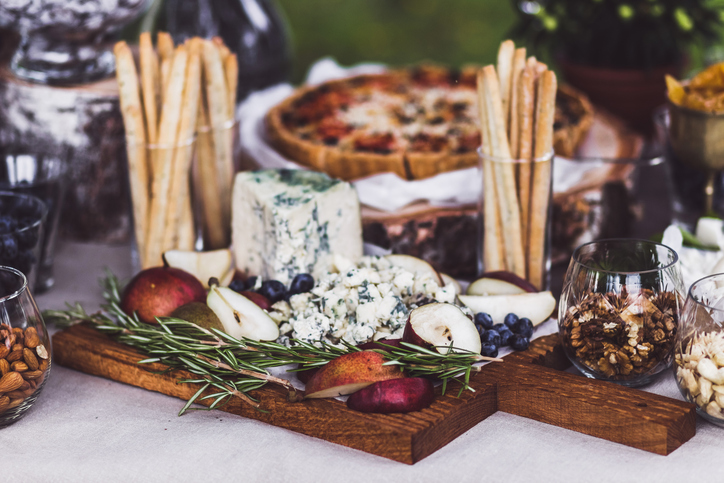 The ideal venue for a rustic wedding celebration has to have a certain special something, but it can be hard to define. It is often found through natural finishes and connections with nature, as well as earthy and neutral colour palettes. It is found in exposed beams, stone and bricks, and in naked décor and quirky touches wherever you look.
It isn't fancy or polished, but it oozes character and charm and welcomes you from the moment you walk through the door. Creating a space that gives the guests the feeling of a sweeter simpler time while still having cutting-edge facilities and services can be a challenge, but these venues have managed it beautifully.
The Best Reception Venues for a Sunshine Coast Rustic Wedding