Prince Harry and Meghan Markle have chosen their florist for their royal wedding, announcing that Phillipa Craddock will be creating their wedding flowers. The announcement was made on both the florists Instagram and the Kensington Royal Instagram on Monday. Read on for more detail into the royal wedding florist and what she will be creating for Meghan Markle and Prince Harry: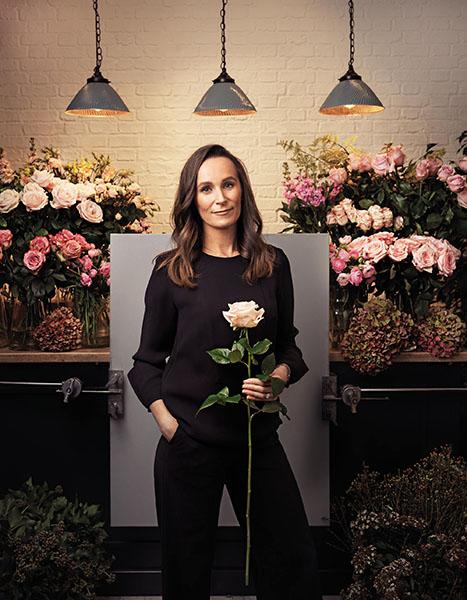 Prince Harry, a member of the British royal family, will marry Meghan Markle (aka Rachel Meghan Markle), American actress and humanitarian this year. The 36-year-old is living a real-life princess dream, since Harry surprised her and proposed over a "standard" night in, cooking roast chicken at home. The response was an instant yes from Meghan. Harry designed the stunning yellow gold, three stone engagement ring from Botswana, incorporating two side stones directly from Diana's collection. Harry stated post-announcement of the engagement that he believes that his late mother, Princess Diana, would be "jumping up and down" with joy, and would have adored Meghan.
Of course, Prince William and Kate, Duchess of Cambridge were happy for Prince Harry and Meghan, announcing that they were "very excited" by the news.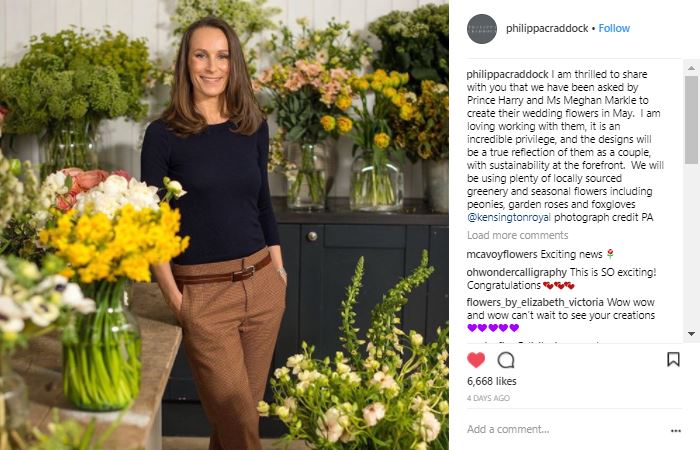 The flowers
London Based Florist Philippa Craddock announced on her Instagram on Monday: "I am thrilled to share with you that we have been asked by Prince Harry and Ms Meghan Markle to create their wedding flowers in May.  I am loving working with them, it is an incredible privilege, and the designs will be a true reflection of them as a couple, with sustainability at the forefront.  We will be using plenty of locally sourced greenery and seasonal flowers including peonies, garden roses and foxgloves".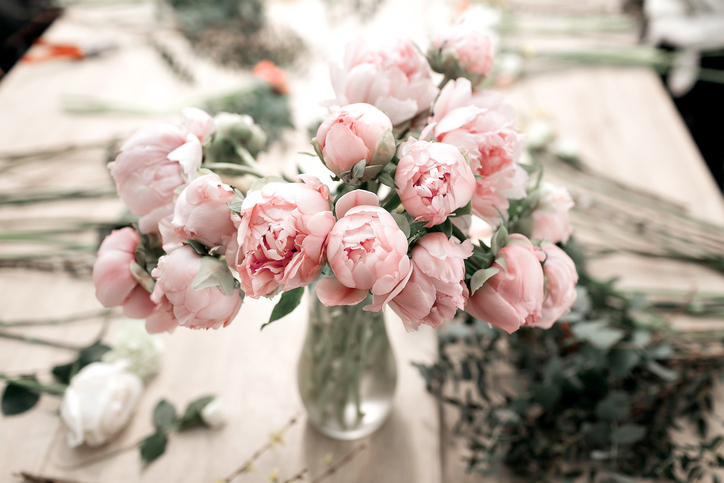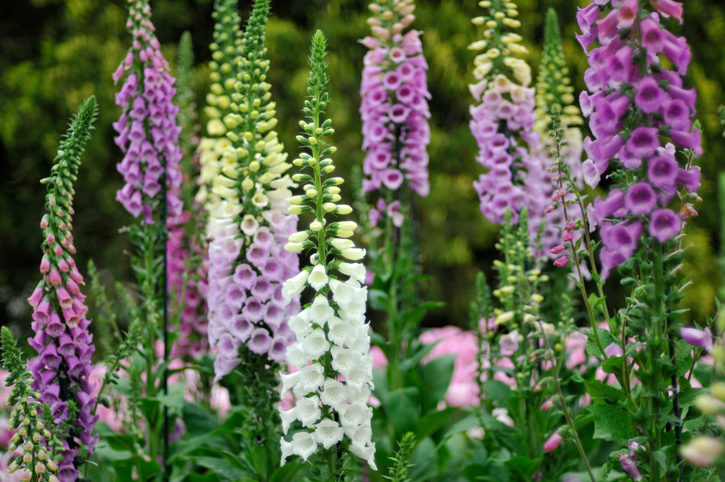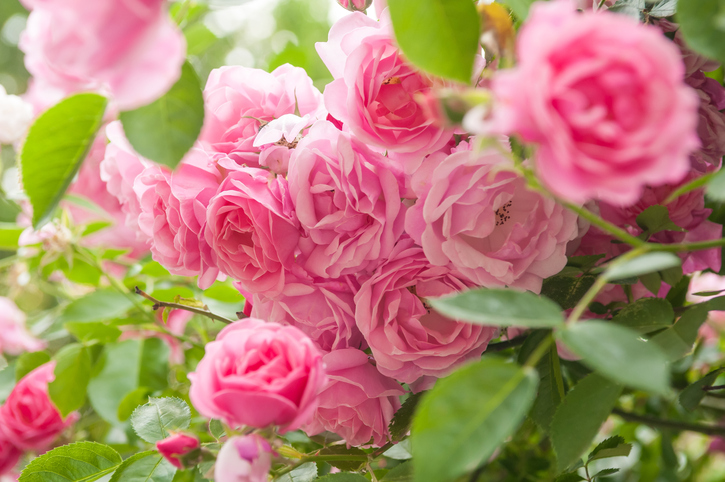 The wedding day is set for May 19th at St Georges Chapel in the grounds of Windsor Castle, approximately 30 kms west of London. Craddock announced that she will be using seasonal blooms as well as peonies- Meghan's favourite flower, as well as branches of beech, birch and hornbeam. In addition to this, foliage will come from the grounds of Windsor Castle.
Kensington Palace also announced that the Royal Parks will also supply some pollinator-friendly plants in order to "provide a great habitat for bees and help to nurture and sustain entire ecosystems by promoting a healthy and biodiverse environment", and that Craddock will be in charge of directing a team of florists in order to create the display.In addition, the flowers will be donated to charity after the wedding.
We are so impressed by the key factor in all of this royal florist announcement- sustainability rather than extravagance for the sake of extravagance.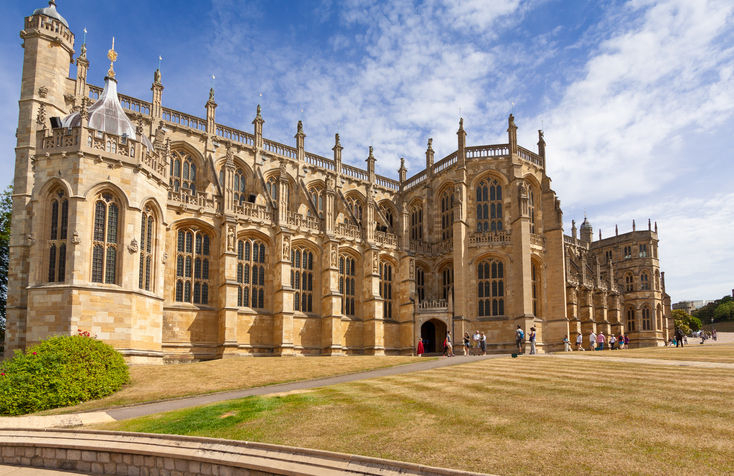 The wedding day timeline:
The plan for the day, includes the couple exchanging vows at noon. From there, the newlyweds will leave Windsor Castle for a processional in a carriage at approximately 1pm. From here, the couple will return to the castle grounds for a royal reception (literally), hosted by none other than Queen Elizabeth ll at St George's Hall.
After this reception, a smaller reception is to be held by Prince Charles for friends and family. Because why have one party when you can have two?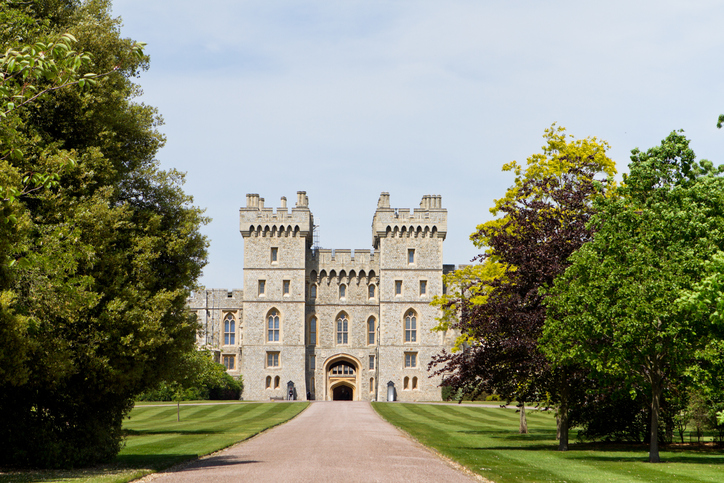 The guests:
1200 members of the public will be invited to the wedding, in addition to 200 people from charities, 530 members of Royal Households, Crown Estate and Windsor Castle. Also, 100 pupils from local schools will attend.
Of those 530 members of royal households, it is expected that Lady Kitty Spencer will attend. She's a 27-year-old royal, who is regularly spotted at Fashion Week and has modelled for Dolce & Gabbana.
Lady Amelia Windsor, 22, is also likely to attend. She is notably one of the few members of the royal family with an Instagram account. Ms Markle herself has recently deleted her Instagram since becoming engaged to Prince Harry.
Princess Eugenie is also set to attend. She is Harry's first cousin and is set to get married to her beau Jack Brooksbank in October at St George's Chapel.
Sunday Times royal correspondent Roya Nikkhah reported that "a healthy dose" of Markle's friends from the cast of "Suits" and Jessica Mulroney, her stylist, would be in attendance.
Reportedly, other guests include:
Daniella Timperley, a high school student from Ireland
Prince Seeiso of Lesotho, co-founded Sentebale with Prince Harry
Nacho Figueras, Argentine polo player
Survivors of Grenfell Tower fire tragedy

We expect that Markle will invite some of her famous friends, like Patrick J. Adams, Serena Williams, Olivia Palermo and Priyanka Chopra, for example.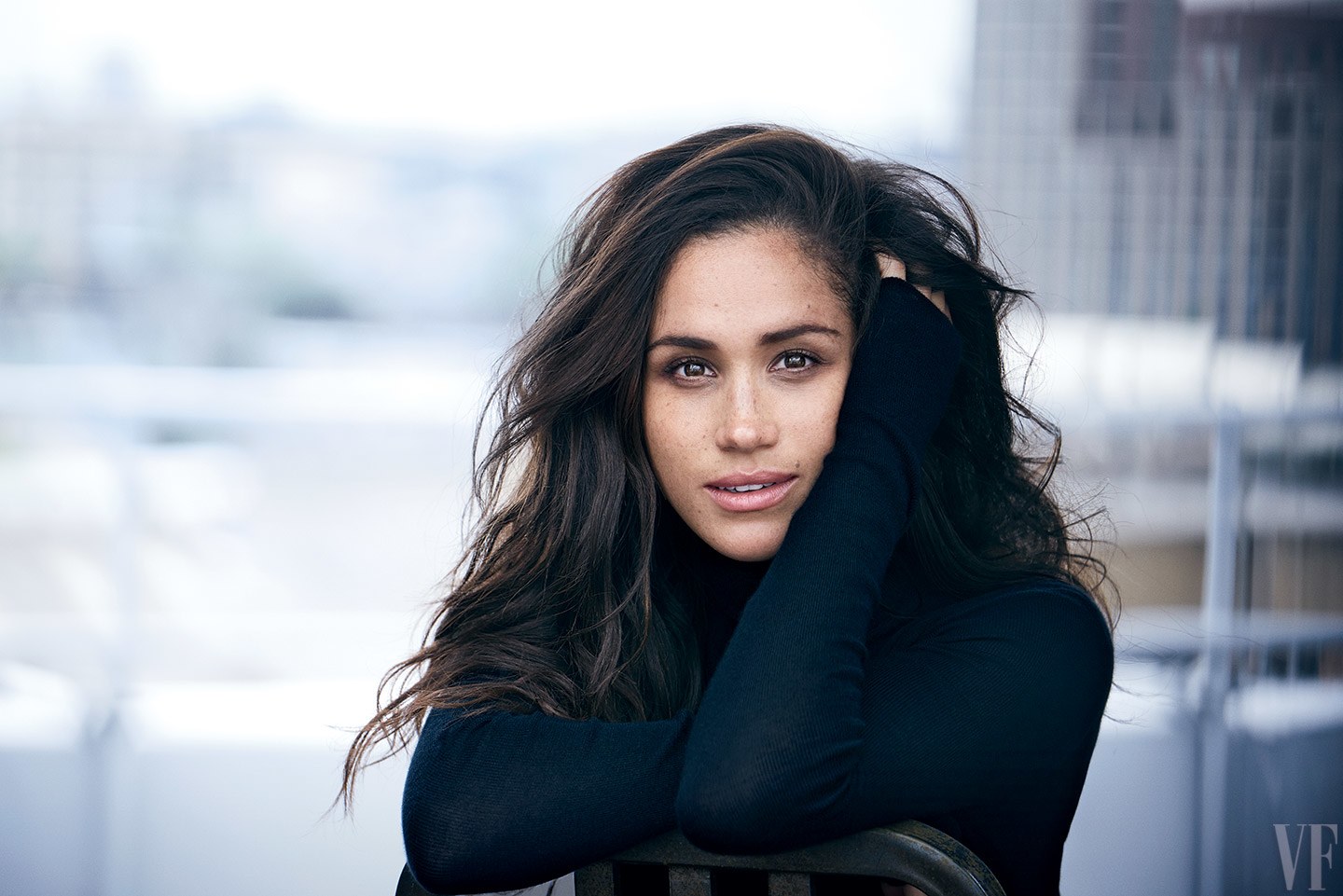 Who is Meghan Markle?
For those of you who have been living under a rock, Meghan Markle is an American Actress who grew up in Los Angeles and is well known for her role in TV drama Suits. Because she is not a royal herself, she will not become Princess Meghan, although we might be guilty of referring to her as so in the future!
In order to marry Prince Harry, (currently 5th in line to the throne), Ms Markle was required to be baptized and confirmed by Archbishop of Canterbury at the Chapel Royal. Prince Charles and Camilla are said to have been in attendance at this event, and after the service 18 guests had supper at Clarence House.
She was also required to become a British citizen in order to proceed with the marriage.
The wedding day details:
The royal family will pay for the wedding, but extensive security will be paid for by the public.
The wedding of Prince William and Kate Middleton was televised, so Prince Harry and Meghan Markle's will be the same.
There will be no public holiday for Brits, but there are many ways to celebrate this occasion here in Australia, including, hosting a garden party and watching the wedding on TV, having tea and scones, dressing up and inviting your friends over and play royal bingo. Details and more ideas here.

Feeling inspired to plan your wedding? Take a look here for ideas, inspiration and local wedding suppliers here.