Although Melbourne would like to think it has cornered the market in rooftop culture, Sydney was here first. For city slickers with dreams of glorious views and incredible sunsets on their wedding day, there are so many different rooftop venues to choose from. Each has its own attractions and ambience, and one of them will feel just right for you.
From lavish opulence to beachside cool, to vintage charm, every reception venue has a story to tell and a romance to celebrate. Will it be yours?
We have compiled a list of the newest, oldest, biggest, smallest, most expensive and most affordable rooftop wedding spots in Sydney. If you want sky, sun, stars, surf, and most of all, a view, then look no further than the list below.
20 of the most amazing rooftop wedding venues in Sydney:
If you are searching for something that'll WOW guests and leave them with something to remember for many years to come, Dockside is the rooftop venue for you.
Located in Cockle Bay Wharf, this incredible five star venue features natural light, an amazing undercover terrace with stunning water views, and the ability to host smaller events to lavish soirees of up to 550 seated guests or up to 1200 cocktail guests.
Dockside has a number of versatile function spaces available for hire, so get in contact with their dedicated team today to find out more.
Visit their Easy Weddings storefront to see more images.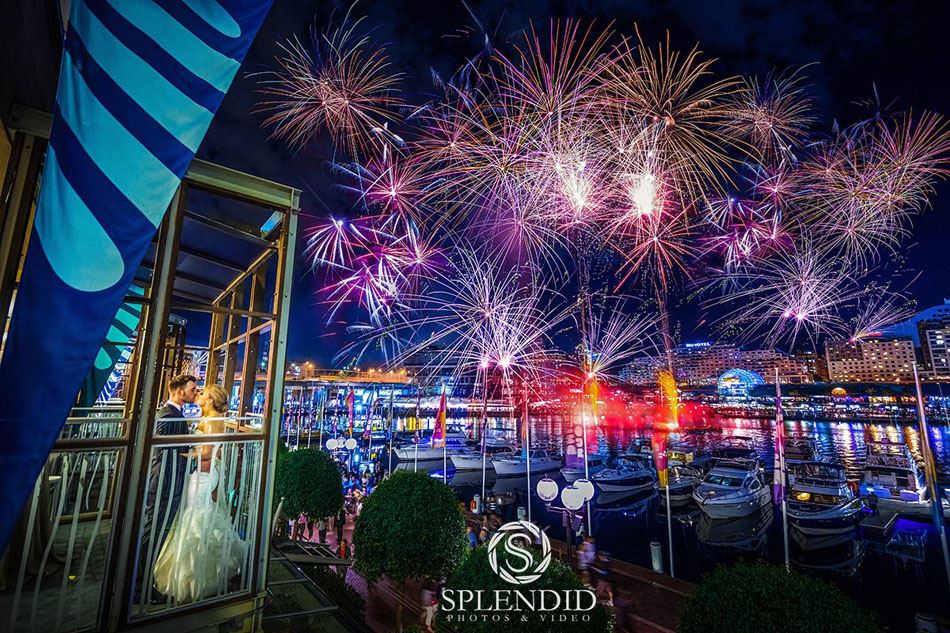 Park Hyatt Sydney is the perfect choice for Sydney couples looking for a truly spectacular venue.
Rated five stars by their Easy Weddings customers, this incredible venue is known for its modern contemporary design, its beautiful cuisine and its spectacular views over the Sydney Harbour.
And, with award-winning luxury accommodation available, Park Hyatt Sydney is perfect for those who wish to simply roll into bed once the celebrations are said and done.
Click here to find out more about this beautiful Sydney wedding venue.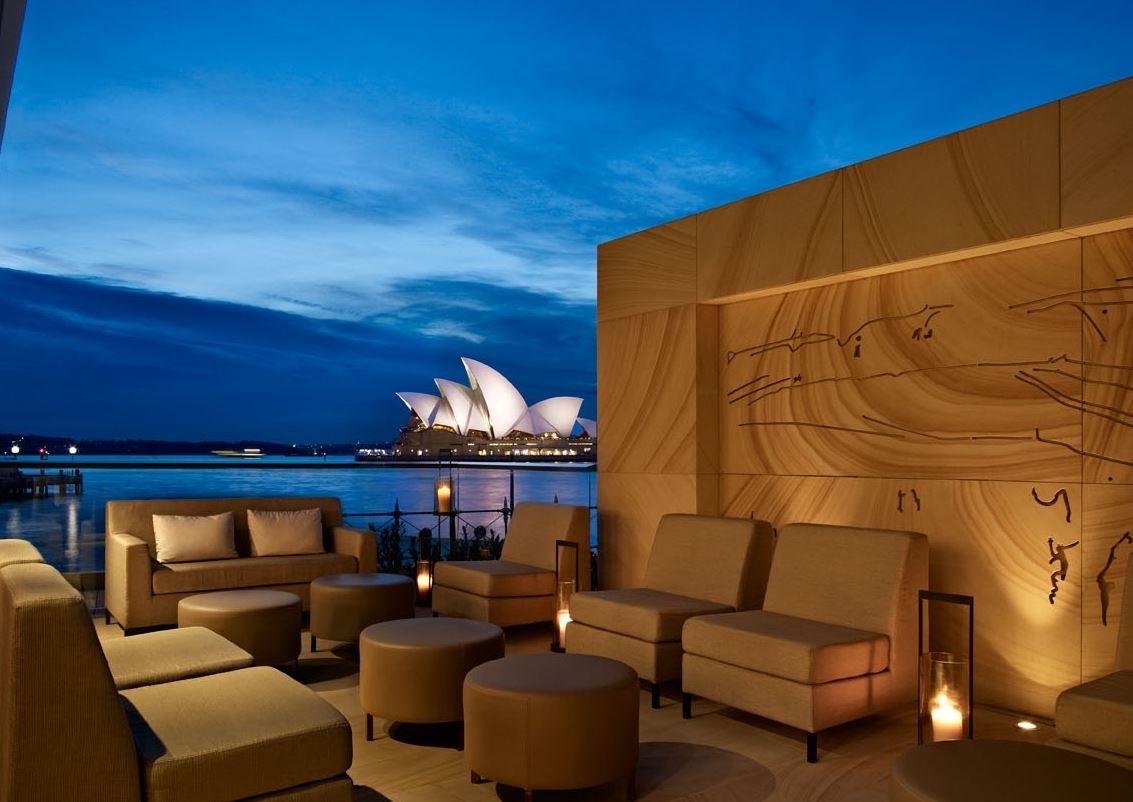 Watsons Bay Boutique could be the rooftop wedding venue you've been searching for.
Highly recommended by their customers, this five star 31-room hotel is famous for its panoramic coastal views, serene location and its endless photography opportunities nearby along the sandy beaches.
Simply exchange vows while barefoot on the beach and head up to your reception just metres away!
With a number of restaurants, bars and function spaces to choose from, rest assured you'll be spoiled for choice by Watsons Bay Boutique Hotel.
Visit their Easy Weddings storefront to view their stunning gallery.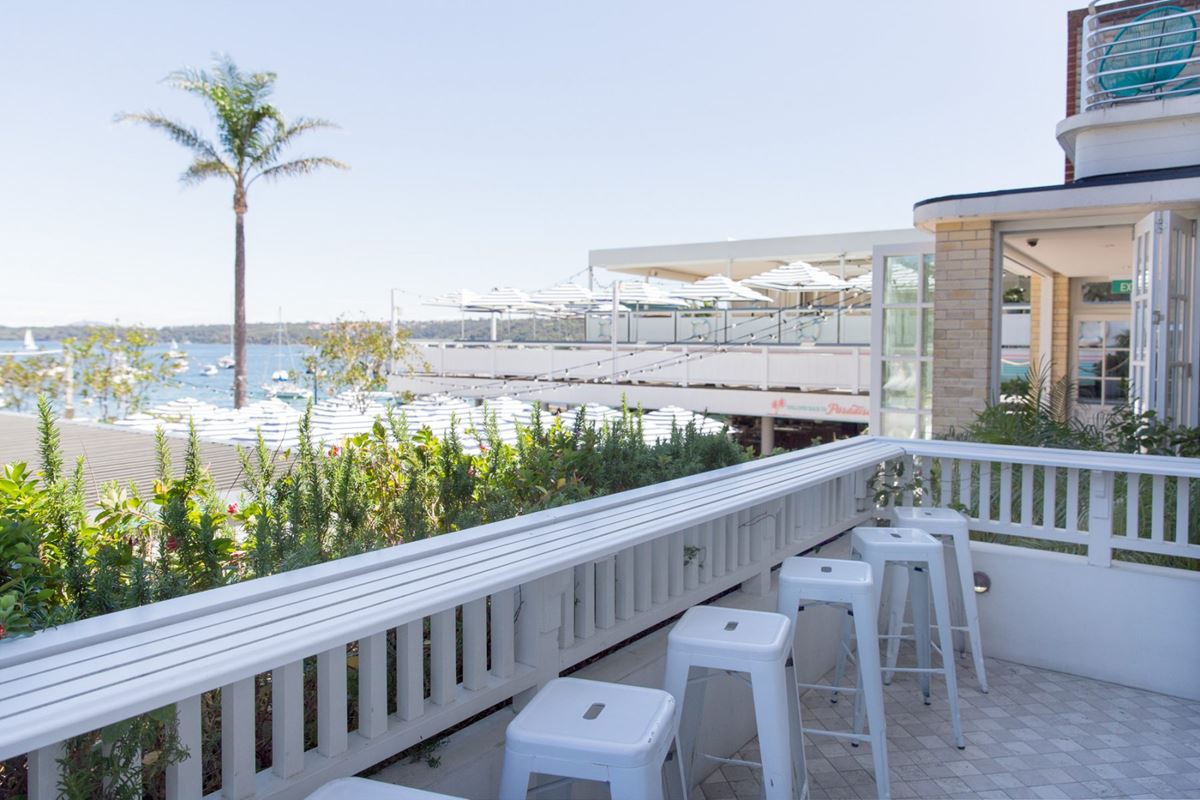 Highly recommended by their Easy Weddings customers, L'Aqua is a popular choice among those seeking something truly spectacular for their wedding venue.
Overlooking Darling Harbour and Cockle Bay Wharf, L'Aqua offers sophistication, five star luxury and gold class service.
L'Aqua has two private function spaces to choose from – The Gold Room and The Terrace Room. The Gold Room features a magnificent gold-leaf octagonal ceiling, a Swarovski crystal cherry blossom chandelier and beautiful timber walls. On the other hand, The Terrace Room features contemporary decor, a silk feature wall and incredible water views from every seat.
Whatever you envision for your special day, the talented team behind L'Aqua will ensure your day is something to remember for many years to come.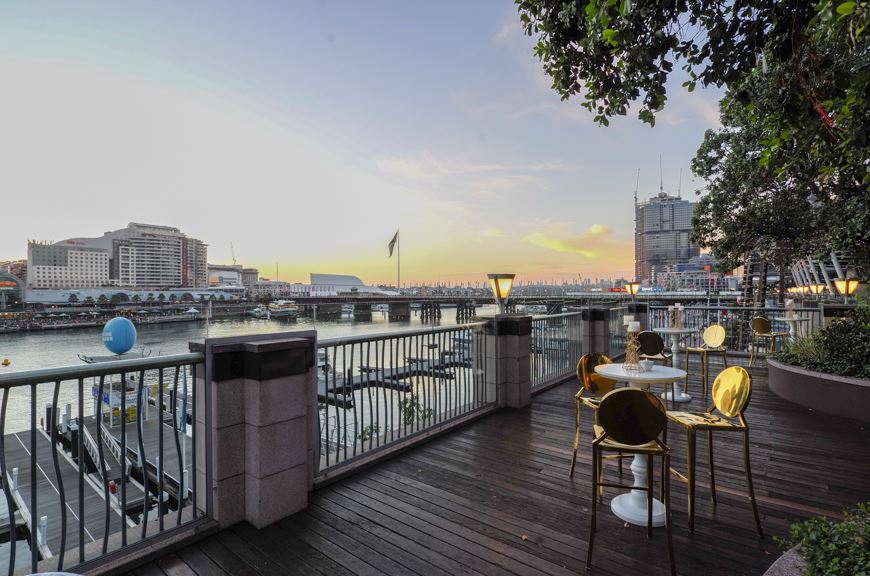 Hyatt Regency Sydney could be the stunning rooftop wedding venue you've been searching for.
This five star venue offers couples the opportunity to host in a truly spectacular setting. And, with accommodation available on-site, Hyatt Regency Sydney is perfect for those with travelling guests or those you simply wish to make a weekend out of their luxury Sydney wedding.
Whether you are hosting an intimate gathering with just your nearest and dearest or a lavish cocktail soiree for up to 550 guests, there's something to suit weddings of all shapes, sizes and budgets at Hyatt Regency Sydney.
Click here to view this venue's incredible photo gallery.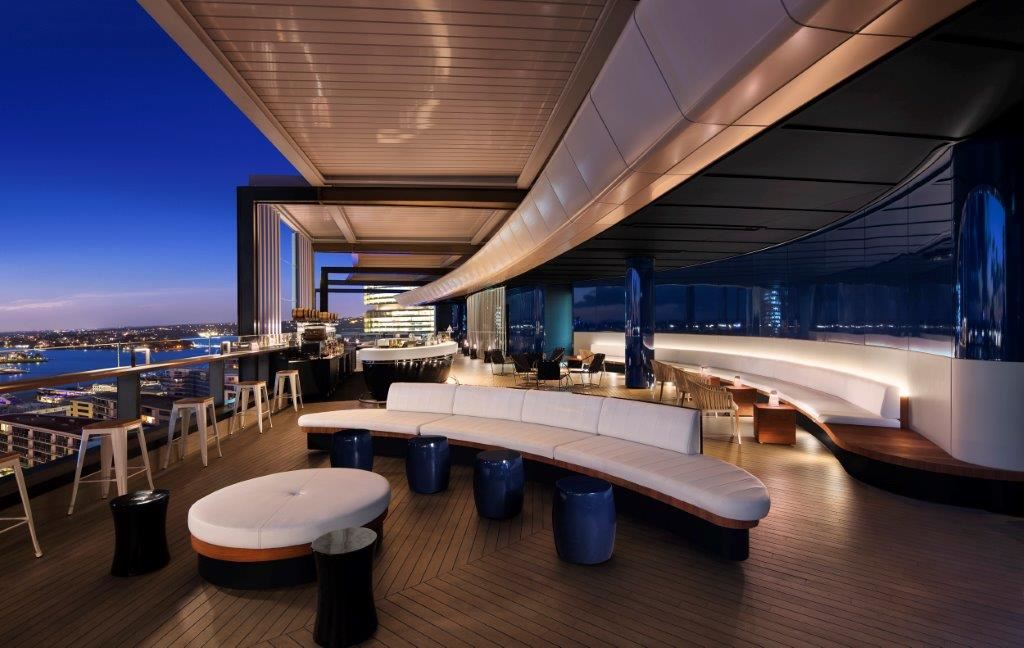 We might be cheating a little bit with our definition of 'rooftop' here, but the Sydney Tower is so far above anything else that we think it qualifies.
The view you get is certainly up to rooftop standards. With a sleek New York skyscraper aesthetic in mind, you can exchange vows and toast to your future while perched among the clouds.
And with an option of a 3am curfew, you needn't get sick of the sparkling water views in a hurry.
Click here to find out more about Studio Sydney Tower.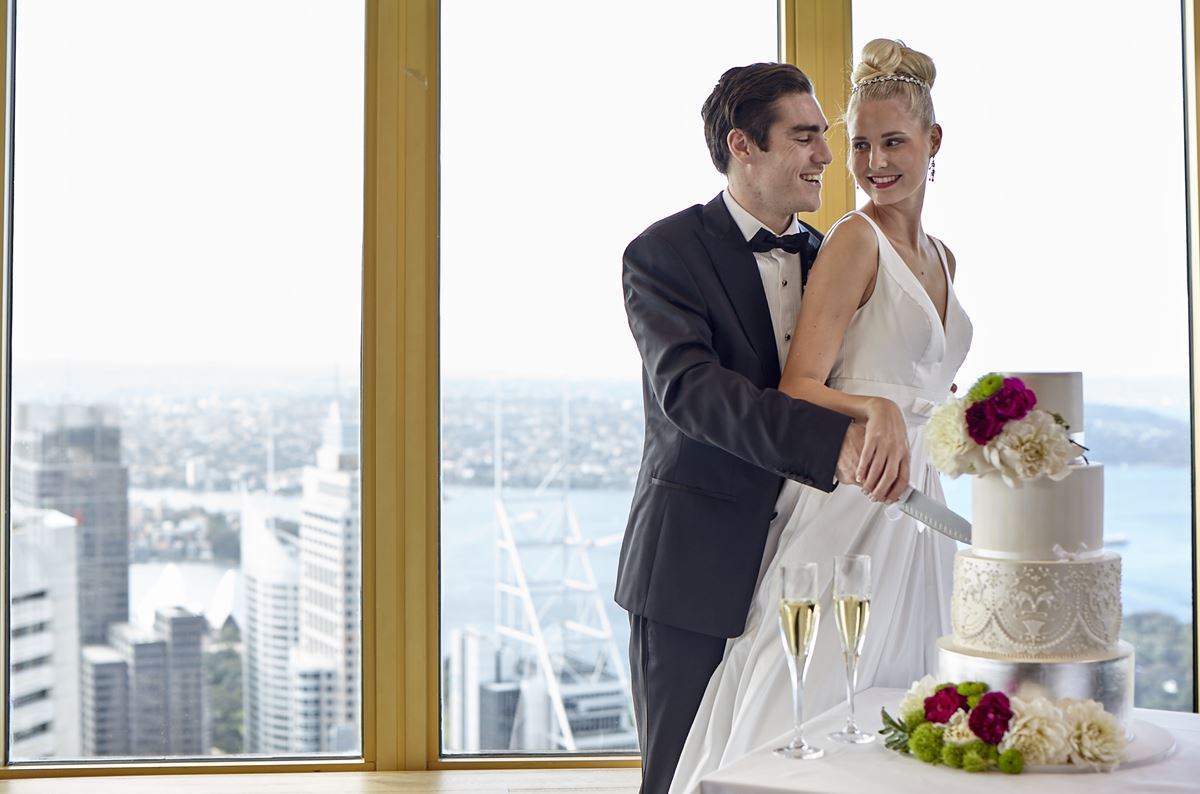 With an event planning team as experienced as the Novotel's, a sweet and successful wedding day is assured.
They know how important both the big and little details are, and will work to ensure that every bride's day is exactly as she envisaged.
With five-star dining, award-winning wines, views that go on forever and a day you will never forget, you must choose the Novotel.
End your evening with a champagne toast in your lavish and decadent honeymoon suite, and you will never want to come back down to earth again.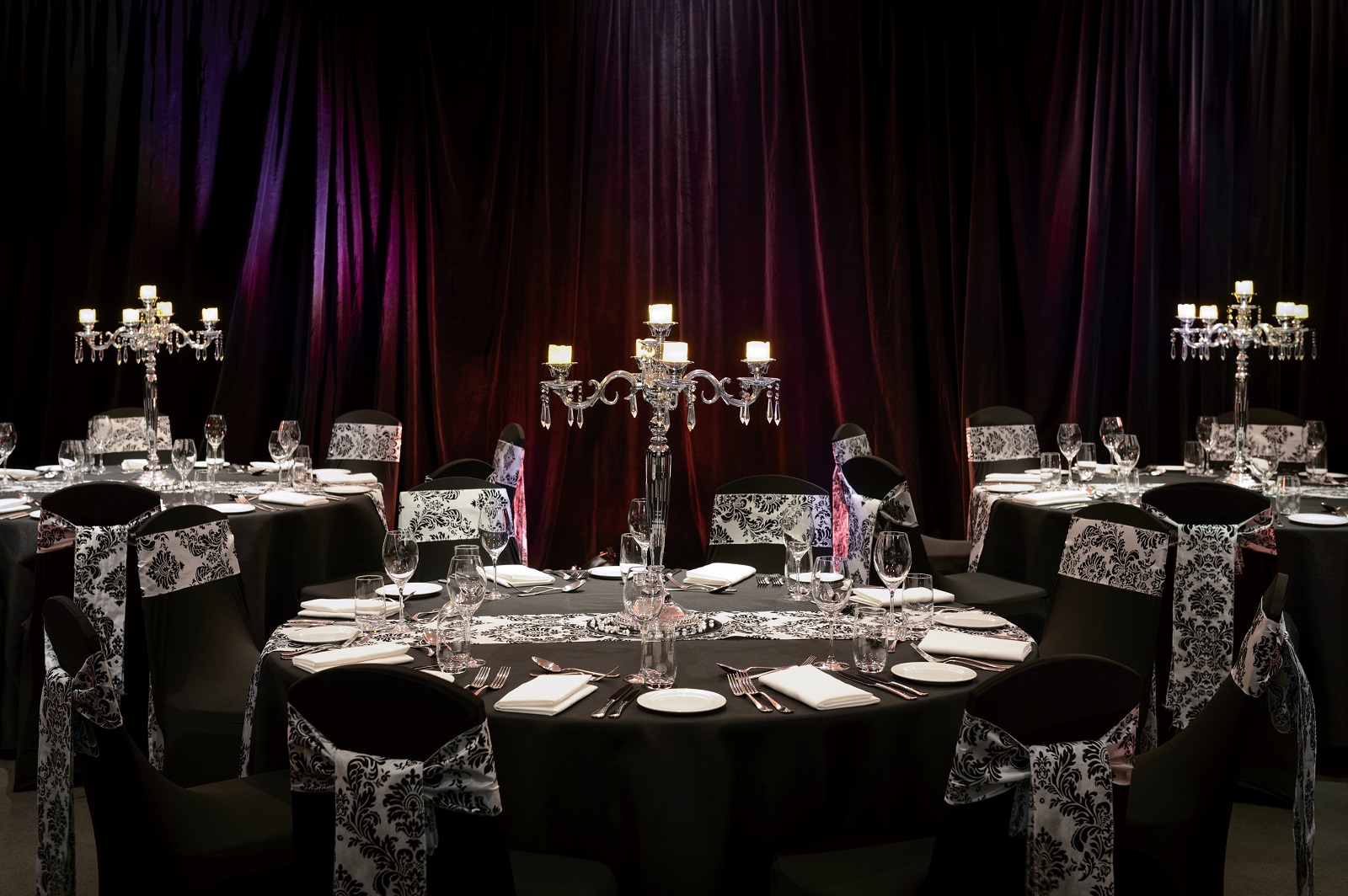 The Bristol Arms Hotel is a popular choice among those planning a spectacular Sydney City wedding.
This stunning venue offers a choice of three versatile spaces – Bristol Kitchen, The Terrace and Suxxex Balcony – all equipped to make your wedding a truly magical and memorable occasion.
The Terrace, their rooftop function space, features city skyline views and the ability to host up to 80 seated guests or up to 200 cocktail guests.
For more information, check out The Bristol Arms Hotel at their website.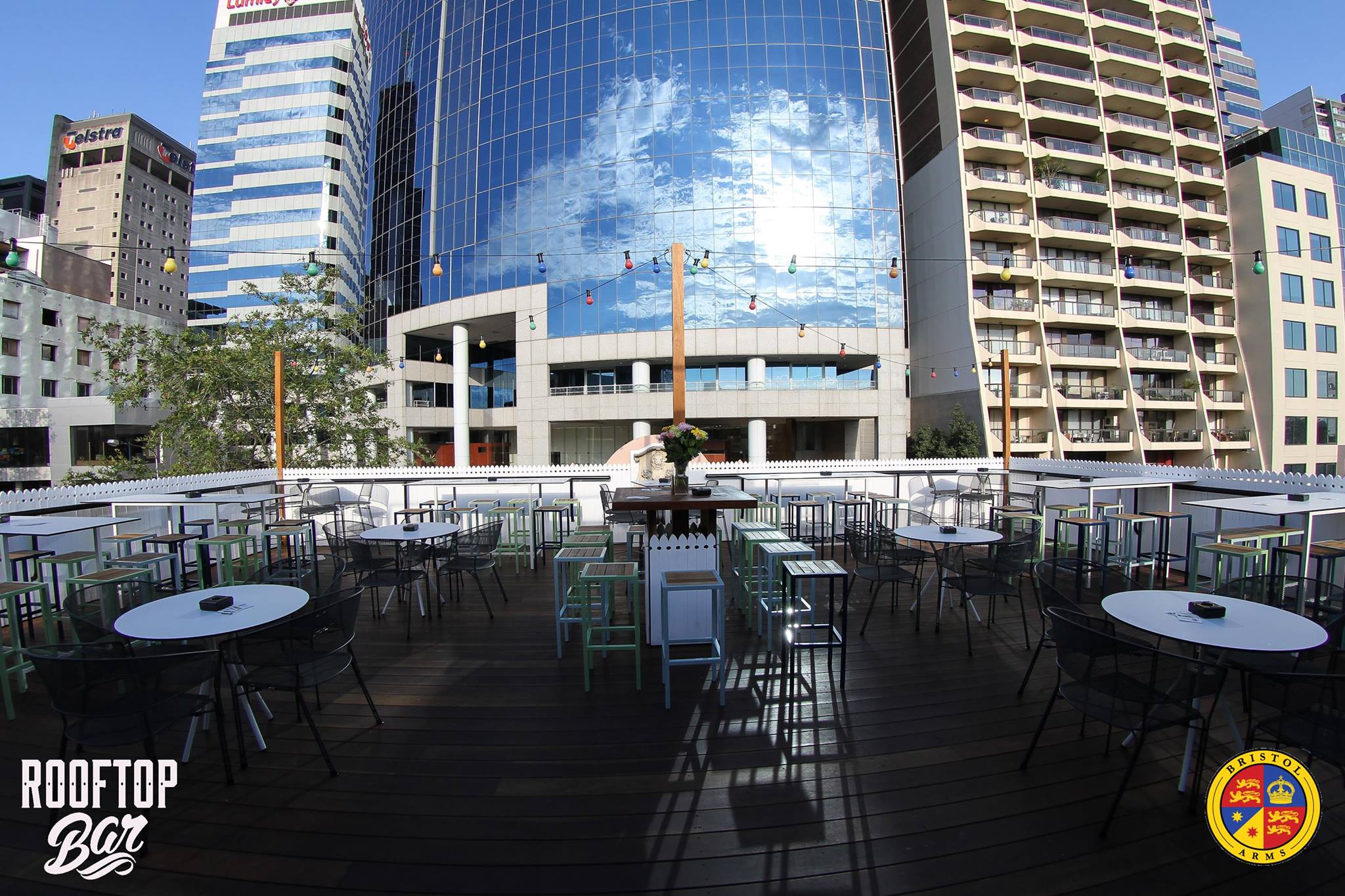 Cohibar prides themselves on being Darling Harbour's premier cocktail and cigar lounge – the perfect setting for a modern contemporary event.
Cohibar is known for its spectacular panoramic views of the city skyline, its prime location and its ability to host both intimate weddings and events of up to 200 guests.
Whatever you envision for your special day, the dedicated and talented team behind Cohibar will ensure yours is one to remember for many years to come.
Visit their website for more information.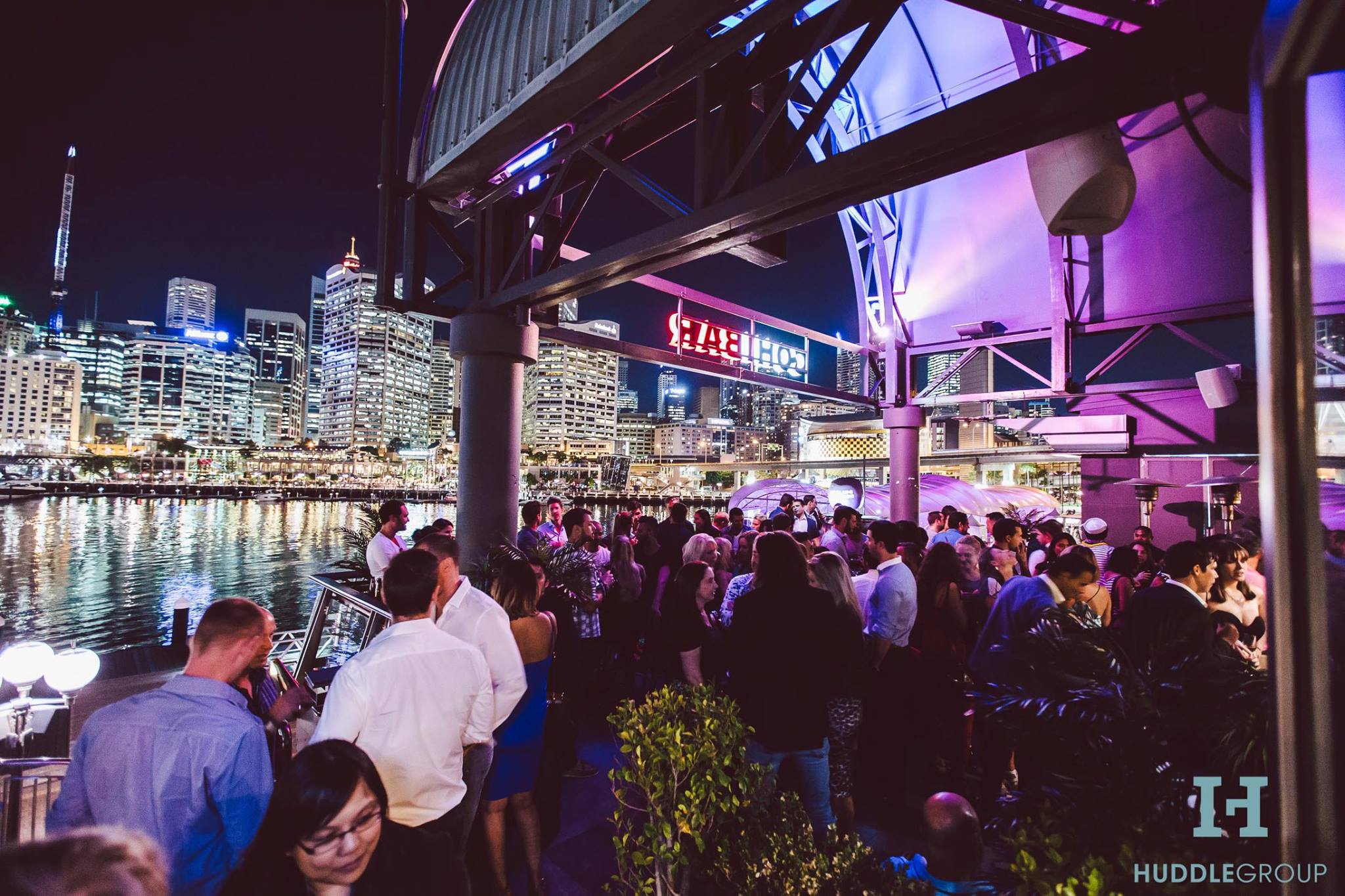 Third Eye Rockdale is a favourite among those dreaming of a relaxed rooftop wedding.
Located on the first floor, the Rooftop Terrace Restaurant is the perfect setting for small functions. With its intimate, friendly surrounds and quirky decor, this function space is known for hosting magical event.
For more information on this awesome venue, visit their website via the link above.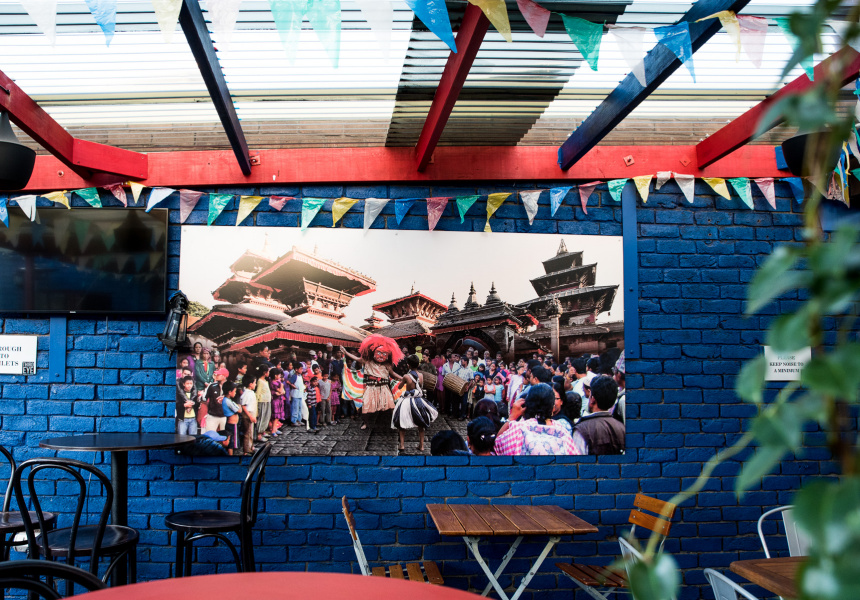 View by Sydney
View by Sydney is known for its spectacular views of the harbour, Luna Park and the Sydney City skyline.
View by Sydney offers couples a number of function spaces to choose from, accommodating intimate weddings to events of up to 350 cocktail guests.
To find out more about View by Sydney, be sure to check out their website.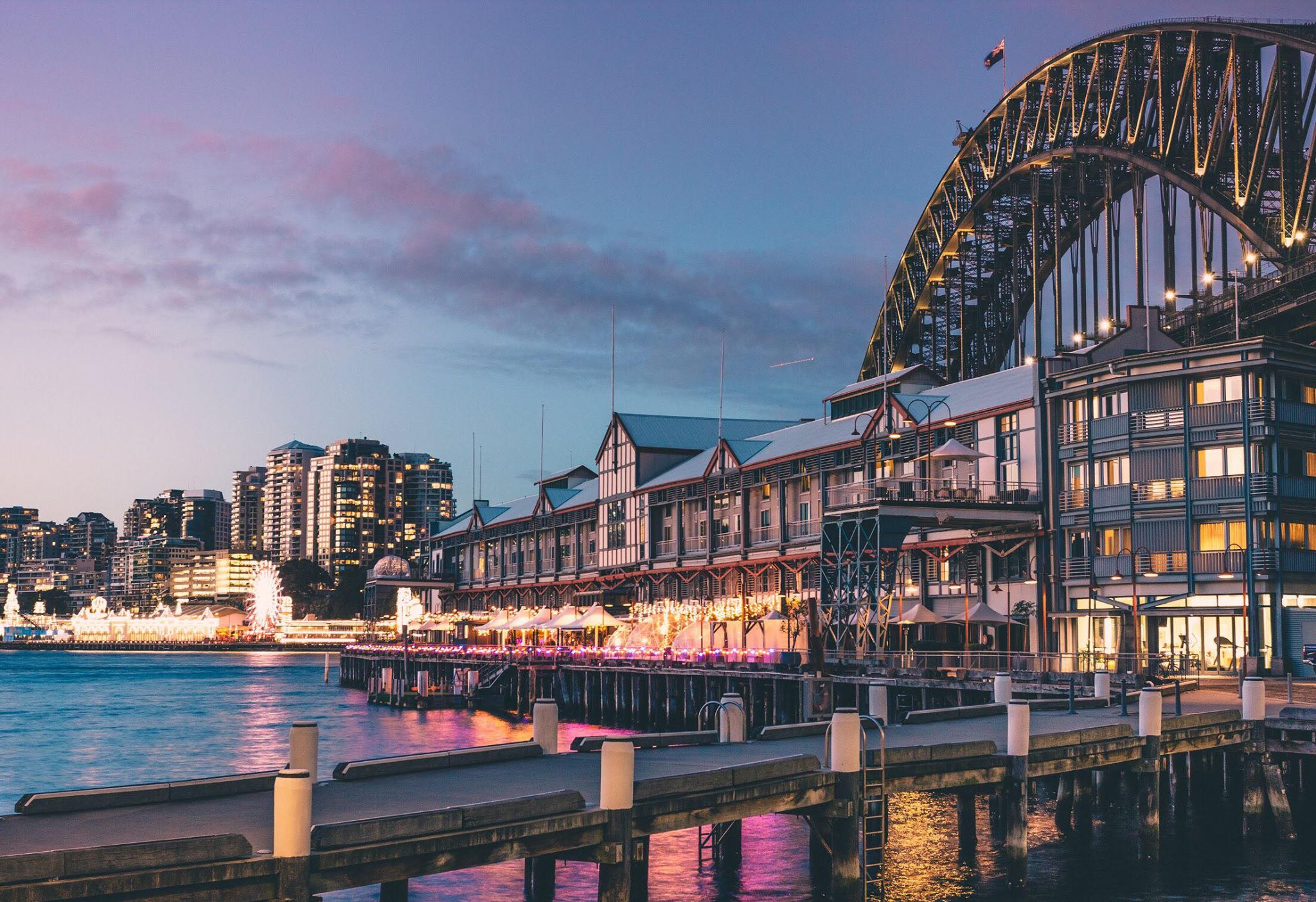 Beta Bar could be everything you've been searching for in a wedding venue.
Located in the heart of Sydney CBD, above Alpha Restaurant, this incredible venue is known for its elegant and contemporary function spaces that make dream weddings come to life.
To find out if Beta Bar is the perfect rooftop venue for your wedding, visit their website.
You won't be disappointed.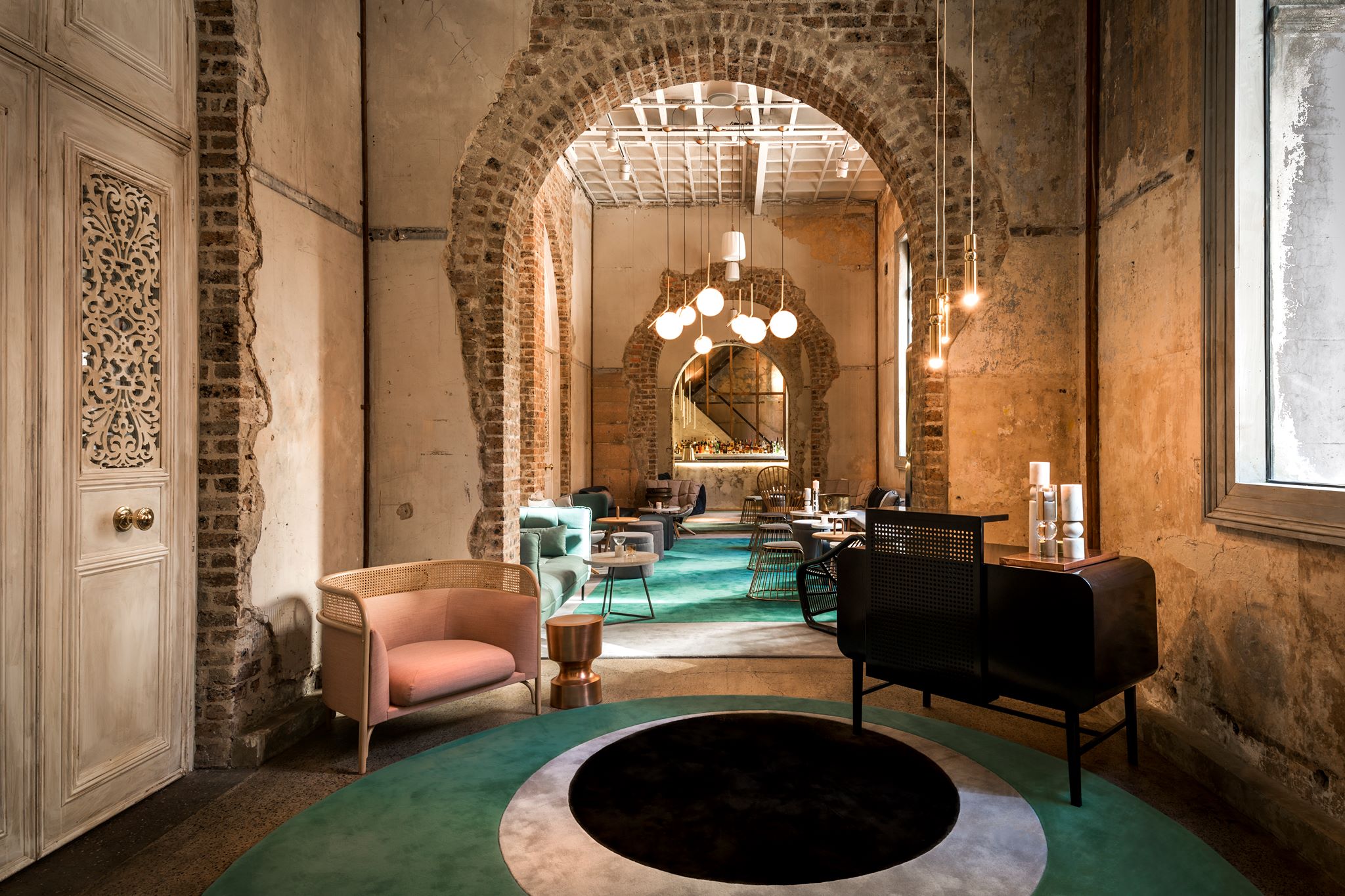 When you know that you are going to look like a work of art, and you want your day to be picture perfect, then an art gallery is the best possible venue for you.
The MCA rooftop has unsurpassed views over Sydney's lights and most famous icons such as the bridge, the sails, and the water.
Catering is provided by two of Sydney's finest event catering specialists – Culinary Edge in the Foundation Hall and Fresh catering in the Rooftop Venues and Sculpture Terrace.
Their flair for delivering innovative menus using the freshest produce will ensure that your special occasion is a memorable one.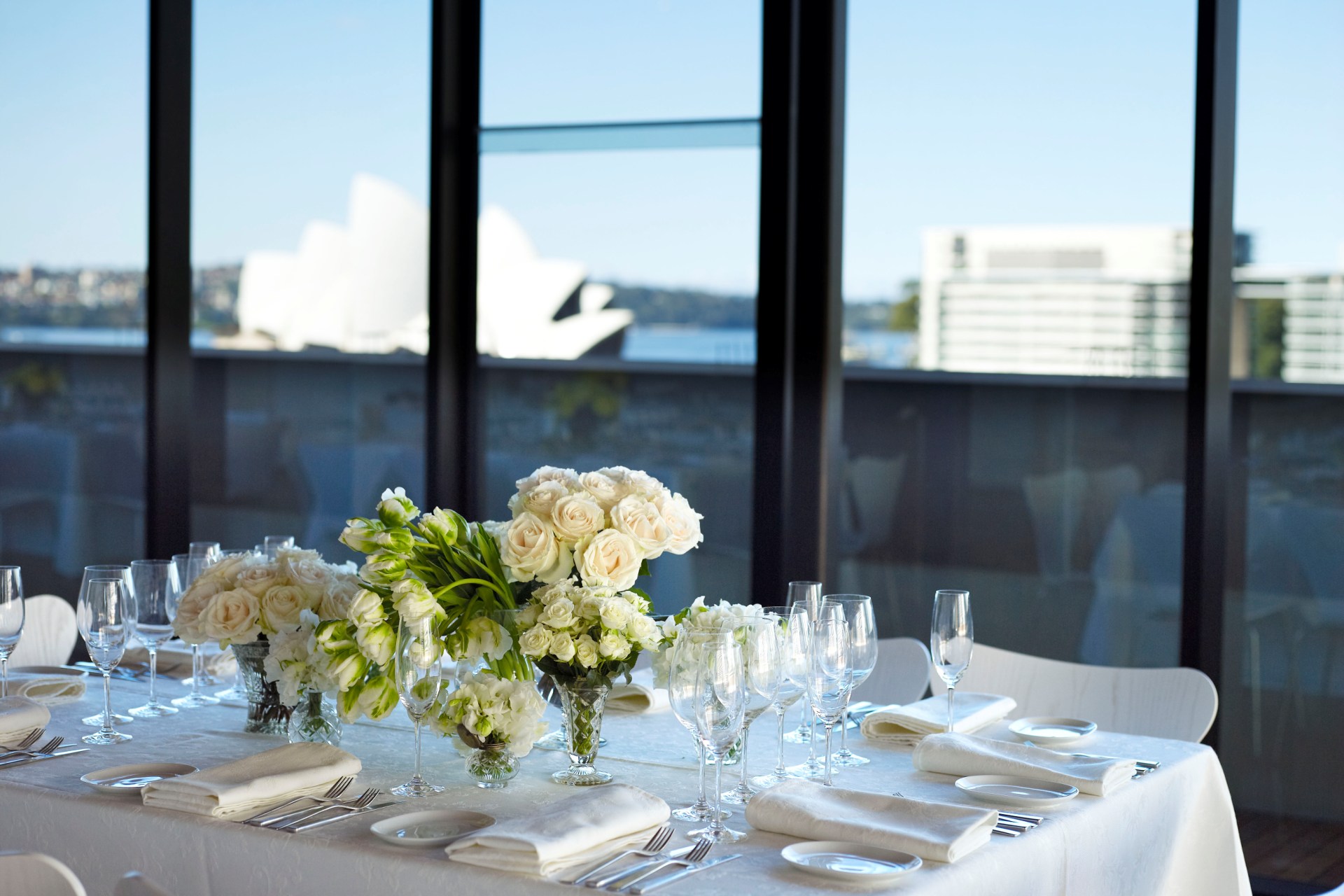 Manly Wine
The Terrace Suites at Manly Wine offer a stunning view of the night sky and unmatched views of the bay.
With a number of room options to choose from, Manly Wine is a place for many tastes and budgets, but the Terrace Suites are the one to choose if you are rooftop bound.
Feeling like you are marrying somewhere in the Hamptons, you will be indulged with the luxury you deserve on this important day.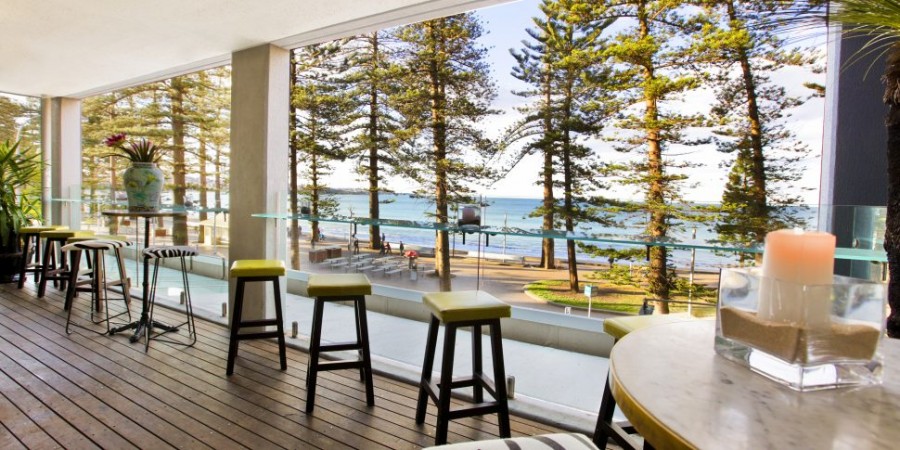 For a slick modern look that is so new, the paint still might be wet, come to the Japanese inspired Beachside Dojo at Manly. The perfect beach luxe setting for a seaside wedding ceremony or reception, this venue has been carefully curated to encapsulate a relaxed beachfront opulence. This private room has floor to window bi-fold doors opening out to your very own private split-level balcony overlooking Manly Beach, a private bar and a large alfresco space to make your dreams a reality. For crisp, white and cool, think Beachside Dojo.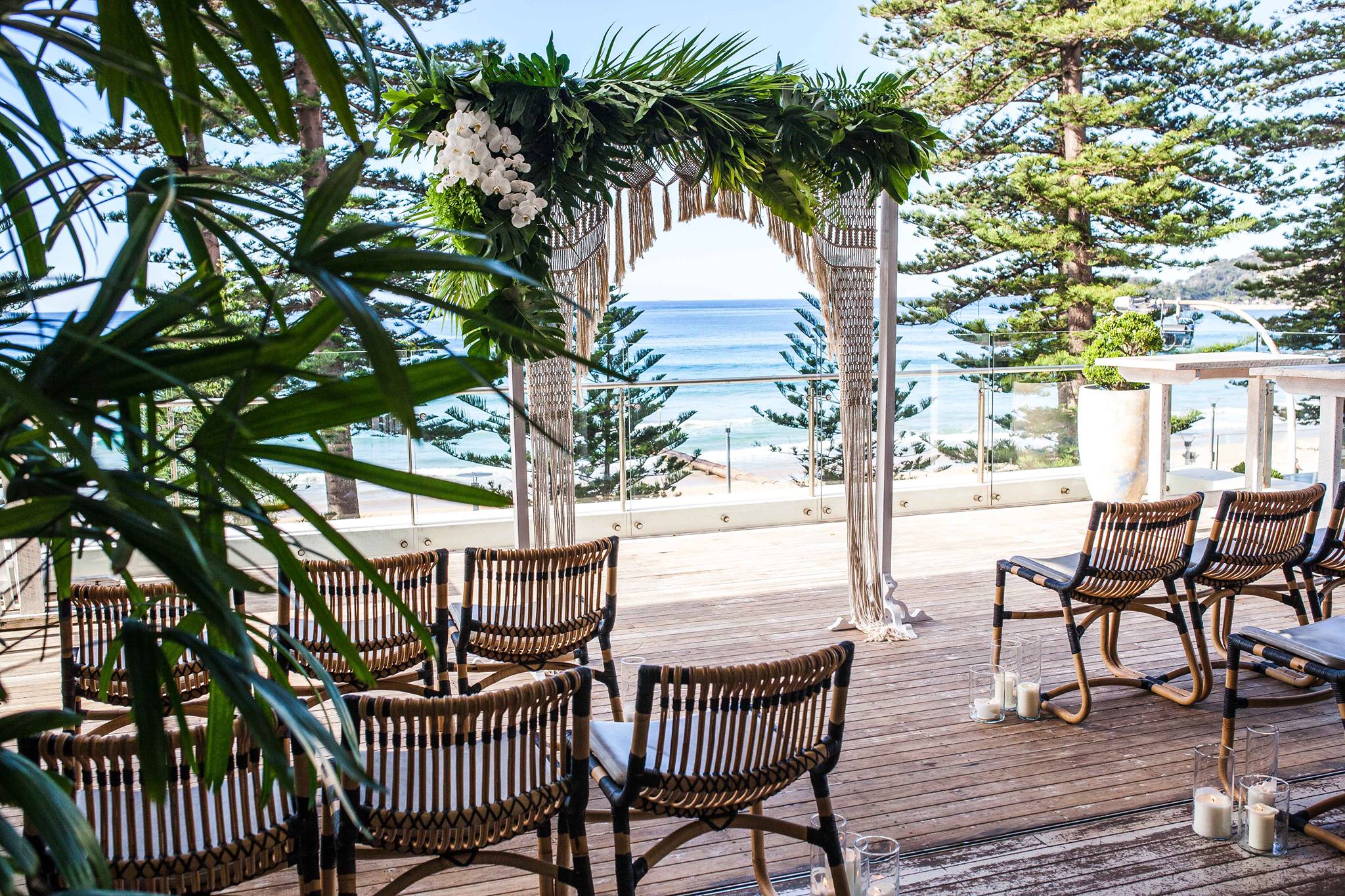 In Woolloomooloo, there is a gorgeous little hotel made just for unique romances and special wedding days. For a crisp, cool celebration that teases and lingers in your memory like a fine gin on your tongue, this venue is perfect for intimate rooftop gatherings and very personal parties. With incredible dining and renowned drink offerings, this place has been perfectly described as a little taste of good taste.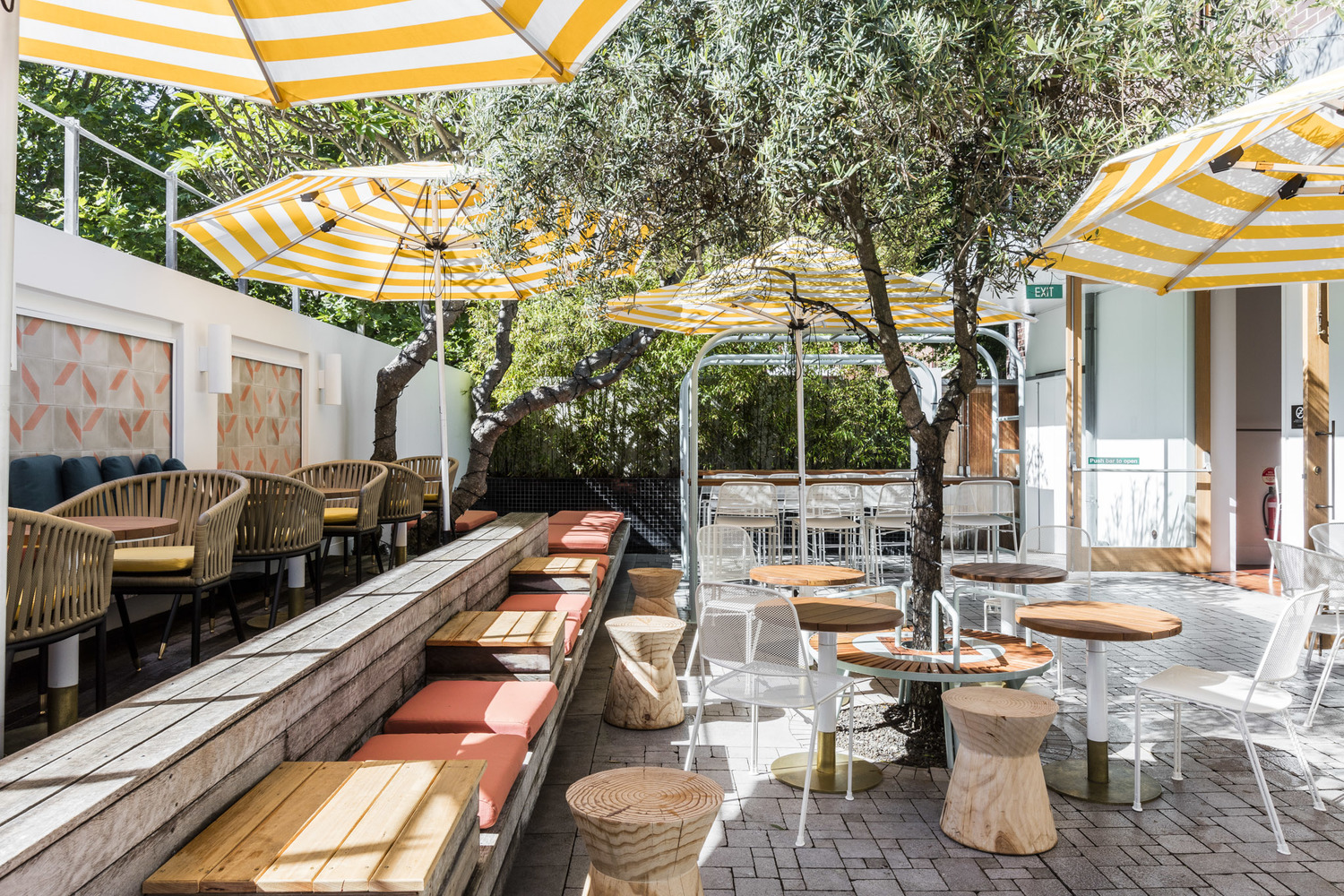 Designed like no other entertainment venue in Australia, Marquee is for the bride who wants that something extra. Located on the top tier of The Star with expansive views of Sydney Harbour, this versatile space can tailor to your every whim. Choose from a number of customisable food and beverage packages, and take advantage of their state of the art music and production technology. Celebrate with true style in an elite space, and be the absolute envy of all of your friends.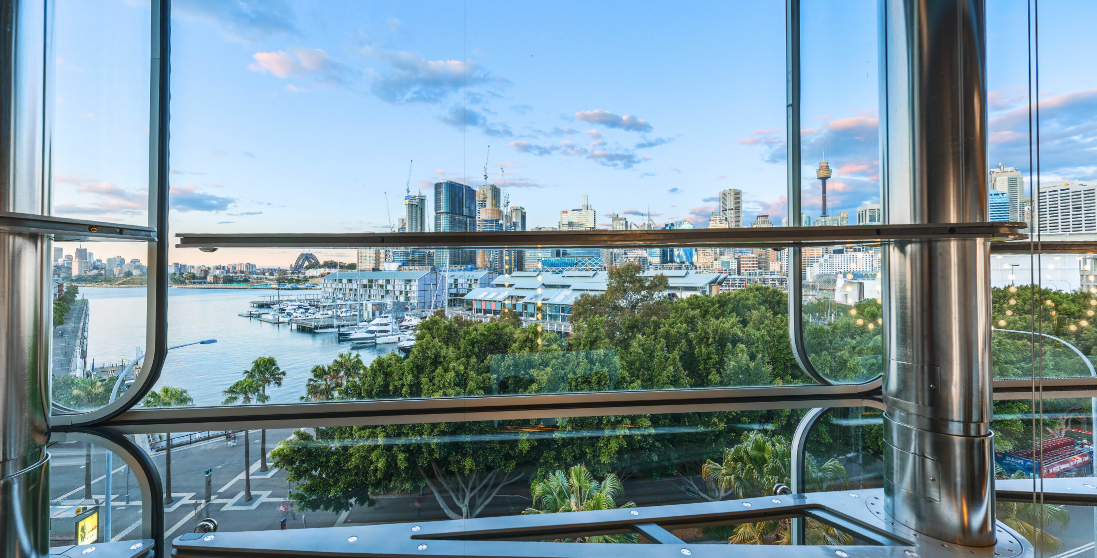 Say your vows under the bobbing lanterns, twinkling fairy lights, and Sydney stars. Their professional events team will help plan the perfect party with complete catering services tailored to suit your needs and budget. Their catering options are contemporary, generous and modestly priced, with a range of people pleasing menus, and they can also assist with entertainment, theme design, decorations and supplier contacts to create a memorable experience for you and your guests.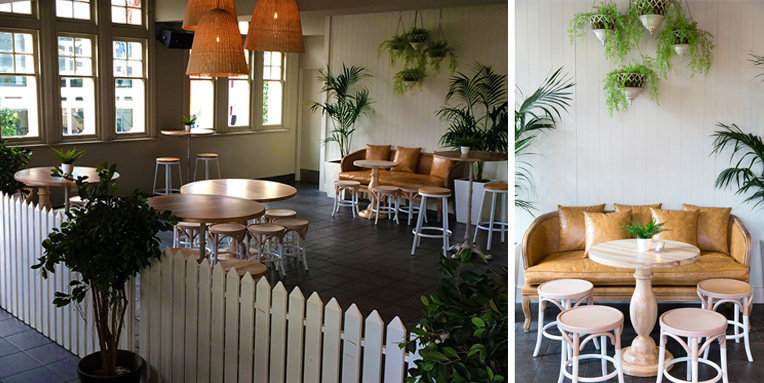 At The Rocks, you will find the Glenmore, one of the last surviving pre-Harbour Bridge buildings on Cumberland Street. With a history rich in stories and romance, you will relish the old-world charm of this hotel. From humble beginnings have come million-dollar views, and you will have the night of your life. Because they cater to smaller groups, the food is exquisitely created and celebrates the choicest and freshest seasonal fare and local wines. This hotel was built by brewers, however, and if your guests love a beer, then this place is ideal.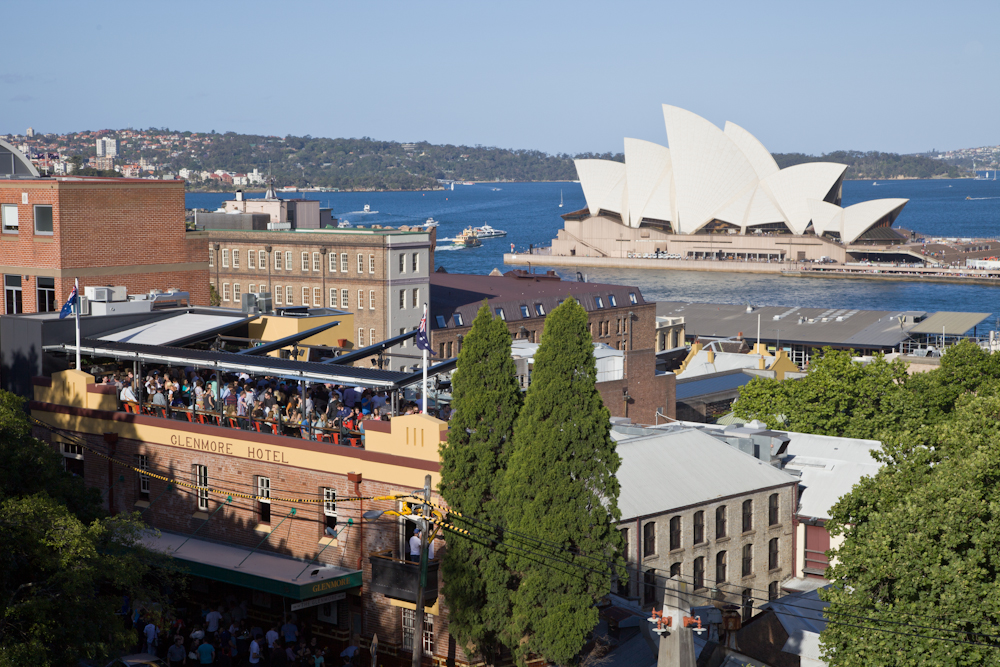 From sultry, salty air to magical moonlit nights, you cannot surpass the originality of a Sydney rooftop wedding. The hardest part will be narrowing the selection down to just one.