The dos and don'ts of wedding gift registries can be complicated, and sometimes it feels like the etiquette experts are just making it all up! One question that is often asked is whether or not it is ok for couples to register for electronic gadgets such as laptop computers and tablets, mobile phones, GPS navigation systems, and games consoles.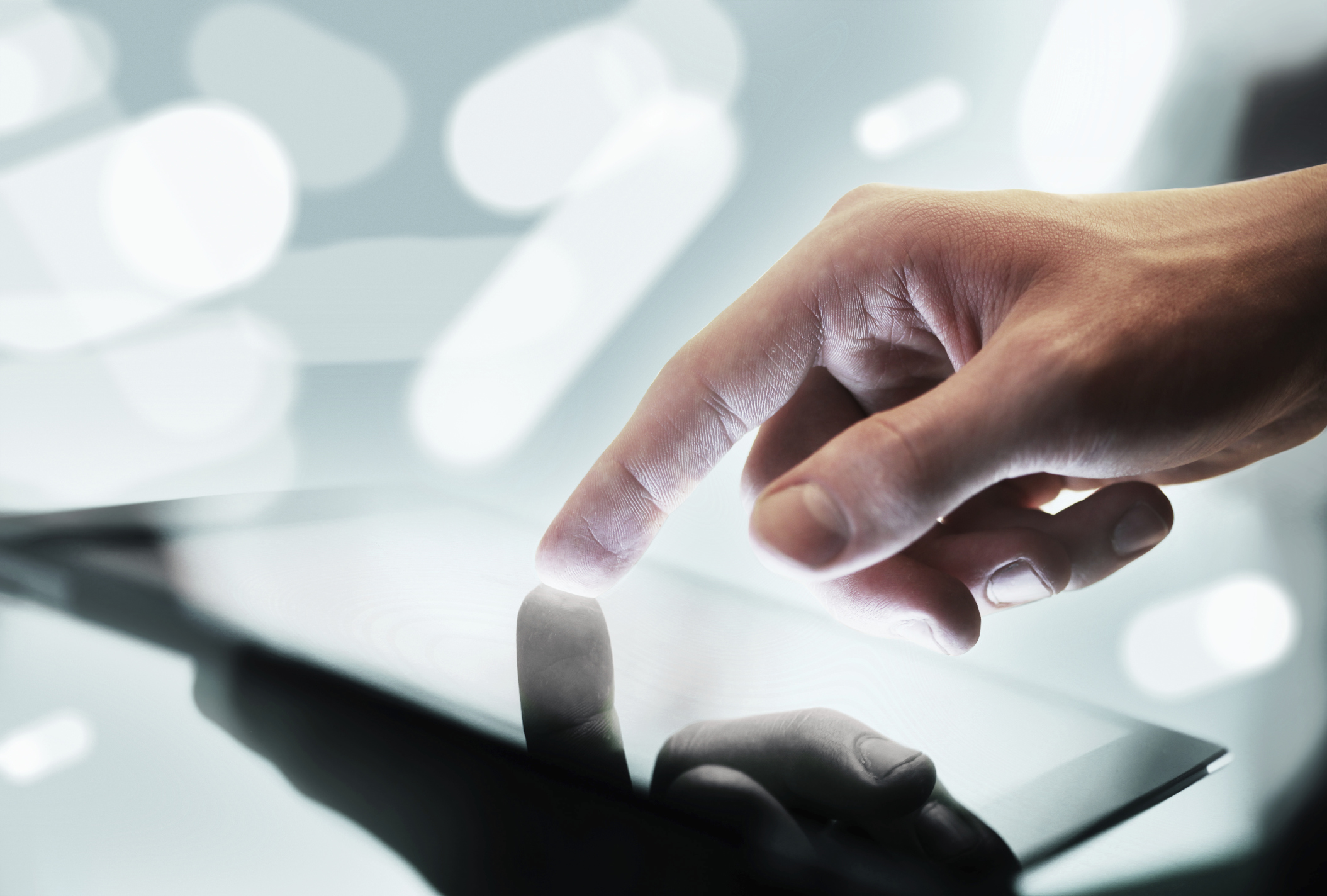 The reason some people give for not including these items on wedding gift lists is that they don't fit the traditional idea of a wedding gift that will last forever. Because technology moves on so quickly electronic gadgets are likely to become outdated and the couple will replace them within a couple of years. Also they're not really used to furnish your marital home as kitchen gadgets and appliances are.
Of course, it's perfectly acceptable to add electronic gadgets to your wedding gift registry, and we think they make great wedding presents. The main criteria for including a gift on your list is that you want or need it, and that the two of you will get plenty of use out of it. Even if an electronic gadget such as a smartphone or tablet only lasts a couple of years, you will probably still have used it more in that time than you will ever use the crystal salad bowl that is hiding in your side board.
Here are a few of the top electronic gadgets that are finding their way onto modern wedding gift registries:
Digital cameras or video recorders to capture those special moments of married life
Tablets to stay online and stream music or video at home or on the move
GPS systems that get us where we need to be without arguments over map reading or directions
Games consoles such as the Wii, Play Station or Xbox to provide endless entertainment
MP3 players such as iPods to store, arrange, and listen to our favourite music
Smartphones such as iPhones, and Samsung Galaxy phones that allow us to stay connected
E-book readers that provide a convenient lightweight alternative to carrying heavy books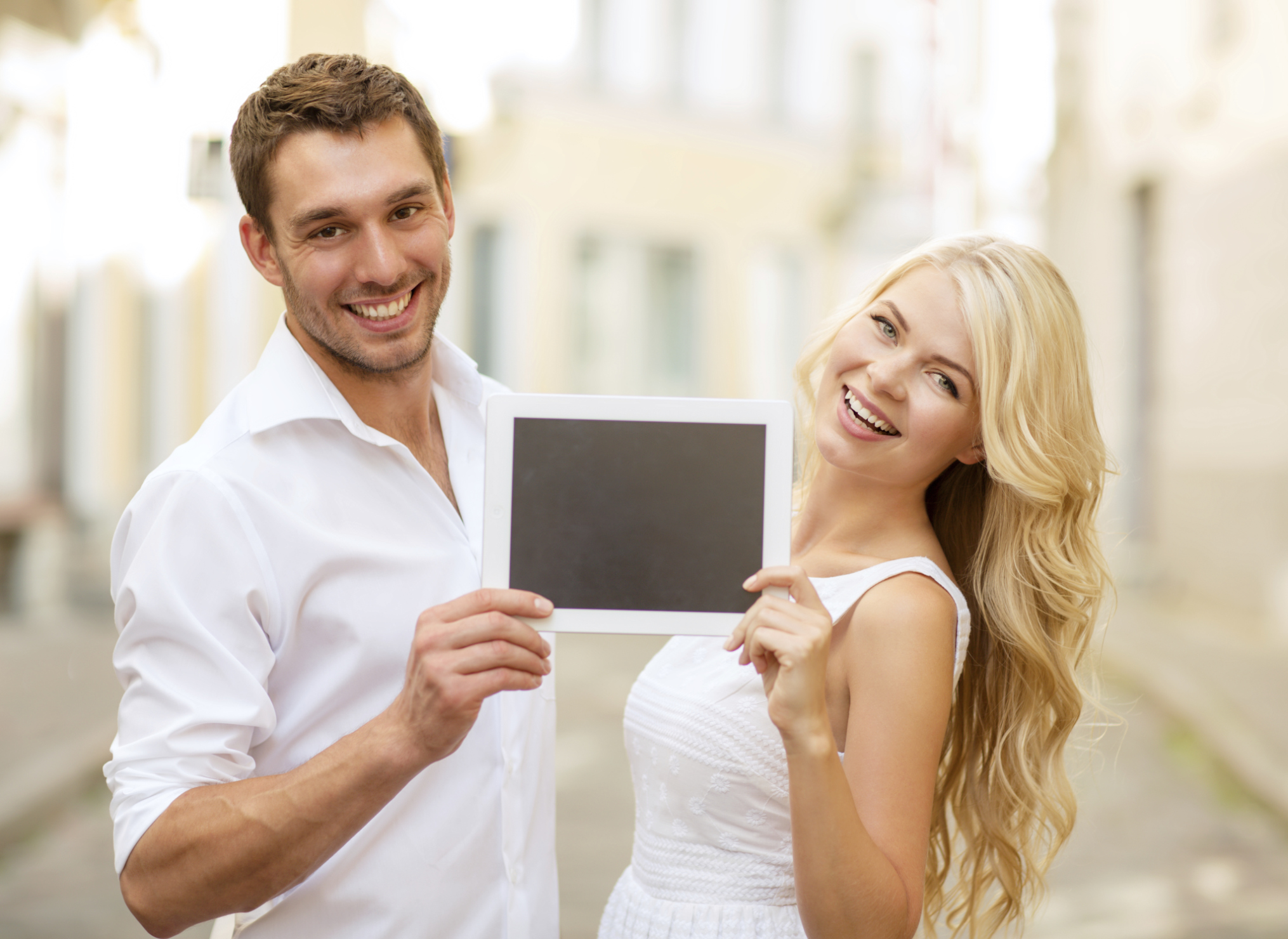 The world we live in has changed and it's a fact that, unlike our parents or grandparents, many of the wedding presents we receive will be obsolete within a few years.
We may ask for cameras, kitchen appliances, home entertainment systems, or electronic gadgets, and they will all need replacing at some point in the future, but that doesn't mean we shouldn't include them on our gift lists, or that we won't get good use out of them while we do have them.
Getting a good balance of gifts is vital for your wedding gift list. While some of your guests will love the chance to buy you the latest technology, there will always be some people that don't feel comfortable buying electronic gadgets that will quickly become outdated. Make sure you include a few more traditional gifts such as dinnerware, cookware, and towels, so that guests can make up their own minds about which type of gift they would rather buy for you.