With their Sandleford Winery wedding in Perth's Swan Valley just around the corner – a $5,000 honeymoon for could not have come at a better time for Rachel and Brandon.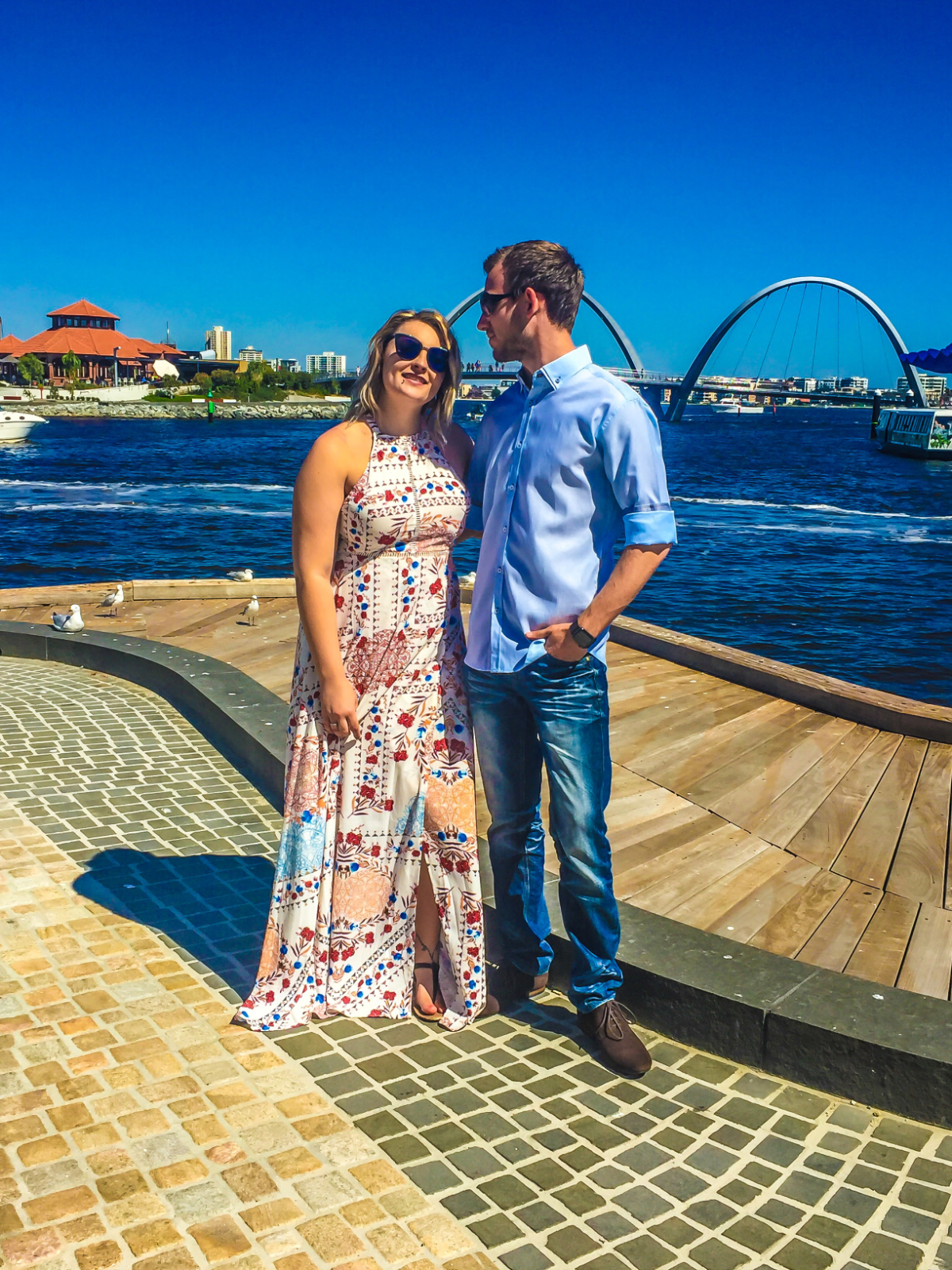 Rachel and Brandon of Western Australia received a call from us this week while they were in the middle of Perth's hard 5-day lockdown. It was just the call to lift their spirits.
"Guess what, Rachel? You've won a $5,000 honeymoon with Easy Weddings Travel!"
The ecstatic couple entered Easy Weddings' seventh competition, earning tickets into the Grand Prize Draw just by planning their wedding with Easy Weddings and booking their suppliers through us.
"We were both extremely shocked and emotional, he was trying not to cry at work, while I was a wreck at home," laughs bride Rachel.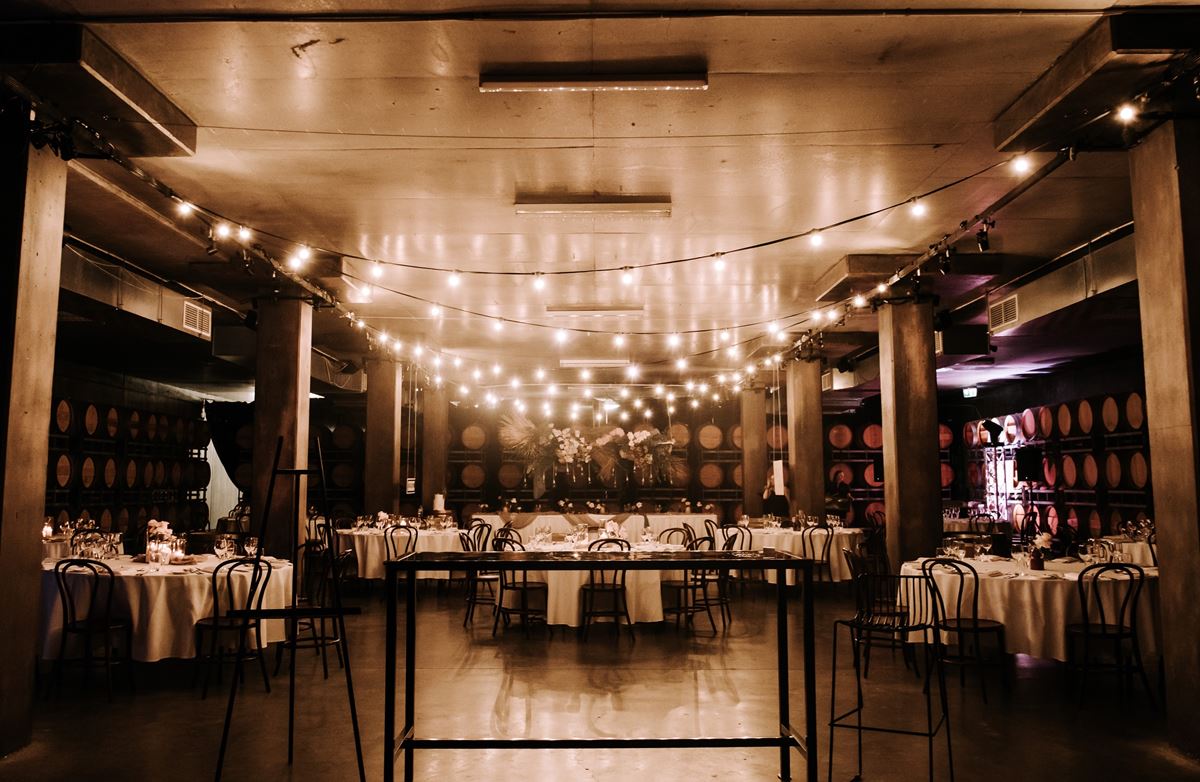 On Tuesday, February 2, 2021, after we drew her name from more than 2,600 tickets, Rachel revealed to us that her and Brandon's big day was in just six weeks time – and a honeymoon was unfortunately not on the menu.
"With the wedding around the corner, financially it's been taking quite a toll," says Rachel. "We couldn't even put any thought into a honeymoon at all, but now this is an incredible gift!"
Rachel and Brandon booked several of their wedding suppliers through Easy Weddings – taking up one of our Dream Team Wedding Packages that includes a celebrant,  photographer and videographer – as well as the complimentary and expert guidance of our in-house wedding planner, Lily.
BROWSE WEDDING PACKAGES HERE
"Having someone to help me through the process has been amazing," says Rachel. "All the opinions and supplier options Lily provided me was incredible and just made the whole process that much easier."
—
Rachel and Brandon now have a $5,000 honeymoon to choose from our new honeymoon and travel platform Easy Weddings Travel. Unlocking some of the best deals and prices on accommodation, holiday packages, flights and experiences (up to 70% off!), and especially, right here in our own beautiful backyard, Rachel says they'll probably check out a Queensland honeymoon first.
"But who knows where we might end up after I've had a search through the website," she says.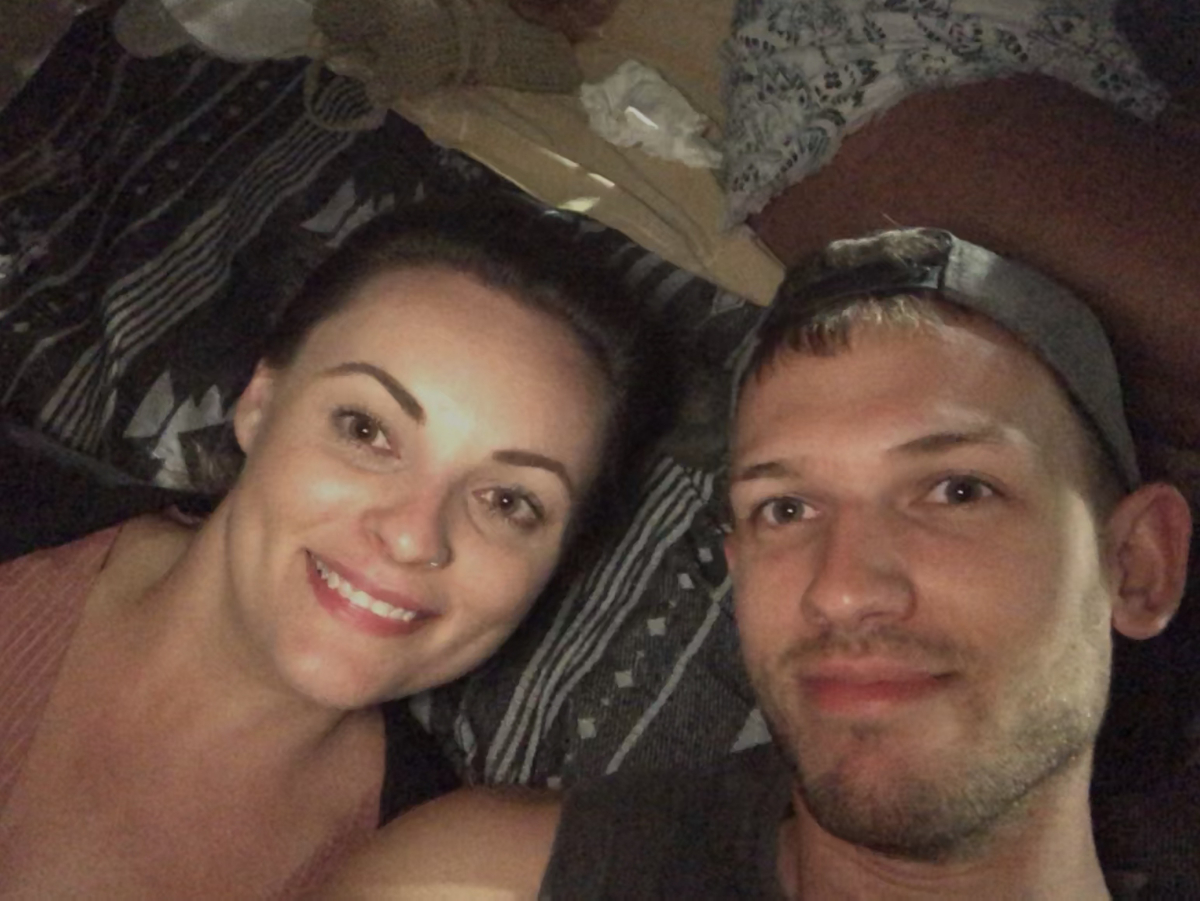 Congratulations, Rachel and Brandon, we wish you all the best for your upcoming wedding and honeymoon. Enjoy!
If you missed out on this prize draw, our next competition has started! Book or review Easy Weddings' suppliers for the chance to win another $5,000 honeymoon with Easy Weddings Travel. 
ENTER COMPETITION HERE