Although traditionally it is the groom's task to arrange transport for the wedding, you might want to be involved in his choice of supplier, and make sure he has all the details in writing. Here are twenty questions you might want to ask your wedding car supplier before you make a confirmed booking: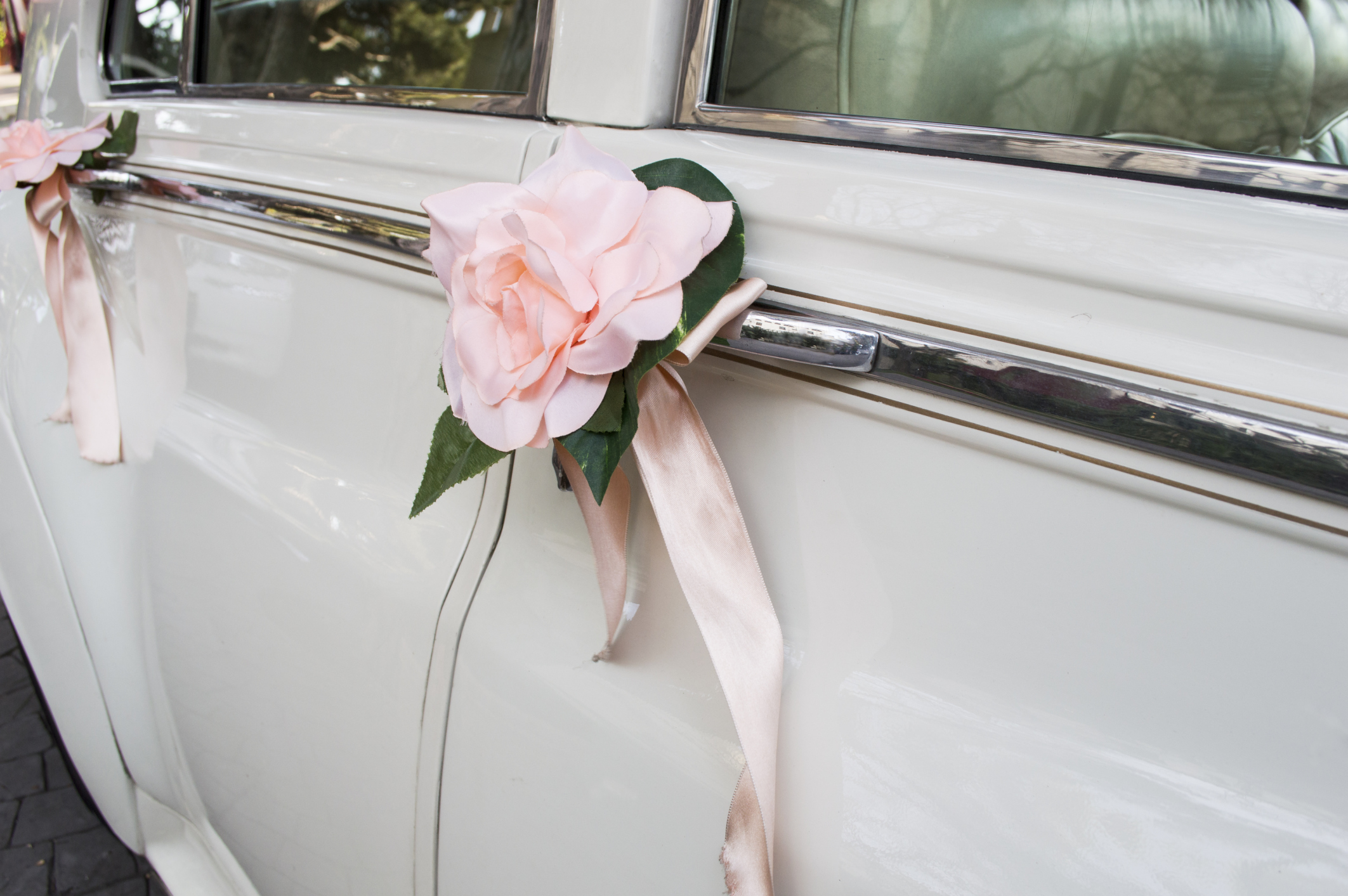 Have they provided cars for use at your venues before and are they familiar with the traffic and parking arrangements?
Will the cars you see in the show room be exactly the same cars you will be using on the day assuming there are no mechanical issues?
Are there any restrictions on photographing the cars?
How will the cars be decorated on the day and can the decorations be altered to fit with your wedding theme?
How often are the cars maintained and serviced, and when will the car be serviced prior to your wedding day?
Are the cars fully insured to carry the required number of passengers?
Who is responsible for cleaning the interior of the car if necessary, for example if champagne is spilt or some confetti gets into the car on your wedding dress
Can they provide a chauffeur and if so what will they be wearing? Can their outfit be altered to fit your wedding theme?
Is a red carpet provided, or if not would the chauffeur be happy to lay one you provide for your arrival at the ceremony?
Can they provide contact details of a bride who has recently used the same car, or a similar car, as a reference?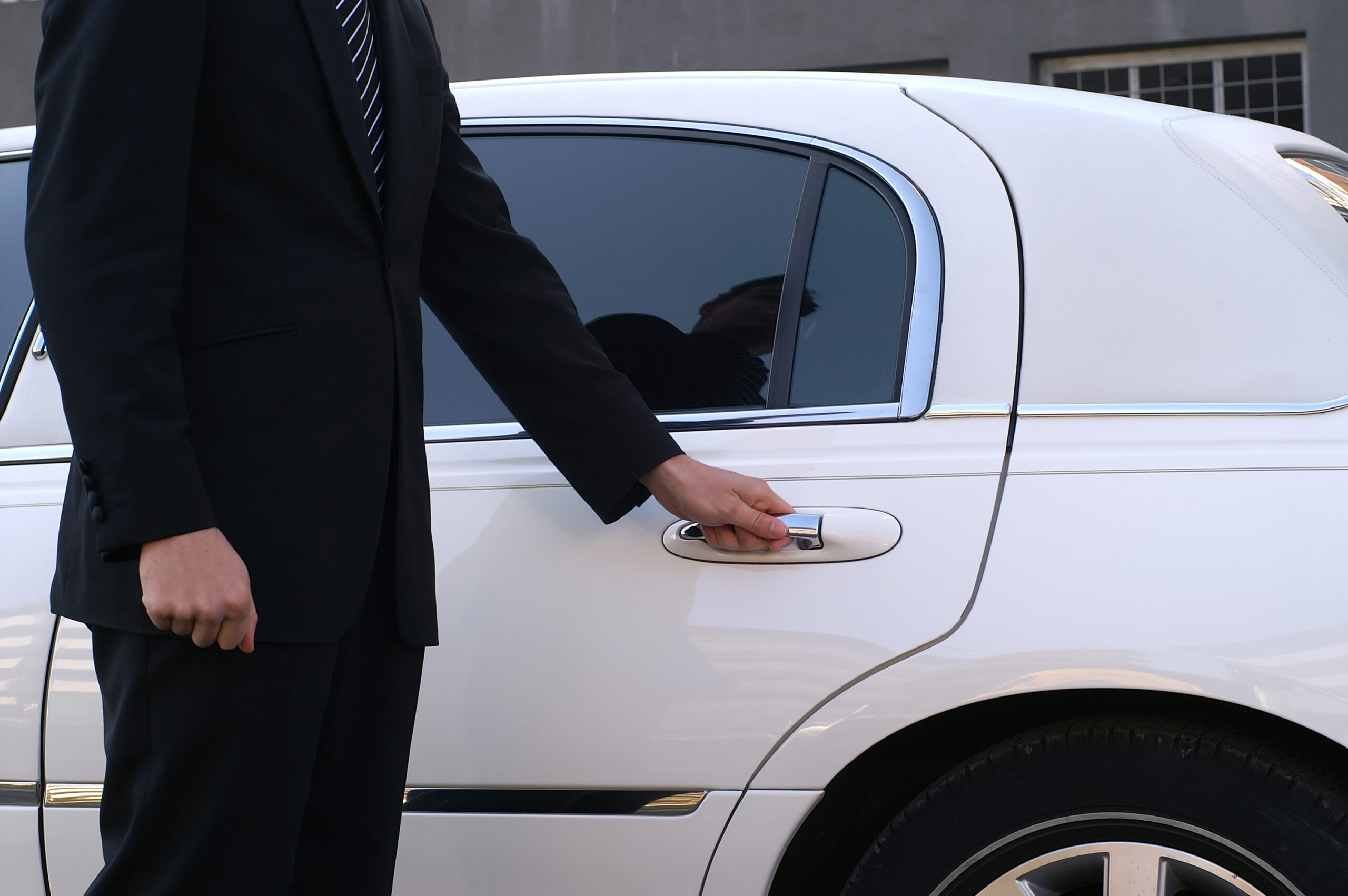 What happens if the car breaks down prior to picking up the bridal party, and what happens if the car breaks down with the bridal party on board?
How far in advance will the car arrive to pick you up?
How many hours are included in the hire rate and does that include a chauffeur for the same number of hours?
Does the hire rate include fuel and parking costs?
How much is the deposit and when does the final bill need to be settled?
Will the car be booked for another event on the same day or will it be used solely for your wedding?
How long has the supplier been providing wedding cars?
Can they recommend the most suitable size and style of car for your wedding theme and the number of people in your bridal party?
Can they supply extras such as roses, chocolates, champagne and music for your first journey as a married couple?