A traditional wedding has the white dress, the sit-down reception with alternate drop menu and… an open bar. But more couples are considering a 'dry wedding', which is where no alcohol is served or consumed.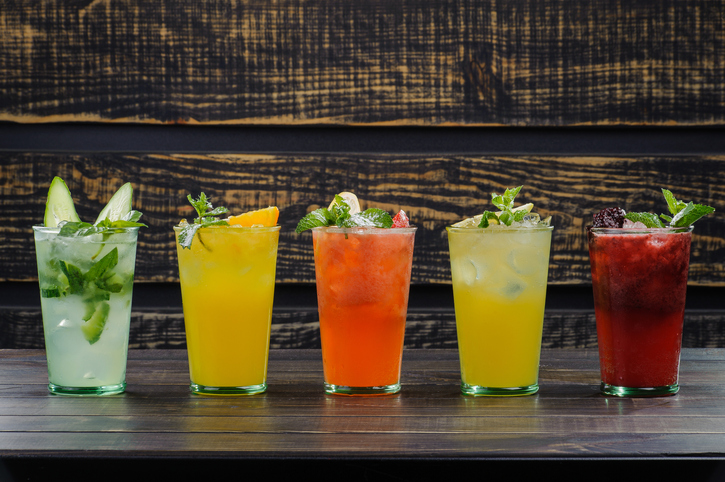 If this is a new concept for you or one you are investigating further, we have compiled a list of pros and cons to help you decide whether a dry wedding is for you.
Pro: Less moolah
There is no question that soft drinks and juice are much cheaper than alcoholic beverages, so your reception costs will drop dramatically. Even if the cost of the alcohol to be served at your venue is covered in the cost per head, it still adds up to a huge portion of the cost.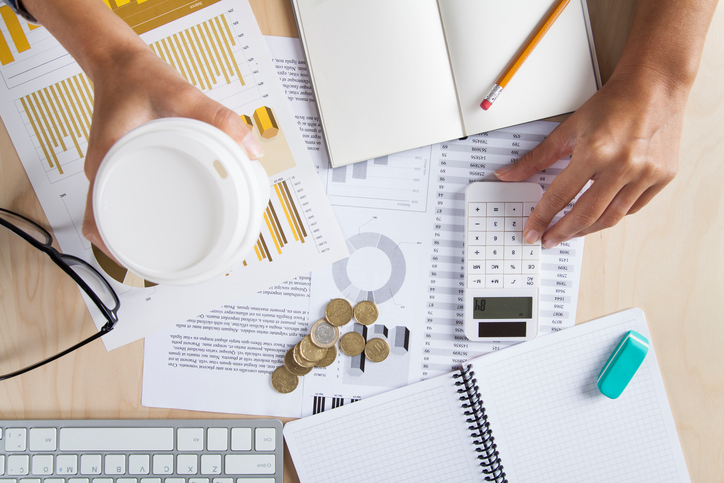 Con: It's against expectations
Most people expect to be able to enjoy a drink, or half a dozen, while at a wedding and being told they can't may lead to disappointment for some. It is best to communicate your desire to have a dry wedding with your guests as soon as your decision is made, even if it is after the wedding invitations have been sent.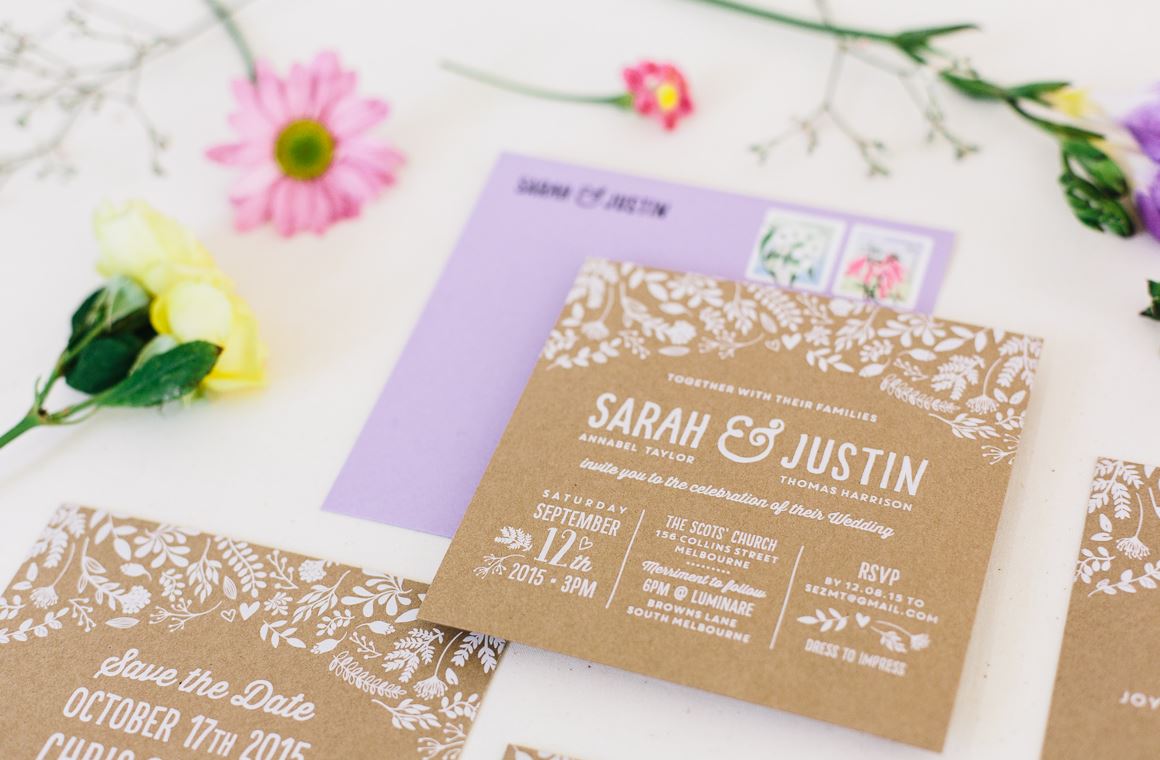 Pro: No drunken shenanigans
Many a tale is woven when someone has a few too many under the belt and you can avoid having to pretend that Uncle Barry isn't doing the Gangnam Style dance to an Alicia Keys backing track at 8pm.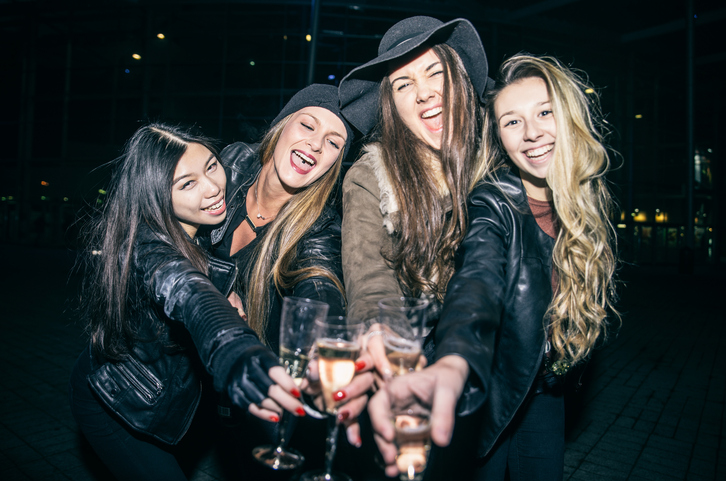 Con: A less lively dance floor
Alcohol is great for loosening people up and turning up the party vibe, but when you take away this ingredient, there could be a risk that your reception could have a less lively feel. This is not always the case though, and there can still be a really festive atmosphere if you can provide some form of entertainment or can rely on a lively group of people onto the dance floor that can lift the mood for others to join. A good example is a killer DJ or a surprise performer like undercover entertainers which will delight your guests (this works best when only one or two people know about it!)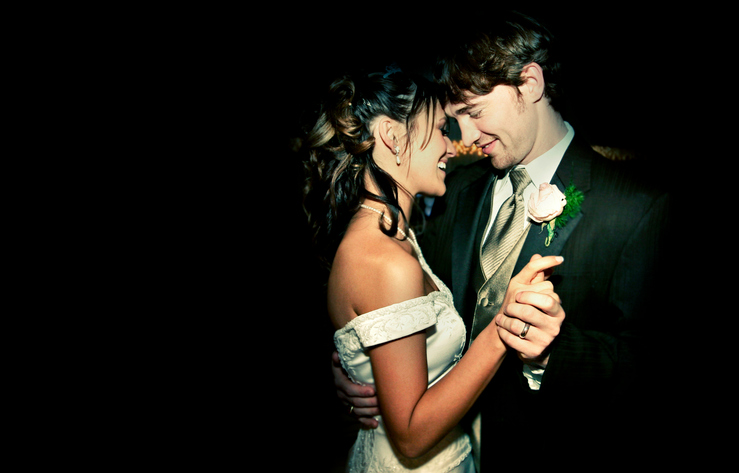 Pro: Avoid temptation
If you, your partner, or some of your guests are recovering alcoholics or are trying to avoid alcohol as they tend to over-indulge, a dry wedding will remove the temptation and keep everyone safe.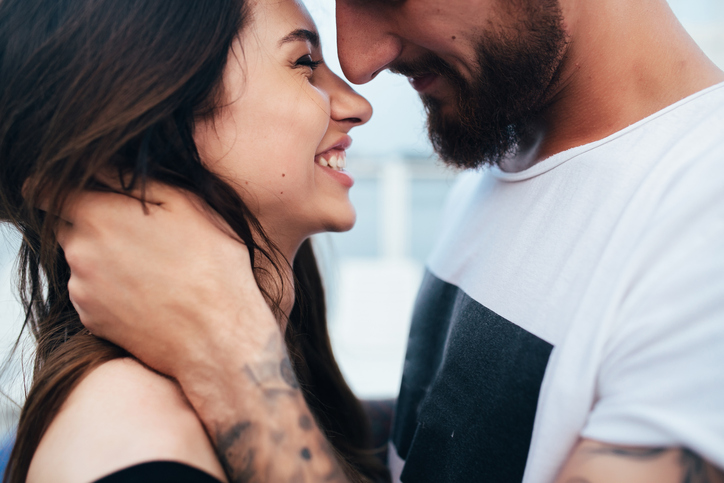 Con: No champagne for toasts
It may seem a bit weird to toast the newlyweds with a Shirley Temple instead of champagne, but everyone will be in the same boat.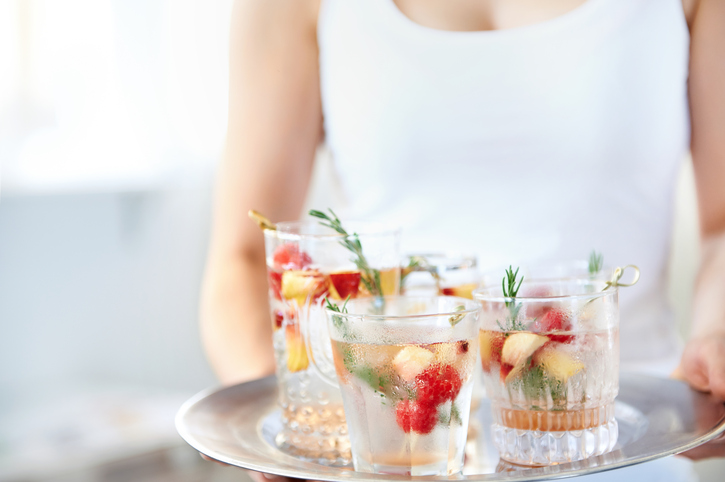 Pro: Alternative reception possibilities
If you or your partner (or both) are not big drinkers, the idea of a huge party might not appeal to you, so with a dry wedding, you can look at alternative venues and wedding times.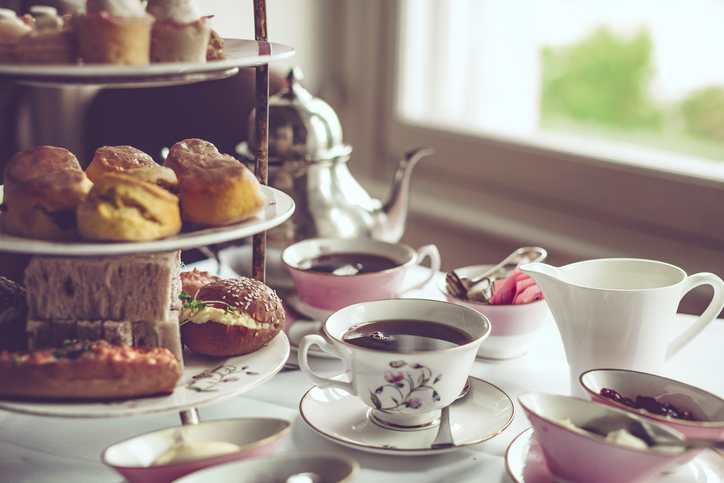 You could host a brunch or a high tea in the afternoon. Not only are these great outside-the-square reception ideas, but these are the kinds of environments where people don't usually reach for the grog, so they will be less likely to miss it.