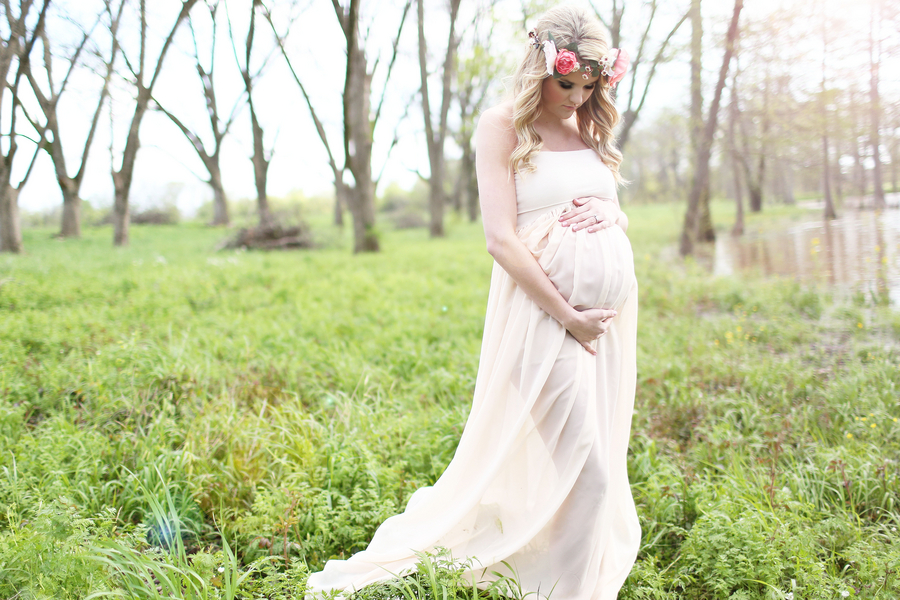 Finding the perfect present can be a little tricky. Especially when you're giving it to an expecting bride who's celebrating not just one, but two wonderful occasions!
Buying gifts for a bride-slash-mum-to-be requires thoughtfulness and practicality. Here are some ideas that could help you wrap up your wedding gift shopping!
Matching outfits
Get the bride-to-be and her baby-on-the-way #twinning early with an adorable matching outfit like this one! Arguably the cutest gift for the pregnant bride/ mum to be.
Honeymoon dresses
If the wedding is happening during the early stages of the pregnancy, then a honeymoon (or as we like to call it, in this case, a babymoon) would probably still be in order. If so, the expecting bride might need a closet update for her trip! Get her a couple of maternity dresses that's both stylish and comfortable, so she can look and feel good wherever the destination.
(An add-on if the budget permits: A signature baby bag that she could use as a travel bag before the due date!)
Pampering session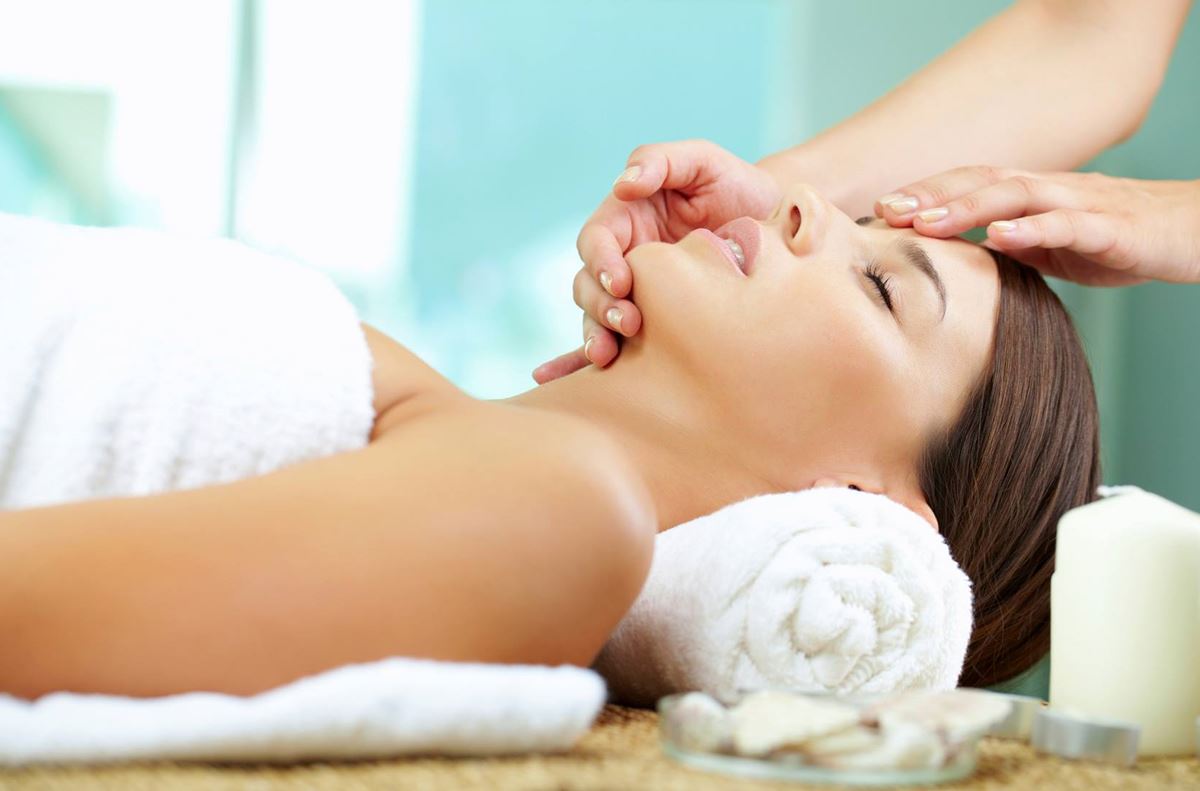 No pregnant bride will ever say no to a few hours in the spa. She'd definitely appreciate a special prenatal massage a few days after the tedious wedding planning and the wedding itself!
Drink basket
Now here's something quirky! If you have time to DIY, make a special drink basket for the expecting bride. Keeping in mind that she can no longer drink alcohol for the next couple of months, replace the typical wine bottles with some jars of homemade mocktails that are equally as delicious! As for the baby, you can add milk and milk bottles in there too for a complete package! Perfect for a pregnant bride and her new bub.
Staycation vouchers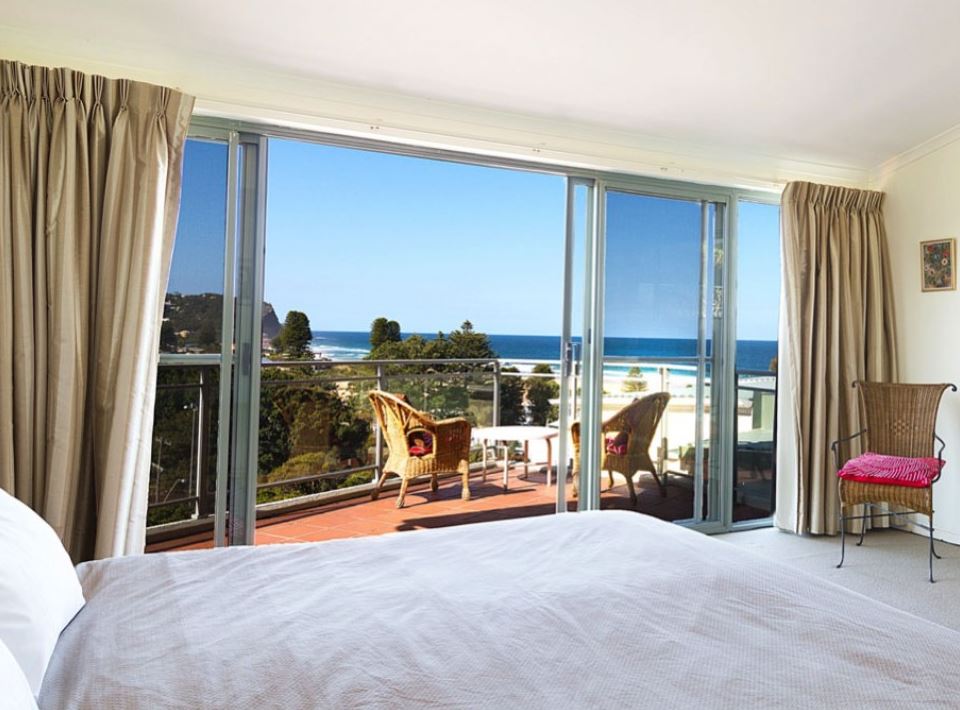 One cannot underestimate the power of rest, especially for a pregnant woman! Give the newlyweds a reason to spend a romantic weekend together with a hotel gift voucher.
Monetary gift
Though this may sound a lot straightforward, let's face it: a newlywed who's expecting a child could use monetary support. Cash funds could go a long way in helping the bride and groom pay off wedding costs and build their first home together with their first baby!