Choosing the perfect wedding gifts for a couple, no matter how well you know them, can be a challenge. Do you get something for their home? Something for their honeymoon? Or just cold hard cash?
We have looked at the most popular wedding gifts that are placed on
gift registries
by Easy Weddings couples to spark some ideas for a wedding gift they will love.
Bed and bath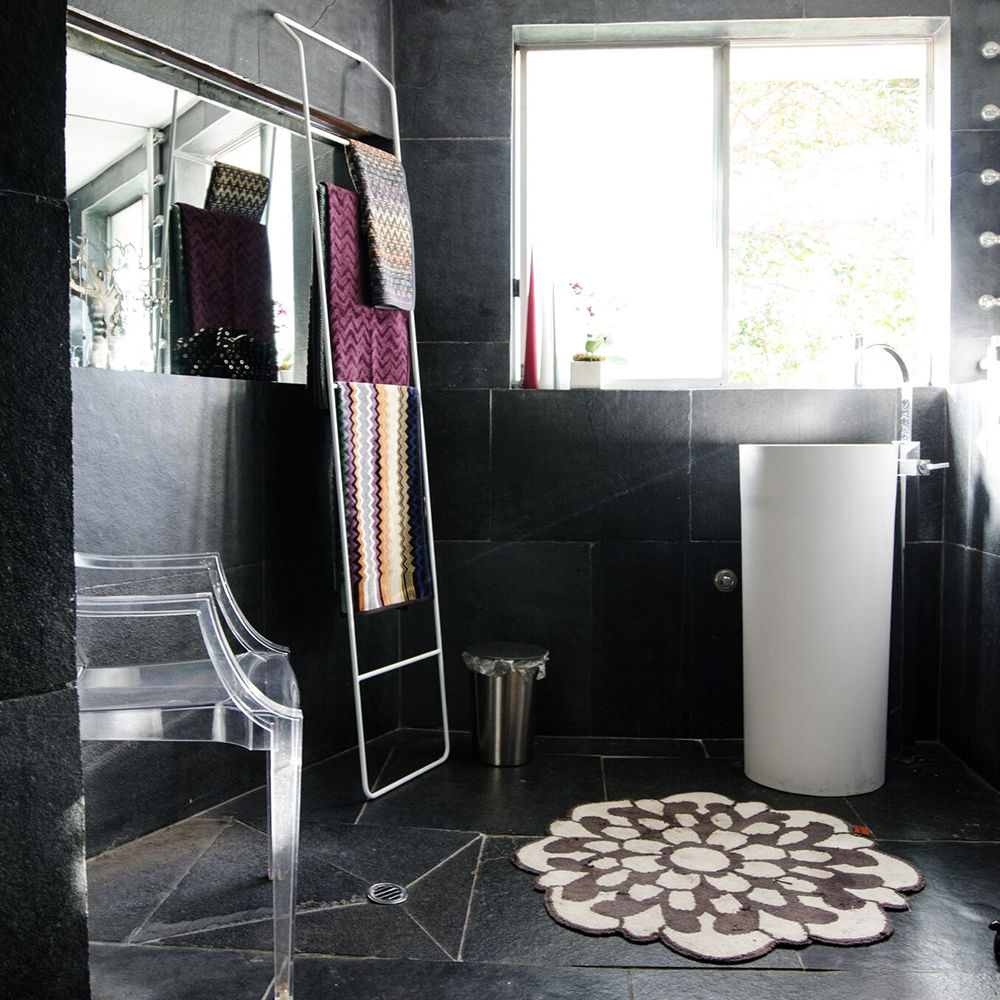 Otil bath mat by Missoni's bold design is a hit on the Easy Weddings gift registry, offering a vibrant alternative for the perfect bathroom.
This is no ordinary bath mat, it is from the famous Milanese fashion house and makes a real statement in a couple's home.
Charity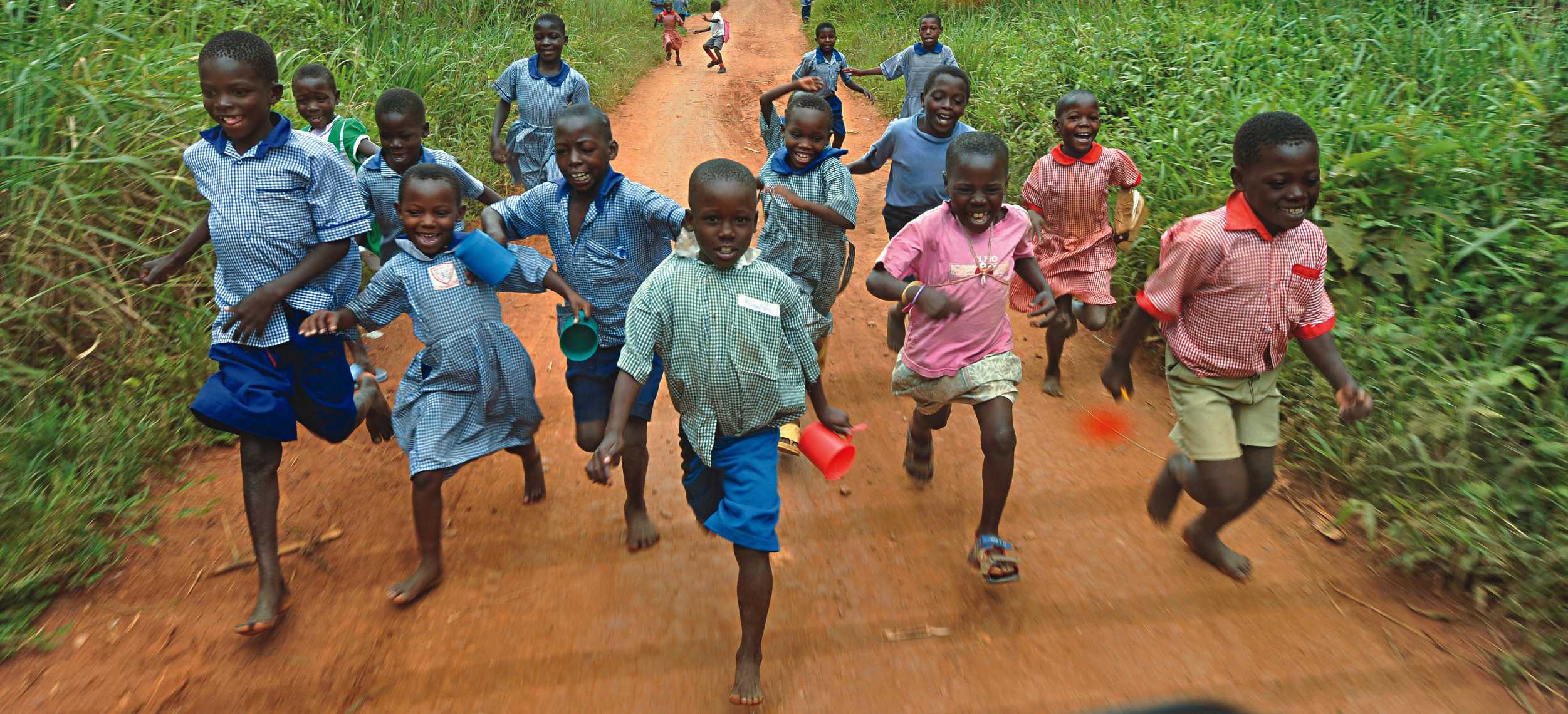 As many modern couples are already living together and start building a home before getting married, they may not see any value in receiving gifts and choose to ask guests to donate to a chosen charity.
One of the most popular charities on the Easy Weddings gift registry is
World Vision
, which provides clean drinking water to struggling families among its many other services, including helping parents to keep their children healthy through access to healthcare and sanitation.
Electronics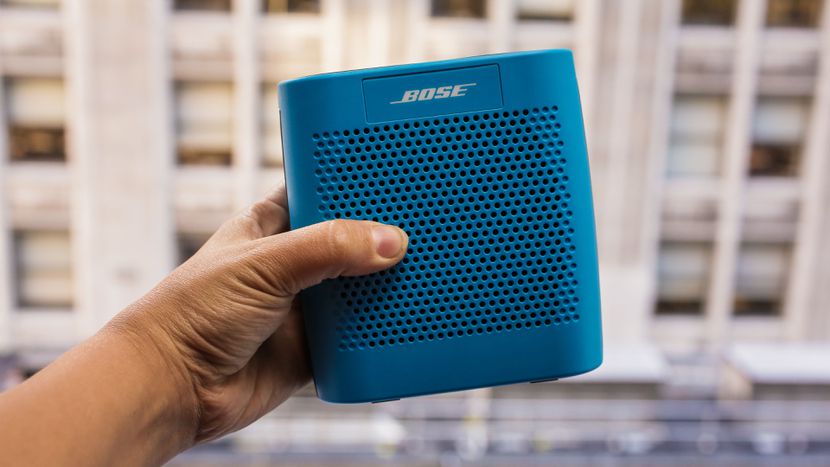 Cranking out some tunes to liven the mood or simply chilling to some dulcet sounds is something everyone can enjoy, so it is no surprise the Bose Soundlink speakers are the most popular electronics gift.
While the bluetooth speakers come in a range of colours, blue seems to trump the rest.
Entertaining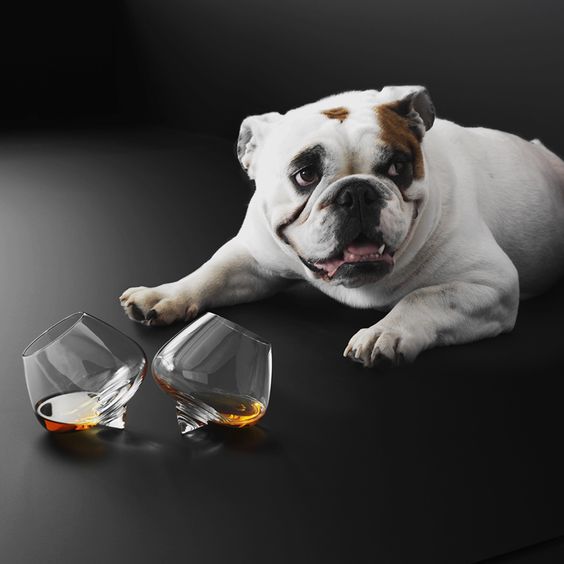 There is something distinguished about swishing cognac in a specially designed glass. But let's face it, it's not something you would usually stock in your glassware cupboard. Perhaps this is why Top3 by Design's cognac glasses are the most popular entertainment item on the Easy Weddings gift registry.
Unsurprisingly, this is closely followed by a matching decanter.
Fitness and leisure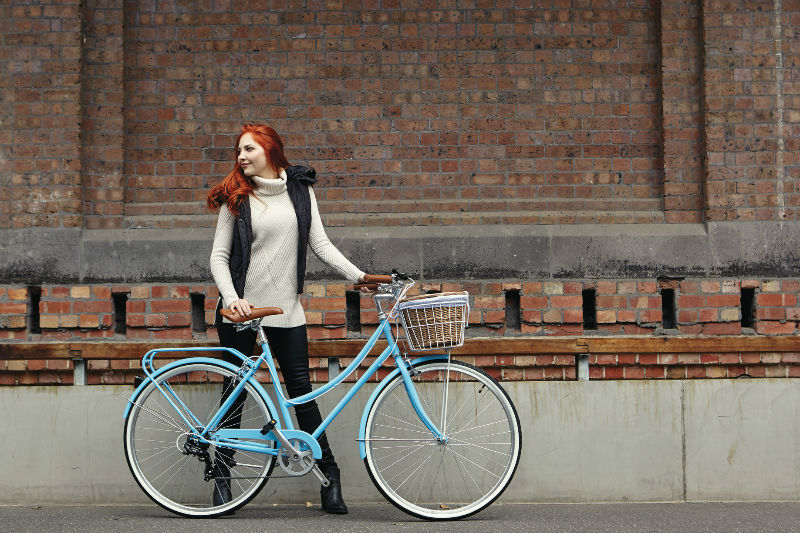 This classic Dutch-style six-speed vintage bike features all of the latest mod cons with gorgeous old-school styling.
The Reid Cycles bike will get anyone excited about getting into the great outdoors and similar to the popularity of blue, the aqua colour is the favourite.
Furniture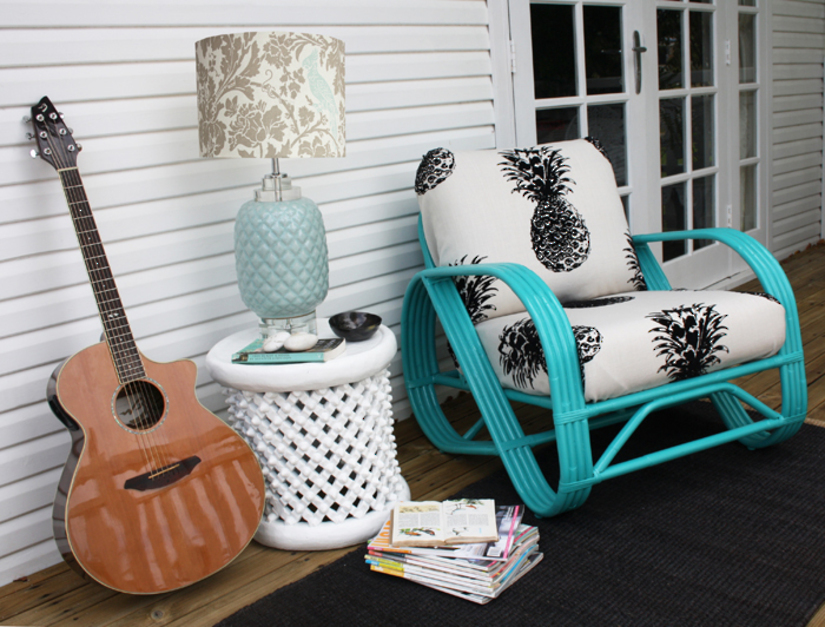 Whether lazing away a sleepy weekend or relaxing after an active day of adventure, there is always room for a comfy lounge chair in your life.
This, and the fact the Eco Chic pretzel pineapple lounge chair is made from natural linen and ethical and sustainable rattan cane, makes this piece of furniture a popular gift choice for Australian couples.
Better still, the funky design can be custom made to suit the decor of any home.
Home appliances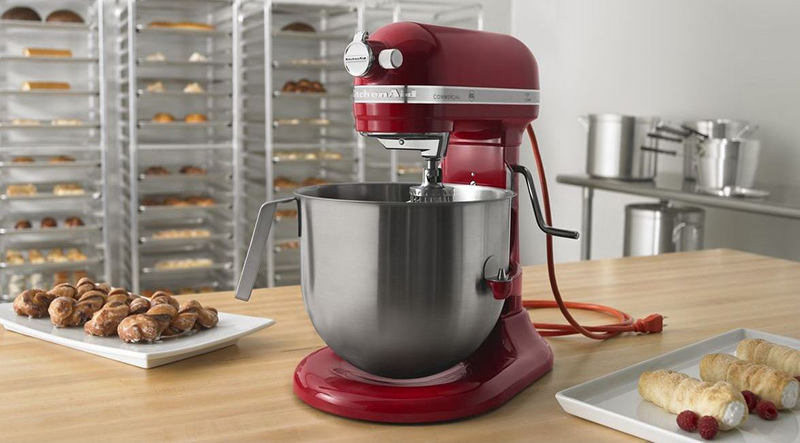 It may seem very 50s housewife, but couples are still looking for a mixer to add more cooking power to their kitchen.
For those on the Easy Weddings gift registry, the appliance of choice is the Kitchenaid Artisan Stand Mixer by House, in a vibrant red of course.
Kitchen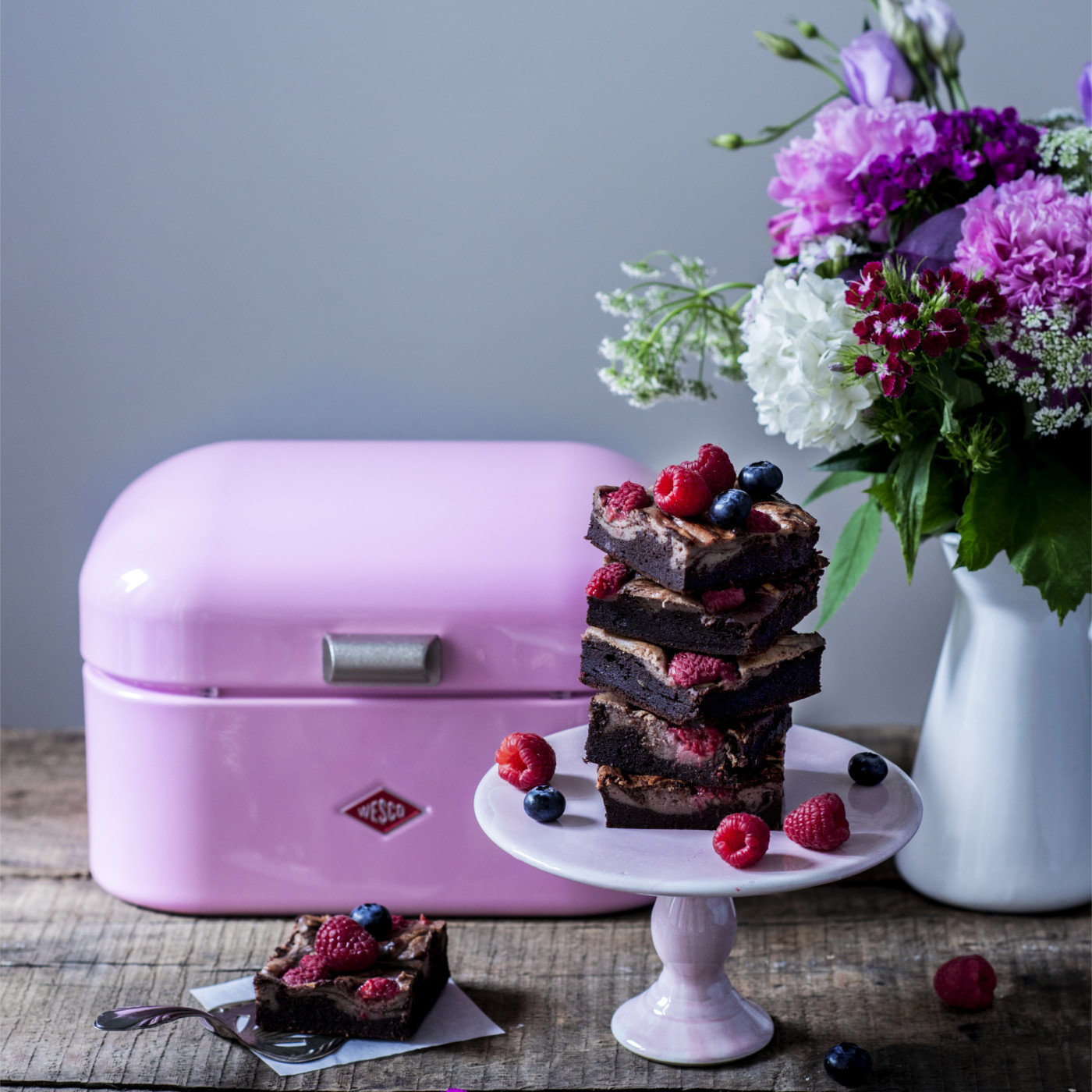 There is nothing a like a multi-purpose item that is practical in any room, so there is no surprise the Mini Grandy storage unit is a popular choice in the kitchen category.
Not only useful for storing small items like herb and spice jars or packets of baking decorations, the Wesco unit can be used for storing jewellery, cosmetics, medication or even sewing equipment.
Outdoor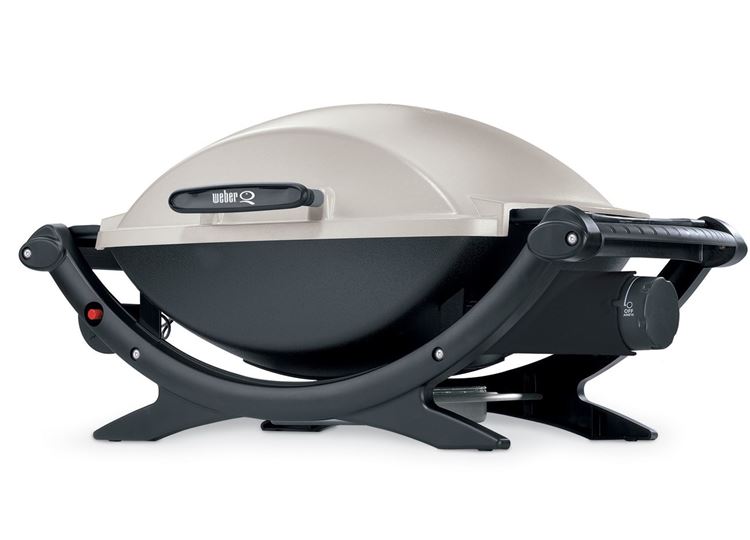 Nothing screams Aussie like a barbeque and every home should have one, no matter what the size. The Weber Q 200 is a popular wedding gift for couples as it can easily fit onto balconies and is unimposing in small backyards.
You can also throw it into the boot and take it out on a picnic!
Wishing well honeymoon funds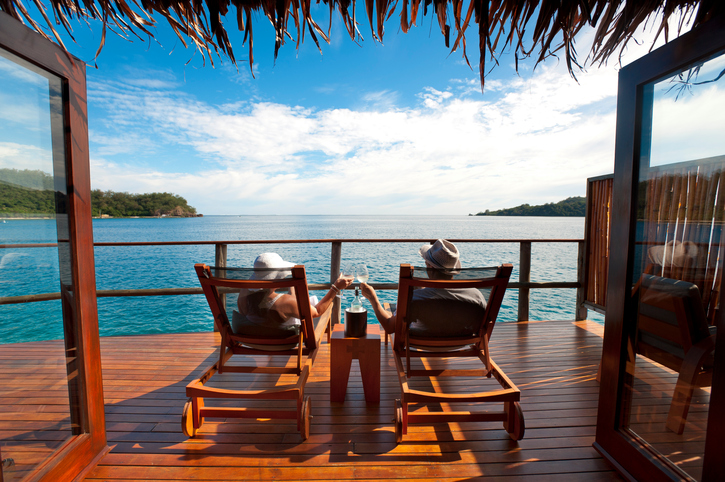 With the financial strain of a wedding to undertake, the honeymoon can get a little neglected in the aftermath.
Couples are turning to more practical gift solutions for their guests by setting up a
wishing well-style gift registry
for their romantic getaway. Guests can choose to buy an experience or help to pay for some of the accommodation or travel costs.
The result is a more relaxing honeymoon and potentially the opportunity to do things you would never have been able to afford to if you had gone it alone.