It is often said that it is love that makes the world go round. However, without doubt, it is friendship which keeps our spinning existence on an even keel.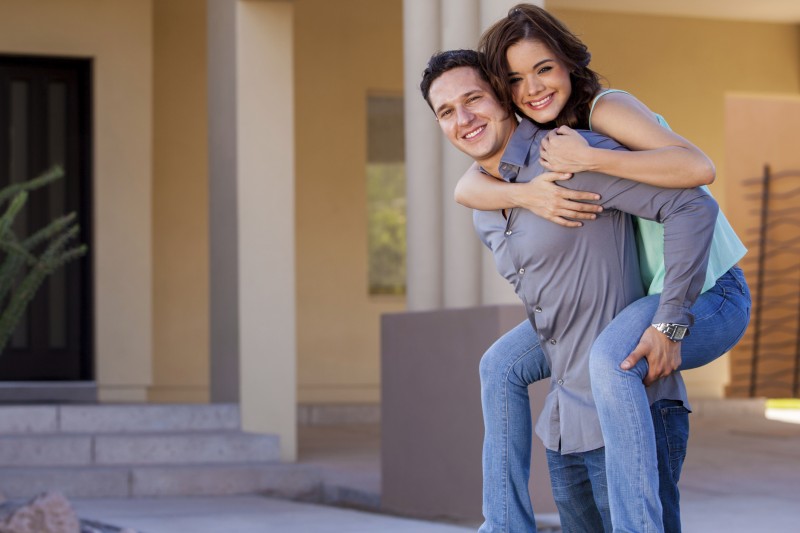 True friendship provides so many of the essentials for a happy life,
it is the foundation on which to build an enduring relationship,
it is the mortar which bonds us together in harmony,
and it is the calm, warm protection we sometimes need when the world outside seems cold and chaotic.
True friendship holds a mirror to our foibles and failings, without destroying our sense of worthiness.
True friendship nurtures our hopes, supports us in our disappointments, and encourages us to grow to our best potential.
This couple came together as friends, they pledge to each other not only their love but also the strength, warmth and, most importantly, the fun of true friendship.
Maybe these poems will suit your wedding?
To Chloe – William Cartwright
There are two births; the one when light
Read more…
From The Prophet – Kahlil Gibran
Love has no other desire but to fulfil itselft
Read more…
O My Luve's Like a Red, Red Rose – Robert Burns
My luve?s like a red, red rose,
That's newly sprung in June
Read more…
Oh the Places You'll Go – Dr Seuss
Congratulations!
Today is your day.
Read more…
From A Navajo Wedding Ceremony
Now you have lit a fire and that fire should not go out.
Read more…
Unknown title – Regina Hill
When two people join together
and bond their lives forever
Read more…
I Love You – Unknown
I love you not only for what you are,
But for what I am when I am with you
Read more…
Leap Into The void – Yves Klein
Come with me into the void
Read more…
A Tapestry Of Love
Just as two very different threads woven in opposite directions can form a beautiful tapestry, so can your two lives merge together to form a beautiful marriage.
Read more…
'November' – F.S. Flint
What is eternal of you
I saw in both your eyes.
Read more…
Wedding Prayer – Adapted . Robert Lois Stevenson (1850-1894)
Lord, behold our family and friends here assembled
We thank you for this place in which we celebrate
Read more…
---
80% of Australian couples use Easy Weddings to connect with their dream wedding suppliers.
Browse the directory and start planning today!