For many couples who are getting married, their furbaby is just as much a part of their family as their real, or potential, children. Which means that when it comes to honeymoon time sometimes you just can't say goodbye to your furriest family member!
Unfortunately, in Australia, pets are forbidden from all national parks, as well as most marine and state parks.
But if you're looking to go on a honeymoon or minimoon around Australia with your beloved pet, don't despair. There are still plenty of locations to explore that are pet-friendly for your family love trip.
Honeymoon in luxury in Sydney
If you're looking to go somewhere with a bit of hustle and bustle for your honeymoon then the NSW capital is it. Fortunately for you pet lovers, the luxury Langham Hotel in the Rocks is the only luxury Sydney hotel that is pet-friendly.
Their 'pampered pets' program means that you and your pets can enjoy 5-star style as well as everything Sydney has to offer.
The plus side is that they offer additional pet-sitting and dog walking facilities if you do want to go out on a romantic night on your own.
The downside is that they only offer accommodation for pets weighing in at under 20kg.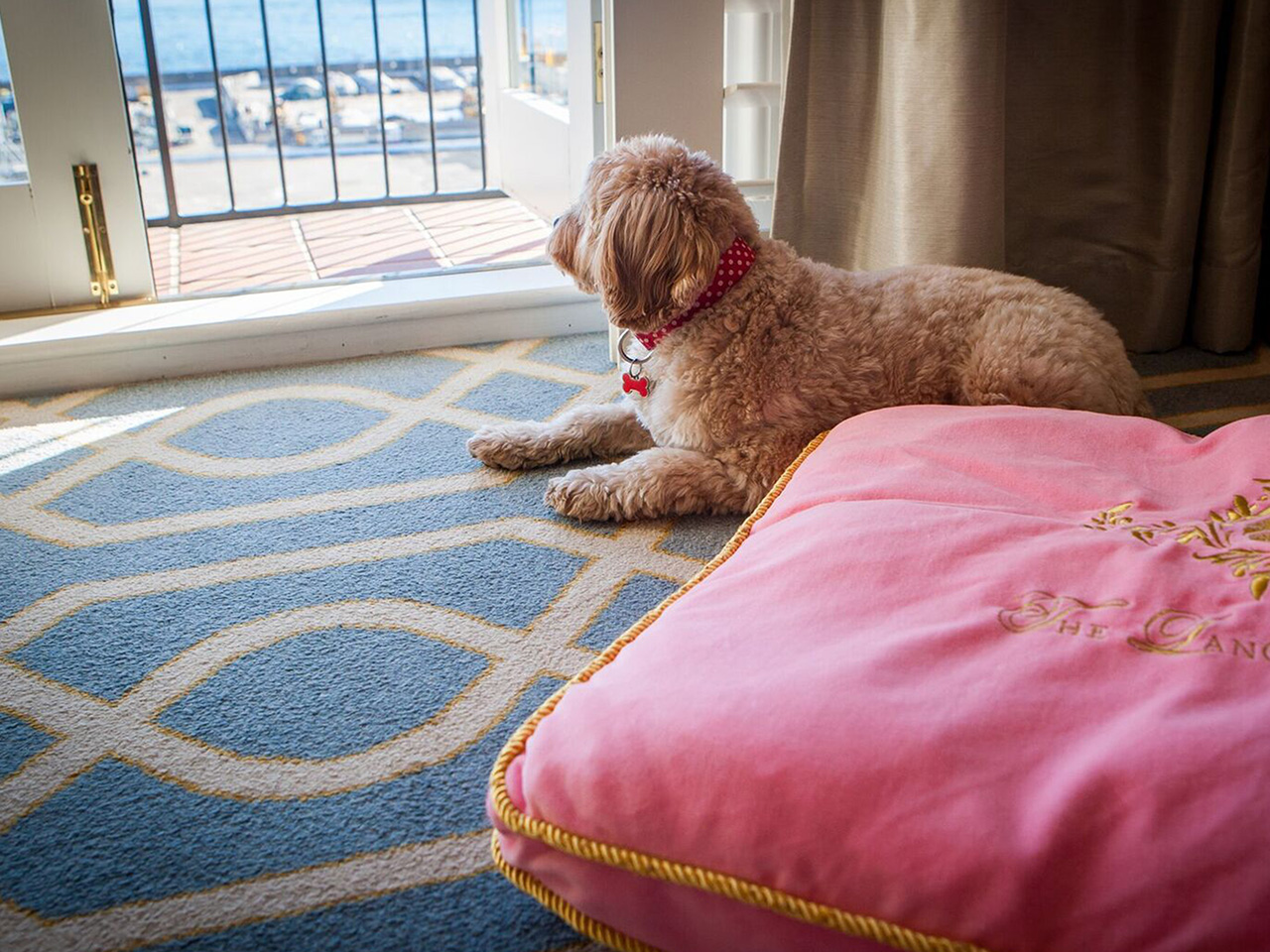 Bushwalk around Tasmania
Your beloved pooch or moggie doesn't need to jump on a plane to get to beautiful Tasmania. The Spirit of Tasmania takes pets between Melbourne and Launceston, which means that you can not only take your pet but your car as well!
There are plenty of dog-friendly walks around Mount Wellington, near Hobart, for you to go on. Cockle Creek in southern Tasmania is also pet-friendly as it's just outside the national park zone. And of course, there are several beaches where your pets can have some fun.
Pets are even allowed in the Port Arthur Historic Site if you're up for a history lesson. For more dog-friendly locations in Tasmania, check out #dogfriendlytasmania on Instagram.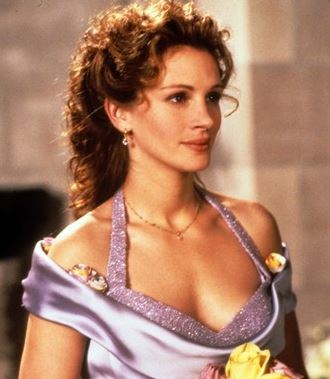 Sample some wine in Margaret River or McLaren Vale
There are actually plenty of pet-friendly accommodation options when it comes to staying in Margaret River, WA, and McLaren Vale, SA.
From gorgeous cottages to more luxurious bed and breakfasts, these are the perfect option for a couple of wine lovers and their pets.
Many of the wineries around these regions have pet-friendly cellar doors so you can sample some of the local produce while still having fun with your furbaby.
Just be careful to check in advance which wineries will and won't allow pets.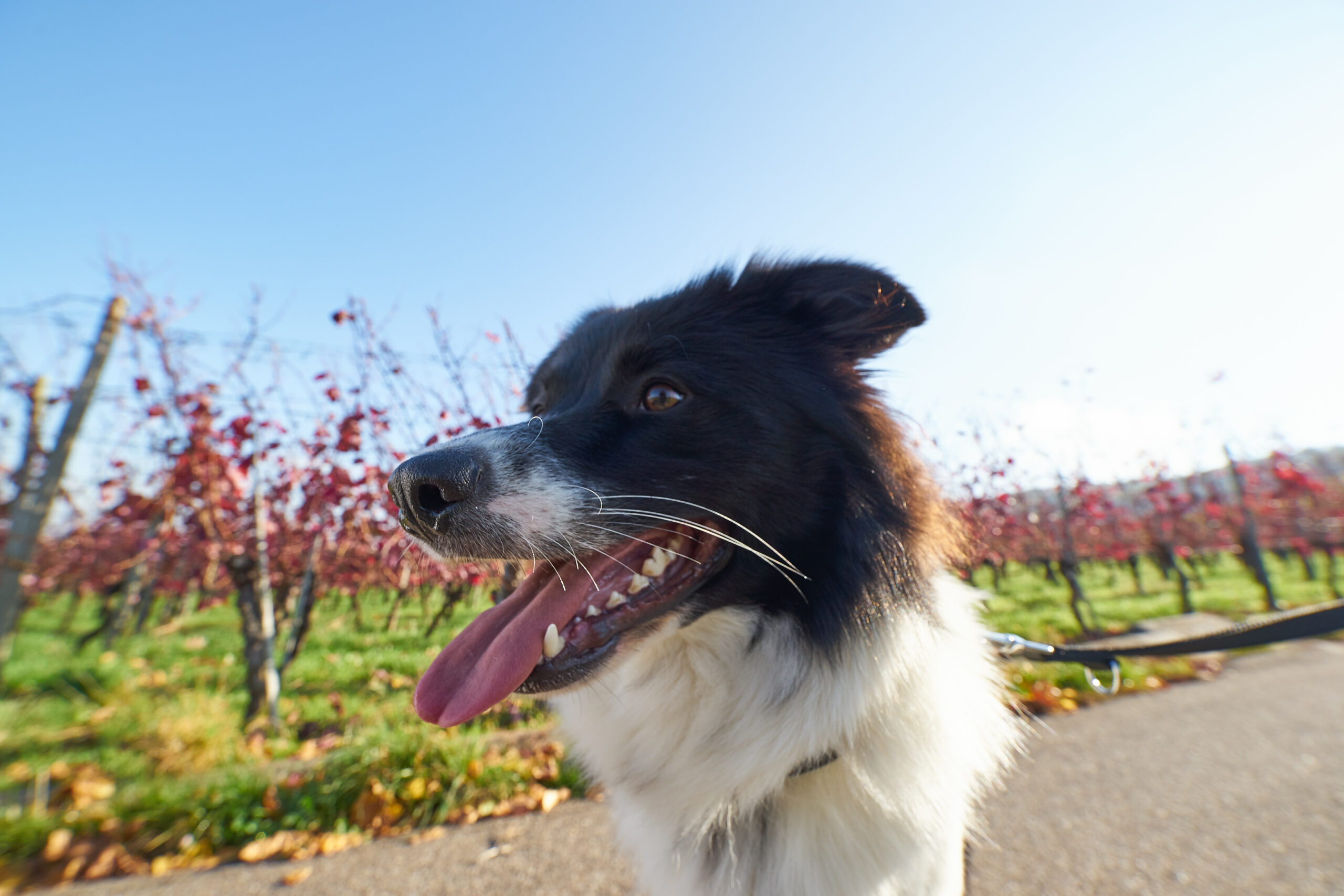 Explore the two sides of the Gold Coast
We all know there are plenty of family-based activities on the Gold Coast, but these extend to you and your pets as well! If you're looking for a honeymoon location with differing scenery then the Gold Coast is your go-to.
You can wander along the beach with your pooch or explore the Gold Coast hinterland with your particularly active kitty.
If you are looking for some more 'me' time there are plenty of pet-sitting services on the Gold Coast as well.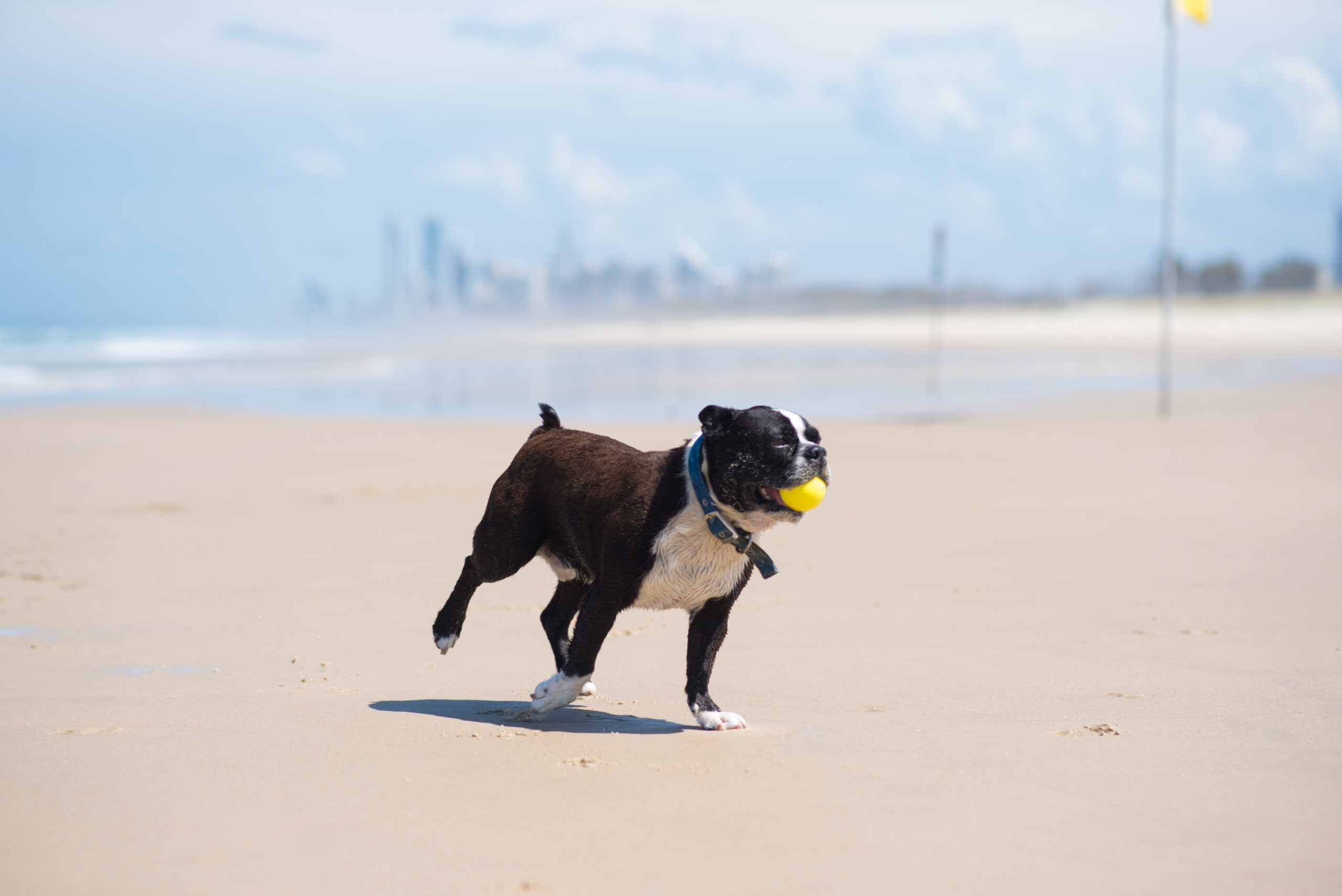 Travel the Kimberley
For something a little bit different with breathtaking scenery try out The Kimberley. The northernmost region in Western Australia, The Kimberley is home to some of Australia's most beautiful, untouched landscapes.
There are quite a few reserves and national parks in this region so it is important to plan ahead, but there are still plenty of camping spots and locations to explore with your pets.
There are a few locations on the Gibb River Road that allow dogs. Many stations such as Drysdale River Station and Diggers Rest Station also accept dogs, and there are even some gorges you can explore with your pets and places to take them swimming.
Just be careful if you are camping in this region with pets, particularly around water, as there are crocs.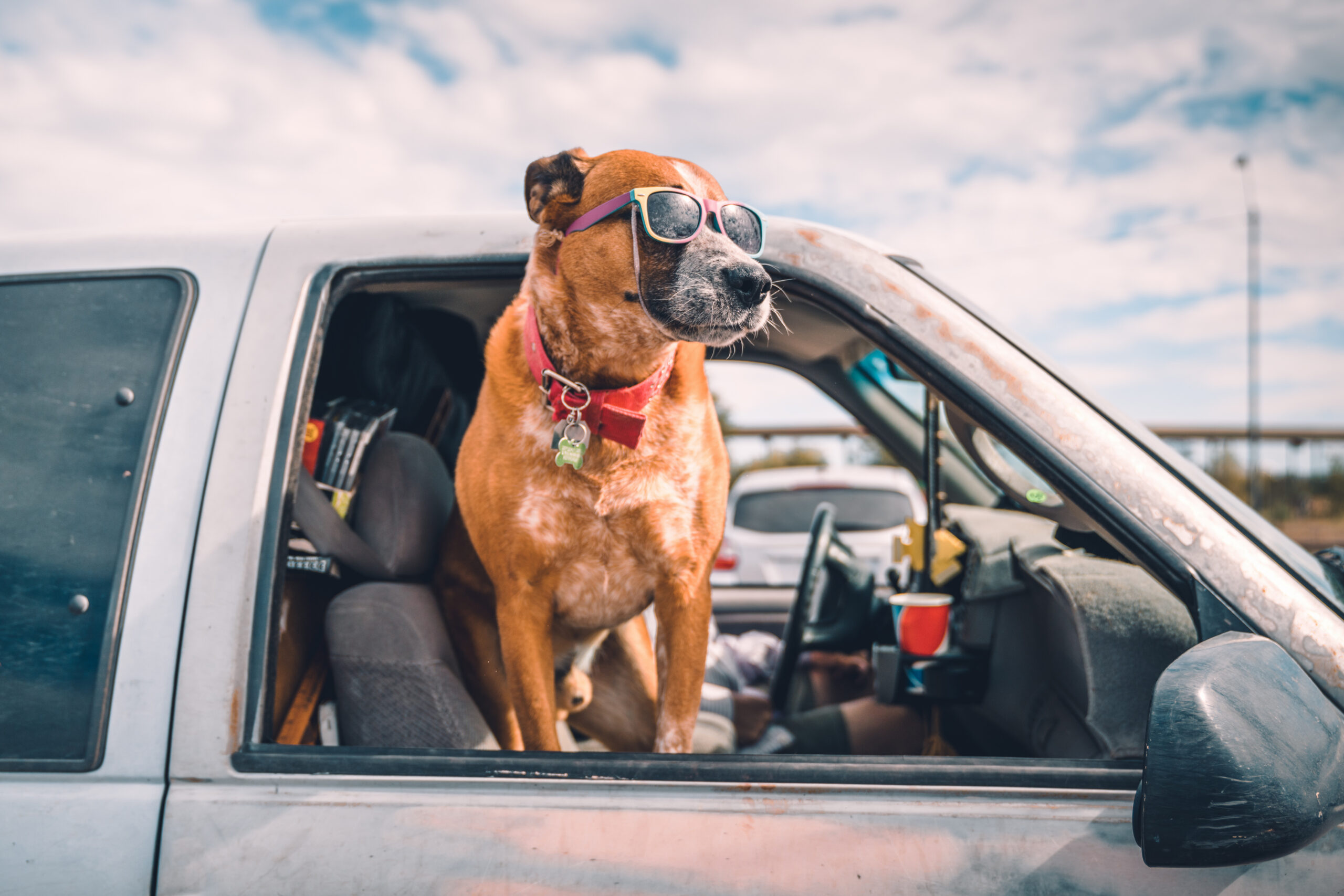 Treat yourself at a day spa in Victoria
Daylesford in the heart of Victoria's spa country is a great place to take a minimoon or honeymoon with your pets.
There are plenty of locations to find accommodation, such as the pet-friendly Daylesford Country Cottages Pet-Friendly Spa Cottages, and there is also an abundance of walks around this area and around Hepburn Springs that will be suited to pets.
The Tipperary Walking Track is one 16km track one-way that is pet-friendly and will take you through Daylesford to Hepburn Springs. You can also go further north to Mt Franklin Reserve, which is also pet-friendly.
After your walk, you also have the opportunity to explore some of the gorgeous antique stores in this country area or relax in some of Victoria's best day spas.
If you're looking for a more exciting day trip, Daylesford is only around an hour from Melbourne so you can also duck into the heart of the city to sample some of Melbourne's delicious foodie delights.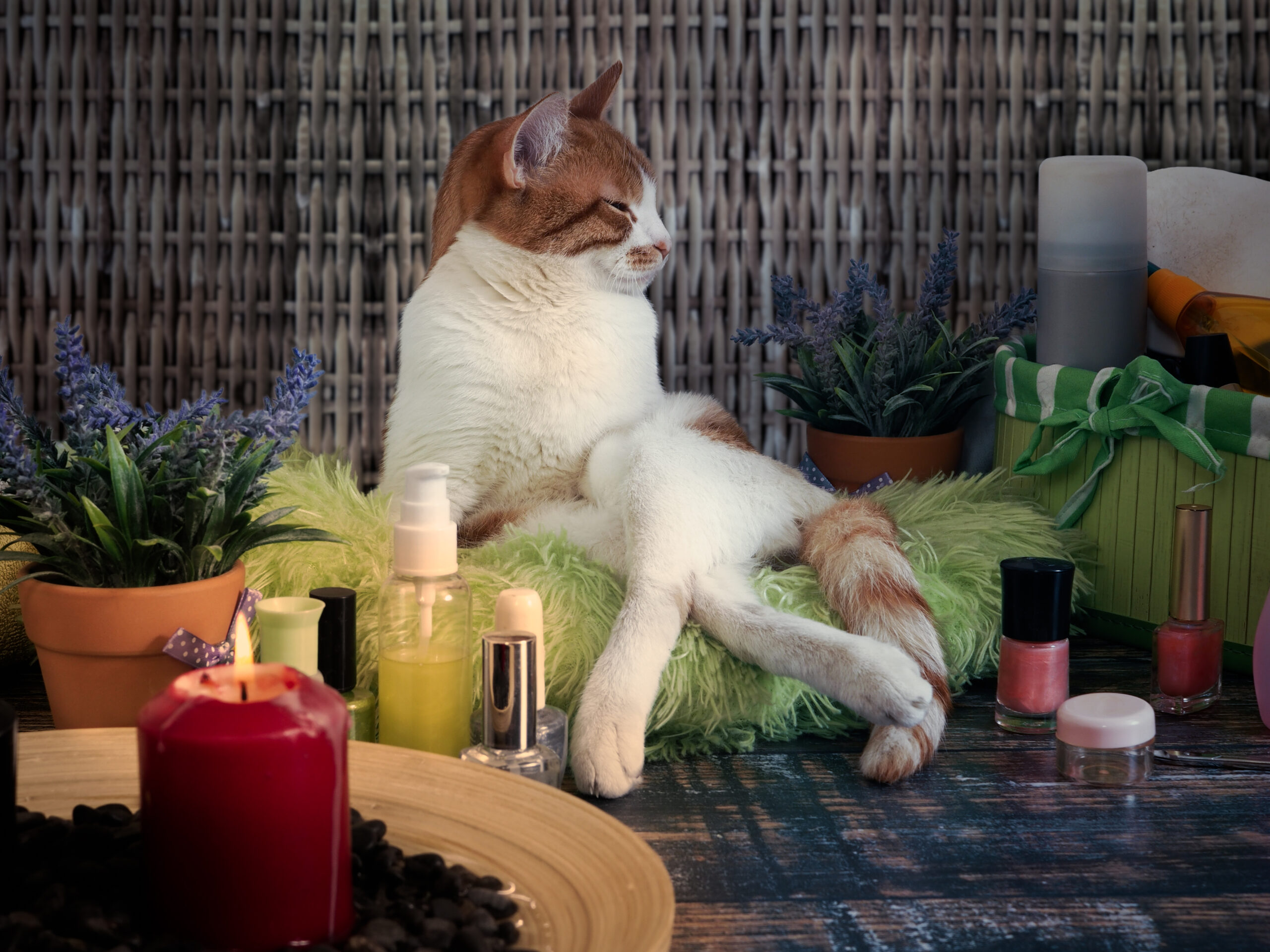 Relax on the beach in Coffs Harbour
If your pet is a friend of bananas then they're going to love this trip. Swing past the Big Banana and visit Coffs Harbour, on the coast between Sydney and Brisbane.
Not only is this home to one of Australia's largest icons, but it's also a gorgeous spot to take in some of the eastern coast. There are some great off-leash dog beaches around Coffs Harbour and plenty of activities for you and the furkids.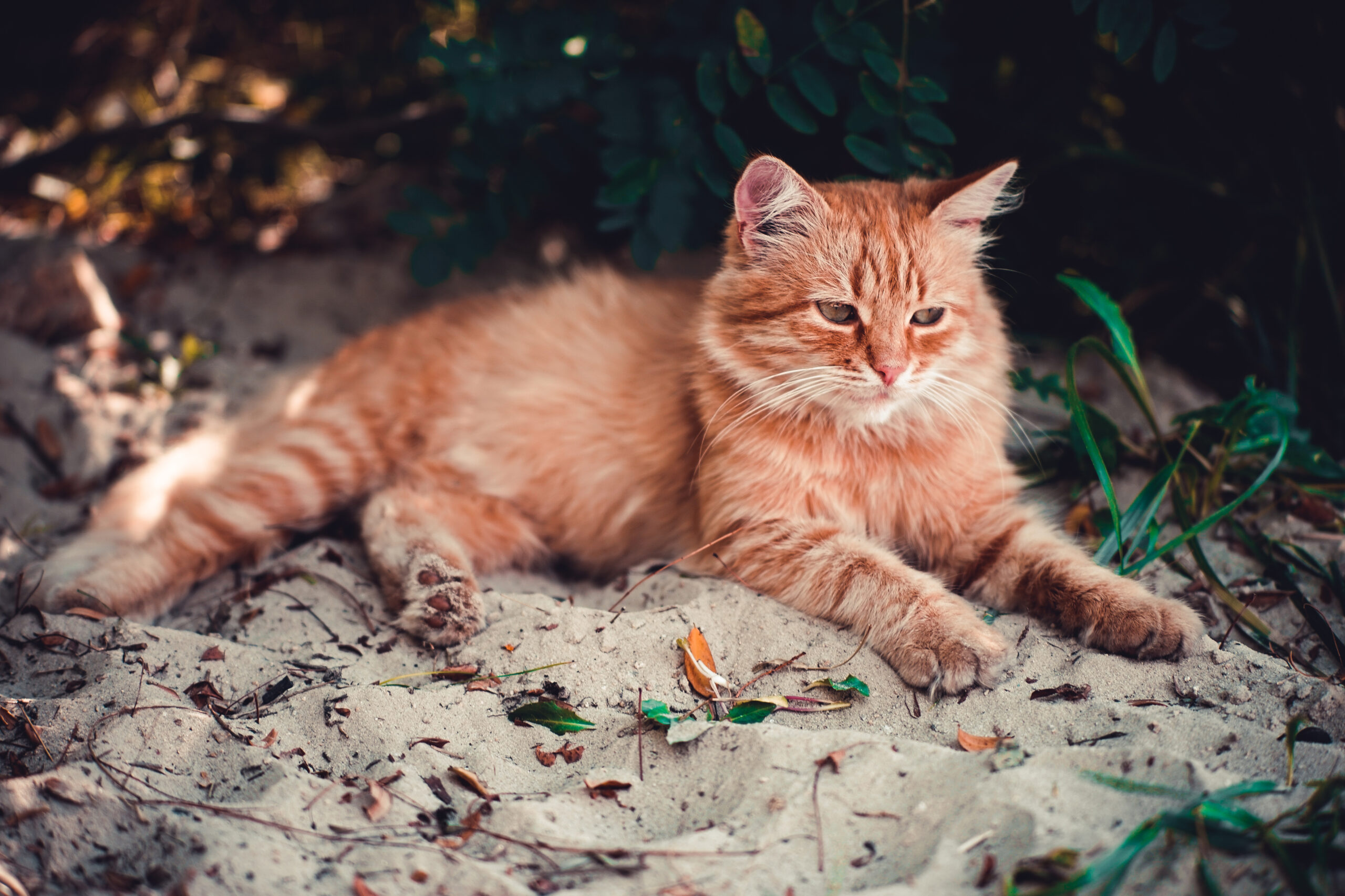 Take in the views from the Blue Mountains
You could be forgiven for thinking that the Blue Mountains are entirely national park, but that is not actually the case. There are some luxury holiday spots on these hills that are pet-friendly and will allow you to adventure with your pup.
The Blue Mountains are a gorgeous part of New South Wales, with the benefit being that they're not too far from Sydney either. You could even plan a luxury Sydney trip with your Blue Mountains trip as well!
Just make sure that you do plan your trip in advance to know where the national park boundaries are.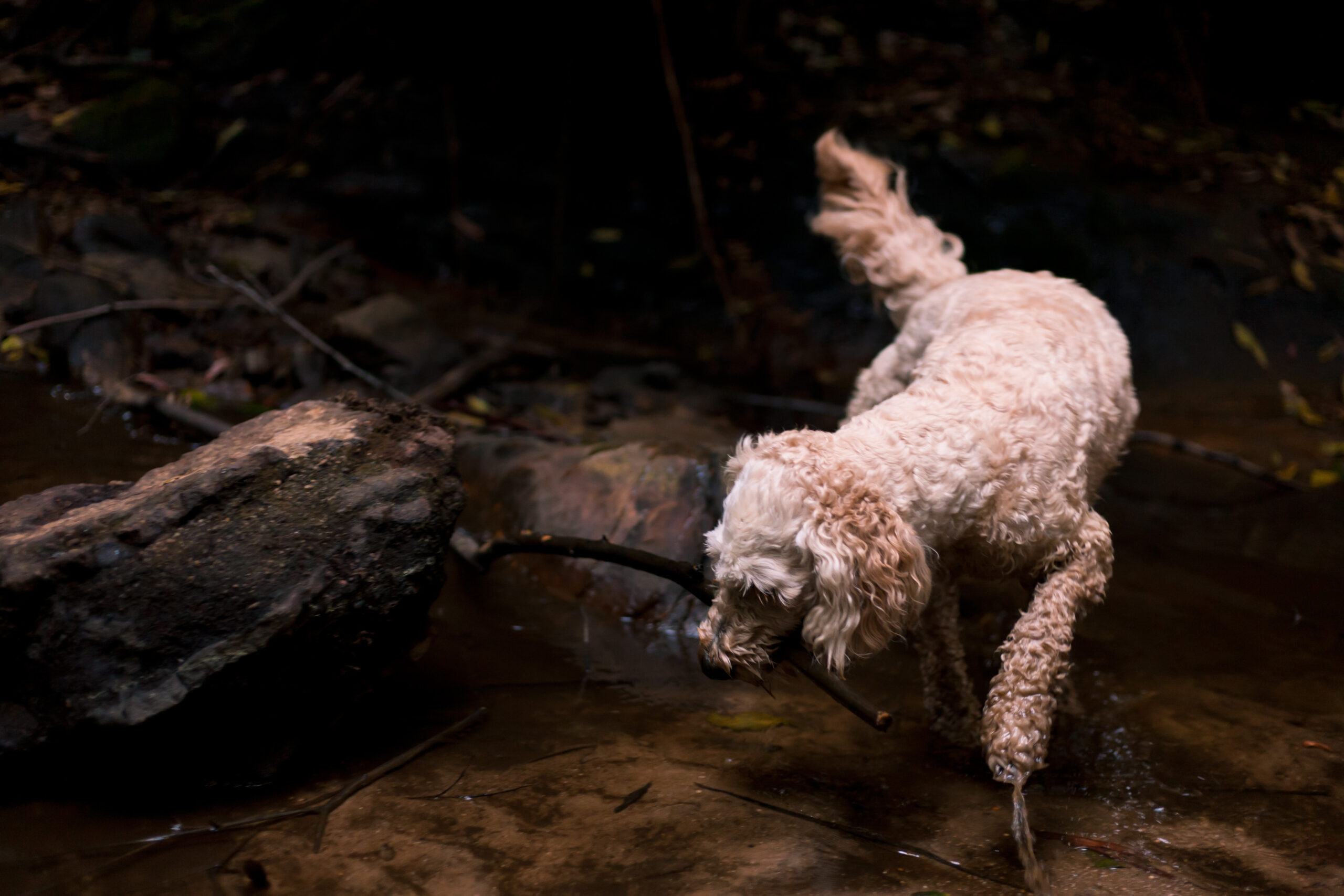 Looking to book a honeymoon overseas instead? We've got your back.