Australian's are a charitable bunch. We love being a part of, and giving back to our communities. We also love being able to grab a bargain. Which is why Australia has such a great range of local op shops, charity stores and vintage markets. So when it comes to planning your wedding, why not take advantage of that?
DIY weddings are becoming more and more popular for couples who are wanting something a bit more personal, something a bit different, or who are looking to stick to a budget for their day. Researching what you can, and can't, organise yourself when planning a wedding is the first thing you should look into as a DIY couple. But knowing where you can find all of the items you need is also key.
They might not be first on your list of wedding tools, but op shops are a great resource for DIY-projects. Having an op shop wedding is more budget-friendly, more eco-friendly than buying items outright, and are filled with things you can craft and upcycle without feeling guilty about ruining your own belongings.
Plus, you can create a beautiful cycle of love by purchasing items from an op shop, to then return them for another couple to potentially use on their big day. It really is the circle of life!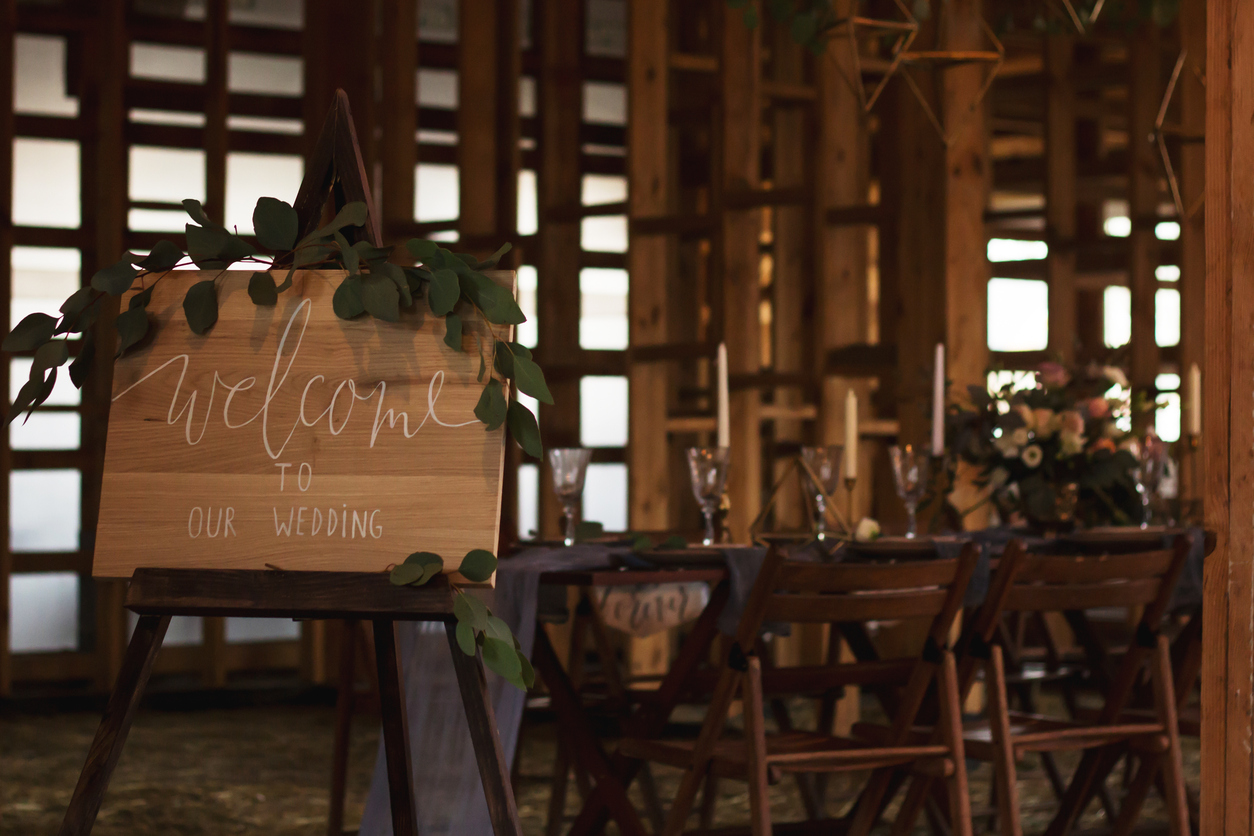 Crockery and Glassware
Usually the first items you'll see in the window of your local op shop, crockery and glassware from your local thrift store are great options for your wedding or DIY projects.
Especially with rustic, vintage and boho themes among some of the most popular wedding themes in Australia. One of the reasons these themes are becoming more popular with casual and DIY couples is their mismatched charm.
You can grab a range of gorgeous glassware, crockery, utensils, decor and jars for your wedding without having to worry about whether they will completely match. Found a mix of round and square plates? Buy them. Discovered a set of teacups for your drinks station? Grab them! Your wedding aesthetics don't have to be just about your decor, the plates you eat off can also give a statement!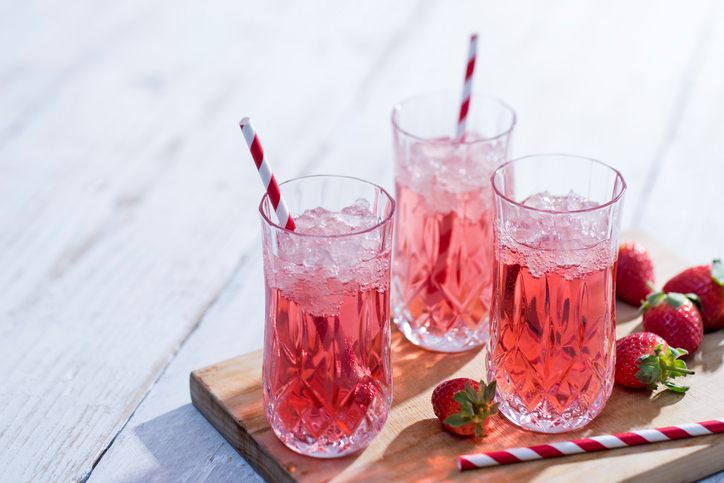 Decor and Furniture
The same goes for decor and furniture. There are so many more options now when it comes to decking out your wedding. Gone are the days where everything had to be matched to perfection. While it's still important to stick to a theme (unless your theme is 'no theme'), many couples are now opting to feature more and more quirky and interesting statement pieces in their weddings.
Whether it's a gorgeous vintage sideboard you've been eyeing off, or a great teapot set you want to grow succulents in, your op shop should have a number of unique goodies you can incorporate into your wedding.
Of course one of the benefits of an op shop wedding is that it's a great eco-friendly way to plan your wedding. If you do find that you're purchasing more items than you'd wanted to buy, don't rule out wedding hire. You can still get great statement pieces without the hassle, and you know they'll be reused after your wedding as well.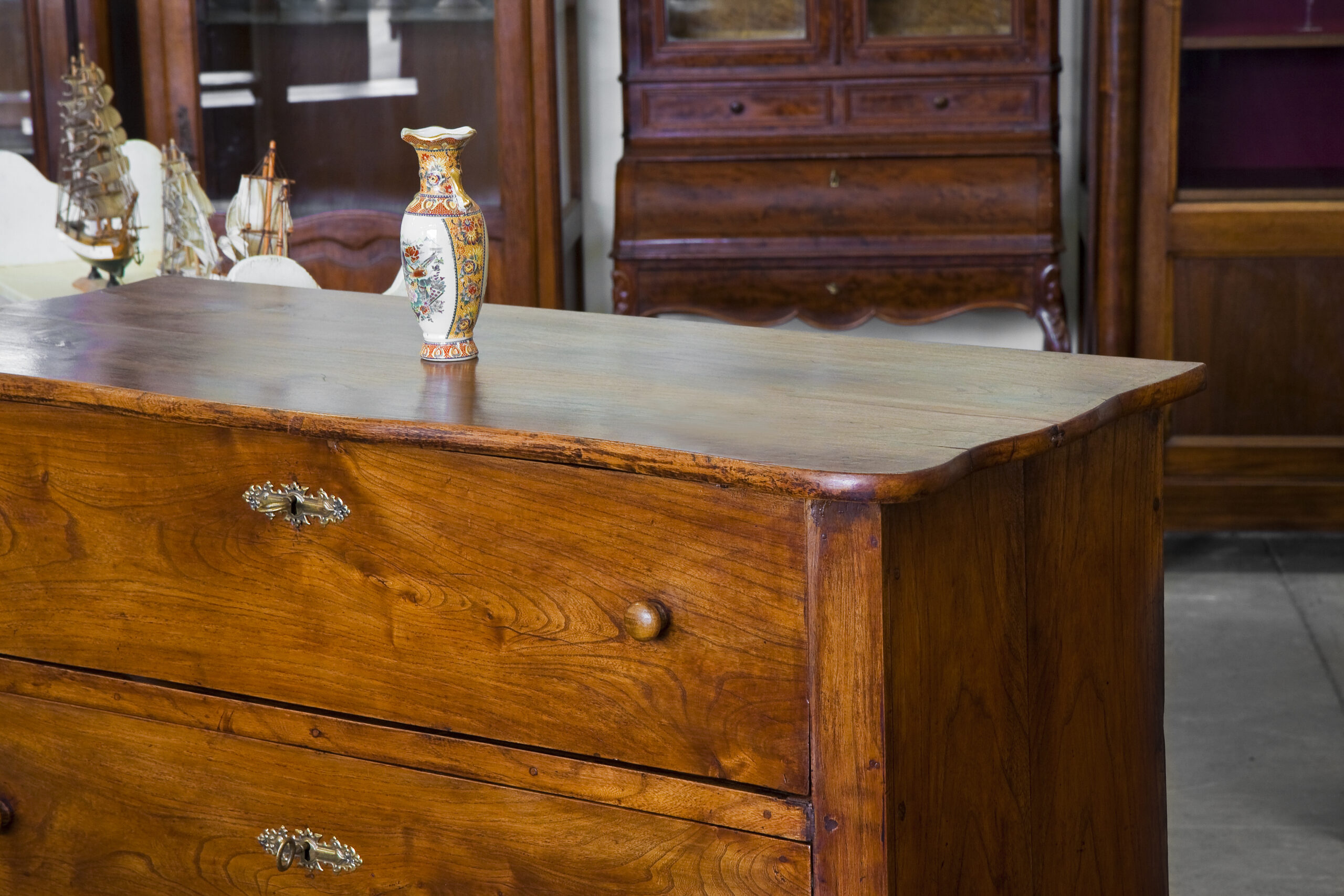 Formal Wear
Looking your best on your wedding day doesn't have to come with a price. Most op shops will have a collection of formal wear, so if you're looking to snag a bargain, or just after something a little bit different, try looking at what they have to offer.
There are plenty of suit options for grooms, and an op shop can be the perfect place to find your statement wedding jacket.
But don't stop there. Formal wear for your bridal party can also be found at an op shop, especially those stores that divide their clothing sections by colour. Mismatched bridesmaid dresses have been quite popular in recent years so grab your girls and start searching through those back racks for some gorgeous and unique combinations.
Many larger charity stores will also have entire sections dedicated to preloved wedding dresses. You could find the perfect modern dress for your day or even a gorgeous vintage gown that has found its way into the store from the 1920s.
Alternatively, if you want a dress that has stood the test of time you can find preloved dresses online right here.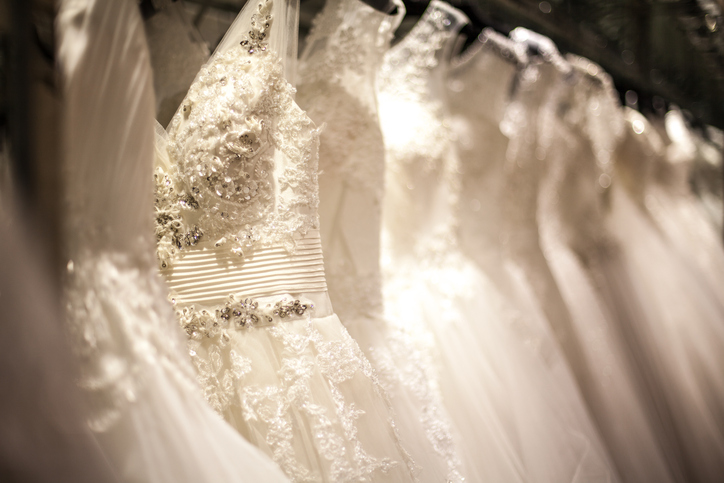 Jewellery
While most charity stores and op shops won't take items such as earrings for sanitary purposes, that doesn't mean you can't snag a gorgeous watch or necklace for your day. Op shops are home to some great preloved items with a lot of history, they're not just full of junk! You can find hidden gems in the jewellery section of your local store, or at the register if there isn't a specific section.
Op shop jewellery can also be a great option for fun hen or bucks games ahead of your big day.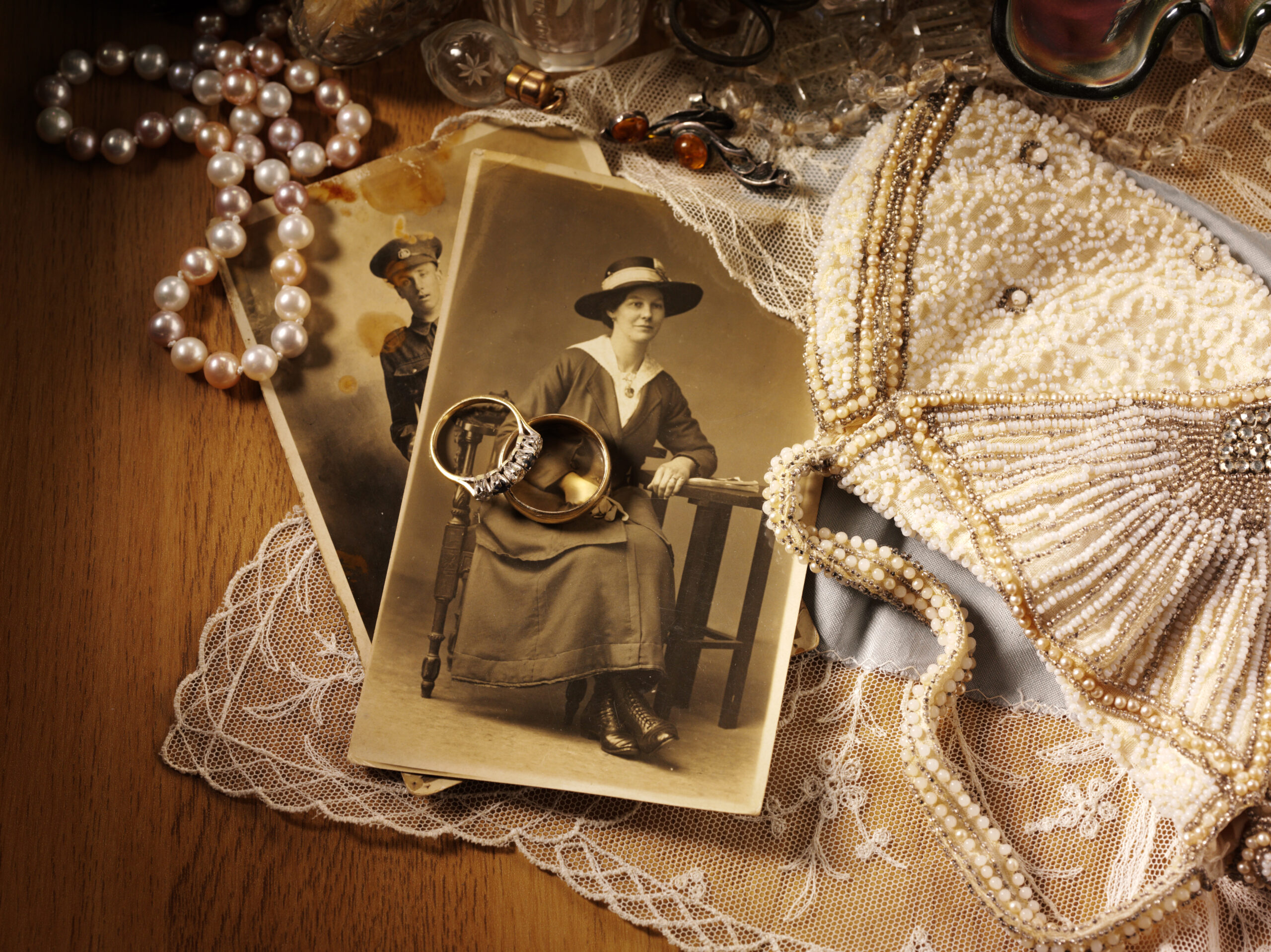 Bomboniere
Whether you're looking to give your guests something a little bit different as your wedding favours, or just looking to purchase jars in bulk, your local charity shop has got the goods. And don't be afraid to get a little bit crafty as well.
Some of our favourite bomboniere ideas from op shops include crockery you've personalised and crafted yourself, as well as books. Buy a bunch of books, wrap them in brown paper packaging, write the genre on and there you have it! Mystery books set aside by theme that your guests can take home and enjoy. As a bonus, you can even write a personalised message on the front pages of each one.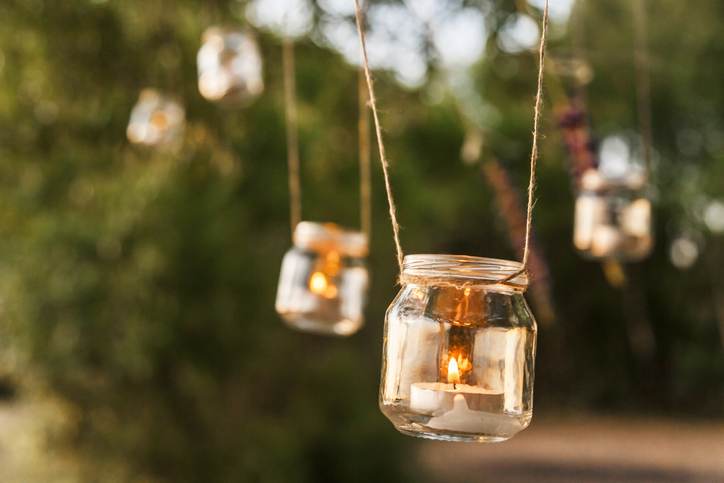 Themed items
Themed or pop culture stores can sometimes be very expensive, so when it comes to looking at theming your wedding on a budget your favourite thrift shop can help. Books for literary-themed weddings, records and CD's for music-themed weddings, or board games for gaming-themed weddings are all great items you can find in your local.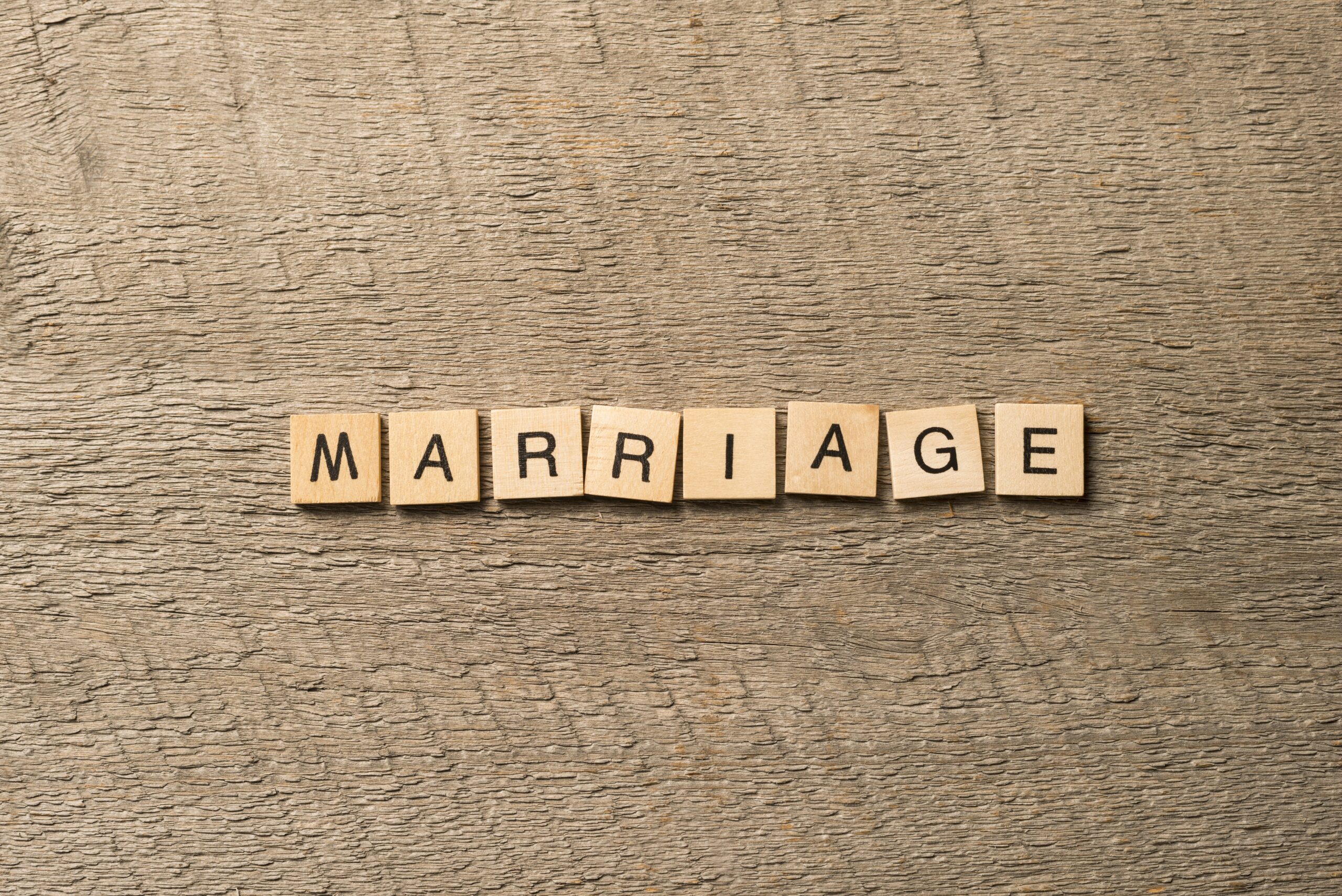 Kids entertainment
Keeping kids entertained at a wedding can be tricky. To make your wedding even more child-friendly pick up a few games for them to enjoy during your wedding.
You could set up a dress ups station, find some old-school boardgames or even set aside some interesting books to read. Having a dedicated area where your child-guests can play not only lets the kids be kids, but it also means that some of your adult guests will be less stressed!