Every bride likes to think that the last thing they are is a bridezilla, but more than a few people show traits a little on the controlling side while planning their wedding. So, we've taken a few of our favourite service providers aside and asked for some hints on how to de-stress, and learn to just breathe and trust your vendors.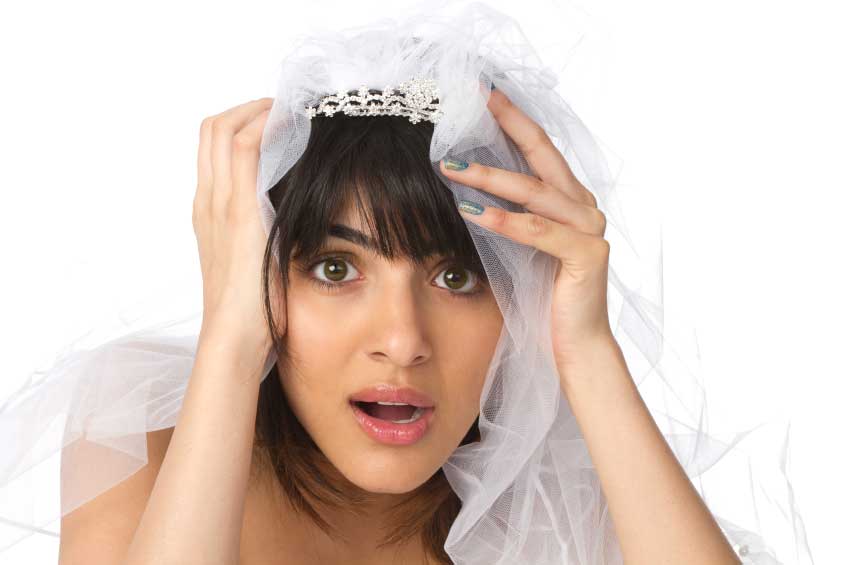 Please note that the term "bridezilla" for its use in this article refers to anyone planning their wedding, and is non-gender specific. 
Bridezillas are not usually trying to be difficult, their behaviour often comes from people who just like to have a firm handle on things, especially when it comes to such an important day. You may be a bit of a perfectionist or a bit of a worrier, or just like to know what's happening all the time, but when this goes to extremes it can make it very hard for the people around you.
You will have a more relaxed and fun day and remember more lovely moments afterwards if you manage to let go of some of your concerns. Here are a few excellent pieces of advice on how to just chill out and let it all go.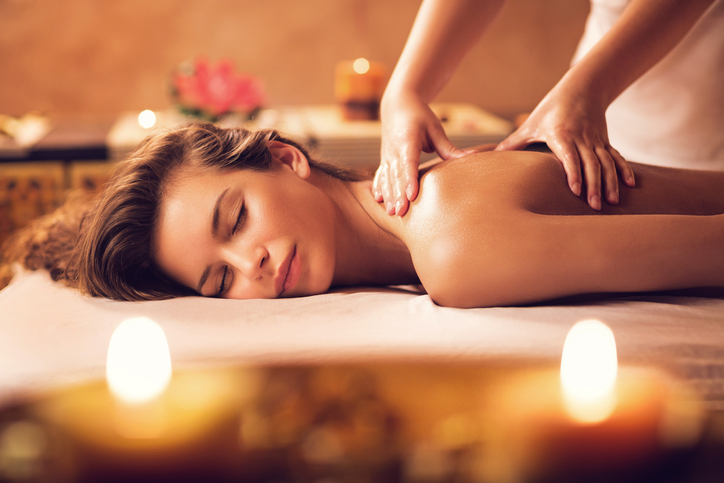 Remember that it's just one day
When you are in the middle of all of the planning and madness, it is easy to lose focus on anything else. All of the magazines and all of your family can be guilty of magnifying how important this one day is. It is natural to want everything to go smoothly, but when you start looking for perfection or losing perspective on how important every little detail is, you can tip into bridezilla phase.
It can help to remember that it is just one day, and if something goes wrong, it will still be all right tomorrow. Your family are more likely to appreciate your ability to laugh off any mini-disasters rather than overreacting or trying to control everything again.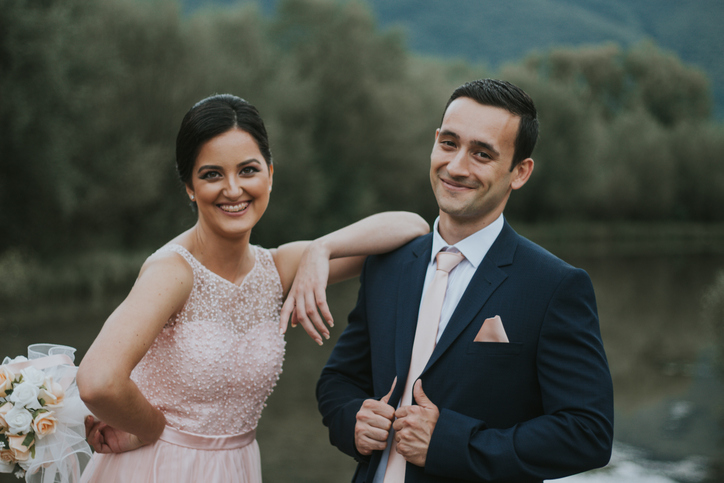 Focus on the marriage, not just the wedding
In the same way, you should remember that the purpose of the wedding day is to create a marriage, not to create a wedding. At the end of everything, you will be standing in front of the celebrant with the person you've chosen to spend your life with, with the rest of your life just about to start. It can be better to focus on the excitement of that than the specifics of the wedding day itself.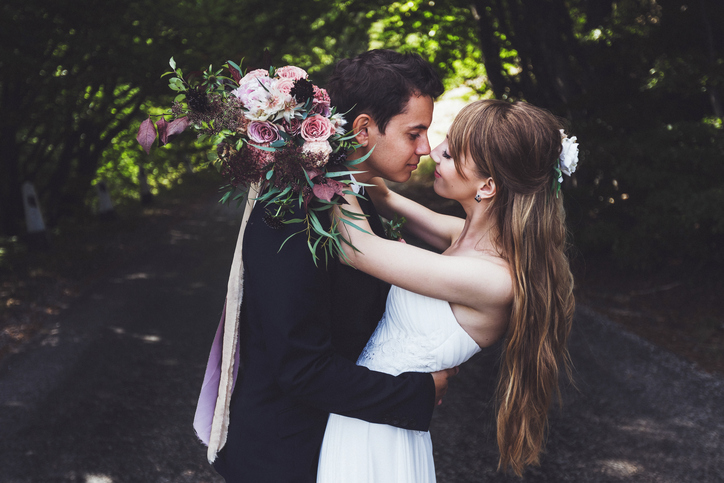 Don't treat your bridal party like paid staff
While treating your paid vendors like paid vendors is usually acceptable, try not to treat your bridal party like they are hired service providers as well. They are friends or family there to do you an incredible favour, not your personal servants, executive assistants, therapists or butlers.
Treat your bridesmaids, groomsmen, and parents with respect while they help you. Keep your manners, ask for things instead of expecting them, and be grateful for the people close to you.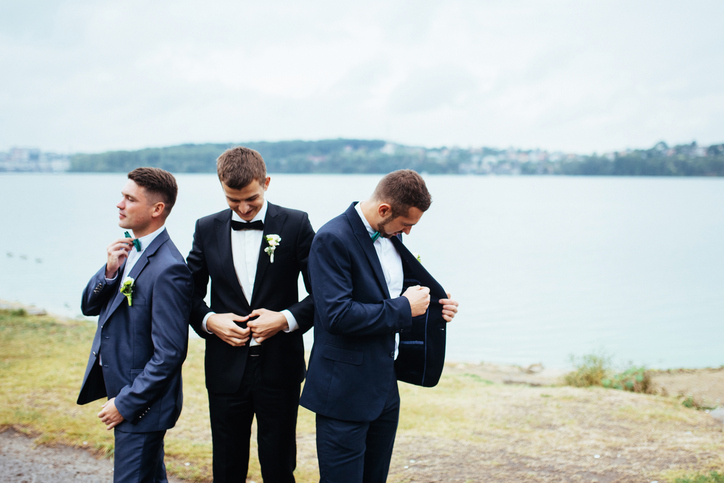 Consider your bridal party's personal budget
When asking your friends to be members of your bridal party, take into consideration their own personal budget. Sometimes being in the bridal party can end up being an expensive undertaking. The groomsmen and bridesmaids can pay for hen's/buck's night, travel to the wedding, accommodation, gifts, as well as their suits, dress, shoes, jewellery, hair, make-up and spray tan. Try to reduce as much of this as you can when you are asking people to participate because as we just mentioned, they are doing you a massive favour.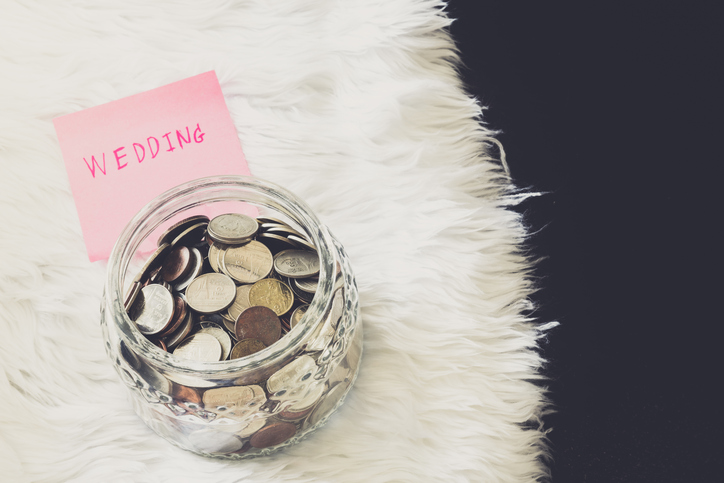 Remember that your professionals are human too
Many couples expect their vendors to work overtime, and then some. While you should expect to get the service that you're paying for, it is unreasonable to expect more than this. Too many brides have asked their videographer to stay on later for free when there was a babysitter waiting at home, or an early wedding to film tomorrow. Also, be sure to provide food and drinks (and a seat!) for your suppliers. Carrying around a lunchbox for 12 hours just isn't feasible for a photographer who already has gear to lug around. Plus… do you expect them to eat in their car? Provide a seat for them at a vendor table or with your guests. Look after them.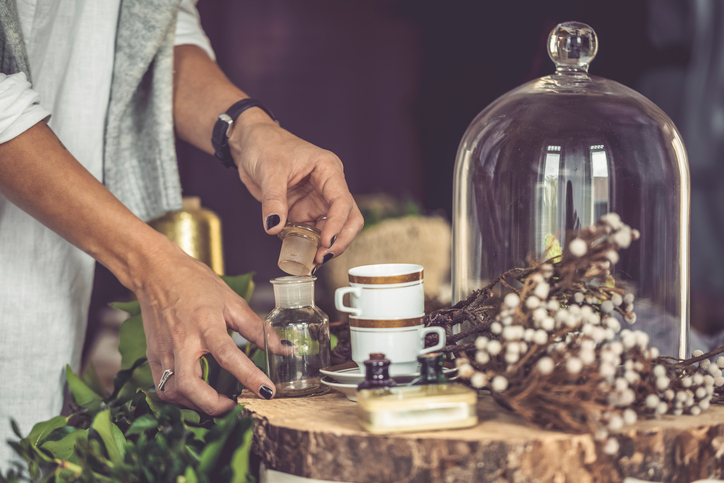 Remember they are doing this for the love of their work, not usually to make money
Very few wedding professionals become millionaires from their craft. They do what they do because they love it, and they are talented romantics who are great with people, not to get rich. Often they will charge the minimum that they can while still covering their own costs (equipment, ingredients, travel, accommodation, insurance!). Often they run their own businesses and do everything themselves, including marketing and bookkeeping. Be reasonable, respectful and kind.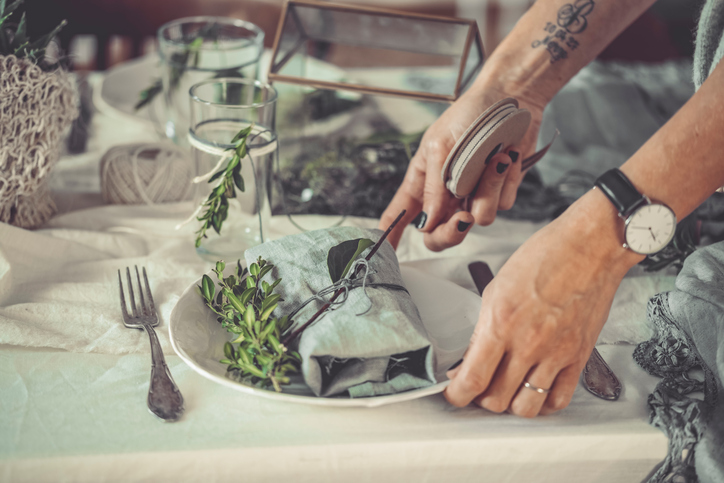 Make time for your professionals to have breaks and eat
Schedule time for your professionals on the day to have breaks and eat. This is especially the case for people like photographers and videographers who are with you all day long. Some video packages can film from 6 am to midnight, so if you would like them to maintain their quality, schedule in some break time for them. Arrange to get them fed at the reception as well. This sounds like a simple thing but is so often overlooked.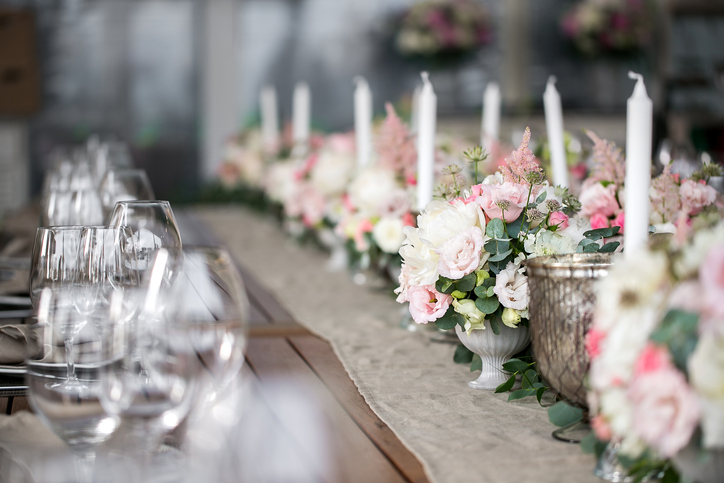 Don't send them samples of someone else's work and then say 'Can you do this?'
Creatives are good at what THEY do. Try to avoid sending them pictures of another provider's dress, ring, flower arrangement, photo album etc. and then ask them to copy it exactly. This is extra bad if you send them the work of someone expensive and ask them to do it on the cheap. If you like the specific look of something, use that vendor where possible. You can send them inspiration, but generally- it's best to choose them for their portfolio.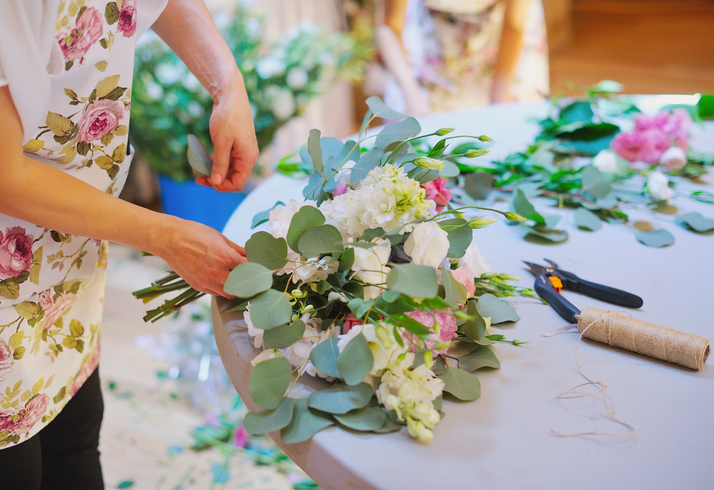 Don't start the relationship by asking for a discount
It is reasonable to ask professionals for a discount sometimes, but don't start with that. Don't have that be the first question in your first email to them. Definitely don't say 'I have 10k followers on Instagram and you'll get great exposure, so how about doing the work for free?' You are very likely to get no response at all to this request and put talented people offside. Vendors charge based on their experience, materials, time, talent and much more. It's not just a few hours at the wedding. It's planning, travel, time, etc. There is so much to consider for them. Remember that before you ask for a discount.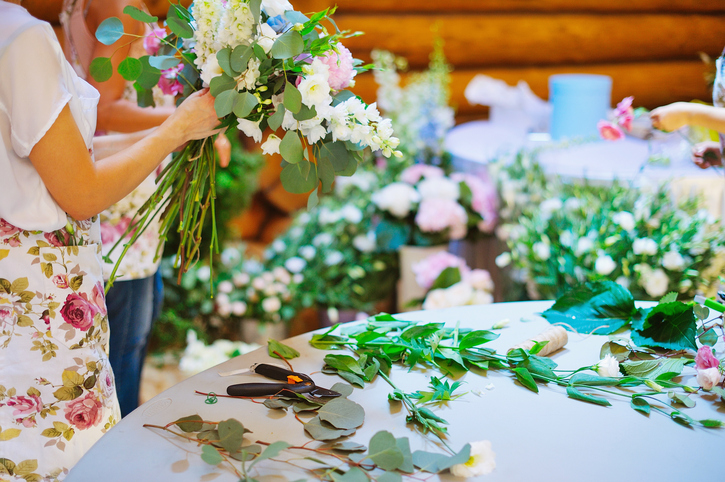 Trust your vendors, don't micromanage them
You may be the top dog perfectionist in your own work, but unless you are a wedding planner yourself, these professionals know better than you how to do their jobs. Choose people that you like the work of and that you feel comfortable with, and then let them do their job. They do this every week, several times a week, and have literally seen everything. They are problem-solvers and multi-taskers and generally know what they are doing. Trust them to do it.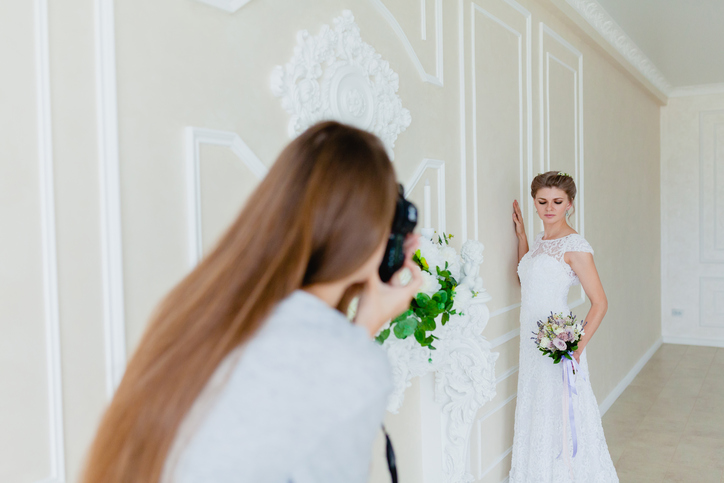 Don't change your mind too often
This is a hard thing to ask sometimes, but don't change your mind too often when you are planning your wedding. Try to have some faith in your own decisions and your own taste; second-guessing yourself is a sure-fire way to maximise your stress and the bridezilla effect. Don't ask for late changes to things that are already finished, or close to it, without very good reason. If you do ask for changes, be clear, specific and above all, reasonable.
It's impossible to control everything, and the more you try, the more things can get out of control. If you can teach yourself not to sweat the small stuff, trust us, you will enjoy everything so much more.