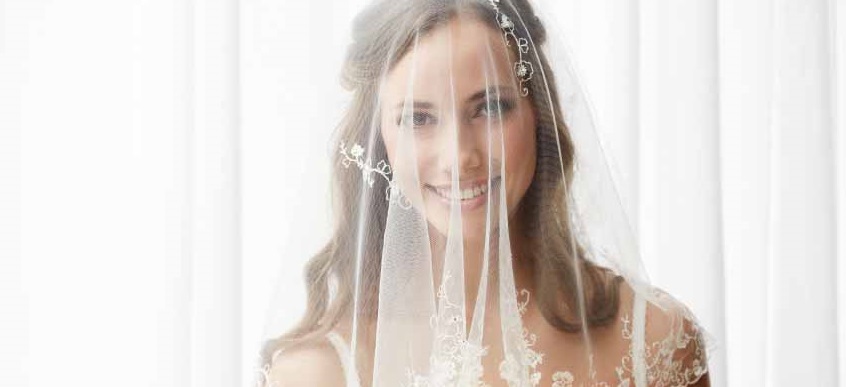 You can read every wedding-day article and talk to dozens of married couples, but your wedding day has to be experienced in order to truly understand what it's like. Here are 10 things nobody tells you about your wedding day.
Time flies
You know those times when you go somewhere and boredom sets in? You can't wait for the event to finish and allow you to get the heck out of the place. That certainly won't happen at your wedding! It will be a lot of things but boring won't be one of them. The time will fly and you'll wonder how all those many months of wedding planning went – and how the day went so, so quickly.
Smiling hurts
Everyone will congratulate you and your natural response will be to smile. You'll flash your pearly whites so many times during your big day you could be auditioning for a dental advert! You may even find that you jaw aches a little because you've been smiling so often.
Here's a great way to keep track of your wedding seating arrangements and edit them on the go! 
Time out helps
Think about stepping out of the spotlight as a couple even if for only a couple of minutes at some point during your very big day. You are centre-stage for a long time and a break in private can be really helpful – and allow you and your new spouse a little couple time to take it all in – together.
The script isn't always followed
You will have planned in great detail the day's events and rehearsed everything (at least in your mind) to make sure it all goes to plan. Know that, often, things will rarely go exactly to plan. And, if things don't go as planned, it's not the end of the world. The sun will set at the end of your wedding day and nothing is really truly disastrous or too much to handle. You'll do it and you'll get through it!
You will feel different
It doesn't matter if you've been an item for 10 weeks or 10 years, once you go through the ceremony and sign that piece of paper, you really will feel different. Being officially married is a unique experience that is different from just living together or being long-term partners. It just is.
It's a marathon, not a sprint
Even if you have a short wedding service and a simple reception, the day is long. Know that beforehand. Also, understand that there will be points during your big day when even the happiest moments feel like they're going on and on. Be prepared for the journey by having plenty of sleep so that your mental and physical fitness is at its best.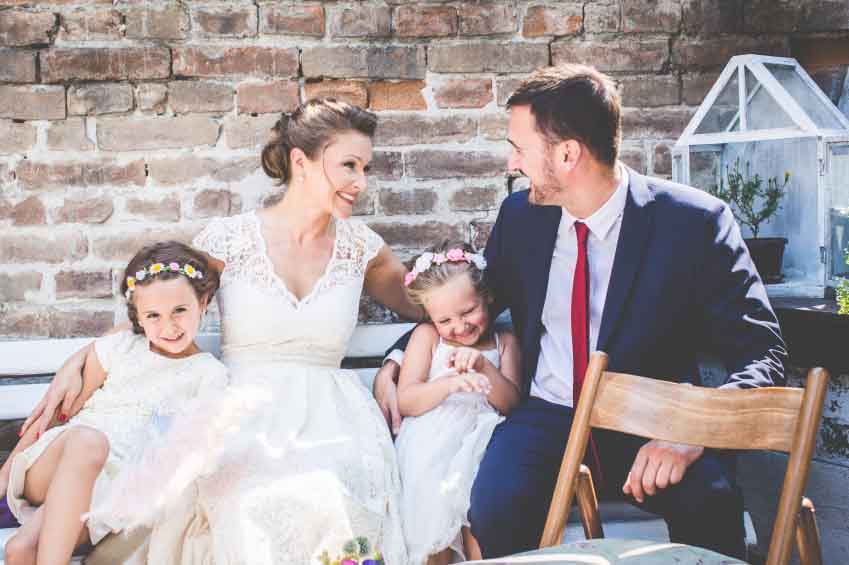 Family and friends shine
Of course you know your family and close friends but be prepared to discover a new side to them on your big day. It will probably mean as much to them to see you happy so don't be surprised if they are a little emotional – or go a little nuts with joy for you!
Tension is greatest right at the start
Here's the good oil. It's always darkest before the dawn. The most tension you will experience all day will be in the few minutes before your wedding ceremony begins. Take a deep breath and walk down the aisle. From there, things move very quickly!
Make sure you enjoy it!
You can receive no better advice than to enjoy your wedding. With a million thoughts racing through your head, keep saying to yourself that this is your day and make sure you enjoy it.
[ew-supplier-carousel]