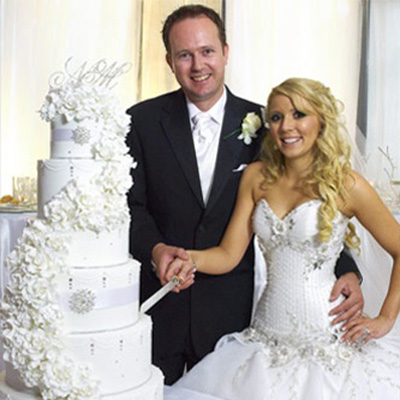 The darling of the 2000 Sydney Olympics, 'Little' Nikki Webster is all grown up – and married! The gorgeous bride made headlines for finally marrying her beau Matthew McMah.
Looking every bit the princess bride, Nikki married Matthew whom she met on a blind date two-and-a-half years ago.
Nikki, who shot to fame as the cute-as-pie 13-year-old who opened the Sydney Olympics, spent 18 months planning her big day but was still incredibly nervous when it finally rolled around.
"Put me in front of 1000 people to perform, and I'm fine. Make me say vows and a speech and I'm a wreck," Nikki told Woman's Day.
"I'm also the clumsiest girl ever. I said to Dad, 'You better hold me up in case I trip over my dress!'"
Though Nikki did most of the planning for the wedding, her new hubby managed to slip in a big surprise.
"He got me a horse and carriage," said Nikki. "It was so romantic!"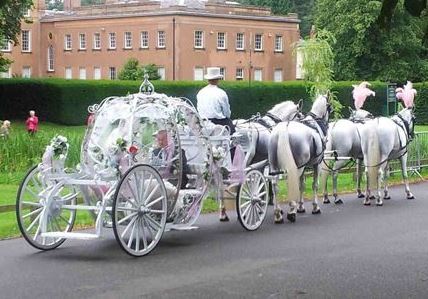 "I did it because her grandmother and her mother arrived at the church on their wedding days in a horse and carriage," said Matt.
"I thought it would be a lovely gesture, especially since her grandparents came all the way from the UK for the wedding. I looked at a few and picked the one that most looked like a princess carriage."
Unfortunately, technical problems meant Nikki couldn't travel to the church in the carriage, but she said she still felt very special, particularly since she arrived in a Rolls Royce and a stunning gown she designed herself.
"I felt beautiful in the dress," said Nikki. "Like a princess. I couldn't wait for Matt to see me in it."