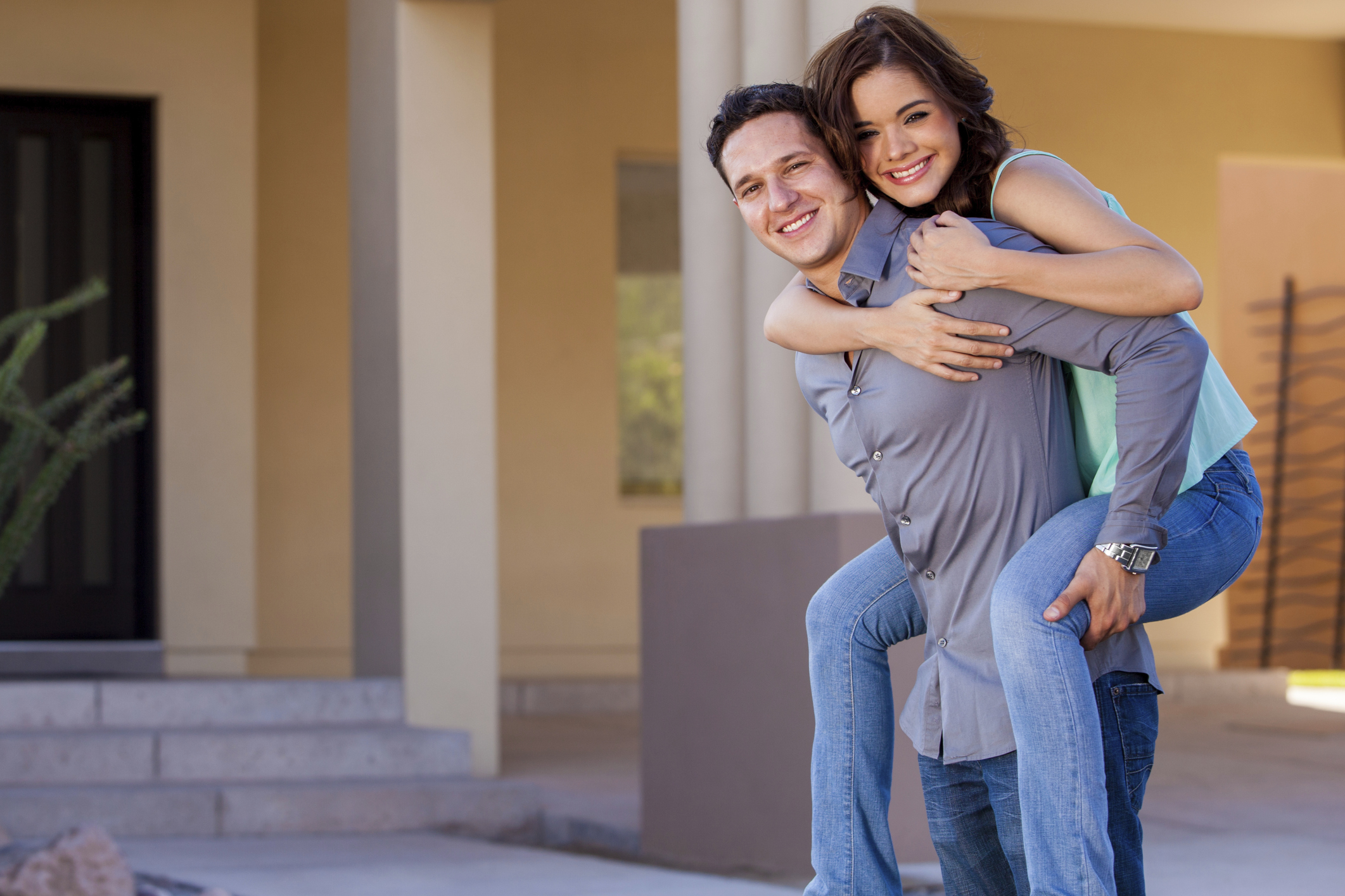 Your honeymoon is the holiday of a lifetime, so you can reasonably expect to be treated like royalty while you are away, and many resorts and travel companies offer certain perks to newlyweds. These could include getting bumped up to first class on your flight, being upgraded to a better room at the hotel, getting a free dinner on your first night, being given a gift certificate for the hotel spa, or even getting a couple of nights accommodation for free.
In recent years, tour operators have tended to be less generous with their honeymoon perks, but it still possible to get them as long as you don't expect too much. Here are eight tips on trying to get newlywed perks:
Flight upgrades and room upgrades will all depend on availability, so if you are taking your honeymoon during the peak holiday season for your particular destination, bear in mind that you will be less likely to get those perks.
If you book your honeymoon through a travel agent they should be able to tell you the kind of perks your hotel or resort usually offers honeymooners, and they can ask on your behalf.
Don't be afraid to ask for upgrades and extras, especially if you've booked the trip independently. The worst reply you'll get is no. Do remember to ask politely though. A cheeky grin might help to get you that upgrade; demanding your rights as a newly married couple certainly won't.
If the airline won't upgrade your flight for free, check whether they'll upgrade you for a discounted rate. It will still cost you but if you're going on a long haul flight the increase in comfort may be worth it.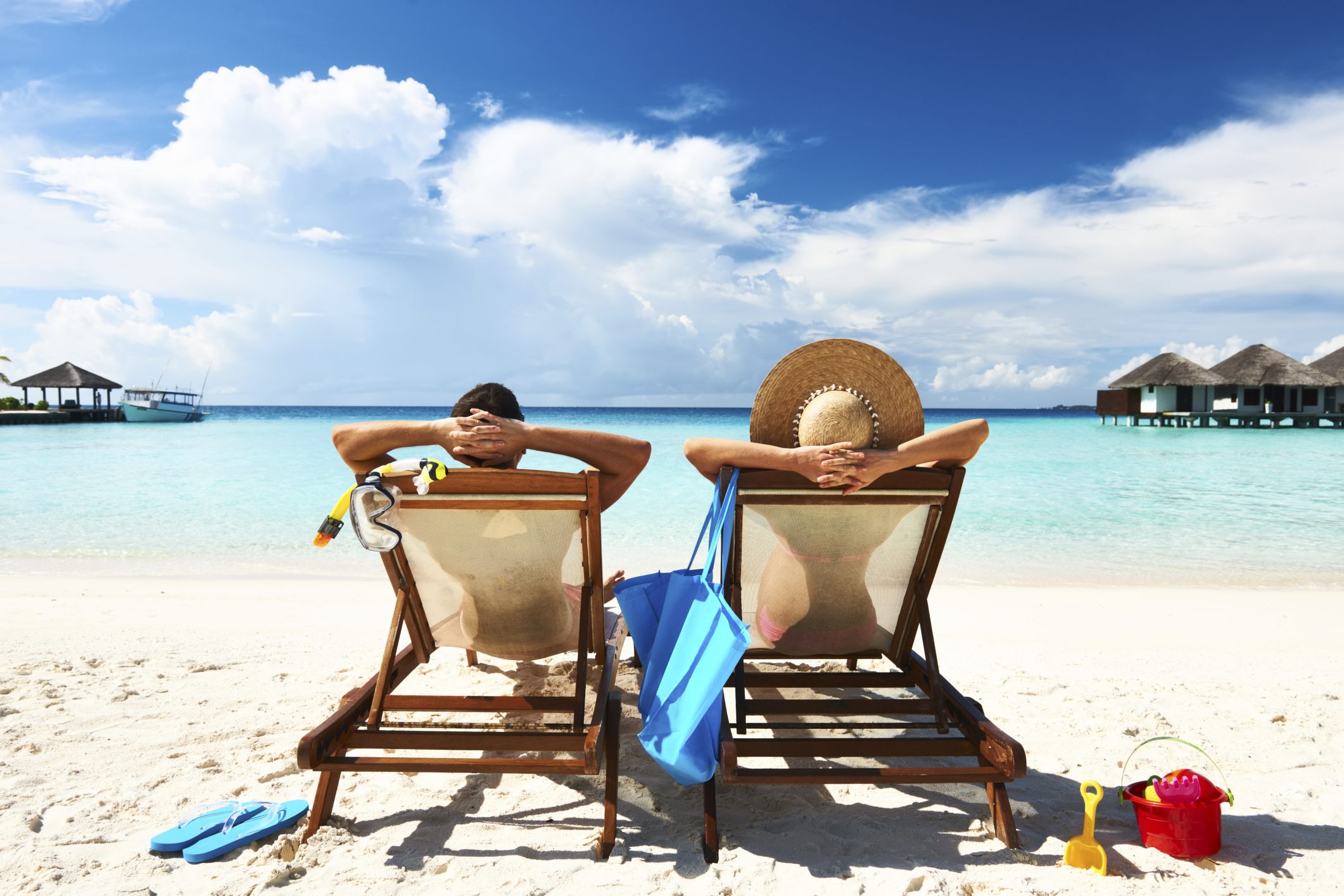 Talk to your new husband or wife before you set off on honeymoon about how you will handle newly wed perks. Agree whether you will ask at every opportunity, or just take what you are offered. It won't be a great start to the marriage if one partner is hiding their face in embarrassment while the other is continually asking for freebies and upgrades.
Always take a copy or two of your marriage certificate with you to prove that you qualify for honeymoon discounts and upgrades. Don't get it out unless you're asked for it, however. You'll feel a bit silly if you proudly wave it at the check in desk just to be told your airline doesn't do honeymooner upgrades.
Try to look the part. It may sound elitist but airlines and hotels are more likely to upgrade you if you are smartly dressed with neat modern luggage. Of course sitting on a plane is much comfier in your sweatpants, but you can always pack those in your hand luggage and change once you get on board.
Don't rely on upgrades. Hopefully you be offered a few newlywed perks during your honeymoon, but you shouldn't rely on them to make your trip special. If you have your heart set on travelling first class, or sleeping in a superior room, you may just have to bite the bullet and book what you want. Honeymoon perks should be extra little surprises that you weren't expecting, not something you are relying on to add luxury to your holiday.