Modern couples are opting to personalise their day and question the traditions involved. Previously, weddings were traditional and mostly, all the same as one another. Couples are now choosing to carve their own path and create the day of their dreams. Here are 10 new wedding traditions that we've seen cropping up in recent times:
Less diamond rings, more alternative rings:
Of course, some couple still go for a huge diamond ring as an engagement ring, but more and more couple are choosing alternative stones, such as morganite, sapphire, emerald, ruby, aquamarine, and more. The beauty of these is, they can be less expensive than diamond rings, especially when we're talking about bigger stones with higher clarity.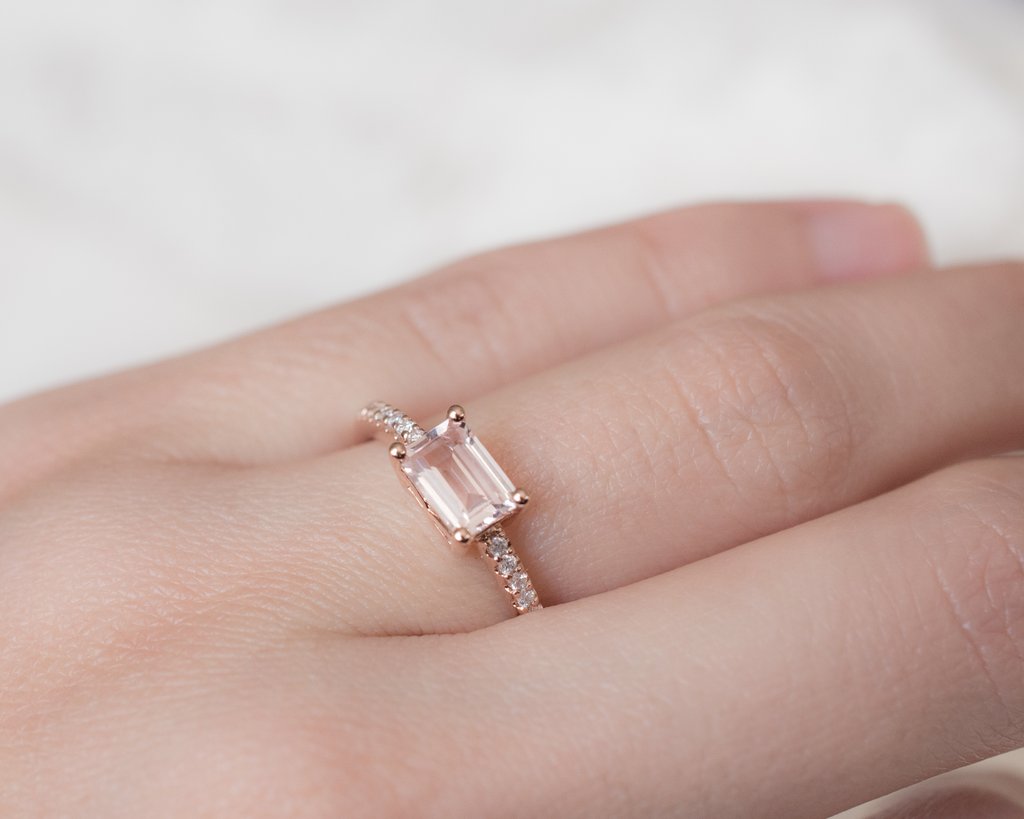 Fewer rings in general
There are a few memes out there suggesting that millennials are getting piercings instead of rings, and the popular rebuttal, "no the hell we're not". Just because one person did it, doesn't mean all millennials are keen. One trend is replacing rings with bangles or tattoos, which is definitely more common than the trend of dermal piercings.  The issue with dermal piercings on hands is that it's such a germy area, so it's hard to keep hygienic while healing. They are also very likely to get ripped out if they're on your hands. It's a no from us.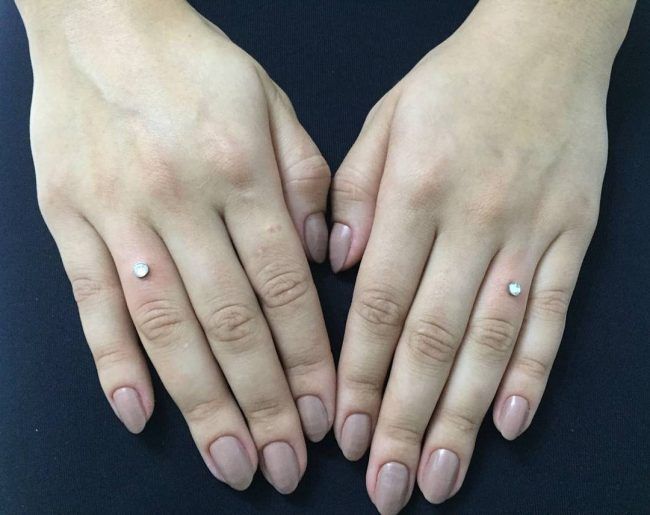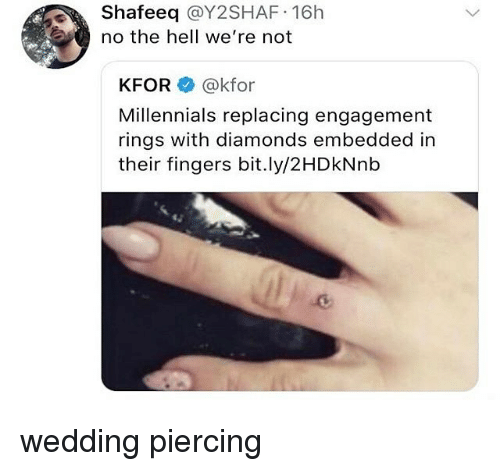 More coloured wedding dresses
More and more, we are seeing brides opting forcoloured gowns, with blush, nude, metallics and champagne being popular options.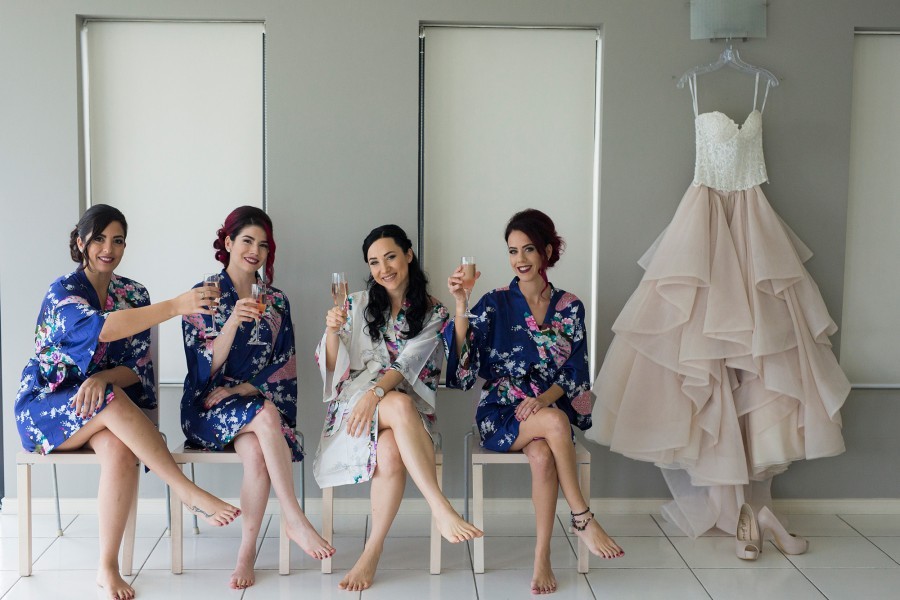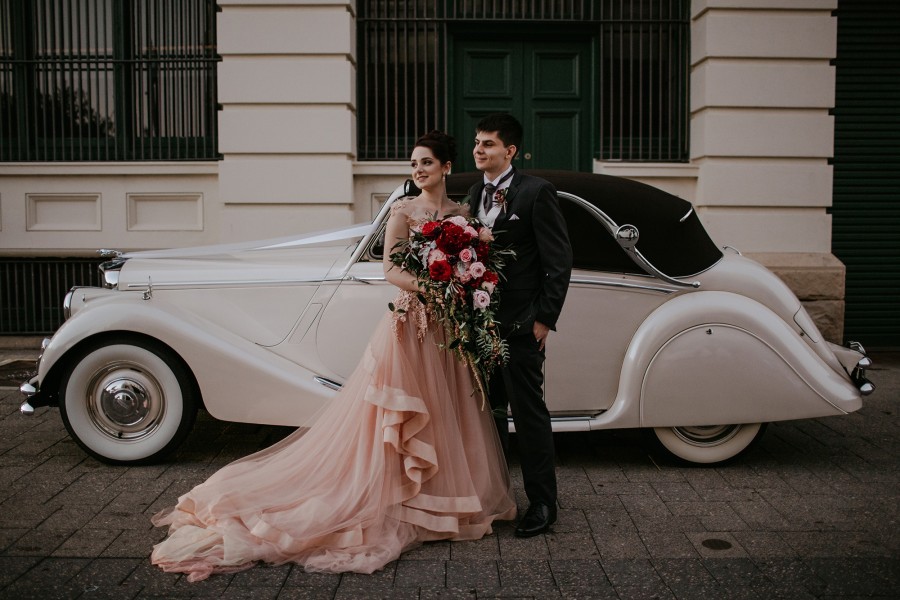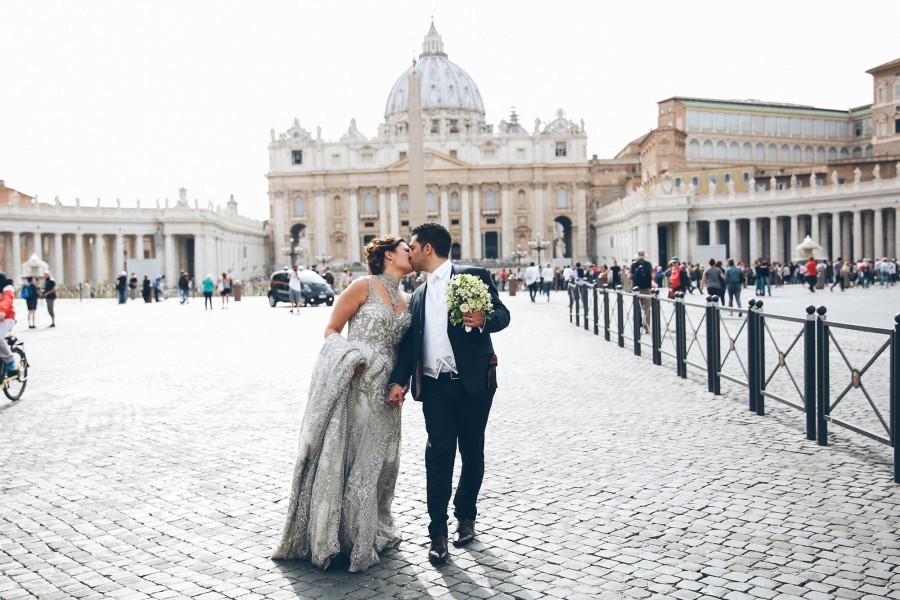 More brides making speeches
We're seeing more and more bride's opting to make a speech at their reception! This of course, used to be a bit taboo but nowadays it's not unusual for the bride/s to make a speech on their own wedding day. Bridesmaids are also stepping up and giving a speech more often, as well as couples opting to have an "open mic" where the MC will let anyone who would like to say a few words step up.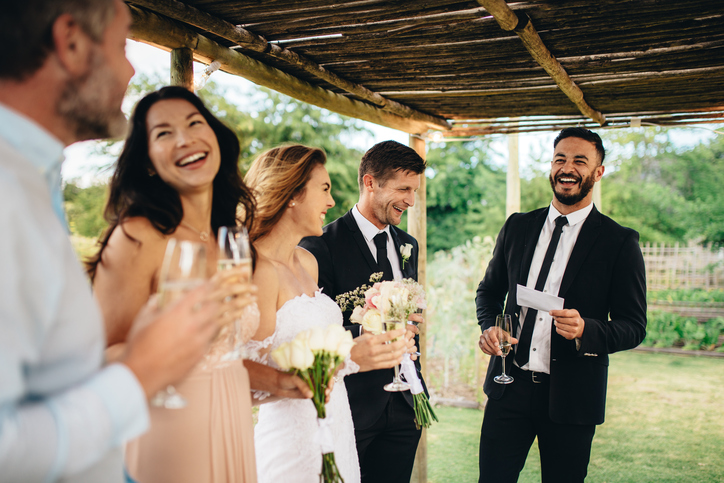 Couples getting ready together
More and more modern couples are living together before marriage, and many are choosing to stay together the night before, or even getting ready together, which is really sweet. It's a lot harder to be nervous when your partner is right there with you! As an alternative, if this is too much for you, a first look photo shoot is still very much in.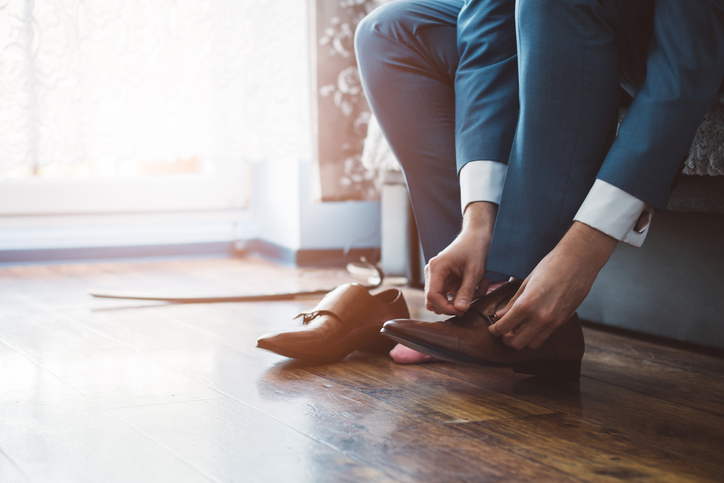 Unplugged weddings
Unplugged weddings are now very much the norm, with modern couples allowing people to take pics, live tweet and scroll through their Instagram feed during the reception, but not during the ceremony. Many couples are even going so far as having people "check-in" their phones/cameras and tablets prior to the ceremony to avoid anyone snapping pictures of them mid-vows or even blocking the photographer with their iPad.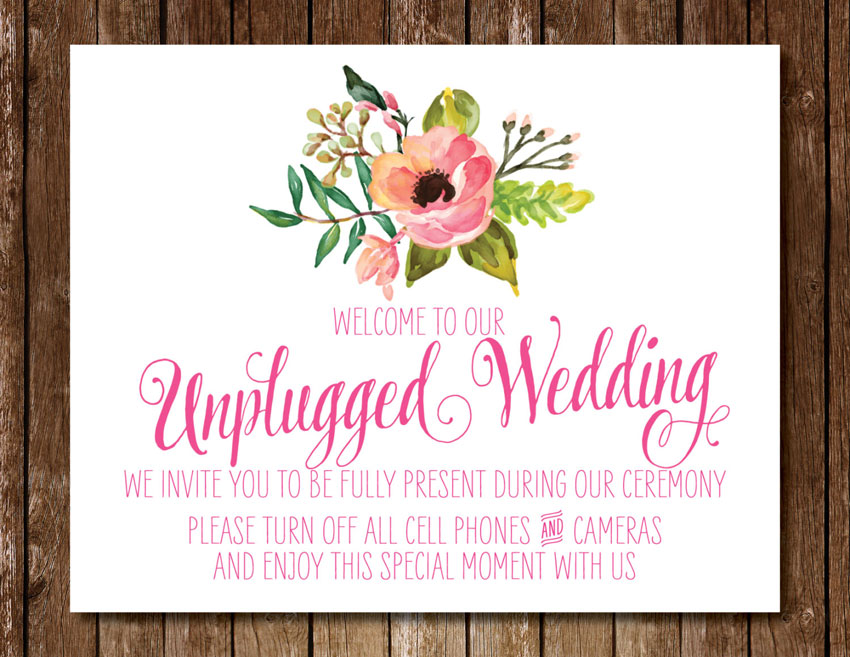 Minimoons
More and more couples are getting married in their late 20's, right when they are focusing on their careers and buying property. This means that many couples aren't heading off on their honeymoon right away anymore, and many are opting for mini-moons or staycations instead of an extended honeymoon so that they can promptly get back to work.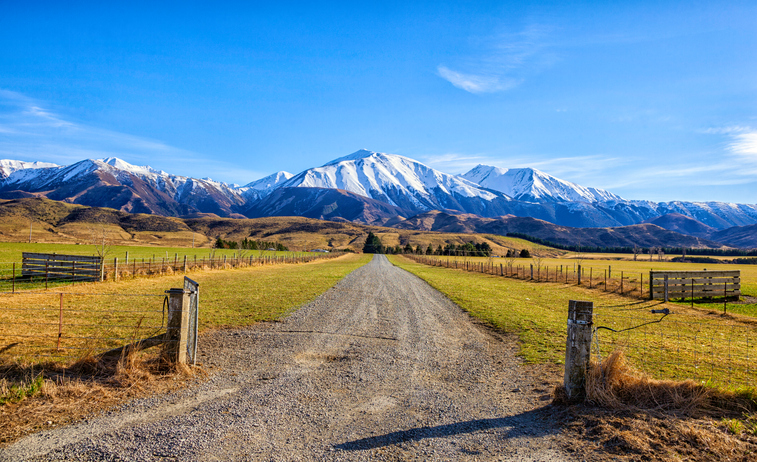 Honeyfunds
Couples are generally asking their guests for cold hard cash instead of gifts to help fund their dreams now, like a honeymoon fund or "honeyfund". So the wishing well is a popular trend that isn't going anywhere anytime soon. Most couples are already set up with all the crockery and kitchen appliances they need, so they don't worry about asking for those types of gifts anymore.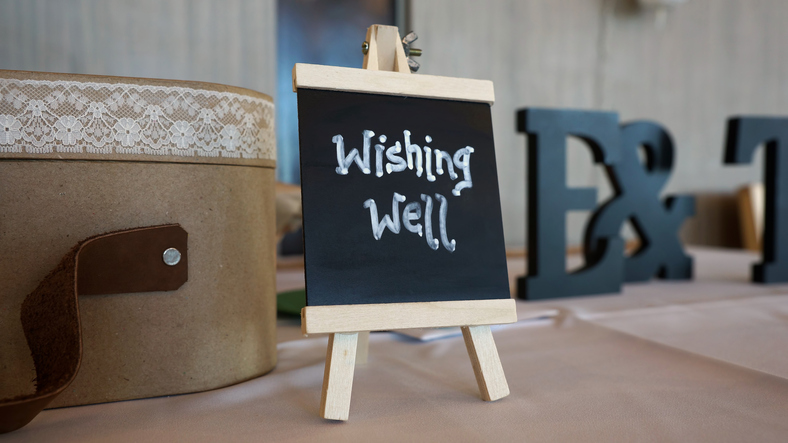 The wedding party is changing
Many couples are choosing their bridal party based on their relationship with the person, rather than their gender, so we are seeing more and more mixed gender bridal parties which is wonderful. And more couples are opting to have uneven members in their bridal party, as it simply doesn't matter!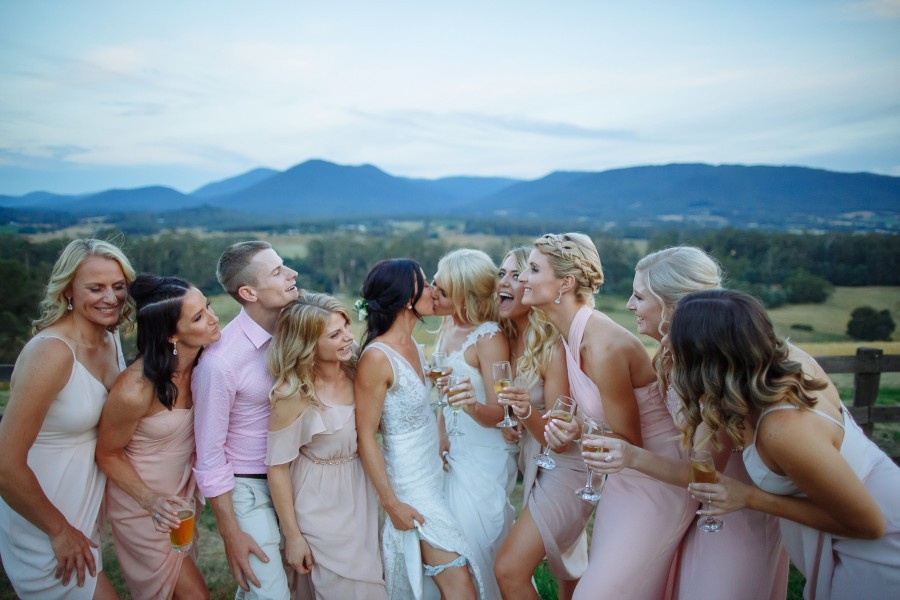 No more bouquet tossing
Fewer couples are opting to entertain the idea of a bouquet toss. One of the most common new traditions emerging is couples choosing to GIVE the bouquet to the couple who has been married the longest, which is a very sweet and welcomed twist on the old tradition.