Do you love neon wedding signs as much as we do? You'll see "neon" as a trending item for weddings in every single 2018 trend report! And for good reason, neon signs are taking the world by storm. They've popped up in the Australian and American wedding markets, with businesses making custom design neons for couples about to get married.
Safe to say, we are utterly obsessed with this trend and will be looking out for it in upcoming real wedding blogs. Here is some neon wedding sign inspiration for you for your upcoming nuptials and a variety of ways to display your neon wedding sign: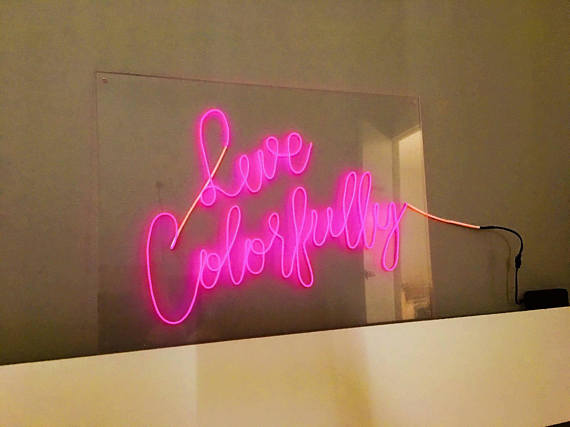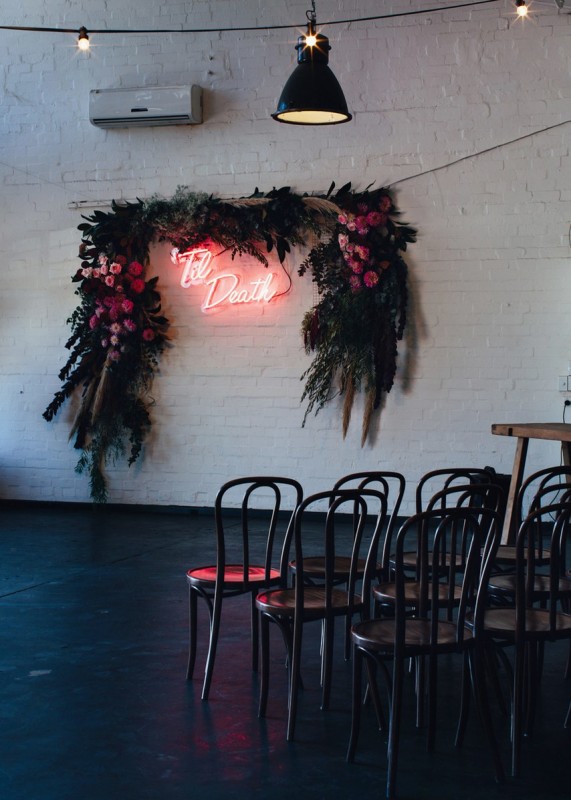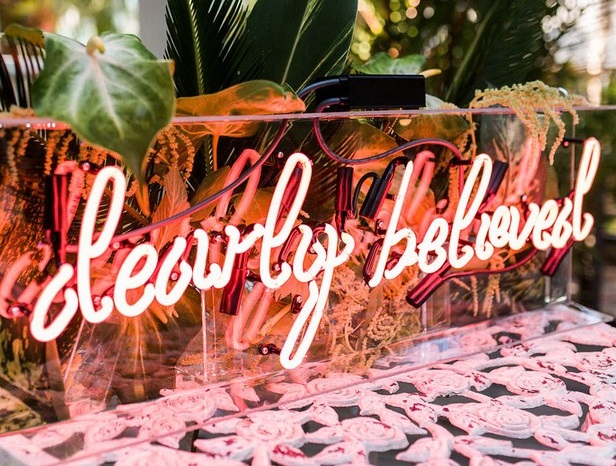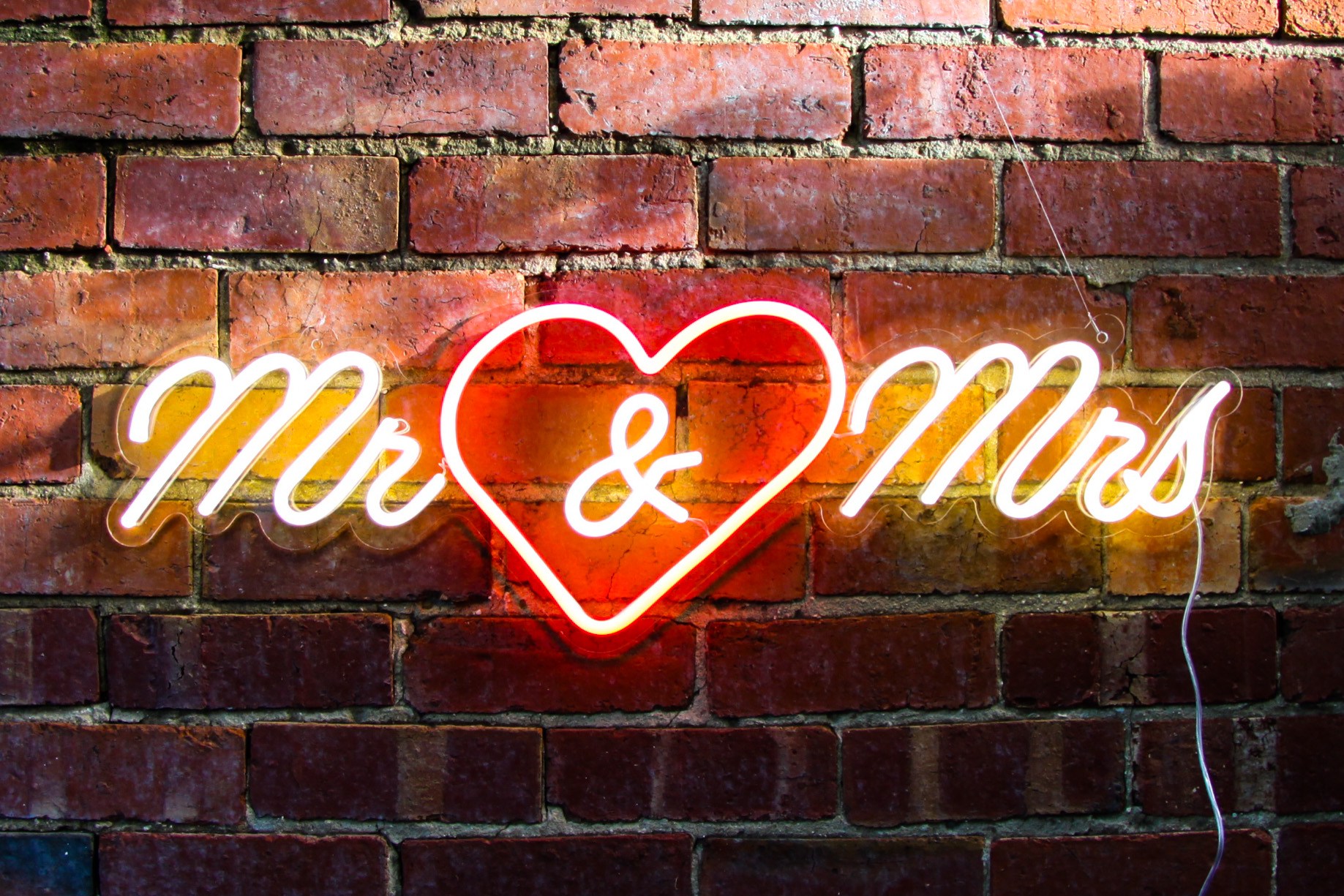 So, where do you get these neon beauties from?
There is a number of Australian based Etsy stores, such as NeonStudioAU, Aussie brand Neon Poodle that has recently expanded, VivaLasLux and Cusom Neon Sign.
What should my neon wedding sign say?
If can say whatever you want! We like the idea of having something you can use in the future, like both of your first names, or "The Surnames". Even a sweet little quote or phrase that you both like won't go astray. Neon signs look great above your bed, as well as in the kitchen, living room and…. pretty much everywhere! Here are some ideas:
All you need is love
You make my heart smile
Live colourfully
Happily ever after
Wild at heart
And so the adventure begins
Dearly beloved
And so it begins
Just married
You Me Oui
'Til death (do us part)
Love is the drug
To the moon and back
I love you
Love happens like lightning
Love made me do it
Drunk in love
Name + Name
Mr/s & Mr/s
Love lives here
I do