Searching for a caterer that'll be a talking point at your wedding? Look no further! Here's 7 Melbourne wedding caterers with a twist, as selected by the Editor (me) by how mouth-wateringly delicious their storefronts appear.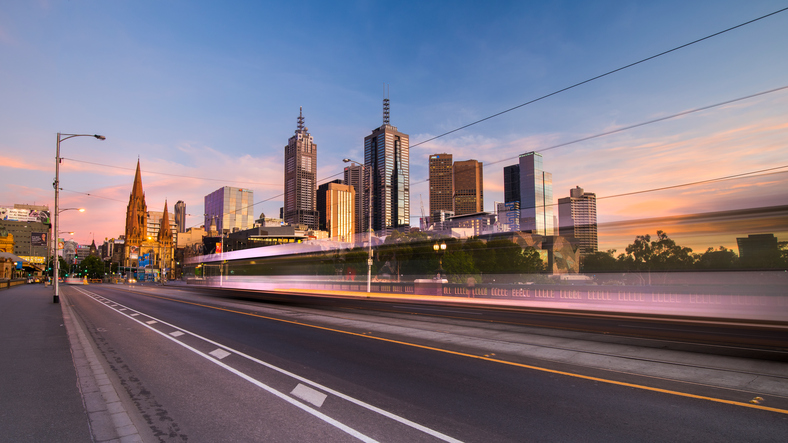 Passionate about craft beer and good food, Jetty Road Catering offers something truly special for your wedding catering. Brewing an awesome, hop-driven American Pale Ale and a range of craft beers, Jetty Road Catering also provides sensational food and locally sourced wine. Check out their storefront today and delight your guests with Jetty Road Catering!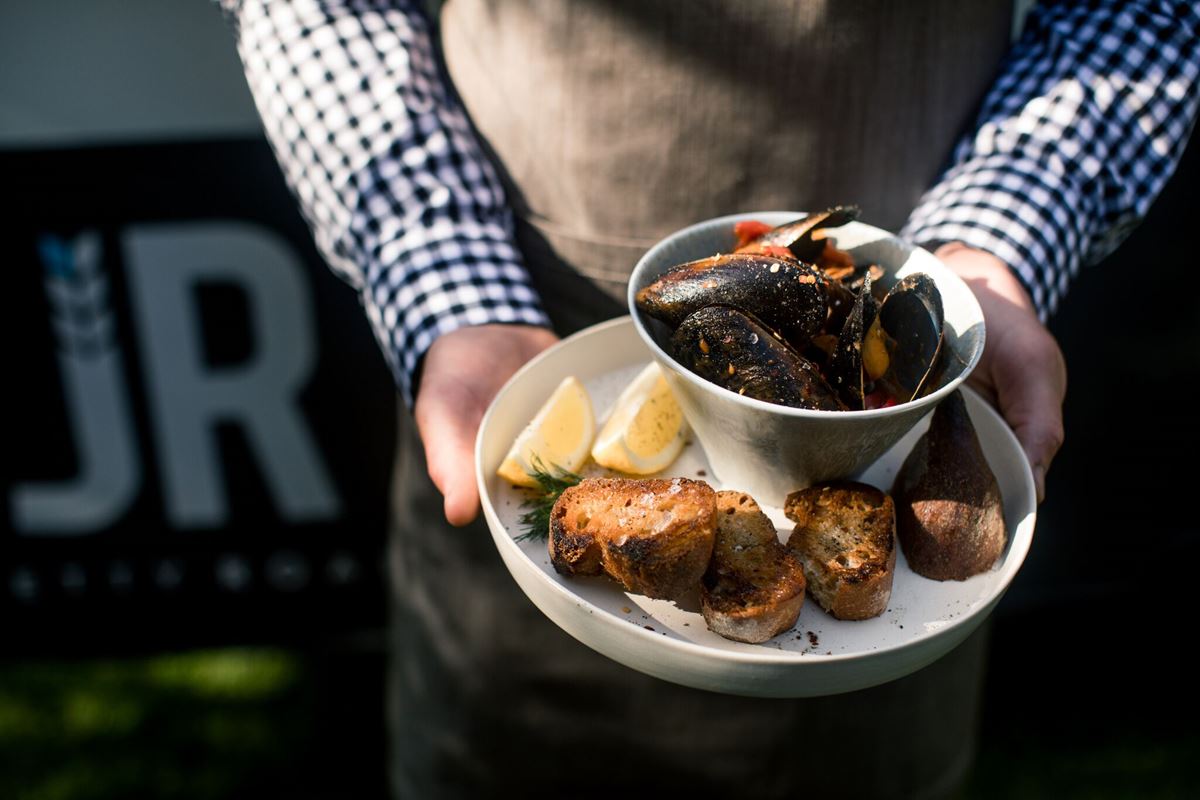 Operating since 2008, Hot Coals Catering with their trailer mounted wood-fired ovens, offers a variety of culinary delights for your wedding guests! Providing either a buffet, waiter service, or a food stall to cater to festival weddings, the Hot Coals Catering team has something to suit every wedding! Check out their reviews today and find out why so many happy couples adore Hot Coals Catering!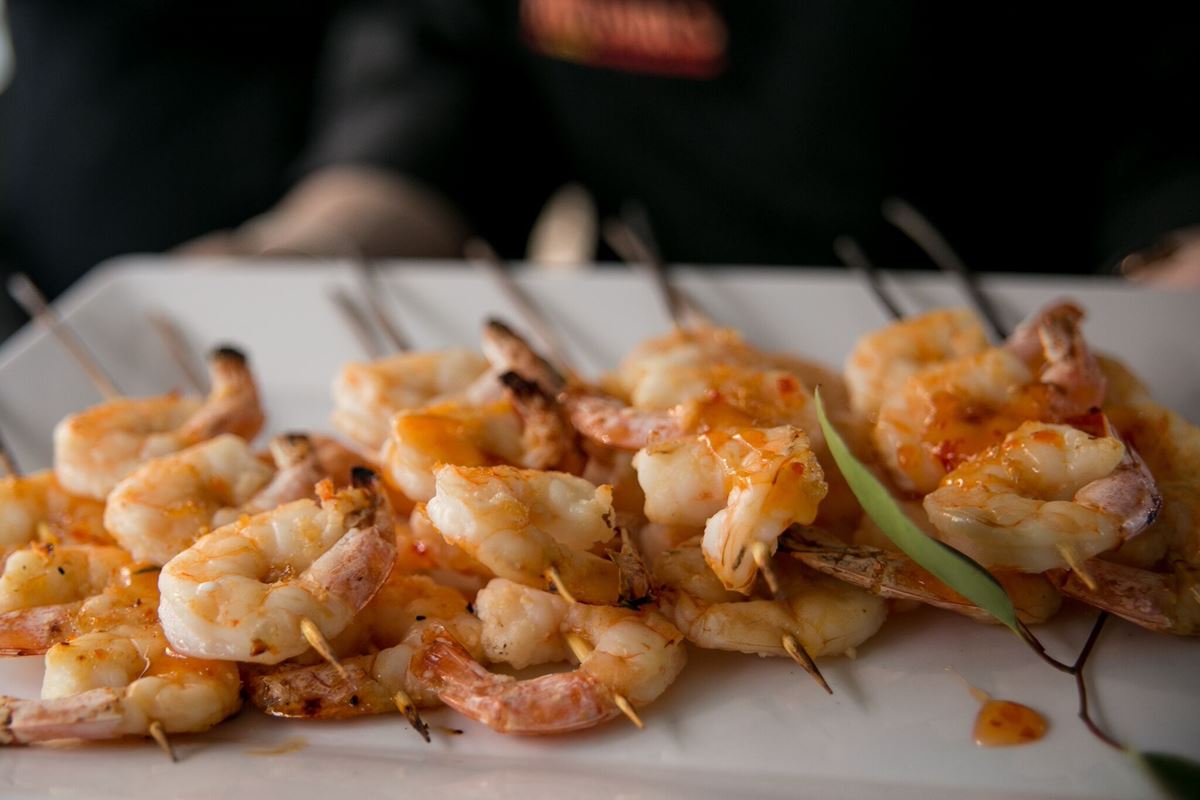 What's better than having gelato at your wedding? Bianco Latte offers to wow your guests with the finest quality homemade gelato and sorbet, served from their beautiful vintage Sicilian ice-cream cart. All ingredients used are locally made and sourced, and all the gelato and sorbet is manufactured entirely by themselves. Check out Bianco Latte today – you won't be disappointed!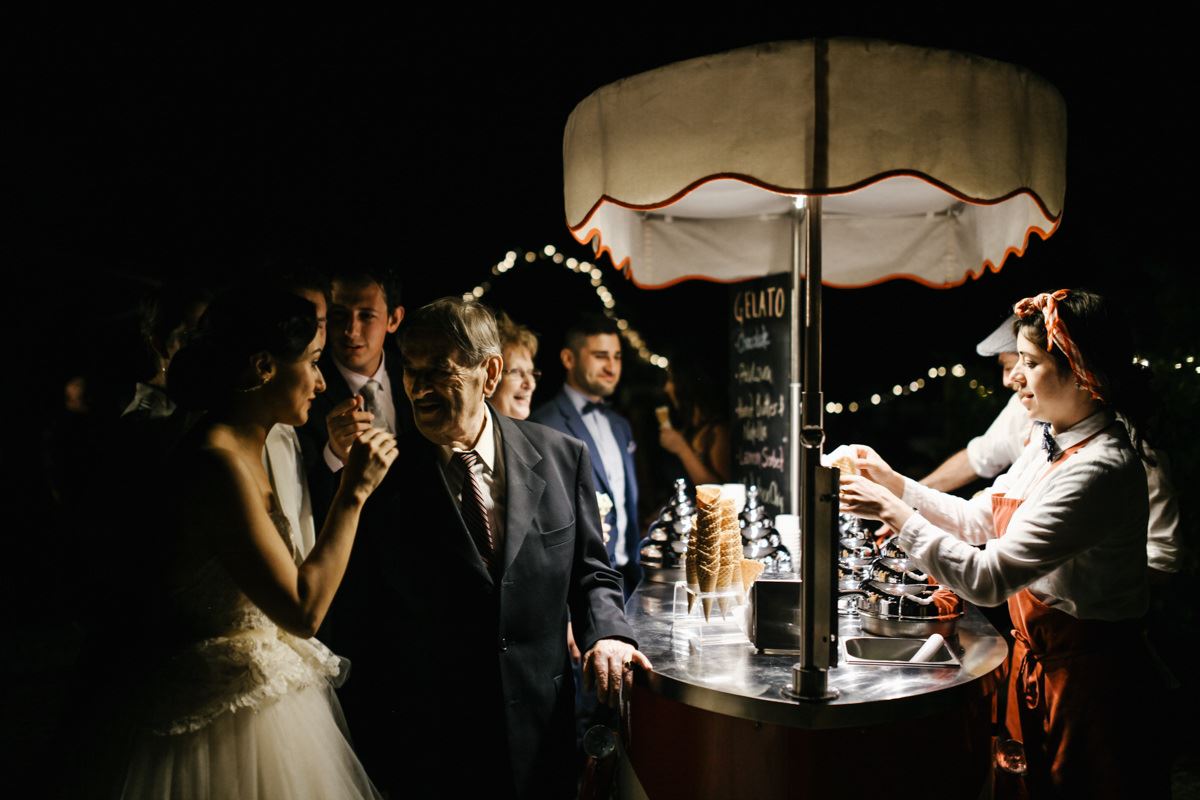 The Oyster Butler Experience offers something that's sure to get your guests talking! These Oyster Butlers walk among your guests as they shmooze, offering award-winning oysters and shucking them right then and there! Providing only the finest and freshest oysters straight from their farm, this innovative and creative approach to catering is something your guests will remember for years to come. Check out The Oyster Butler Experience today!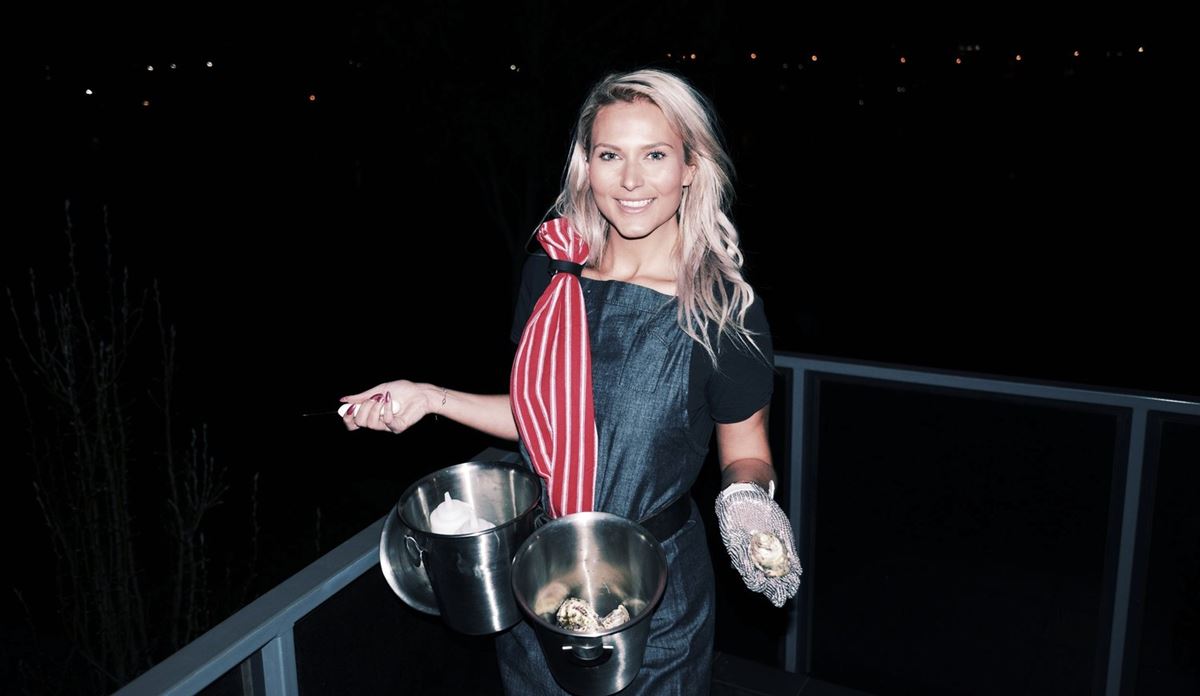 With many years of catering experience, Liquid Infusion Mobile Bar Service offers to serve up the best possible drinks to your guests! Liquid Infusion provides a comprehensive service, meaning you'll never have to stress about sourcing drinks, organising staff, or making sure the champagne doesn't run out! Read their customer reviews today and find out why so many couples adore Liquid Infusion Mobile Bar Service.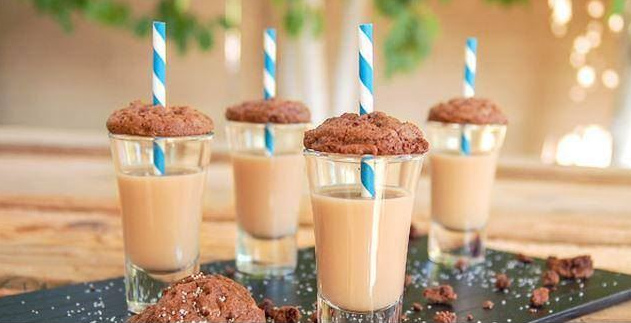 Specialising in coffee, espresso martinis, T2 teas, Turkish delight, hot chocolate, matcha, and all day doughnuts, Coffee Caboose promises something your guests will remember for years to come! Perfect for weddings, this pop-up espresso cart can fit and go anywhere – indoors and outdoors! And, with top-shelf baristas and impeccable service, you too can sit back and enjoy your experience with Coffee Caboose!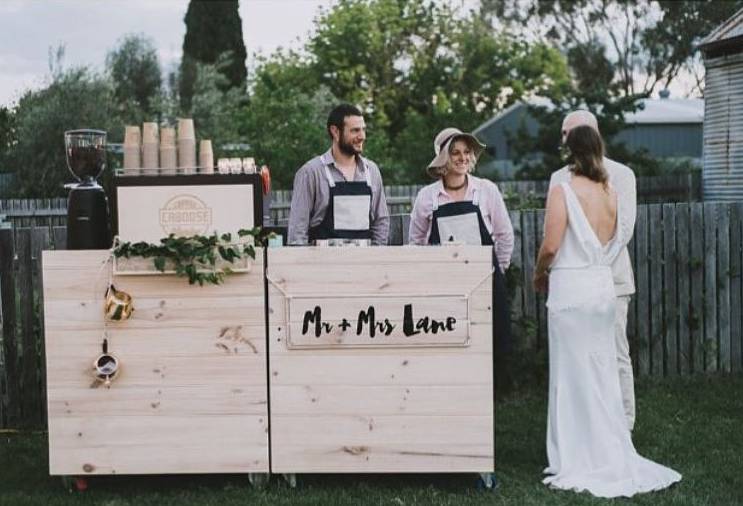 Specialising in craft beer and cider, The Craft Beer Kombi & Booze Bus is ready to party! Happy to provide other alcoholic and non-alcoholic beverages, the team at The Craft Beer Kombi & Booze Bus say "Just let us know what you're thinking – or drinking!" And, with a package to suit every need, there's something for every wedding with The Craft Beer Kombi & Booze Bus!