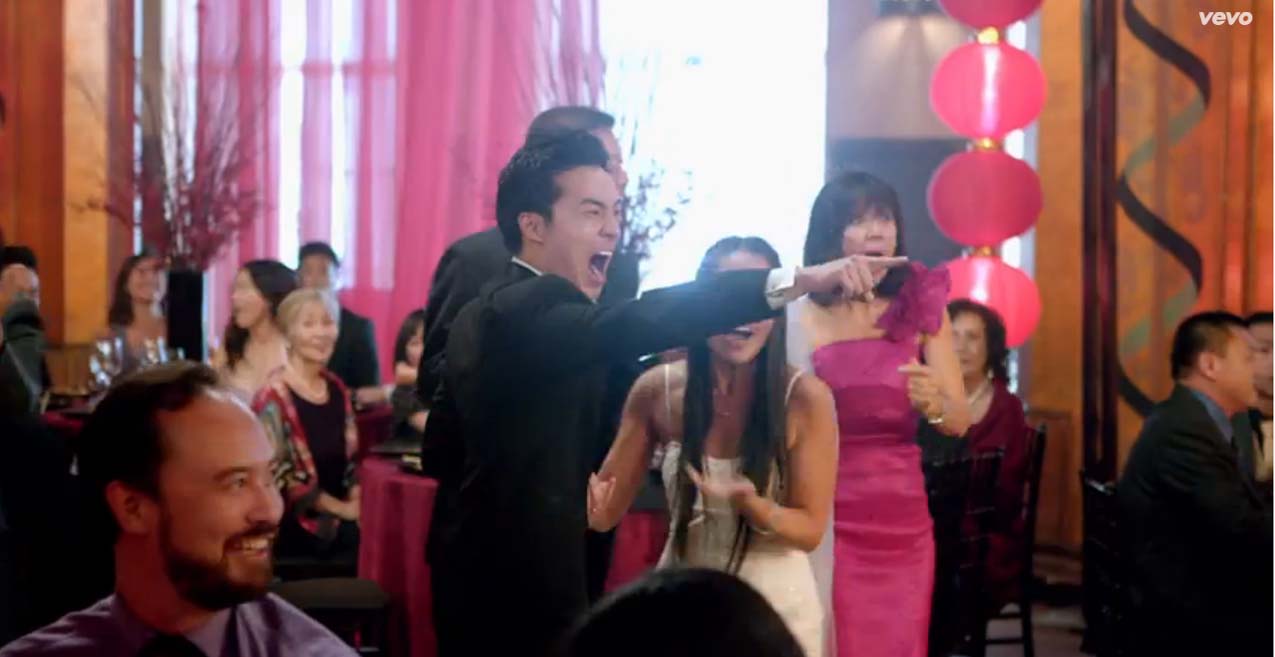 Maroon 5 officially takes the crown for being the most awesome wedding crashers – EVER!
Fronted by 35-year-old Adam Levine, the rock band spent December 6 (2014) crashing weddings all over their hometown of Los Angeles – and the reactions from the couples being surprised is, well, priceless.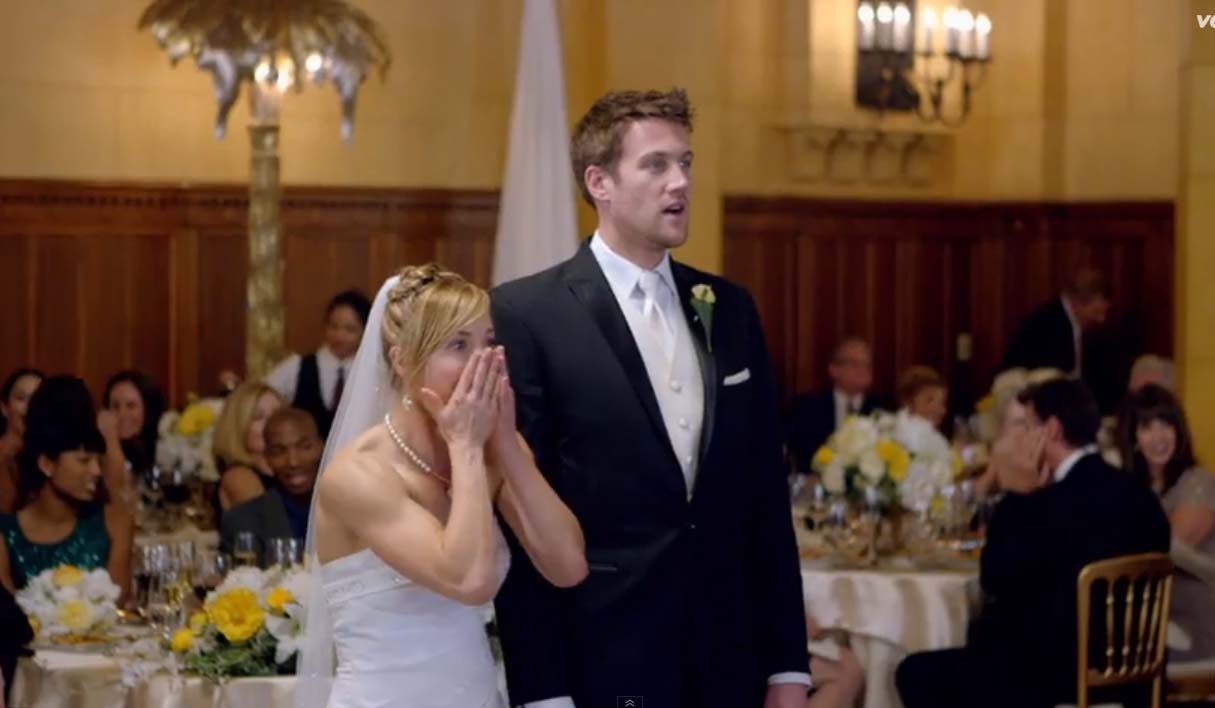 They've combined all the footage to create the film clip for their latest hit song, Sugar.
"David Dobkin, who is an awesome director and a really dear, dear friend, decided to revisit the concept of obviously the original 'Wedding Crashers,'" Adam told Access Hollywood.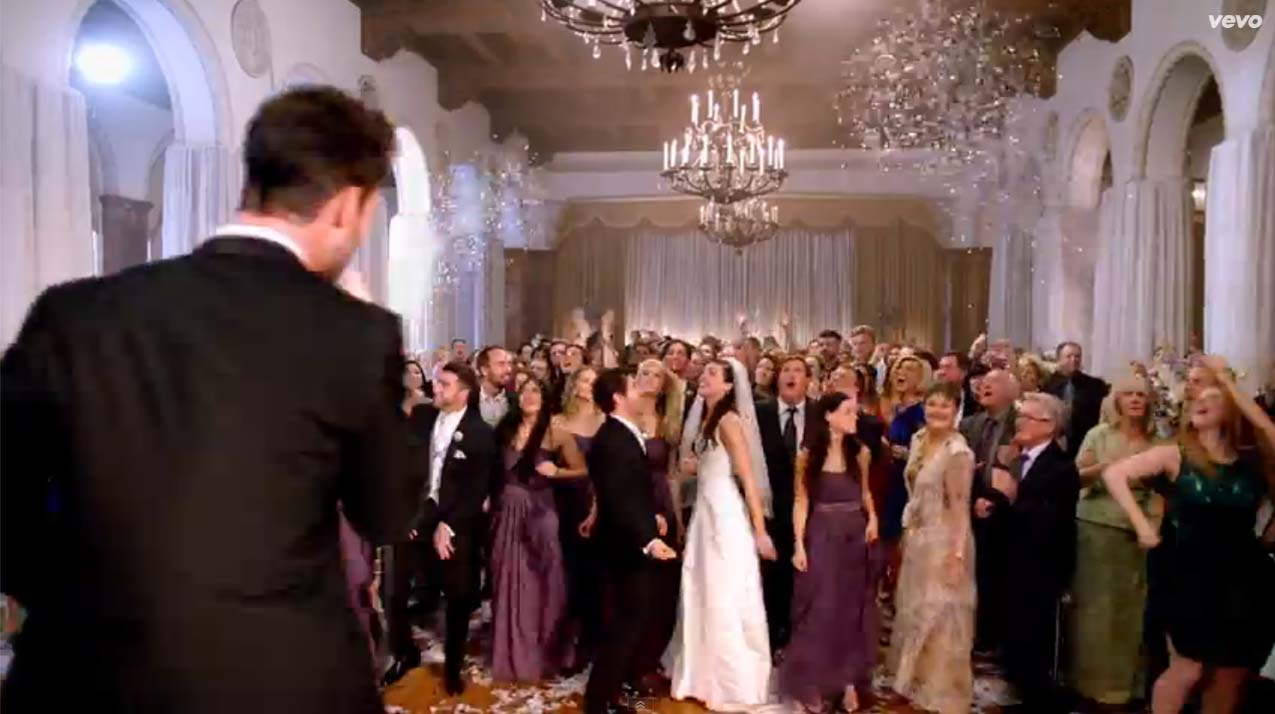 "The only difference being we actually crashed weddings this time!
"[We] literally showed up and played songs for these guys. They were surprised," he added.
Indeed! They were a lot more than surprised.
Try watching the video clip without breaking out a very big smile!