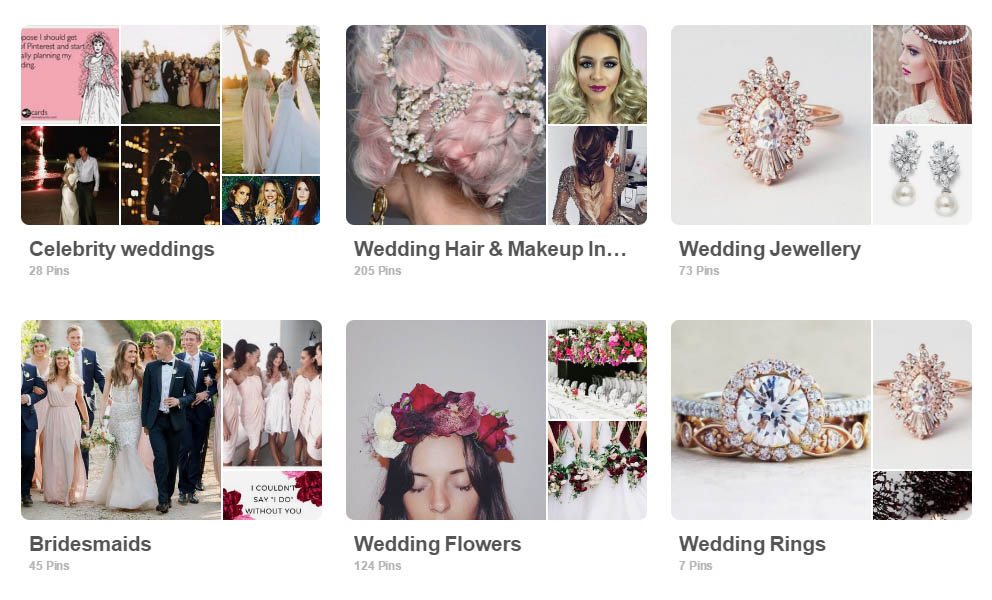 The magical world of Pinterest has brought creativity and inspiration for wedding ideas to a whole new level, so it just makes sense to get amongst it. But how do you make your wedding vision Pinterest-worthy in real life?
We can help you with that! Here are some tips to get your started on bringing your awe-inspiring wedding to life.
Start broad
Jot down ideas as they come to you, scan magazines – no matter how old they are – scour them for style ideas and interesting colour schemes.
Take to Pinterest itself and do a generic search and pin things that capture your attention, whether it is because of the theme, the look, the creativity or the colour.
Look at venues, food, flowers, dresses and you will start to see a theme emerging from the things you pin to your board.
Get specific
Now that you know what you are looking for, you can narrow down the search and widen the horizon of possibilities. There are guides that show up under the search bar that can help you to pivot to related searches.
Visual search (a magnifying glass at the top of every pin, is a great tool for finding similar flower arrangements, dresses and colour schemes.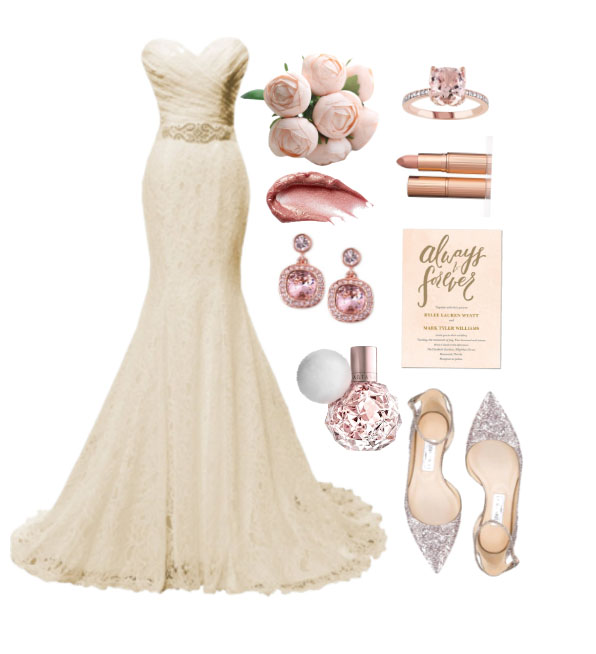 Create a mood board
This can be electronic or physical, but can include all of your favourite ideas and elements that you really want to include in your wedding.
This can be an organic document that can change throughout your planning process as you come across new ideas and more interesting ways to set the tone of your wedding.
Research
The vendors you're considering probably have Pinterest boards, so take a look at the ideas they've been saving. It's reassuring as a bride-to-be when you find a vendor with a shared aesthetic, so you can be confident that they'll execute your vision.
You can also create a group board that your fiance can contribute to if they want to be involved, and that you can share with your vendors so you don't have to try and explain what you are looking for over the phone or email.
Set the budget
Before you get totally blown away by ideas that you want to recreate yourself, it's time to get realistic.
Determining the length of the purse strings will help you figure out whether you can outsource the creation of your unique ideas (or the recreation of ones you absolutely love), or whether you will have to start op-shopping for unique pieces to re-purpose yourself.
Set your wedding budget with our easy to use budget calculator.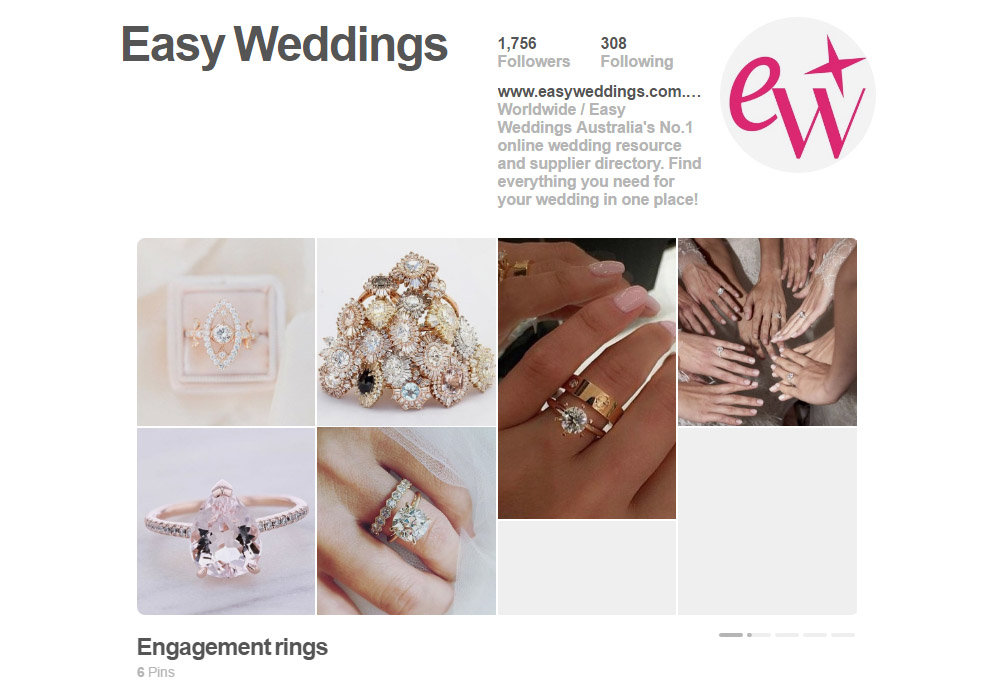 Find out the limitations
What will your wedding date and venue allow? Your venue in particular might have more specific rules when it comes to hanging decorations, open flames and even the throwing of confetti.
If candles, drapes and fairy lights are essential to your day, pick a venue that can accommodate them and it's best to work this out before you set your heart on something.
Success is in the details
A truly Pinterest-worthy wedding has every detail covered. From table linens to types of chair; lighting choices to colour schemes; flowers to stationery – everything is thought about and carefully matched.
Your colours, venue, theme, season and lighting must all work together to create the bigger impact you want, so consider getting samples of the pieces you really love so you can arrange them to see if it creates the impact that you are looking for.
Create a checklist
Now that you know what you want, that you can afford it and where to get the materials from, make a checklist to ensure you have addressed all of the elements you want to make or buy.
It would completely suck to have gone to all of the effort of designing custom centerpieces with feathers, gems and glass baubles only to discover you have forgotten to order the vases to put them in!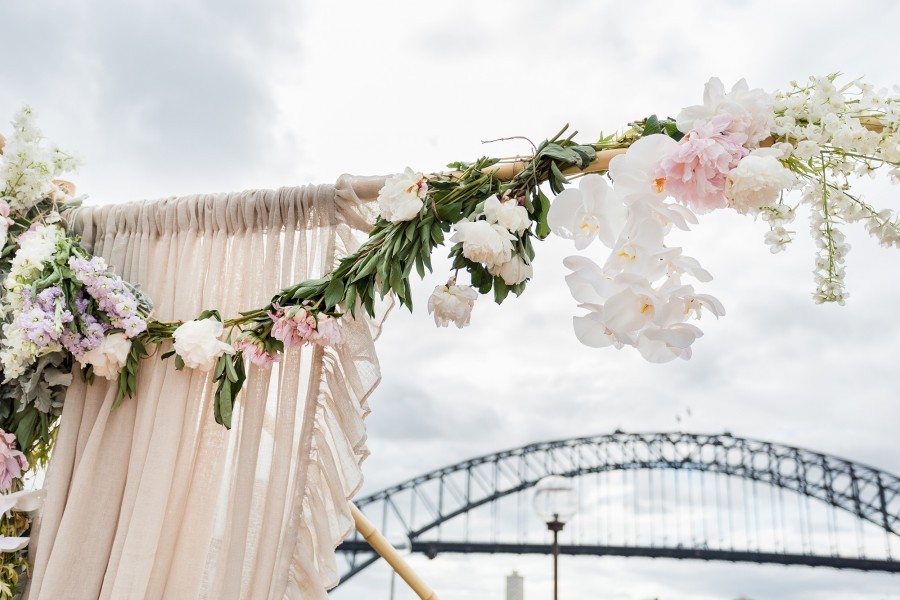 Delegate
If you have friends who are talented artists or can craft with the best of them, consider asking them for their help.
They may do so willingly, or in exchange for a small token like a box of chocolates or a bottle of wine, or they might offer to oversee and give you some guidance. You never know, you just might learn a new skill that could come in handy for an event down the track.
Start early
This is the most important one. Planning and execution takes time, so try to start this process as early into your wedding planning as possible to give your ideas the best fermenting time and allow you plenty of breathing space in which to bring your Pinterest-worthy wedding to life.