In need of some luxe real wedding inspiration? These luxe same-sex weddings blew us away. Read on to see more of these amazing ceremonies.
1. James and Bryan
These two got married at an elegant dinner party in Austin, Texas. Their utterly gorgeous venue was decked out with draping greenery and abundant flowers.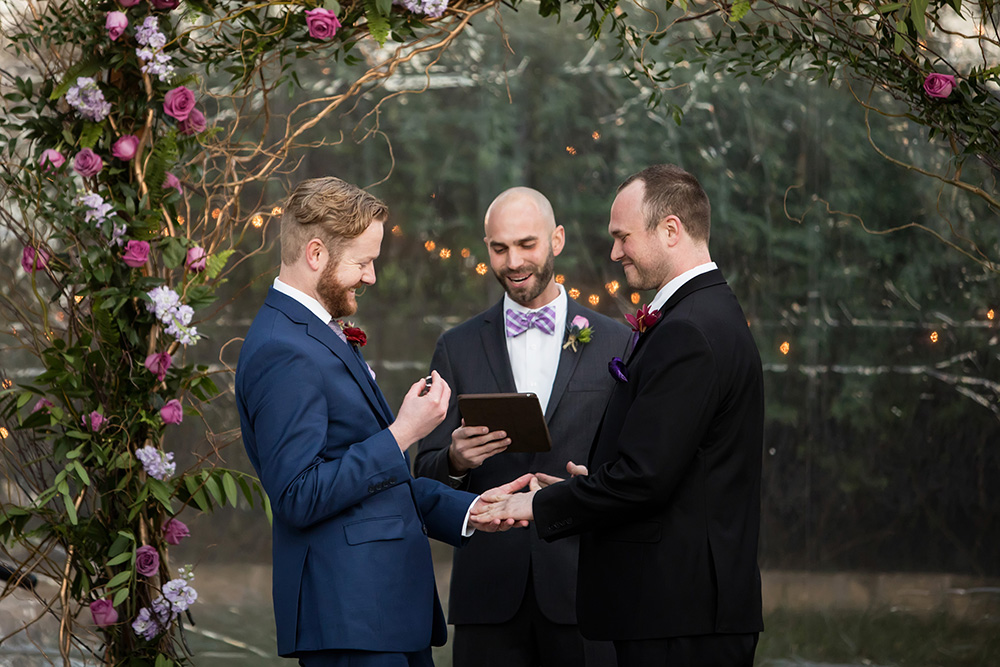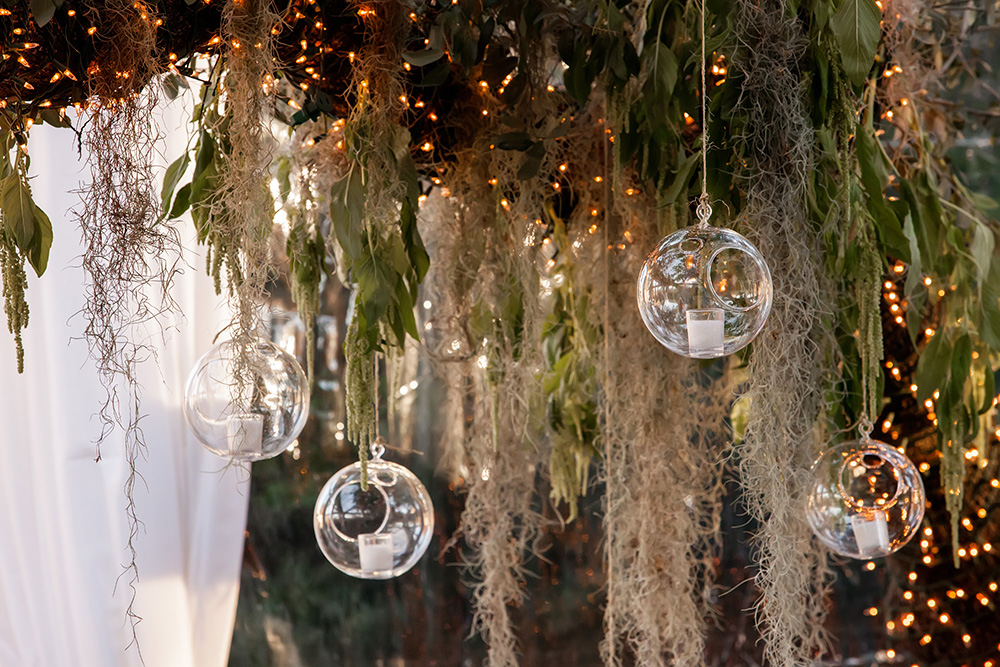 2. Shelley and Jennifer
These two got married overlooking the Chicago river. Their wedding day was full of food and dancing.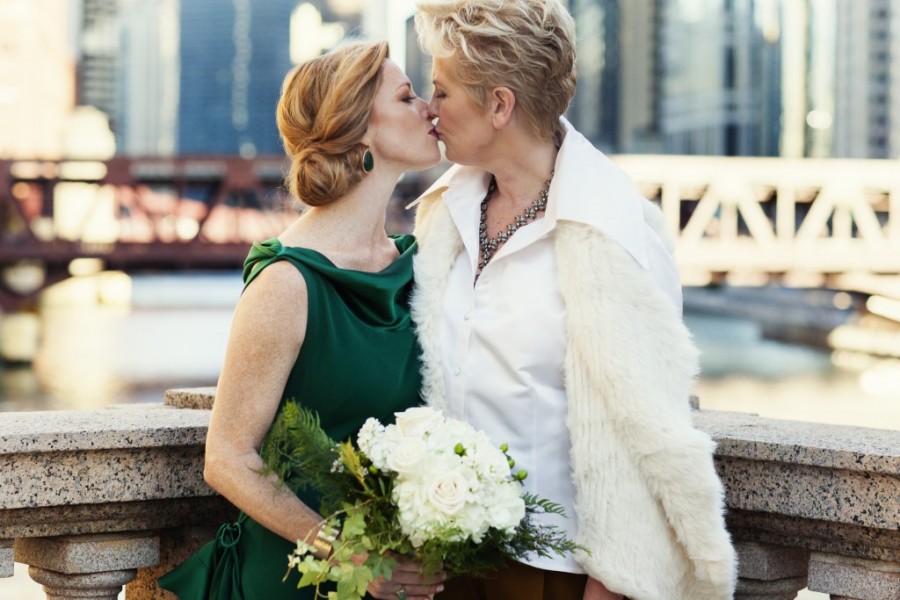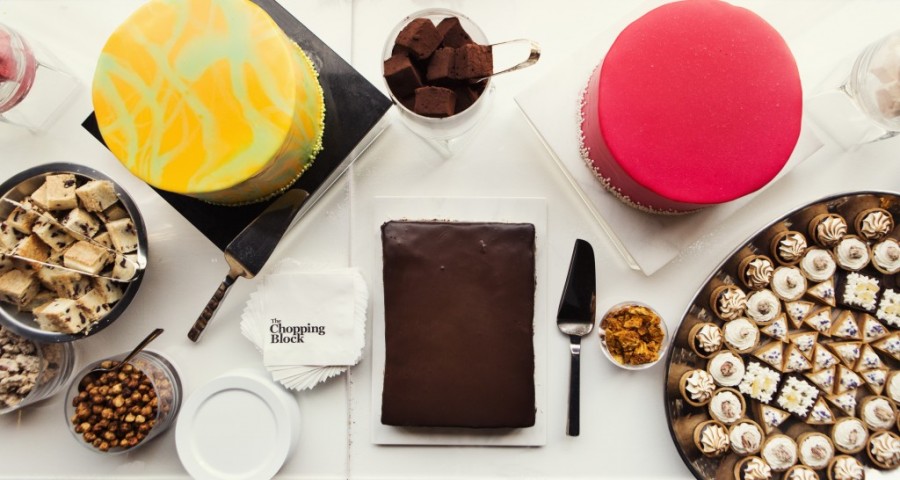 3. Lina and Dannielle
Lina and Dannielle had an absolutely breathtaking backdrop- New York City. The two were married just across the water in Brooklyn.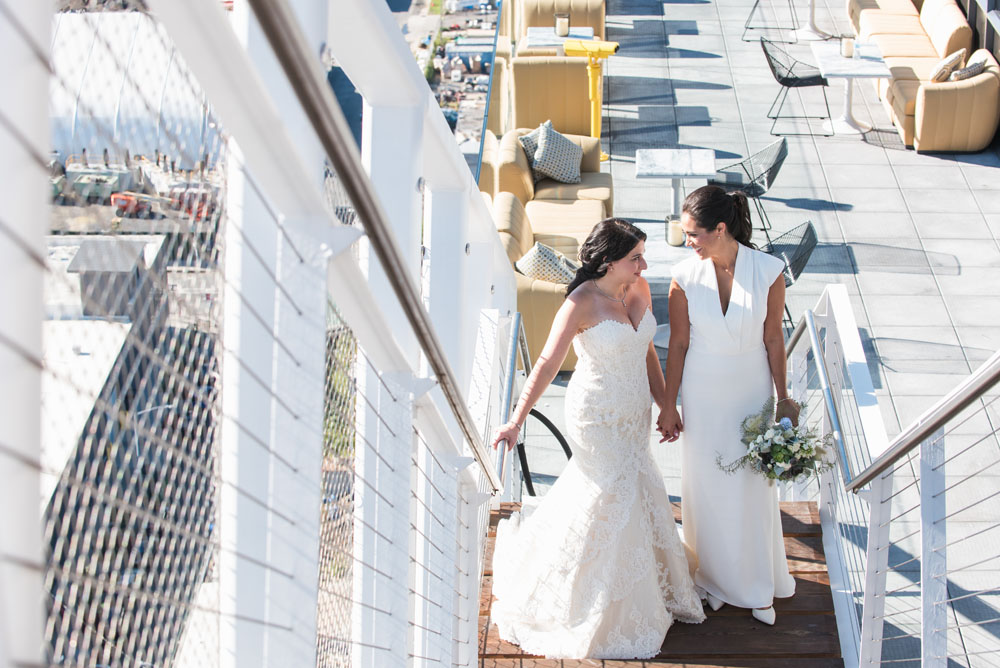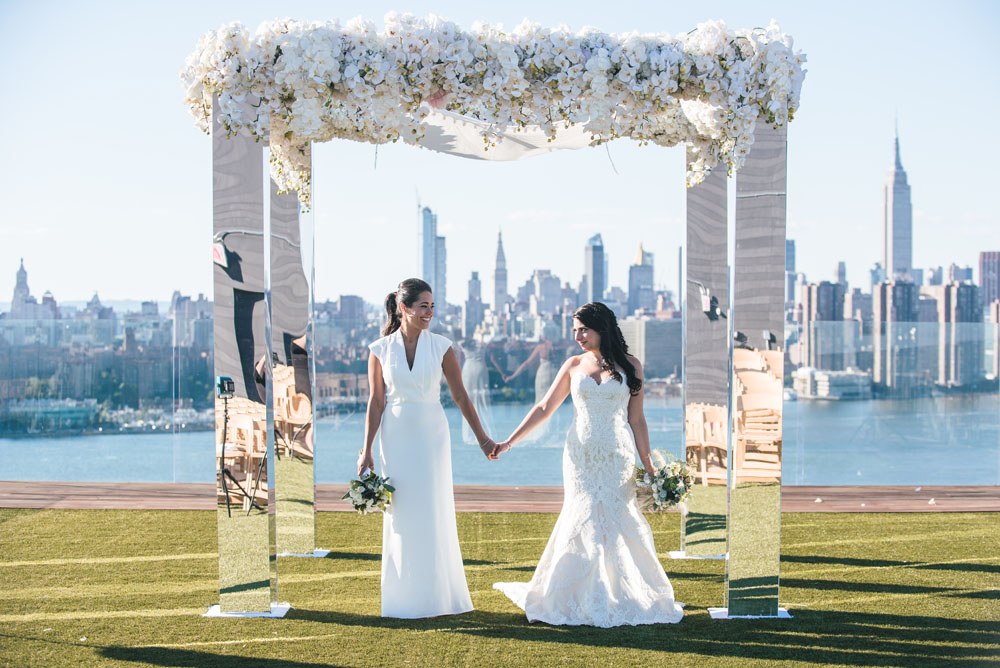 4. Andrea and Jennie
So, turns out you can find your soulmate on a dating site! Jennie and Andrea met on OkCupid! Their luxurious wedding took place in Brookyn, the same place as their very first date.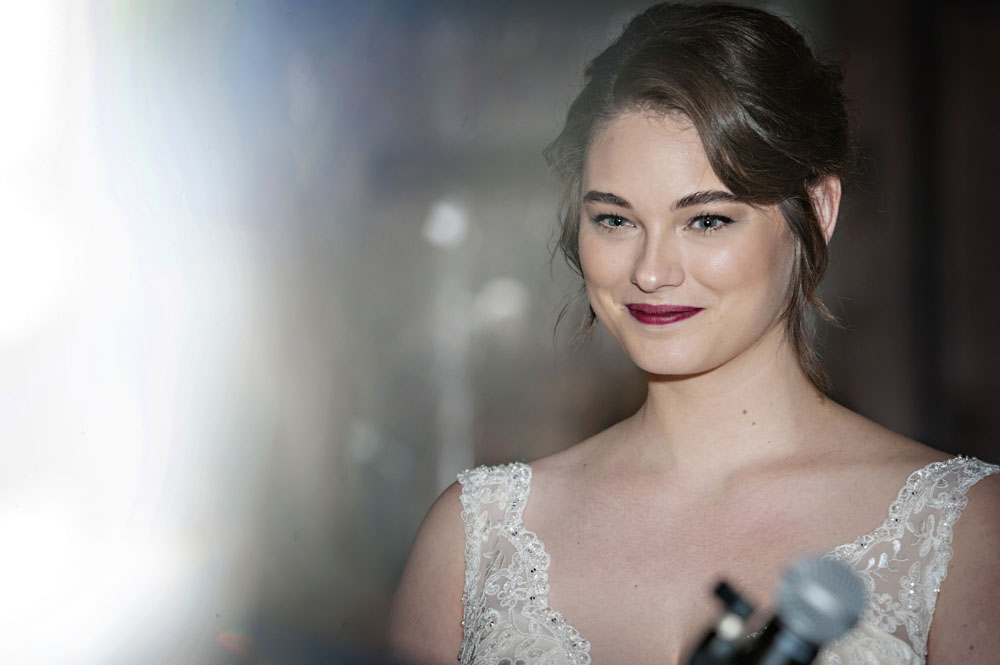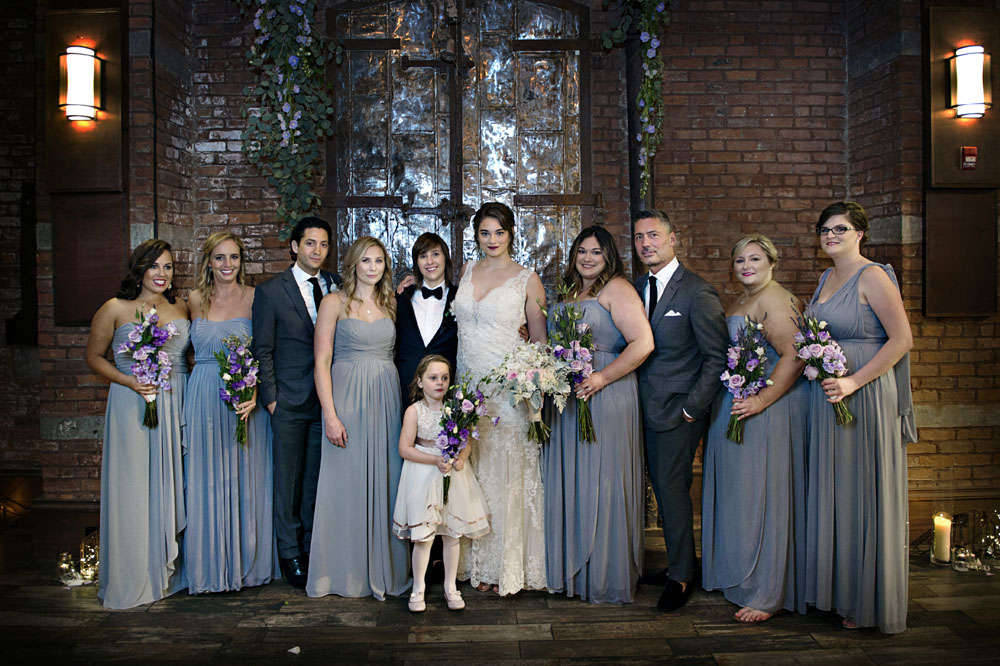 5. Pavana and Gabriel
These two had a gorgeous wedding ceremony complete with greenery and gold opulent decor.