Wedding planners and stylists are some of the best in the business. Not only do they have an eye for the latest trends and features, but they have the experience of planning heaps of weddings in the past! So you know that you're in expert hands.
LUK Designs are a wedding design, management and styling service who focus on creating an entire sensory experience. It's not just about how things will look, it's about the ambience and how they taste, smell and feel.
Founder of LUK Designs, Luke Williams, is not only experienced at planning weddings for other couples but he was the planner behind his own million-dollar wedding earlier this year!
Here's how LUK Designs can plan the wedding event of your dreams.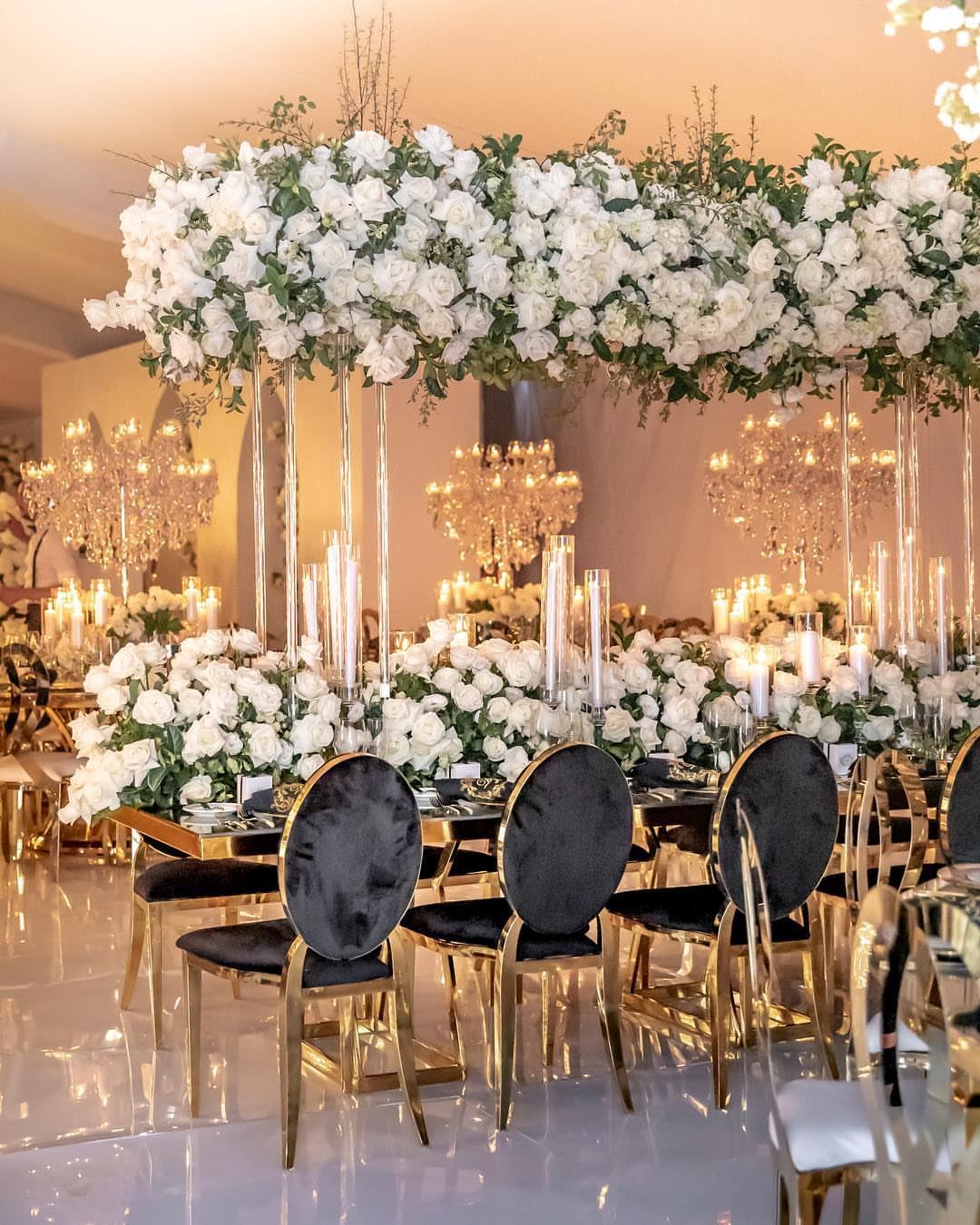 It all starts with a lot of questions
To make your wedding day more you, the creative team at LUK will start by asking you questions about your wedding. These might even be some factors you haven't thought about yet!
The big things to identify straight up are your non-negotiables and those items or features that you absolutely must-have. Do you have your heart set on chandeliers hanging from the ceiling? Are you absolutely hanging out for a personalised menu by a professional caterer?
Whatever it is, the team can give you realistic feedback on what is practical for your wedding and what financial considerations you may need to factor in. Identifying what you want to achieve with your big day and what you absolutely must have are key to working out where any additions or efficiencies can be made.
This chat helps get you on a one-on-one level with your wedding planner so they know your wedding dreams just as well as you do! By using this time to connect it'll make it feel like your wedding has been planned by your best friend.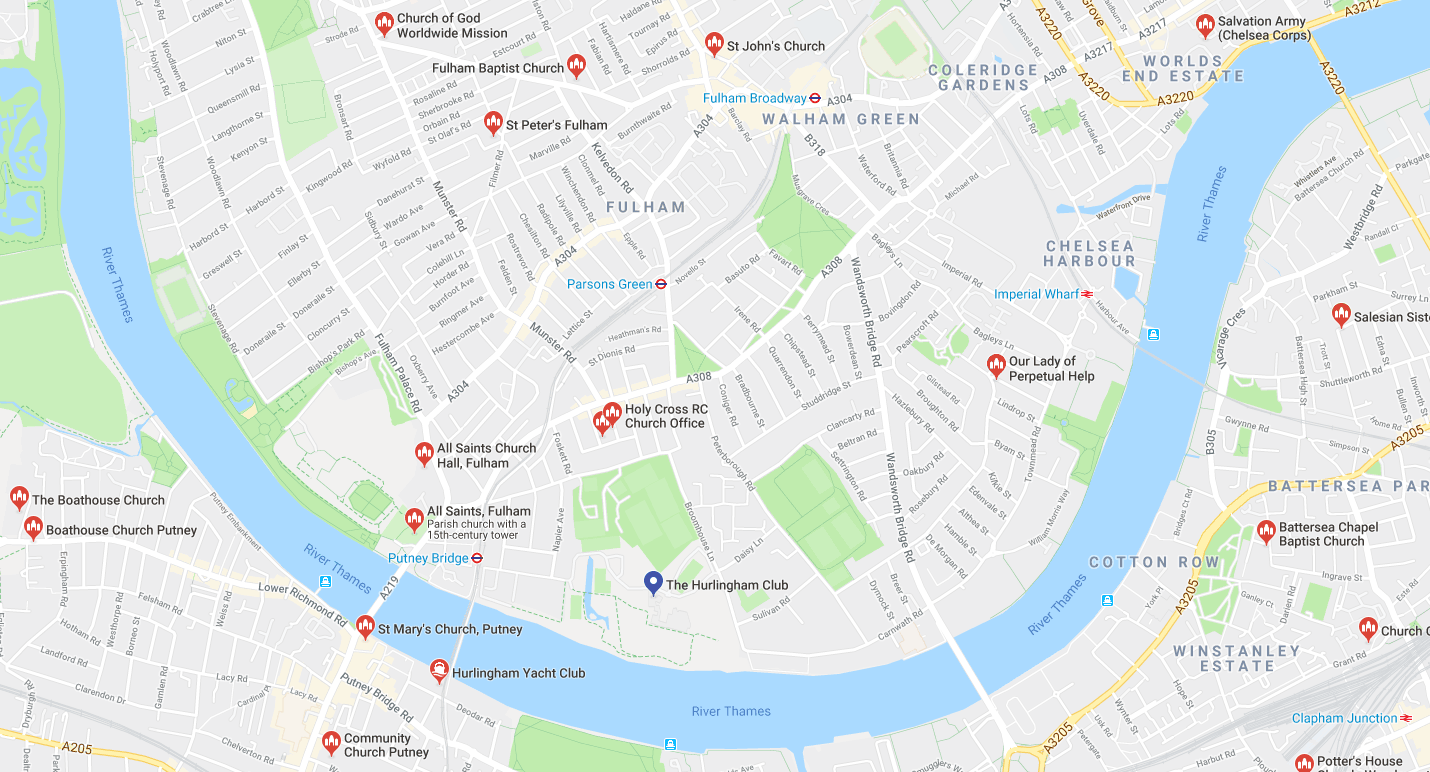 Then it's time for mood boards
You might have set yourself up with a Pinterest board, but could be left wondering what a mood board is. Well, wonder no more! A mood board is your very own board put together by your wedding planning team and encompassing all of the ideas and inspiration that you want for your day in a visual and streamlined process. No more digging through pins from a year ago, this is exactly what you and your team have designed and envisioned at this very moment.
It doesn't matter whether you know exactly what you want or you have zero idea, your team will work with you to create something that suits you and your spouse-to-be on the most important day of your lives.
This can cover everything from wedding themes, colour palettes, fabrics, textures, and even scents. Your creative team will be able to help you finesse your dreams into a visual representation that they can then execute for your big day.
They also have the experience to give advice on the finer details, what suppliers you'll be able to hire or purchase from, and where you can make efficiencies with your budget based on exactly what you want. It's all about perfecting your vision in a way that suits you and your budget.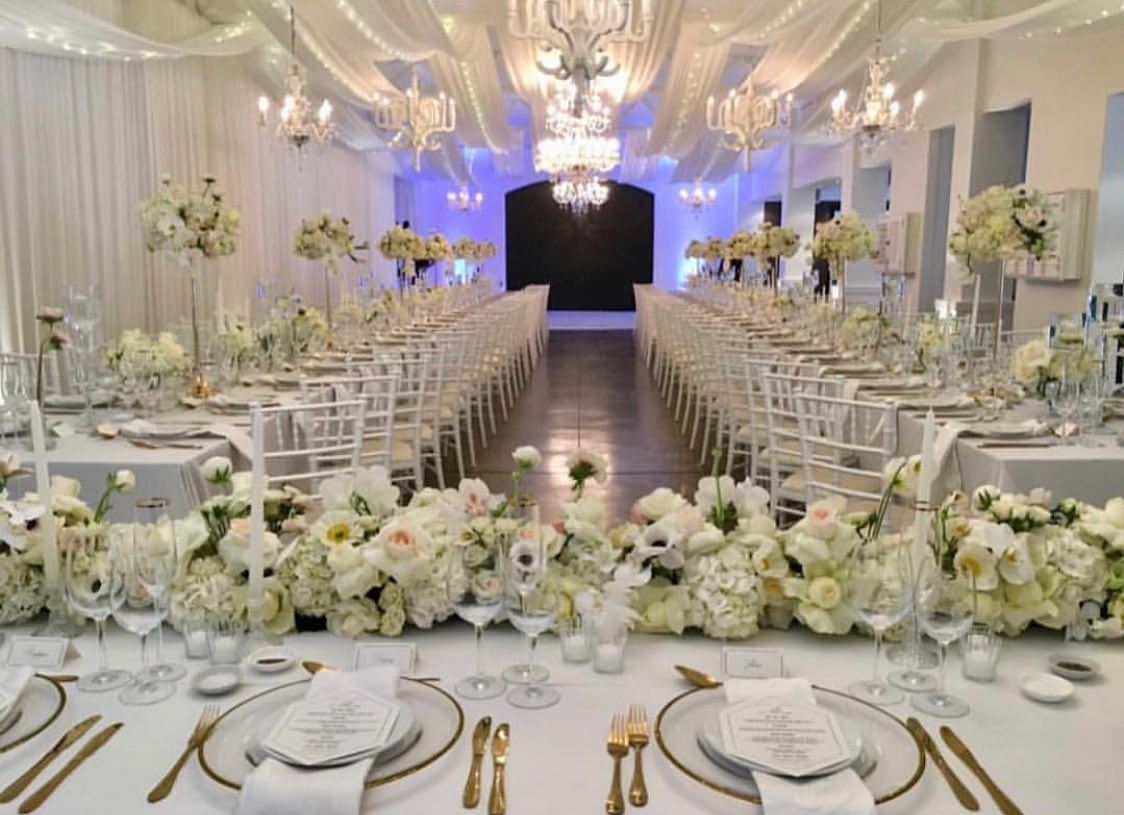 Now you can set your style and budget
Once you're all on the same page of what you want for your dream day, LUK Designs can prepare a costing proposal and quote for you to suit your budget. They'll be able to talk to you about where you can make more efficient decisions to get exactly what you want without necessarily going over budget.
Take Luke and Damien's own wedding for instance. Their four-day wedding event featured two shipping containers full of flowers! Instead of having more flowers brought in for different parts of the weekend, they reused their flowers for their aisle feature, all of their centrepieces, and even their table decorations for brunch the next day.
It's about refining costings and timing leading up to the wedding itself so that you don't have to stress the small stuff when the time comes.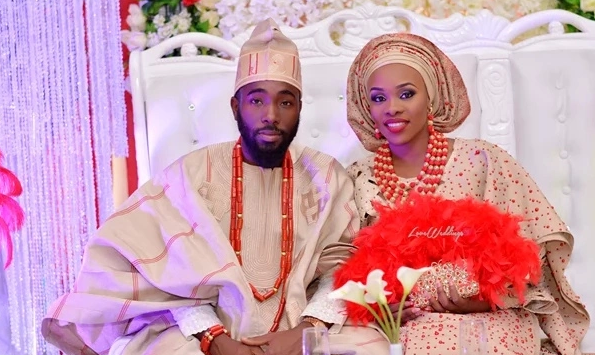 Before it's time to officially start planning!
Can you believe that all of this time and energy is put into the perfect vision of your wedding before you've even started the planning process?!
Once your mood board and budget have been finalised your creative team can start making your dreams a reality. They'll use your preferred method of communication to make sure that you always have access to them, and touch base with you to let you know how your big day is progressing. None of this disappearing until the week before the wedding nonsense!
Want a second opinion, need to vent or have a crazy idea that you don't know will work? Use your wedding planner as a sounding board to plan the perfect standout event together!