Stretch limos are a popular way to arrive at your wedding ceremony, and provide a luxurious, glamorous start to married life. There are plenty of limo hire companies to choose from, and prices vary greatly, so it can be hard to know who to choose. Here are some of the dos and don'ts of hiring a stretch limo.
DO book well in advance.
The newest and best quality cars get booked up first and many couples book their wedding car a year or more in advance. If you leave it too late you may get left with an outdated model, especially if you are getting married in high wedding season.
DON'T assume that you will be getting the car that you see a picture of on the supplier's website.
Some photos are just for illustration purposes, so make sure your supplier is specific about the model you will be getting, and make sure you view the actual car beforehand.
DO hire a super stretch limo that can seat up to ten people.
If you have a large bridal party and want to limit the expense of hiring several vehicles. Travelling together in a super stretch limo can make the journey to the ceremony and reception really good fun. Check whether the super stretch limo has a fifth door halfway down to make getting in and out easier.
DON'T squash the bridal gown.
Especially before the groom has seen it at the wedding ceremony. When you are deciding what size limo you need, count the bride as two people so that she has two seats to spread her skirt across if necessary.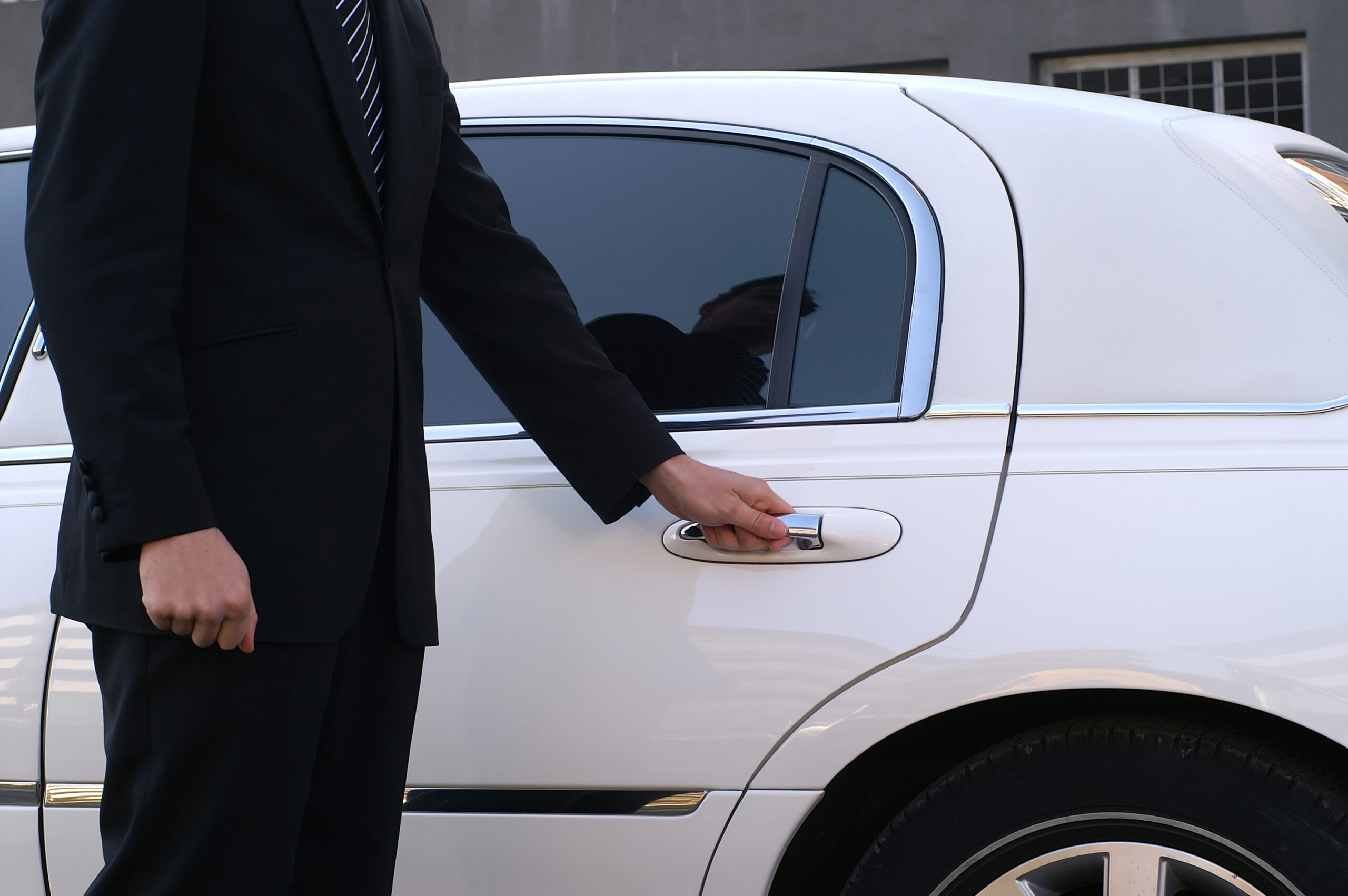 DO allow extra time for photos when the limo arrives to pick up the bride.
Fifteen minutes to half an hour should be enough, and the bride may also want to practise getting in and out of the limo elegantly in her wedding dress.
DON'T rush your hire times to try to save money.
Having to rush the ceremony or photos so that you can drive to the reception before your hire time ends will only cause wedding day stress. It will be more expensive to decide to keep the car longer on the day than if you planned extra time from the start, and it may not be possible if it is booked for another function.
DO have the limo start by picking up the groom.
As well as the best man, and the father of the groom and transporting them to the ceremony before it goes to pick up the bride. This helps you get good value from your limo hire and also gives the men the chance to relax in a luxurious car before the wedding.
DON'T sacrifice the quality of your limousine to save a few dollars.
The car will play a big part in your day and will feature in plenty of photos, so make sure it is exactly what you want. You may get a better quality vehicle, and a more experienced chauffeur, from an exclusive wedding limo supplier rather than a general car hire company.