Are you planning your second wedding? Second weddings are a chance to do-over – and not just with the person you love! Here's what you need to know before planning your second wedding.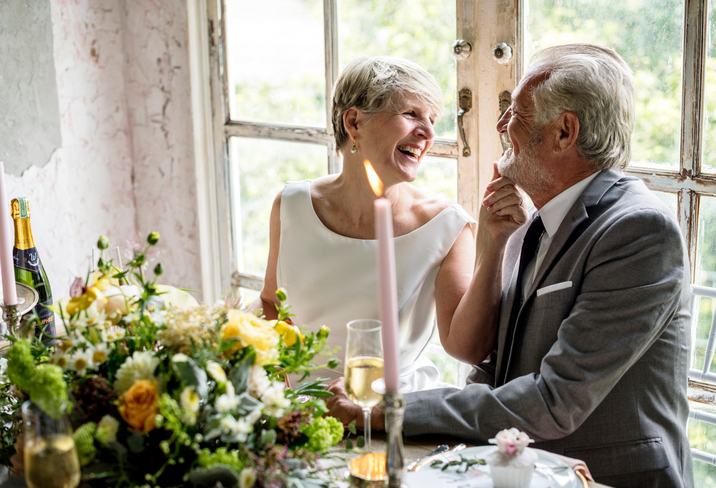 Chance for a do-over
Planning your second wedding can be even more exciting than the first. Not only is your second wedding your second chance at happily ever after, but it's your chance for a wedding do-over. Anything you regretted or perhaps didn't like about your first wedding can be rectified in your second.
With a new partner by your side, your wedding is likely going to be very different from your first. This is your chance to mix it up with wedding themes and guest list sizes, and create something truly magical for your second go at love.
Might not be as big and expensive
Because you've done it all before, you might find yourself forgoing the 'whole shebang' when it comes to your second wedding. While it's great fun to throw yourself into planning the most elaborate wedding the first time around, some couples planning their second wedding find they'd prefer to have something intimate and wholesome for the celebration of their love. They've done it once before and for whatever reason it didn't work out – why not try something different?
For instance, you may have spent a large sum of money on your dream wedding dress for your first wedding. While nothing is stopping you wearing it again, think about how you'd feel dropping the same amount of money on a second wedding dress. It is for this reason brides planning their second wedding often choose something less expensive or vastly different from what they chose for their first.
And, the people you surround yourself with might have drastically changed over the years. This might mean although you invited 150 to your first wedding, you might only have around 50 to intimate this time around. This alone will bring the costs down.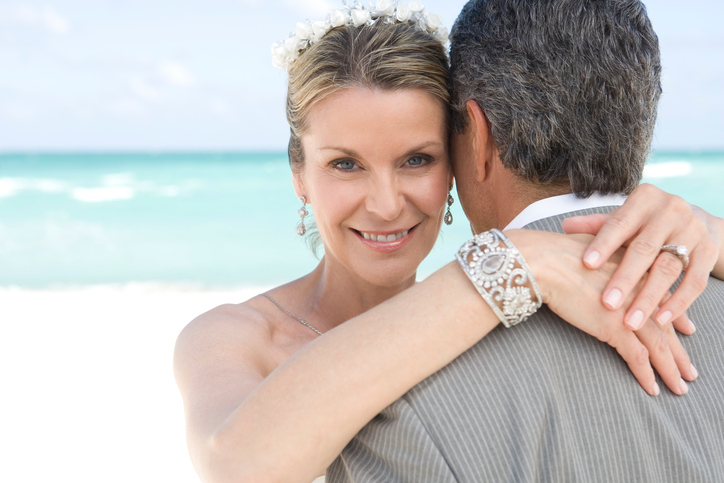 You may not get financial help from your parents
While a good amount of couples (first wedding, second wedding, fifth wedding even) pay their own way, some lucky couples do receive financial help from their parents to create their dream first wedding.
Parents don't usually fork out large sums of money for weddings with the thought that they might have to do it again in the future for their child's second wedding. Usually, parents who pay for their children's weddings tend to think 'this only happens once'.
That said, it's important to realise your parents may not be willing or able to help out as much as they did for your first wedding. This may be the push you need to plan a more subdued affair, or perhaps take the time to save up in order to afford your second wedding.
To help, create and manage your wedding budget with our Budget Calculator.
Don't expect gifts
While gift-giving or making a generous donation to a wishing well is seen as expected at weddings, the rules change a little for your second wedding. Those guests who forked out $400 worth of wedding gifts or wishing well donation probably don't have the means to keep doing it at every wedding you hold, so you may have to expect this on your (second) big day.
Additionally, the gifts you do receive may be different to the ones given at your first wedding. With your second love, you're likely to already have established a home full of household items, so the gift giving may take on a different tone.
Reconsider a big hen's party
While you might have held a huge soiree for your first hen's night – a weekend Bali trip complete with topless waiters and all – consider hosting something more subdued for your second. This time around, the people you surround yourself with might be completely different to what it was years before. For instance, you might have children in the picture now, or you might not find it exhilarating to down an obscene amount of alcohol with your girls anymore. People change with time, and that's okay.
Your girls went all out for your 'last hurrah' thinking it really was your last. It's safe to assume they might not celebrate as hard this time around.
If you'd prefer, consider holding a high tea bridal shower with your closest female friends and family instead.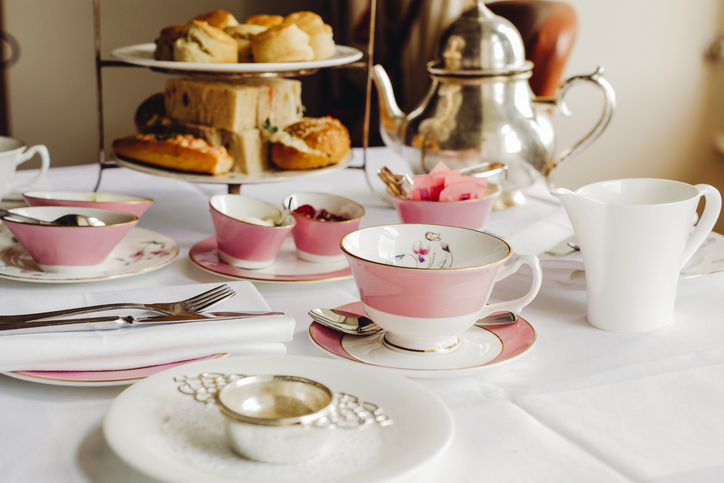 Bridal party
Back in the time of your first wedding, you might have had three or four (or more, we're not judging!) bridesmaids by your side. However, things change with time, and unfortunately, sometimes friendships fade. And, what your bridesmaids may have been willing to pay to cover their expenses the first time around (bridesmaid dress, travel, hen's night, hair, make up, and gifts), they might not be willing to pay for your second time down the aisle.
Additionally, your bridal party might have a new tone now. Perhaps you have children who you'd like to stand by your side, or you'd prefer to have no bridal party at all. Your second wedding is supposed to be different to the first. After all, you are marrying a completely different person.
Formalities might be different
People who have second weddings usually do so with the intent on celebrating the love they have for one another – they don't so much care about the formalities that existed in their first wedding. For instance, some couples may forgo wearing a veil, or decide to leave out the garter toss and bouquet toss.
That said however, this is your wedding. It doesn't matter whether it's the first time or the fourteenth time – focus on marrying the one you love and your day will be truly special regardless.