Traditionally, a bride would receive gifts at her kitchen tea that are specific to the kitchen. In modern society, most brides have already been living away from home before they get married, and therefore have everything they need in the kitchen. In this case, guests sometimes need to be more creative with kitchen tea gifts. Here are some of the common questions about kitchen tea gifts.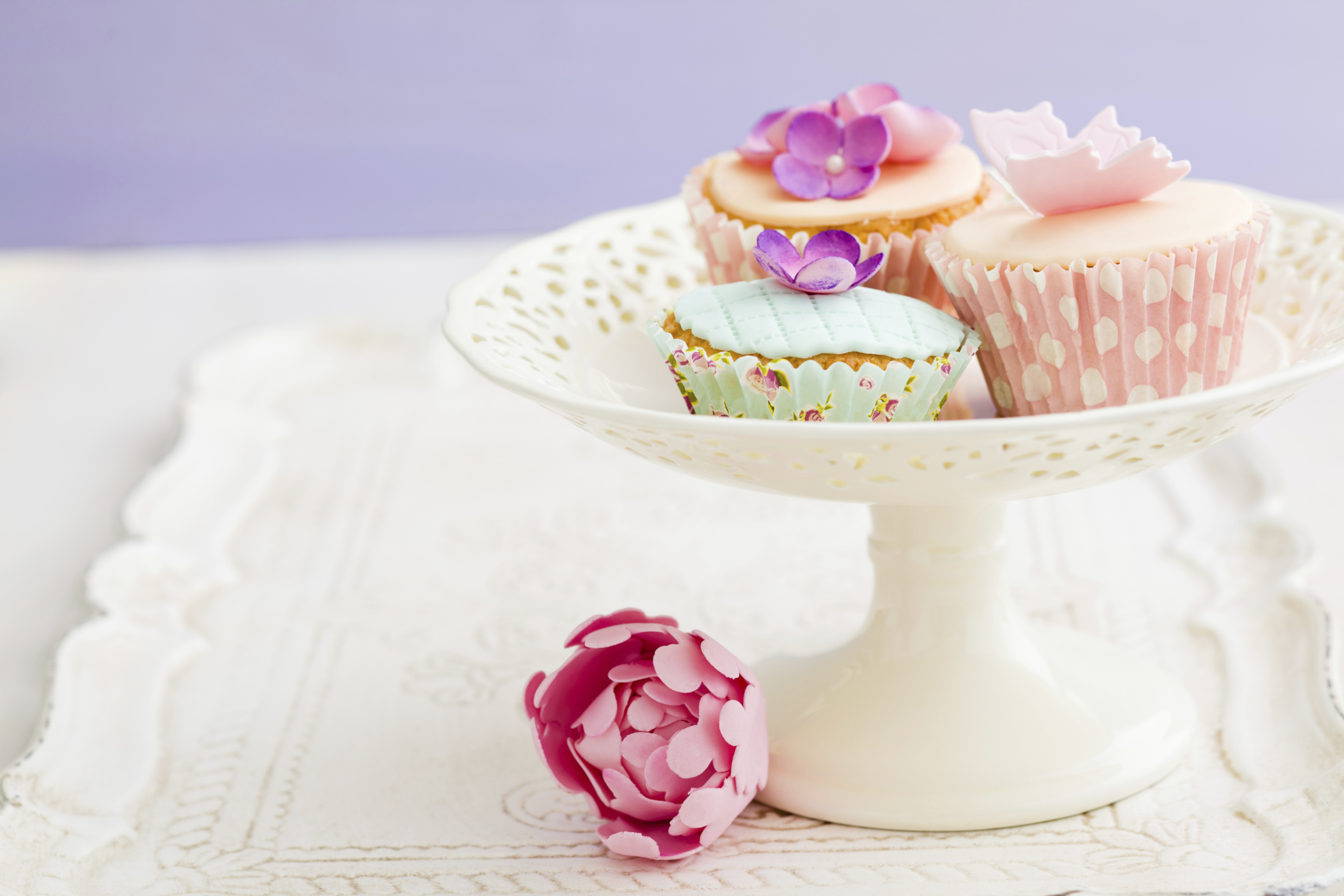 How do I know what to buy?
If every guest arrives at a kitchen tea sporting a set of tea towels, the bride-to-be is going to have a well-stocked linen cupboard, but a fairly dull present opening session.
The person that is organising the kitchen tea, usually the maid of honour or the bride's mother, should keep a record of who is buying what and should be able to give you advice on what to get. They may even provide you with a theme to use in buying your present, or section of the kitchen to concentrate on. Some brides register for gifts for their kitchen tea, in which case you can just buy from the list.
What should I spend on a kitchen tea gift?
The price of your kitchen tea gift may depend on what the wedding is costing you as a guest overall. If you need to fork out for an engagement gift, a hen party, a wedding present, and travel and accommodation for the wedding, the bride shouldn't expect a large gift at the kitchen tea. If the kitchen tea is the only event before a local wedding, however, you could spend a bit more on the gift.
In general kitchen tea gifts shouldn't be very expensive, perhaps a maximum of $20. The organiser of the kitchen tea may be able to give you a budget to aim for when you discuss what to buy, but the thought and creativity that goes into a kitchen tea gift should be more important than the price.
One alternative to every guest spending a small amount on individual kitchen gifts would be for everyone to club together and buy one big present for the kitchen, such as a set of really good quality cooking pots or a food processor.
Do you have any original kitchen tea gift ideas?
If the bride is going for the traditional option and having kitchen items for her kitchen tea presents, there are plenty of great gifts you can buy that won't be too expensive, but also won't be as dull as a wooden spoon. Here are some original kitchen tea gift ideas:
A cute flirty apron and coordinating oven gloves
Funky fridge magnets with girly photos
A box of exotic sauces or spices
A cookbook for couples
Fun shaped cookie cutters with a cookie recipe book
A pretty cake stand filled with cupcakes
Kitchen tea gifts don't necessarily have to cost anything. One lovely idea would be to ask each guest to write down their favourite recipe, along with a personal note, and compile it into a special cookbook for the bride.