When it comes to weddings, coming from a blended family where both your parents are remarried can become tricky. Ideally you'd want your parents to be each other's date, but since they've remarried you now have step parents to include in your wedding day, too. Here are some tips to help you have the perfect blended wedding: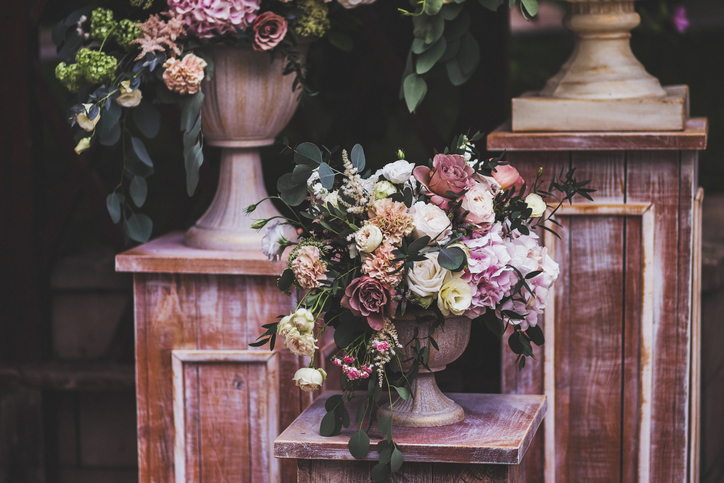 Pre wedding
Throw two bridal showers
If your step mum has shown interest in helping with planning pre wedding activities, ask both your mum and step mum to plan two separate bridal showers for their respective sides of the family. This will make both mums feel included and avoid awkwardness.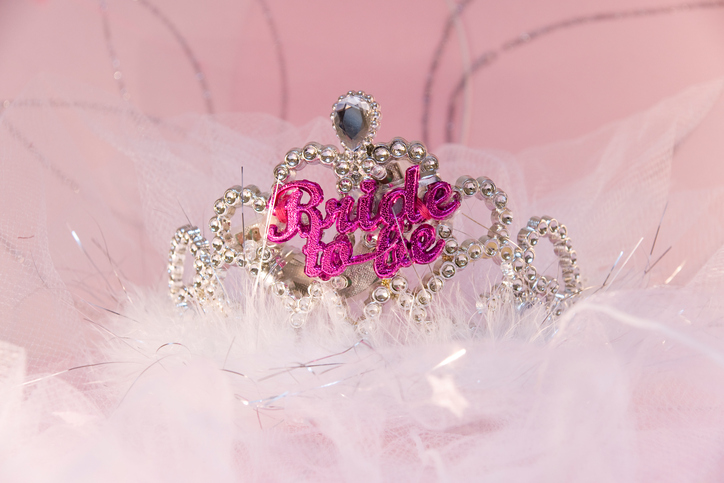 Dress shopping
It is okay to invite both your mum and step mum to your dress fitting, especially if you are close to both of them. Just give them a heads up and remind them that the occasion isn't about their drama (if they have any), but a special moment that you want them both to be a part of.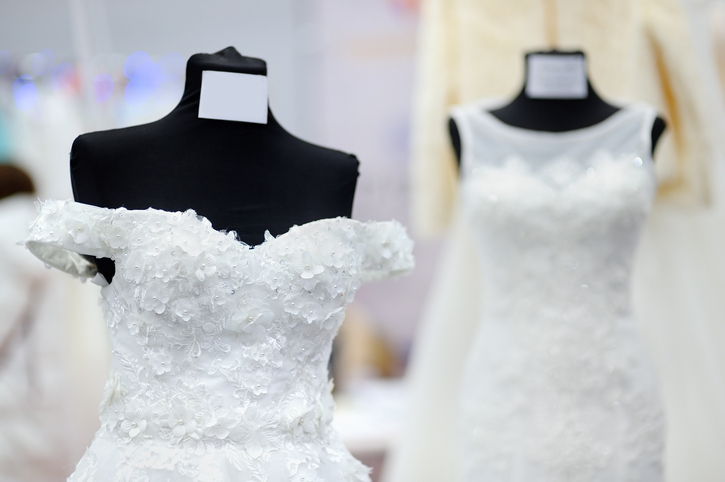 The invitations
For the invites you have two options: either don't include any parents names or add everyone's names (mum, dad, and their partners). It is especially important to add your step parents names on the invite if they are helping to pay for the wedding, and have been part of your life for a long time.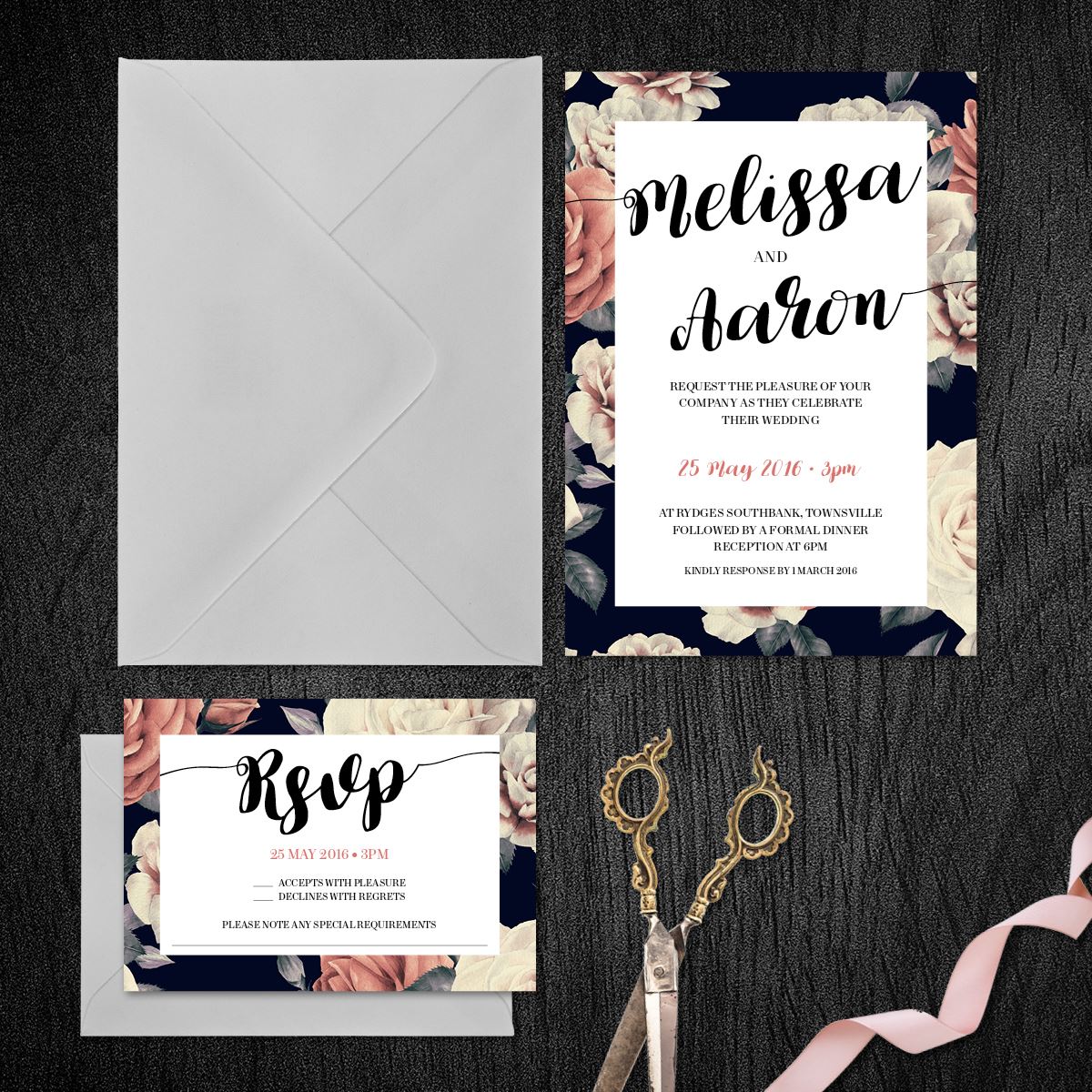 The ceremony
Walking down the aisle
If you'd like both your dad and stepdad to walk you down the aisle, this is possible. Either have them both walk you all the way, or have your stepdad walk you into the church and have your dad hand you over to the groom.
The reception
Father-daughter dance
It's okay to dance with both your dad and step dad on your wedding day. Start with dad and then move onto your stepdad. Make sure to pick very specific songs for both of them to make the moment even more special.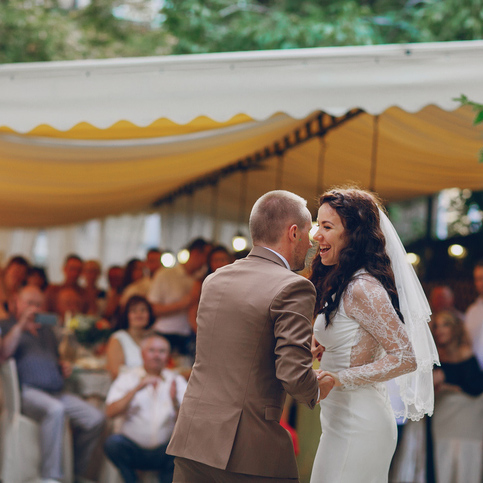 Seating
Seat your families by household rather than relationship to you. Have your dad and his family at one table, and your mom and her family at another. It not only avoids awkward moments, but also allows for your most special guests to feel comfortable.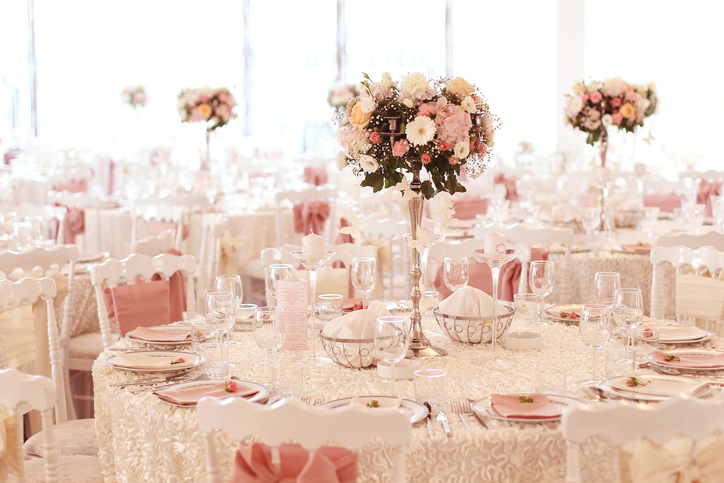 Saying thank you
Make sure to add a little note in your thank you's to specifically thank your step parents for being part of your special day, and for their love and support. This can also be done during the toast.