After choosing your perfect venue, finding wedding suppliers is an important step to building your dream day. Despite what you've heard, it's so much more than simply engaging with those who have the best Instagram photos! Finding passionate and professional suppliers who you trust is crucial to a seamless day. Let us show you how.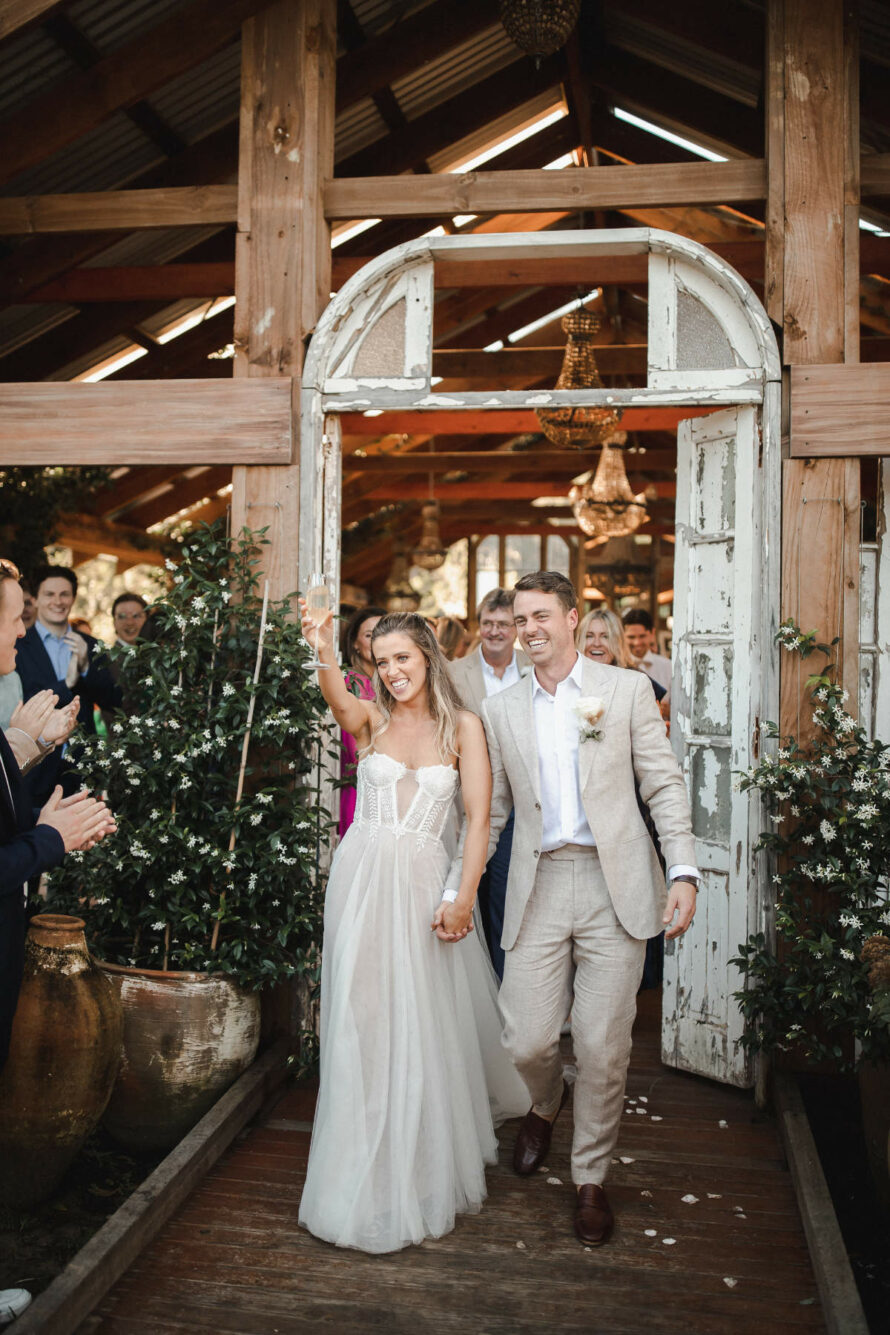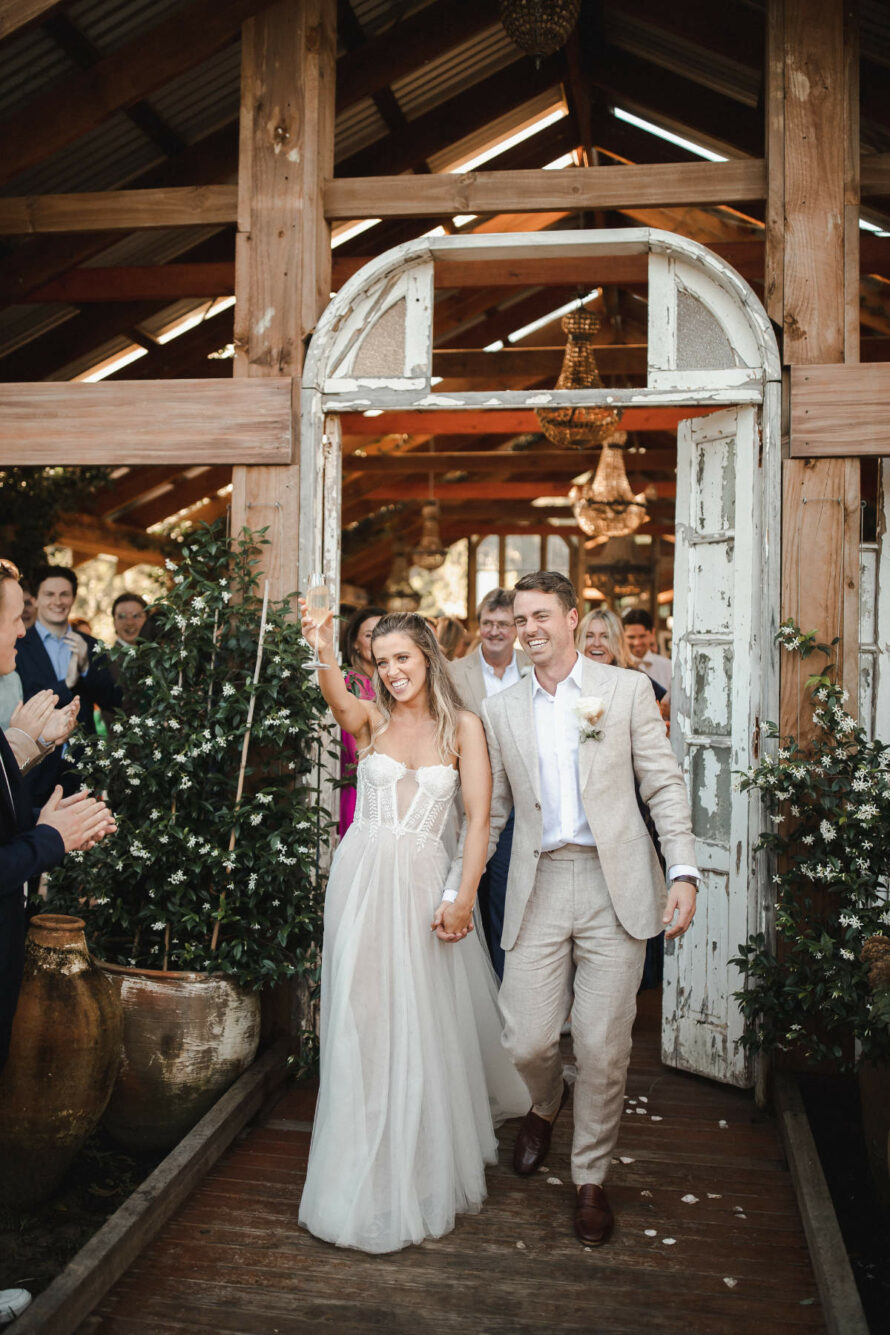 Finding that shared vision and passion is the key to finding your perfect wedding suppliers. Although it sounds like a pretty straightforward task, it will require you to do some research and legwork to achieve. Not to worry! We have a step-by-step guide to help you select the right suppliers for your big day.
Are you looking for an easy and customisable solution to finding your supplier dream team? Our tailored wedding packages are the perfect way to engage passionate and professional wedding vendors who specialise in creating unforgettable celebrations. With packages built for popular wedding locations like Sydney, Melbourne, Gold Coast, and the beautiful Yarra Vally, bringing your vision to life has never been easier.
Tried and tested suppliers you can trust
One easy payment schedule
Guidance from our wedding experts
Save money and time in booking your dream team
Explore our Wedding Packages here. Looking to go it alone? Read on…
You can get started on your search right away by visiting the Easy Weddings directory. It is a portal for suppliers from around the country and is an easy way to look through photos from each supplier in your area.
This will not only give you some inspirational ideas for your ceremony and reception, but it will give you an idea of which suppliers have worked with styles similar to what you envisage for your big day.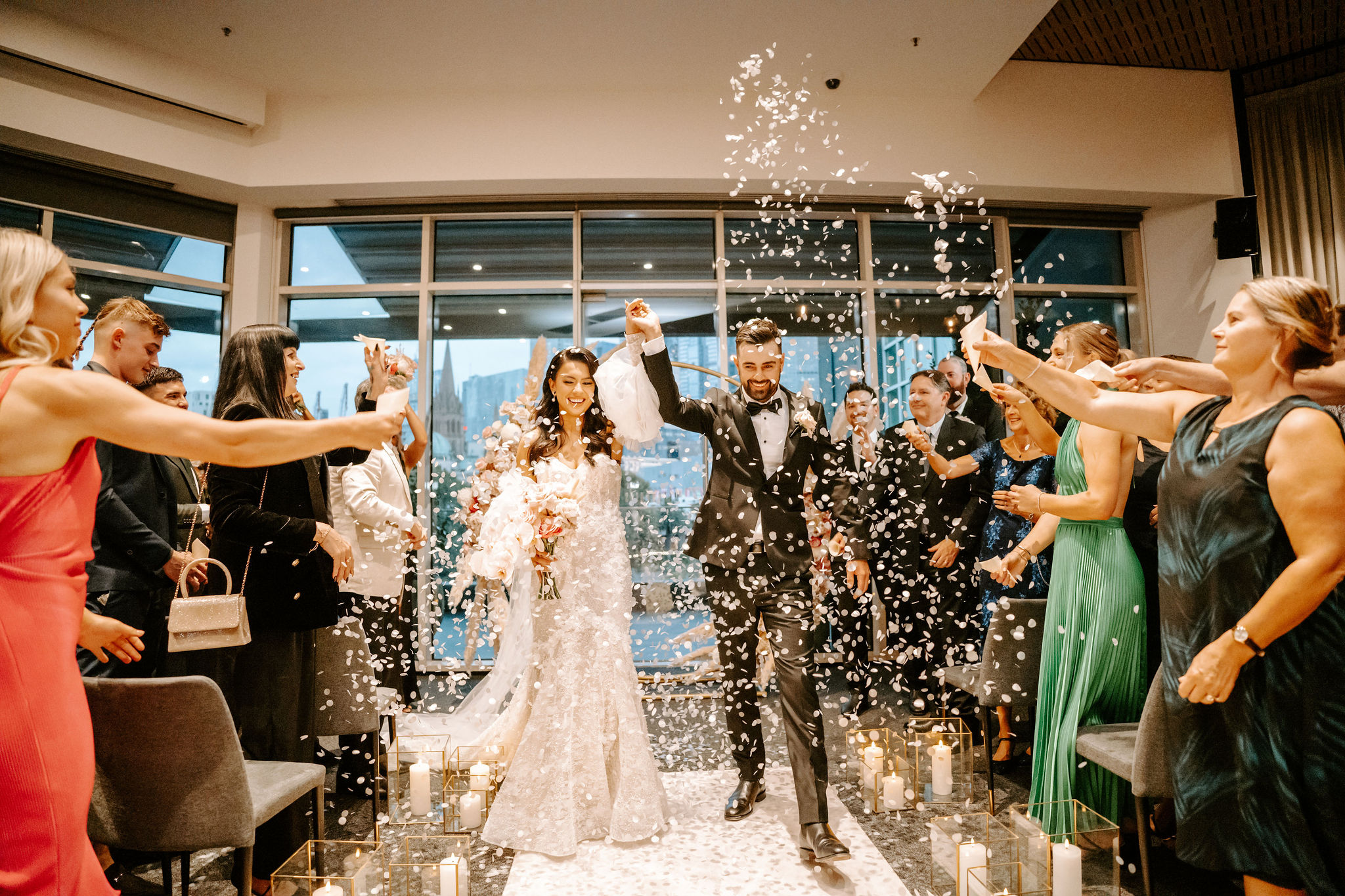 When you see something that stands out for you, jot their details down, or save them into your Easy Weddings Suppliers List so you can easily find them later. You should look for suppliers who reflect your desired wedding aesthetic and operate regularly in your area.
Fill out the enquiry form on the profile pages of your favourite suppliers to find out if they are available for your wedding date and to request pricing.
Schedule time with your prospective suppliers to get to know one another. This is your time to ask questions about their experience and package inclusions. If you opt for one of our Easy Weddings Packages, you'll have peace of mind knowing that our experts have thoroughly vetted each supplier you'll be working with.
Use our Easy Weddings reviews or even search our Real Weddings to help shortlist who is the right fit for you.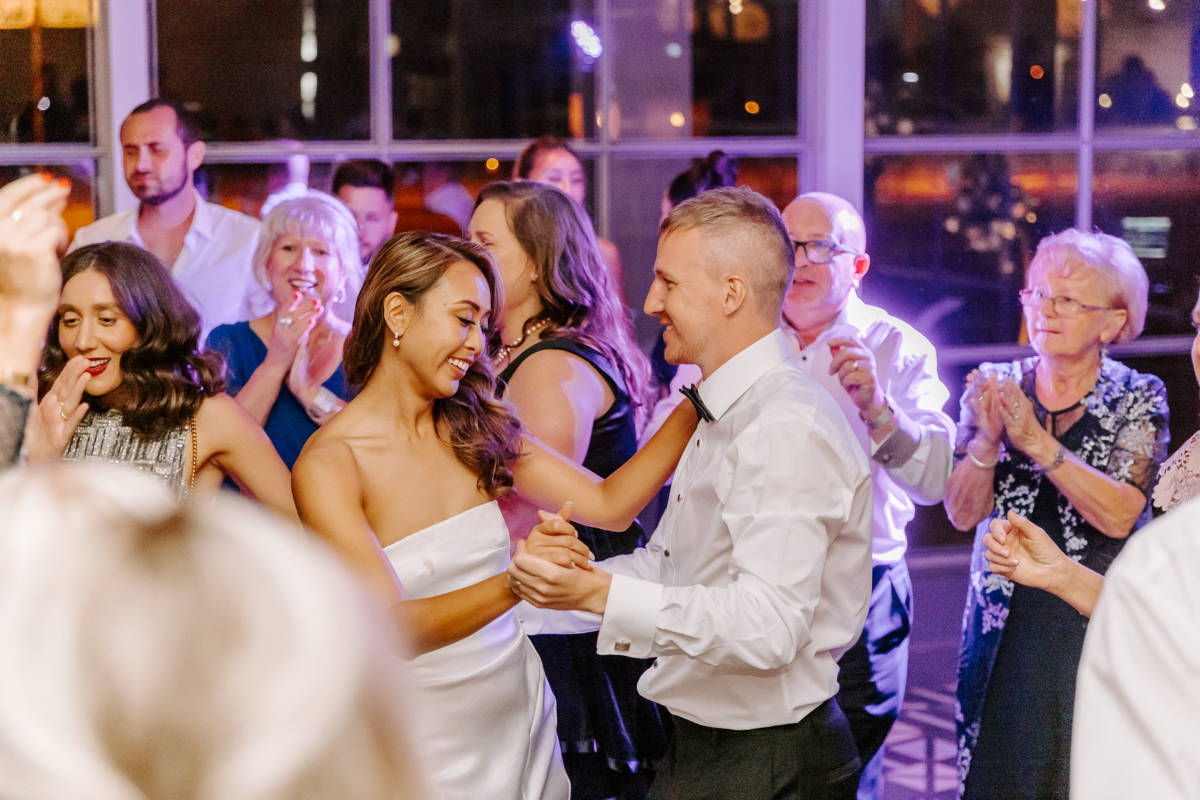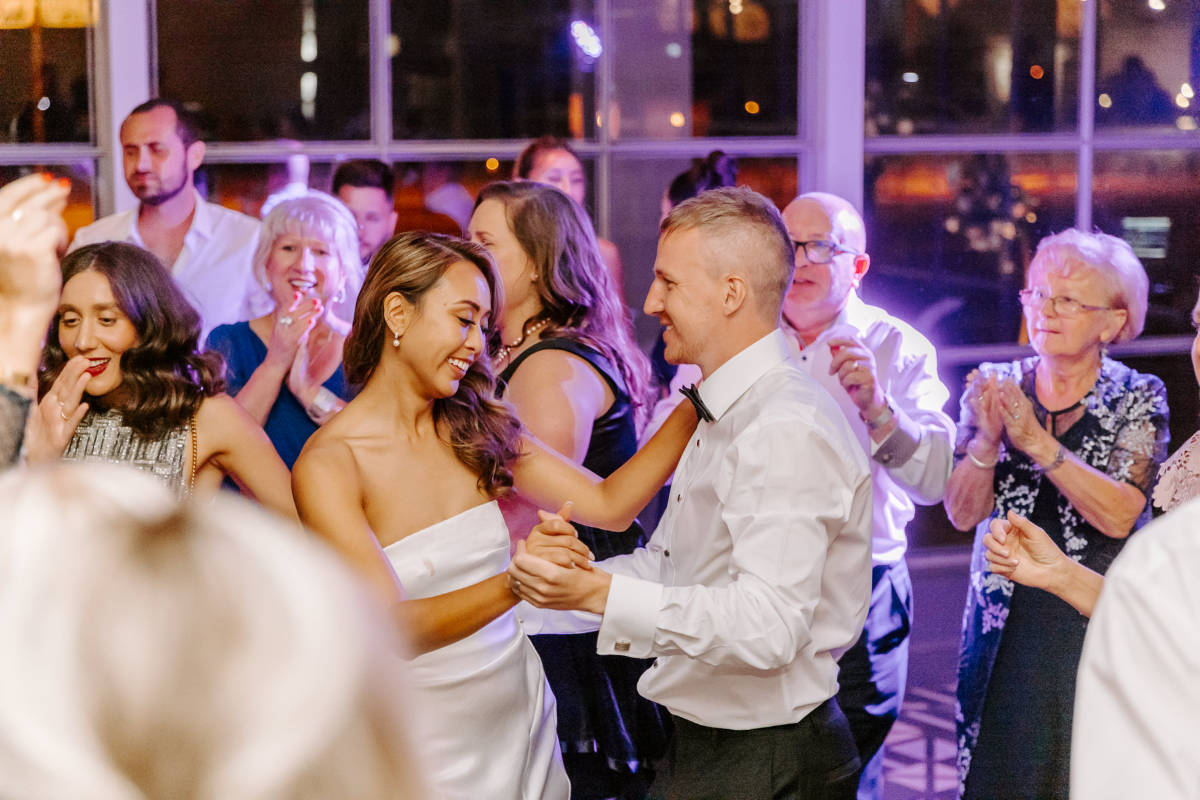 You should keep this in mind throughout your wedding planning, but it is a good idea to look at this again once you have decided which suppliers you would like on your wedding team. The majority of suppliers will require a deposit to secure the booking.
Now that you have your mind wrapped around who you like, and what you like, and it is all within your financial reach, make sure you secure them by placing a booking. You'll need to manage multiple payment schedules, so starting a spreadsheet is an excellent way to keep track of it all.
Your wedding suppliers are integral to building the experience that you dream of for your wedding day. Sourcing suppliers you feel you can trust, not to mention managing the communication and payment schedules once they're locked in, can be time-consuming and stressful. With over a decade of wedding industry experience, our team has listened to real couples in building our packages.
They're an efficient way to secure your supplier dream team so that you can focus on the fun tasks! You'll also have the support and guidance of your personal "Secret Bridesmaid", who will be there every step of the way. Book in for your consultation today.