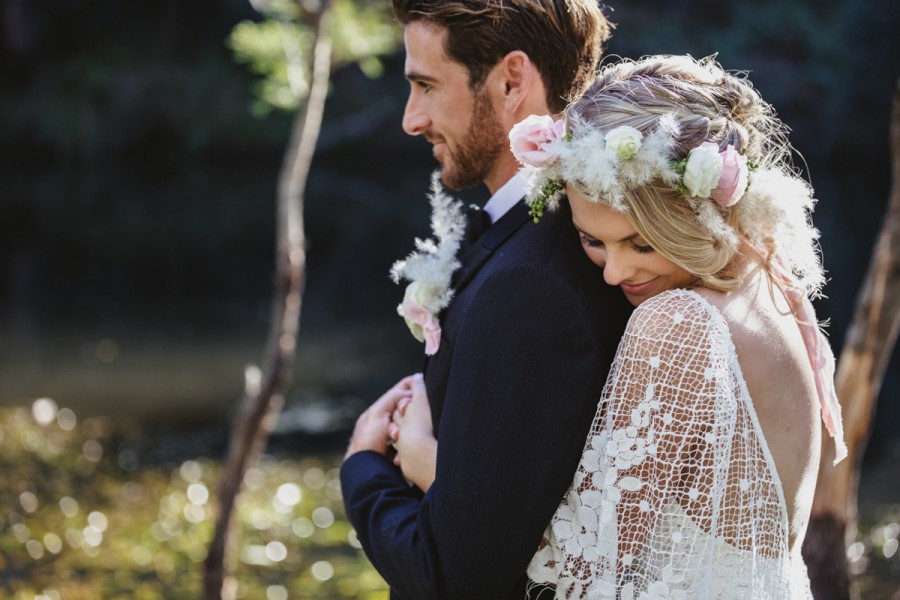 Choosing your wedding suppliers is more than simply engaging with those who have the best Instagram photos, it is crucial to connect with them on a personal level to bring your dream to life.
Finding that shared vision and passion is the key to finding your perfect wedding suppliers. Although it sounds like a pretty straight-forward thing, it will require you to do a bit of research and legwork to achieve.
Not to worry though, we have a step-by-step guide to help you select the right suppliers for your big day.
You can get started on your search right away by visiting the Easy Weddings directory. It is a portal for suppliers from around the country and is an easy way to look through photos from each of the suppliers in your area.
This will not only give you some inspirational ideas for your own ceremony and reception, but it will give you an idea of which suppliers have worked with styles similar to what you envisage for your big day.
When you see something that stands out for you, jot their details down, or save them into your Easy Weddings Suppliers List so you can easily find them later. You may find that the same suppliers keeps popping up time and again, so it makes sense that they will be one of the people you reach out to.
Fill out the enquiry form on the profile pages of your favourite suppliers to find out if they are available for your wedding date and to request pricing. Enquire with multiple suppliers to ensure you get fast responses and you are able to make a clear comparison between the suppliers in each category.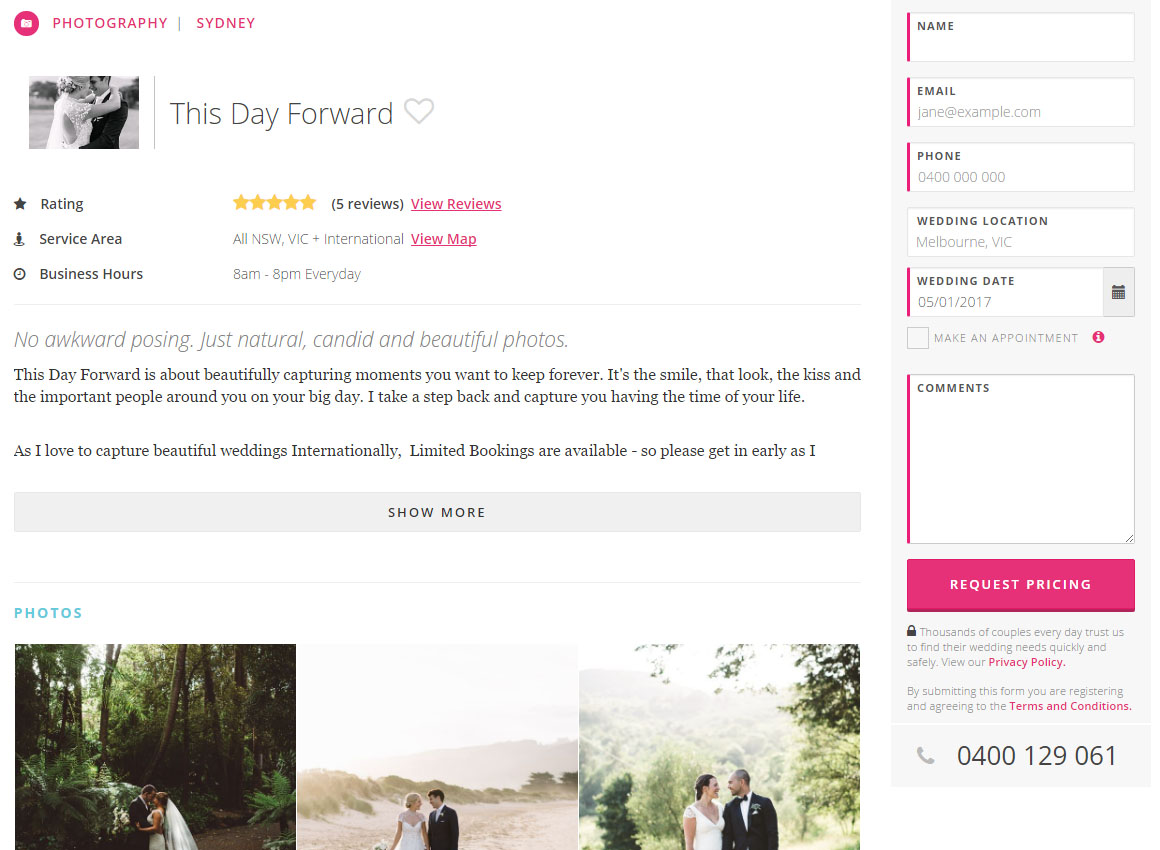 If the suppliers are in travelling distance, it is worth scheduling an appointment to sit down with them to discuss what you have in mind and to hear how they can make it a reality for you. It will also give you a chance to get more inspiration from their environment and see more of their work.
You will quickly be able to tell if they are the right fit for you by how easily you can communicate. Don't be afraid to meet with two, three or even more similar suppliers to know what your options are and keep looking if you don't find the right one straight off.
Now that you have put faces to names, (or voices to them if you have made enquiries over the phone) you will have a very good idea of whom is your preferred supplier for each element of your wedding.
If you're having trouble deciding, use things like Easy Weddings' reviews or even search our Real Weddings to help shortlist who is the right fit for you.
You should keep this in mind throughout your wedding planning, but it is a good idea to look at this again once you have decided which suppliers you would like on your wedding team. The majority of suppliers will require a deposit to secure the booking.
Now that you have your mind wrapped around who you like, what you like and it is all within your financial reach, make sure you secure them by placing a booking.