A big wedding is just not the right fit for every couple, and there are a number of reasons why you may prefer a smaller, more intimate setting.
Small weddings are becoming increasingly popular. Some couples might have a small wedding to reduce their expenses while others only want to share the day with those who are most important to them.
Unfortunately, when you opt for a small wedding, you may have to say "no" to people you like. It can be hard not to cause hurt feelings, but there are a few steps you can take to avoid guest list conflict.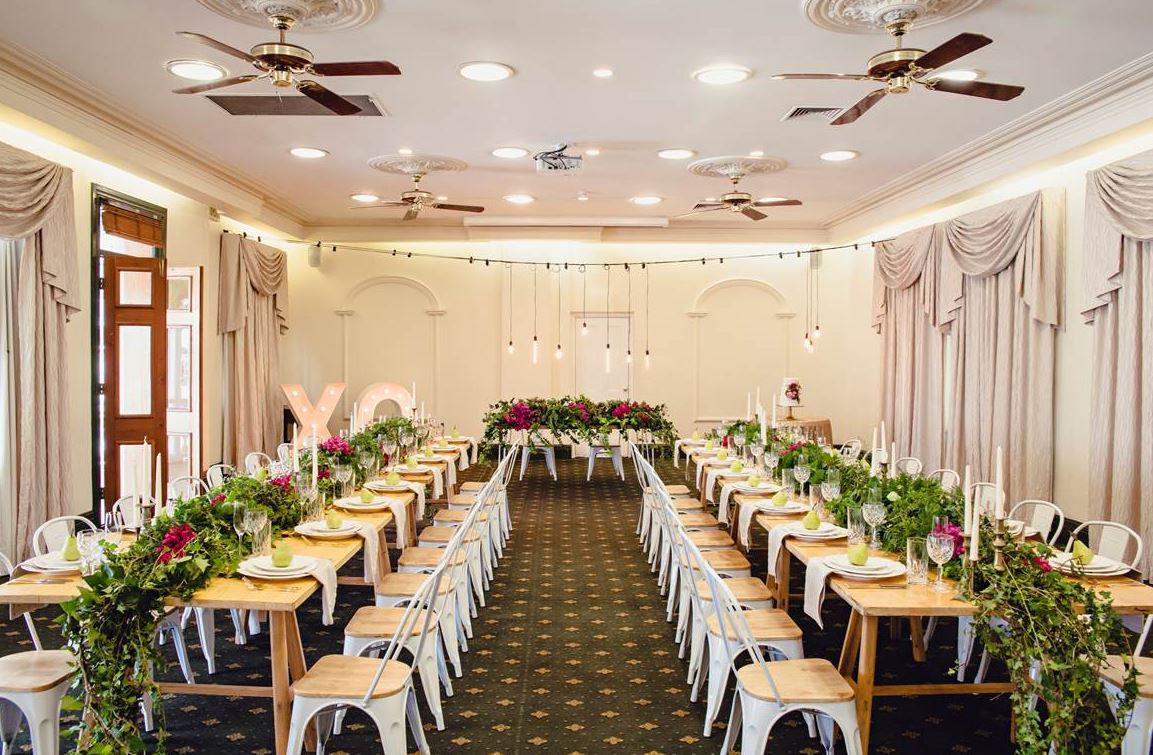 Forward planning
If you do choose to have an intimate wedding, draft your guest list early on. For some, a wedding with 20 people may be considered just enough, while others may find it hard to reduce the number down to 70. Discuss the final number with your partner, and start writing down the names of family and close friends.
To reduce the number, you might like to have a child-free event or avoid inviting acquaintances such as work colleagues. 39% of couples will fund their wedding on their own so it is no longer expected that distant relatives and friends of parents have to be invited. You can also cut down on numbers by only inviting partners of guests who are in long term relationships.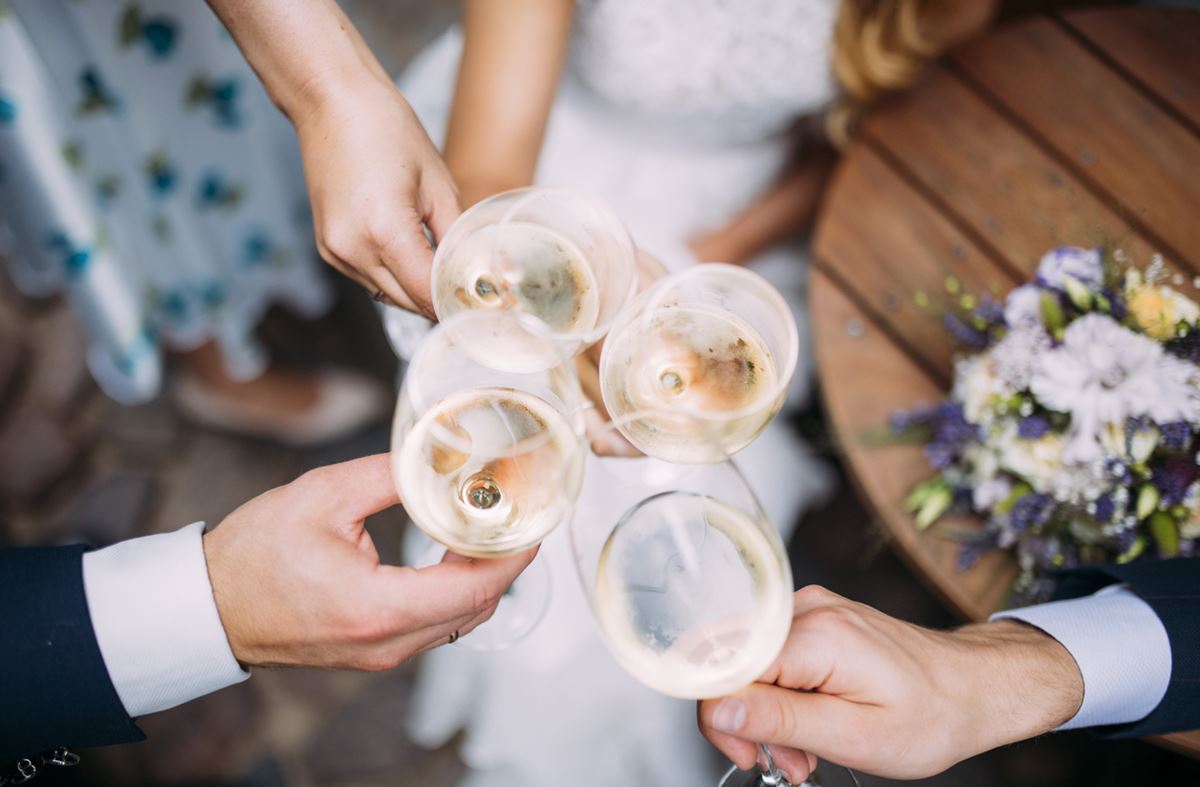 Be open about what you want
When it comes to weddings, there is always going to be someone who gets offended about something. If you are only having a small gathering you can announce this early to lessen any potential hurt.
"We are only having close friends and family" is an understandable explanation for most people. If you are going to have a rule, you should stick to it. For example, don't invite someone you don't know well from your netball team unless you are prepared to invite them all.
Don't lead people on by letting them think they will be invited, it is better to be open and honest. There may be members of your family with expectations of who you should invite, and this is a conversation you can have with them as soon as you start working on your wedding guest list.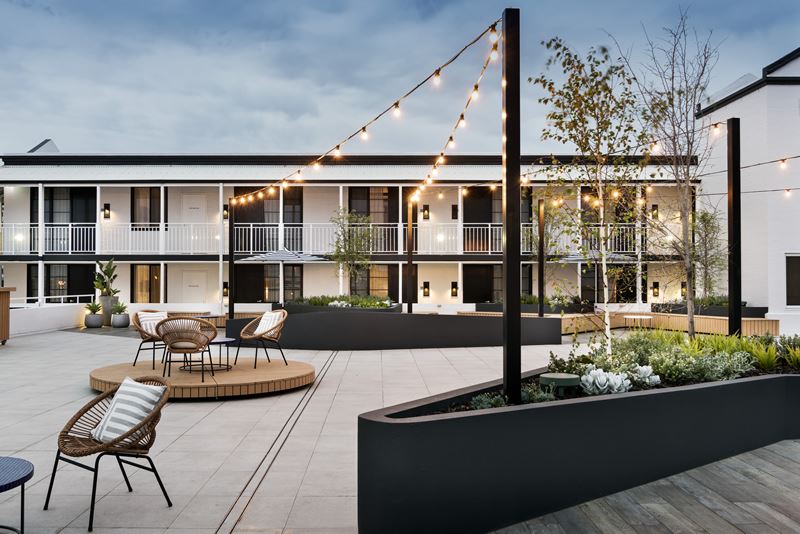 Celebrate in different ways
Some couples have an open ceremony, or an open reception, with the other a more intimate affair. For example, you could host a large hotel rooftop ceremony before heading with your family and close friends into a smaller reception room.
Being able to attend one part of the day will be enough for some people. They will still be able to enjoy the occasion, without sacrificing the intimate nature of the day. Alternatively, you may like to have a party after the wedding day to include those who had to miss out.
The other option you may like to consider is a destination wedding. This will give you a holiday atmosphere, with only those who are closest to you. Destination weddings can be a great alternative, but you will need to be considerate of those who might not be able to travel.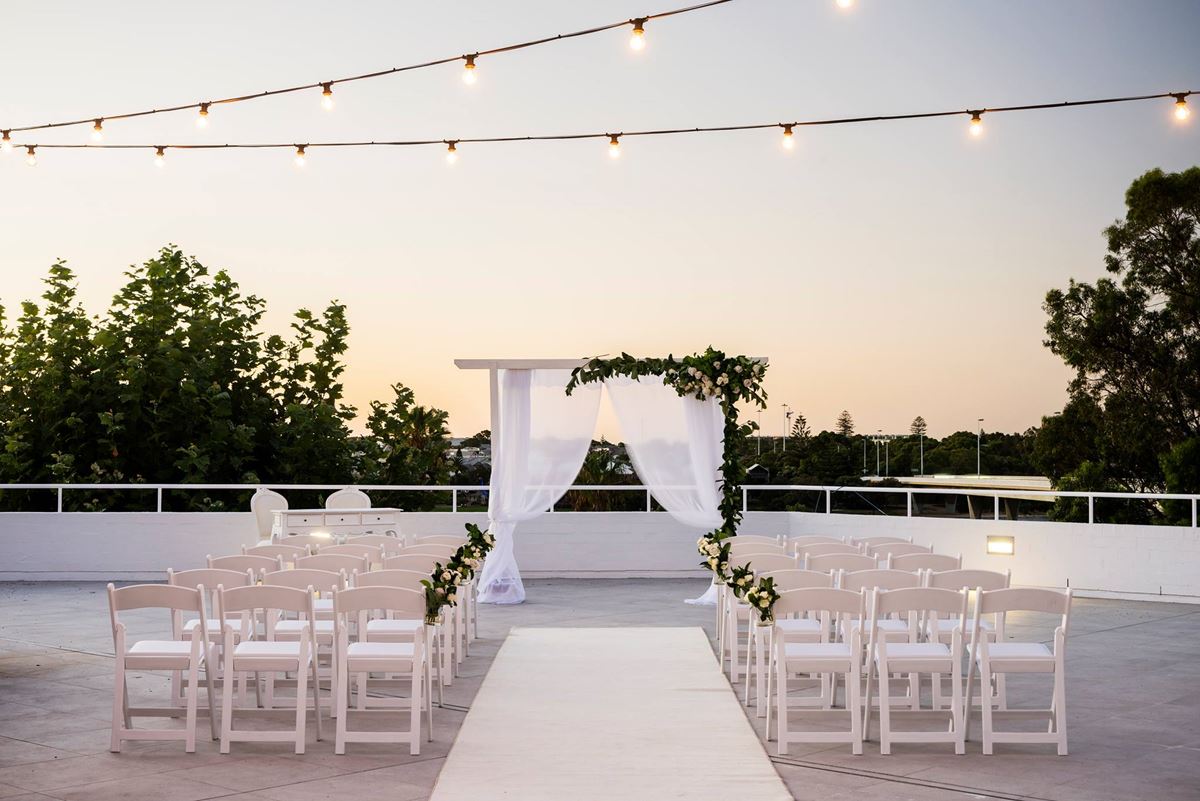 Remember, it's your day
Planning the guest list can be one of the most difficult parts of any wedding. If a small, intimate day is what you want, it can be achieved without offending too many people. Be upfront and honest about your intentions from the start, and consider alternative ways of celebrating.
Remember, the most important person there will be your future husband or wife, and that is all that matters!