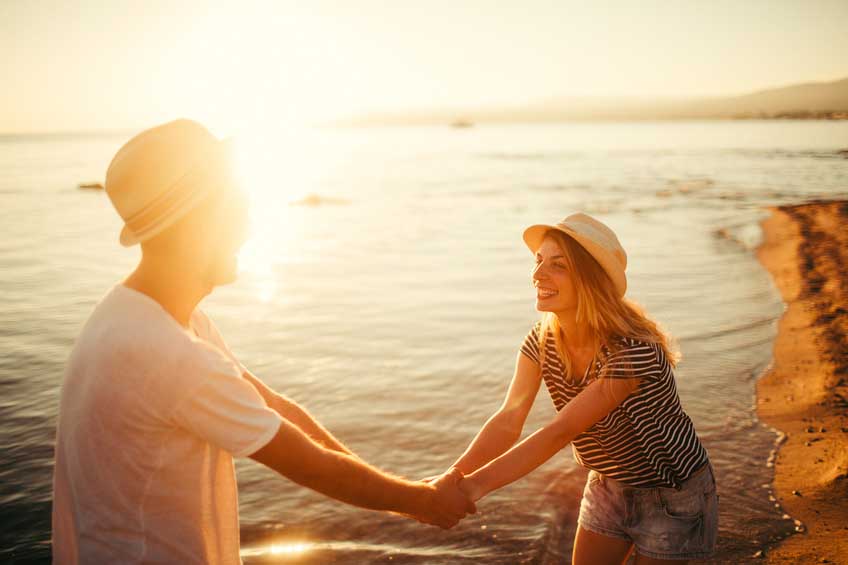 Honeymoons today are very different from honeymoons of days gone past. After all, most couples today live together, so the idea of heading off for a little getting-to-know-you time with your new spouse isn't as necessary as it once was. However, honeymoons are still important and treasured occasions, but what are they – and why do we have them?
Thousands of years ago, the Babylonians had a tradition where the father of the bride welcomed the groom into his new family by giving him some mead. This is a drink a bit like beer but with a honey flavour.
So, after the wedding the honey mead was handed over – and consumed, of course – and life went on. This gift was given in the days immediately following the wedding and yes, you guessed it, the name changed from honey mead to honey moon. It was the time straight after the couple tied the knot.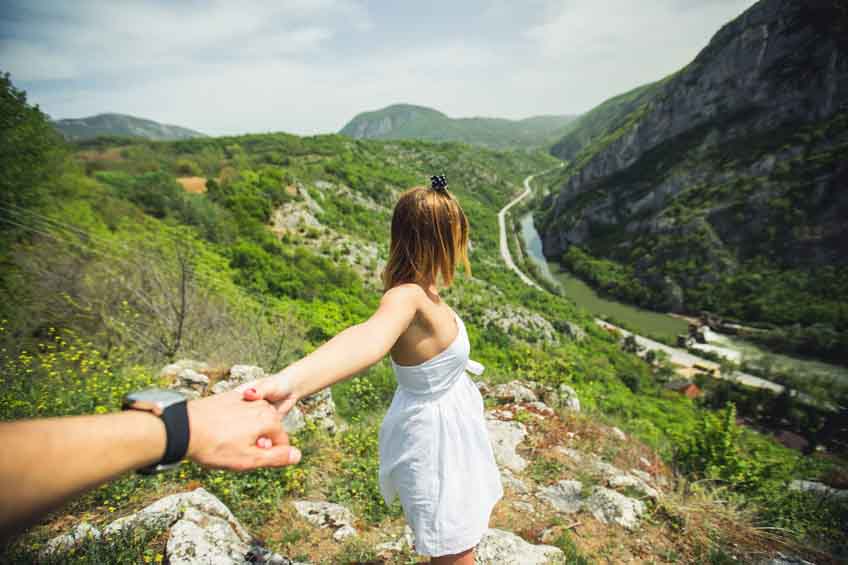 [ew-supplier-carousel]
A honeymoon is a time of peace and love
We hear the expression or word honeymoon even in politics. A new political leader is elected and the voters give him or her an easy ride during their first days or weeks in office. That's the honeymoon period. Then the critics come out and we say that 'the honeymoon is over'.
With a married couple, it's the time they spend together before their married life begins in earnest. It's a time where they're alone without distractions—no family or friends and just the 'two of us'.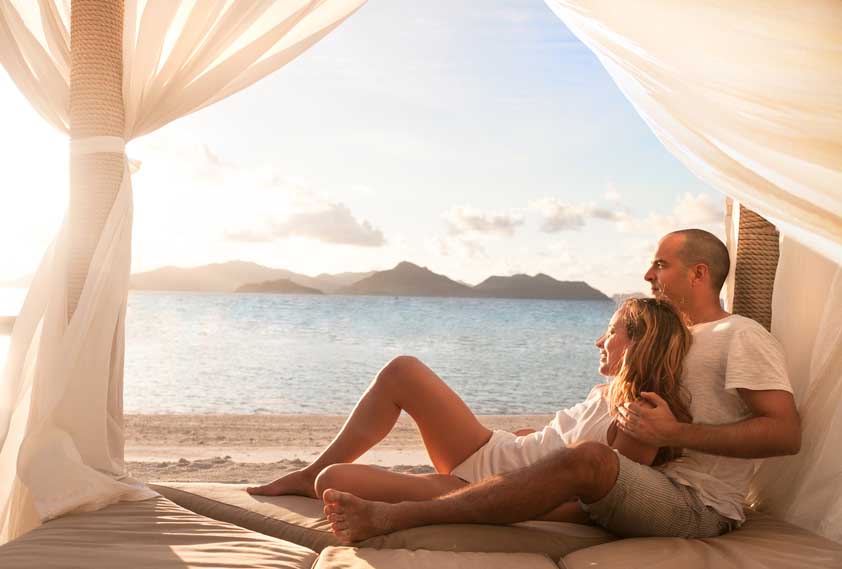 Why bother with a honeymoon?
Some couples don't have a honeymoon. There are several reasons why this is so. The couple has been a couple for years before they married. They want to save for a house. They already have children and don't want to be separated from them.
But a honeymoon can be much more than a great holiday. It's a symbol of the new life the couple is starting. Before they settle down to the ups and downs of married life, they're going to concentrate solely on each other and have a damn good time in the process.
If the couple hasn't lived together before, the honeymoon is the ideal way to get to know their partner. No parents, in-laws or friends to tell them what to do. This is a time to discover new places, sights and activities and one another and all at the same time.
Discover our latest honeymoon packages here.