So. You're heading off to your honeymoon and you're keen on having an amazing time… but you also want to remember it and have it captured beyond the lens of your iPhone camera… So what do you do?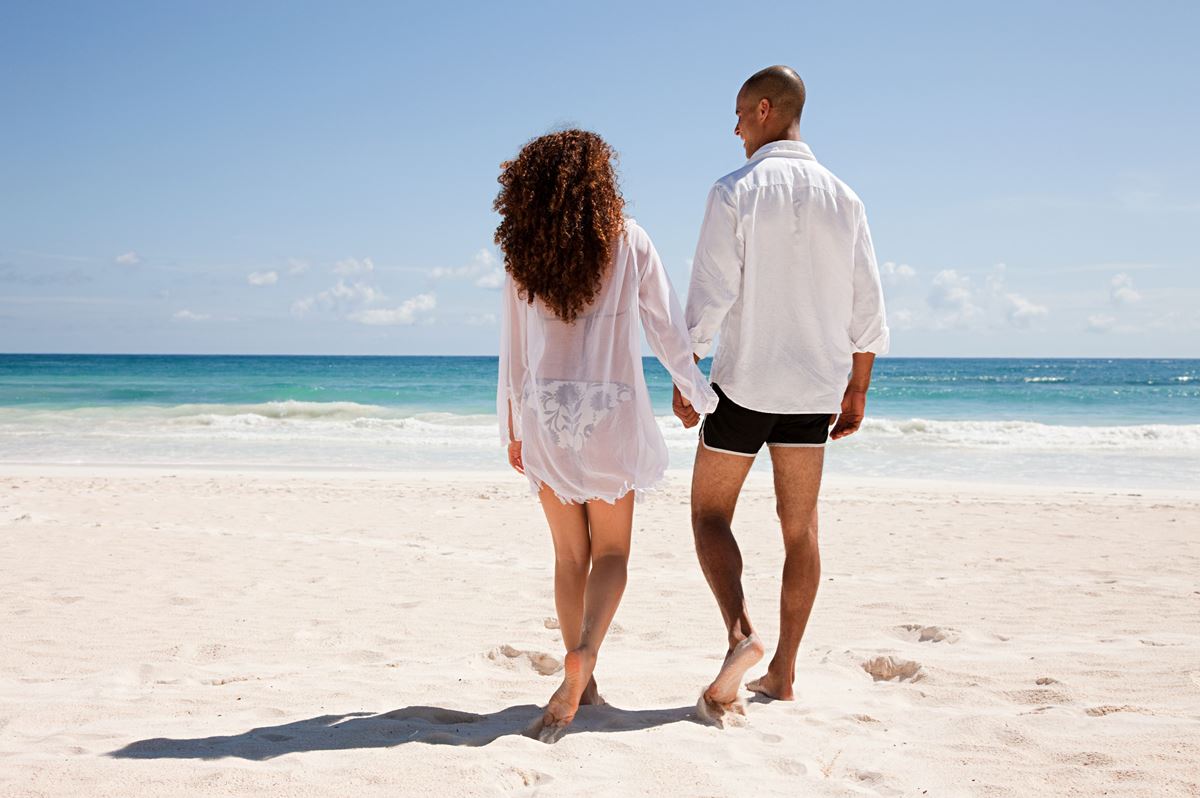 We are fully invested in the relatively new trend of getting honeymoon shots taken from a professional photographer at your chosen honeymoon destination. How cool is that? If you're heading straight for your honeymoon, then you'll likely still be waiting on your wedding shots from your photographer, or if you're heading on your honeymoon after a break, then you will have already received your images and see the value in having professional photographs taken to really capture the magic of a moment in time.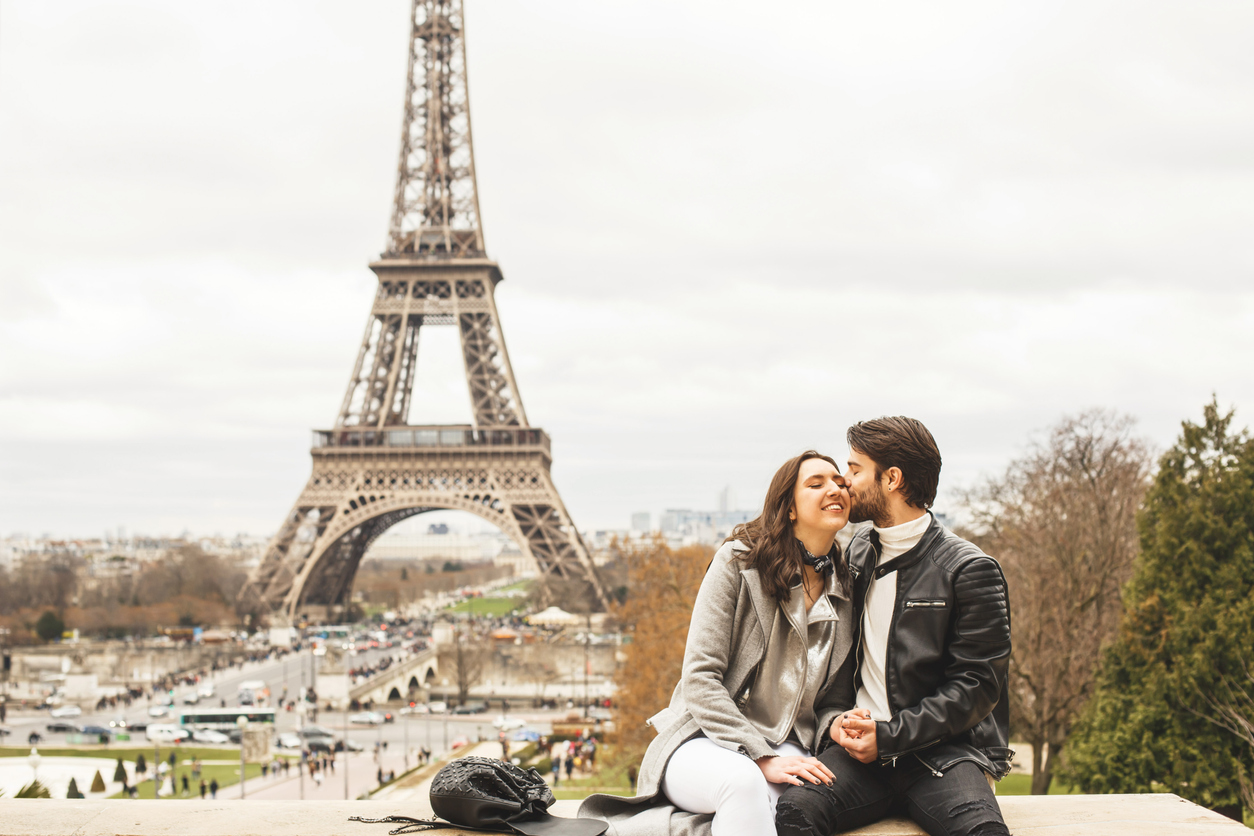 Your honeymoon is one of the best holidays you will ever go on! An adventure centred around the two of you, celebrating the amazing commitment you have made to one another. It deserves more than a few selfie stick images, don't you think?
Whether you are going to Bali, France, the UK or even Sydney- you can find photographers in all sorts of networks, including Easy Weddings, AirBnB and many more.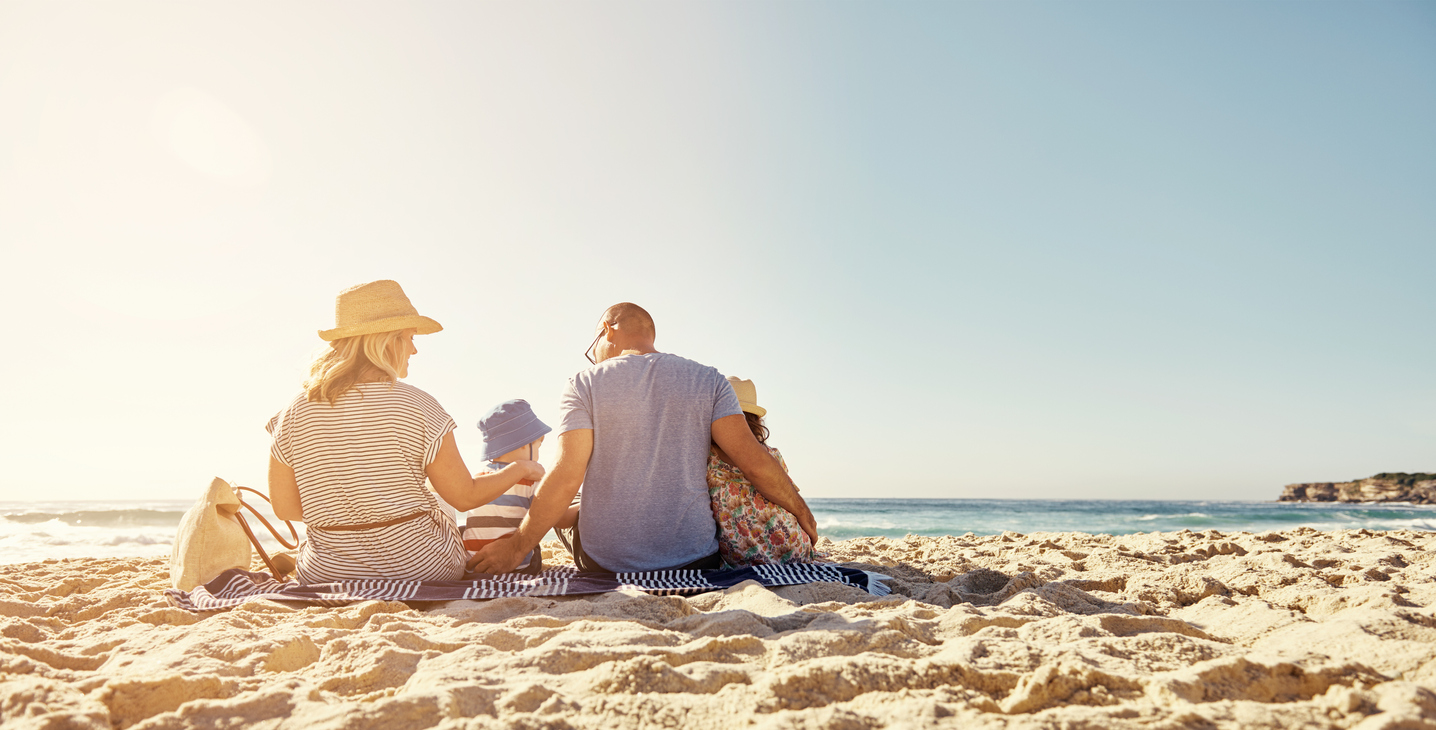 And the best part? You can get your photos back sooner, as there won't be as much post-shoot editing like is involved with wedding photos!
Find your perfect honeymoon destination here.