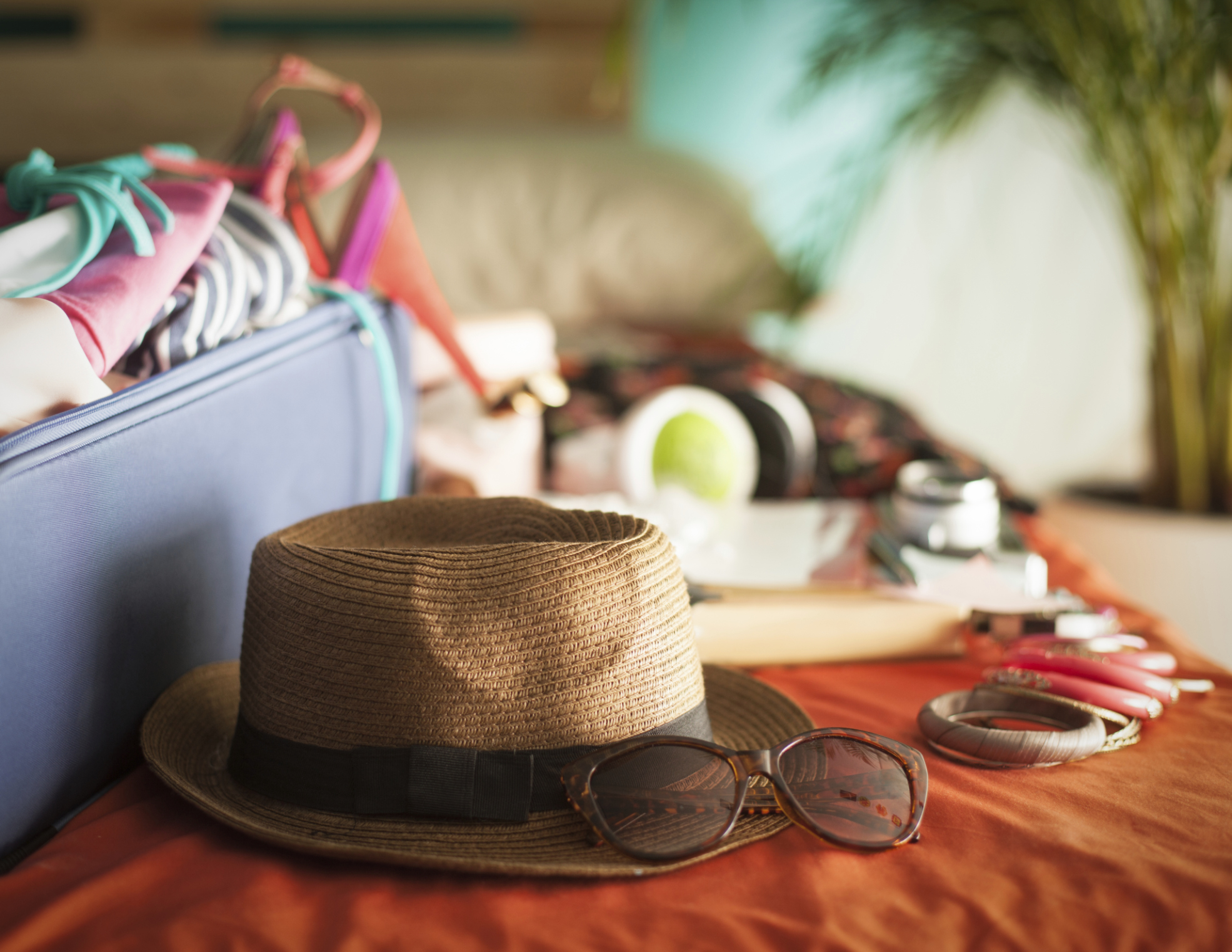 If your idea of packing for your honeymoon is flinging a few bits and bobs into a suitcase an hour before you head to the airport, you may want to re-think your travel strategy.
After all, as your big day approaches, you're going to be more and more squeezed for time – and precious energy. But, by using your wedding planning downtime effectively, you'll be able to rub one more task off your crowded To Do list – and not have to fret when it comes time to head off on your big adventure.
Organise your travel documents
Getting your travel documents in order will ensure you can relax and enjoy your honeymoon.
You can travel on your maiden name if you don't want to change you passport straight away, but if you want to travel on your married name, make sure you get your passport changed a few months in advance.
Your wedding celebrant should be able to guide you with regards to the rules around post-wedding documentation but it's definitely not something you want to leave until the last minute.
As well as your passport, make sure you have your flight tickets or e-mail confirmation, your travel insurance documents, your hotel reservation details, your driving license, your credit card, and any medical information you need.
Don't forget to make photocopies of all these documents and keep them in a separate bag from the originals. Oh, and be sure to leave copies at home with family or friends.
Choosing your holiday wardrobe
It's always great to buy new clothes to take on holiday with you, and this is especially true for your honeymoon.
Even if you have been with your fiance for years, getting married marks a whole new chapter in your lives and you'll both be looking at each other in a new light. You want to look and feel your best, and it may be fun to surprise your new spouse with a few outfits they haven't seen before.
You also want to look fantastic in those honeymoon photos, as they are bound to be seen by all your family and friends along with the wedding shots.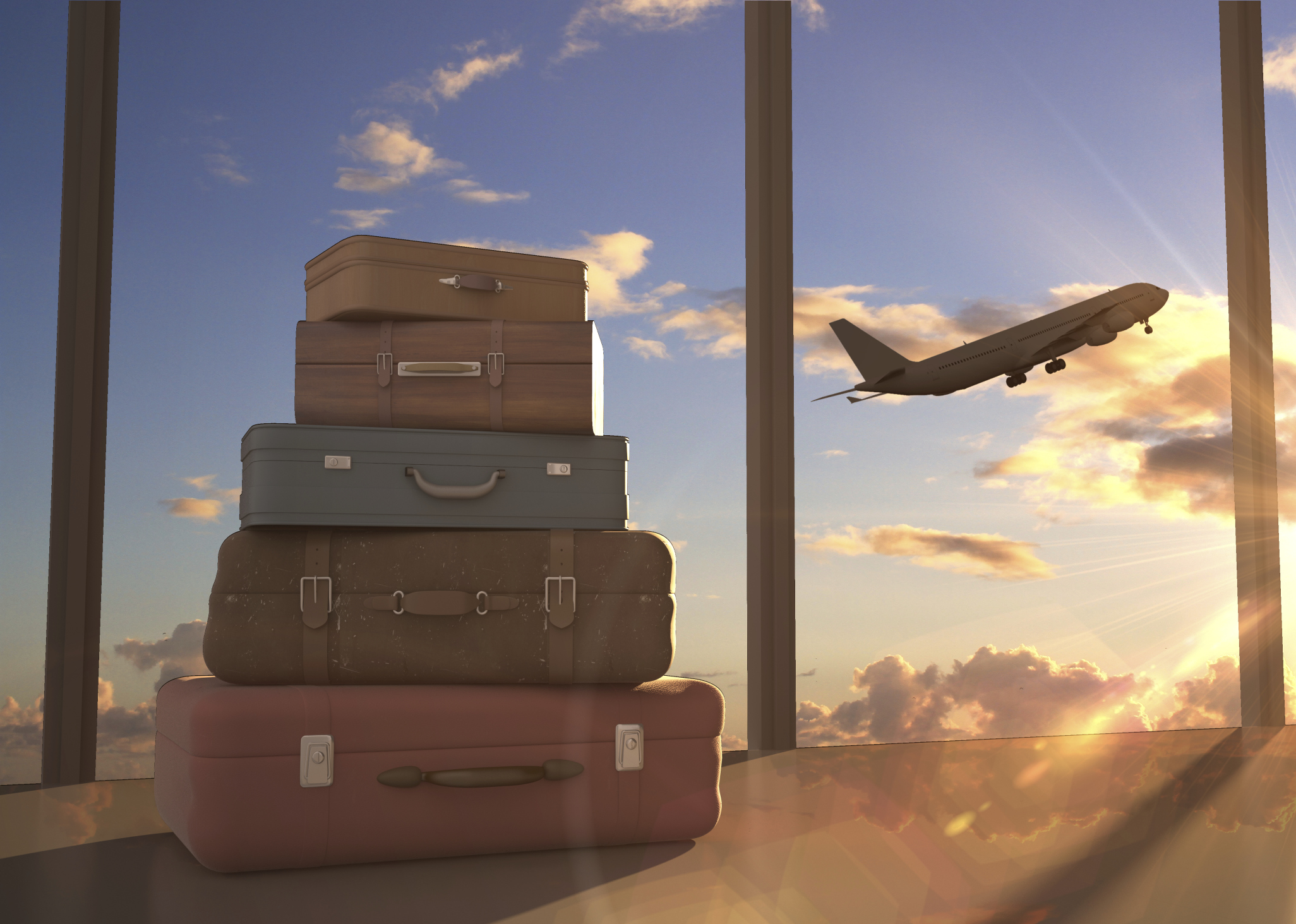 What clothing you take will depend on the type of holiday you are having, as well as the season, but here are a few essentials for honeymoon packing:
A pair of jeans
A couple of pairs of shorts or skirts
A few t-shirts for during the day
A sundress or sarong to cover up if you're going to be spending time by the beach
Some swimwear for water sports
A sun hat and sunglasses (and don't forget the sunscreen)
A light jacket or sweatshirt
A couple of little dresses for the evenings
A cardigan or wrap to go with your dresses
A pair of thongs, some walking shoes and some evening shoes
Lingerie
If you may find yourself somewhere formal or at a nice celebratory dinner, a dress befitting of the occasion
Depending where you are honeymooning, you should be able to buy toiletries, sunscreen and simple medications at your destination, but if you are worried, or like particular brands, make sure you stock up before you go.
Be sure to leave plenty of space in your suitcase for souvenirs or pack a small backpack that could be used for day trips while you are away, and can also be used to bring your holiday souvenirs – and plenty of happy snaps – home.