So you've got your bridal lingerie all ready for your perfect wedding night. But what about the honeymoon? This is one of the most important holidays you'll ever take with your new spouse, so why not spice things up with some gorgeous lingerie? Treat yourself! 😉
Something sexy and black
Black suits everyone, and the ivory lace makes a stunning contrast. Imagine when they see you in this for the first time.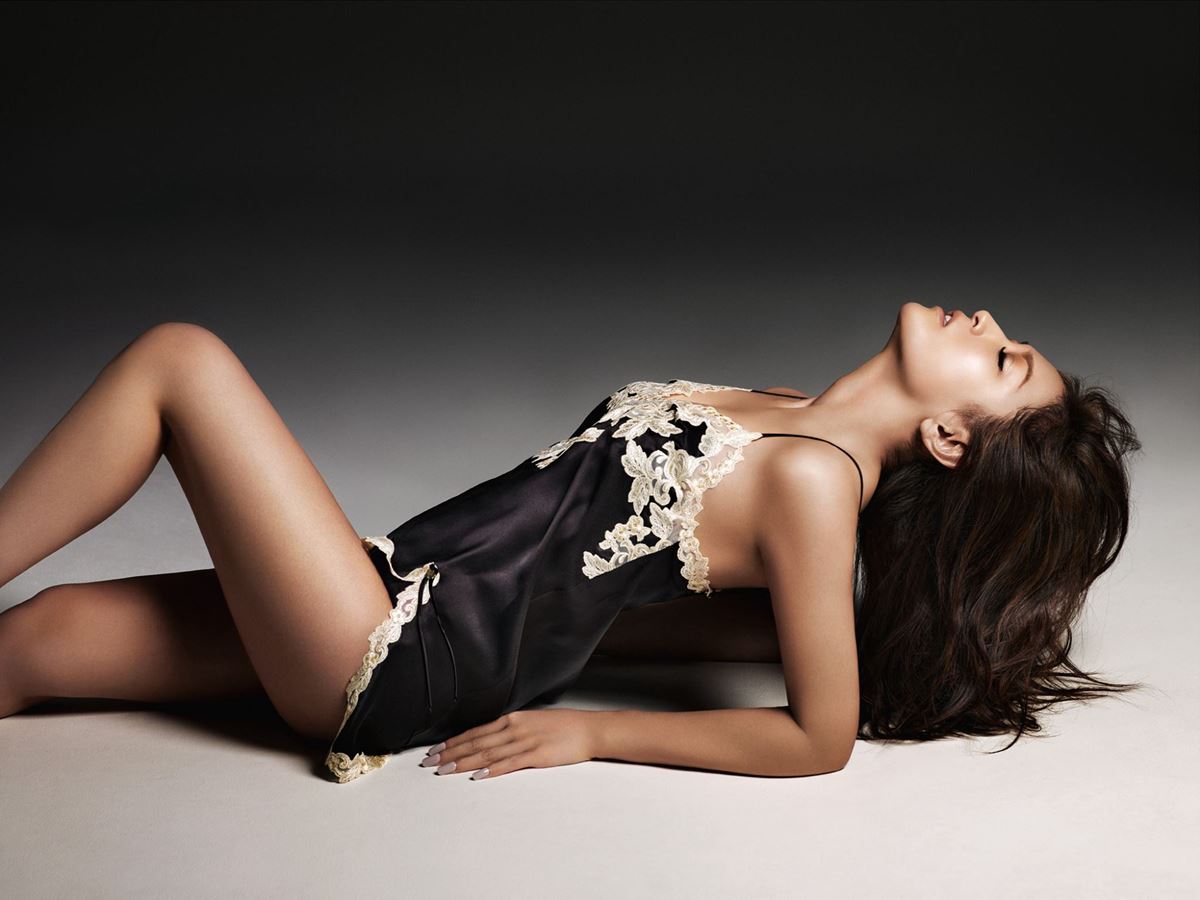 A floral nightgown
Okay, so if you buy this one before the wedding to wear in your "getting ready" shots on your wedding day, definitely take on the honeymoon! It'll bring back all those warm and fuzzy feelings of excitement!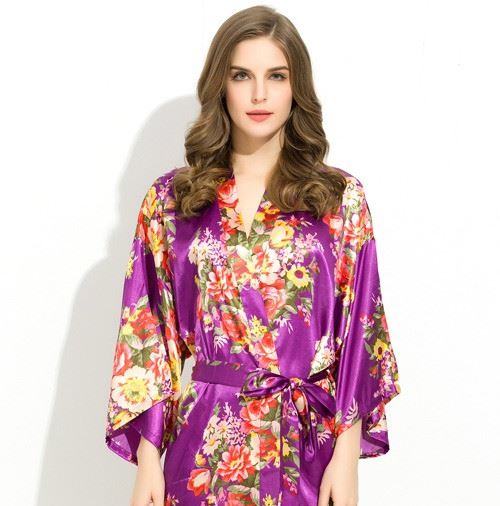 Cute bralette
A cute but flirty bralette to wear under cute dresses and button up shirts!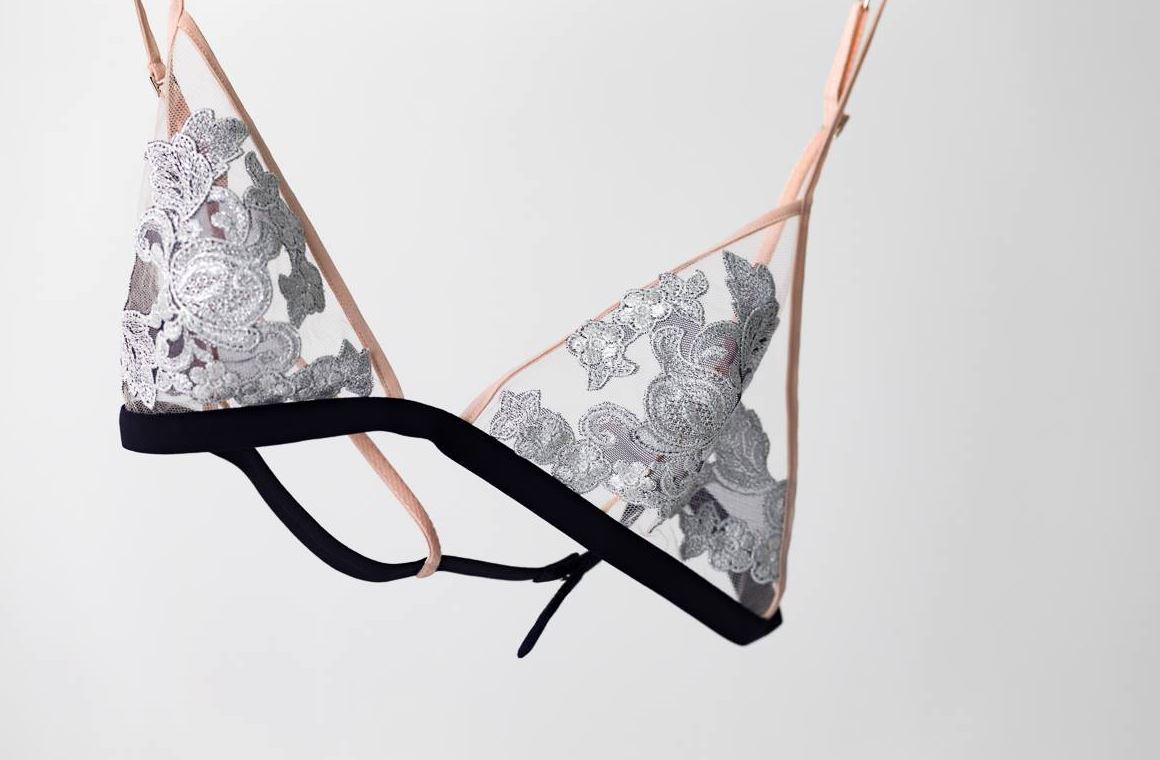 Silk PJ set
Pj's are totally necessary as honeymoon lingerie. You need them. They're necessary for junk food marathons and rolling around in your king size hotel bed!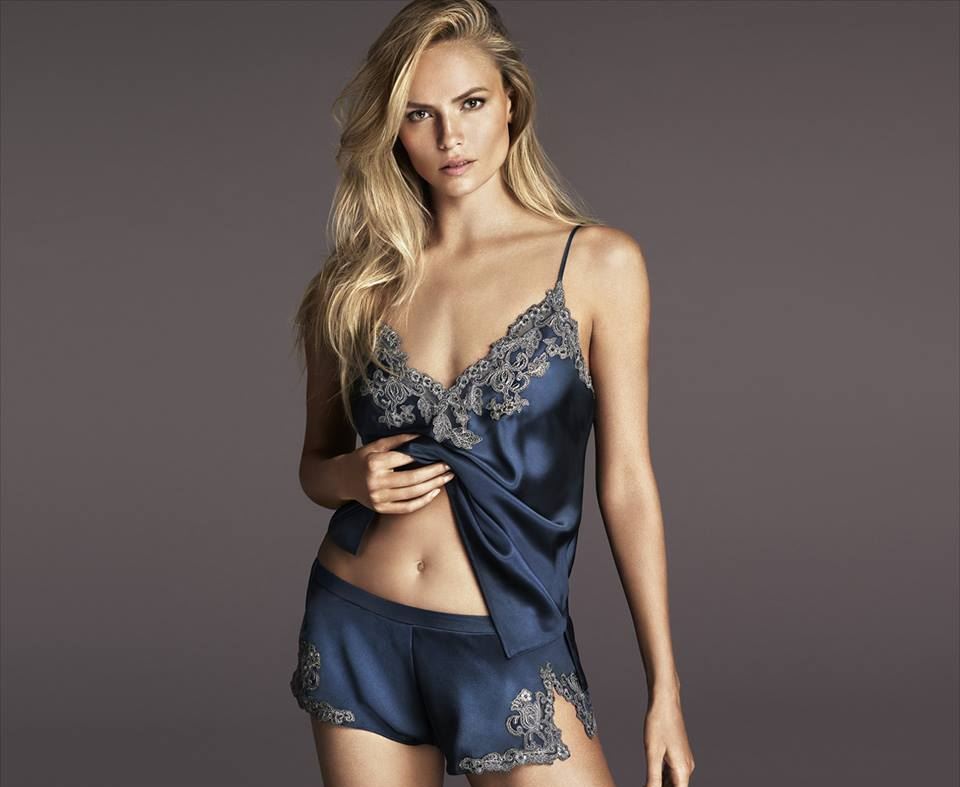 A white lace teddy
To remind your lover (and yourself) of the wedding night, a white lace teddy is the perfect honeymoon lingerie! A lacy, delicate teddy will leave you feeling completely gorgeous!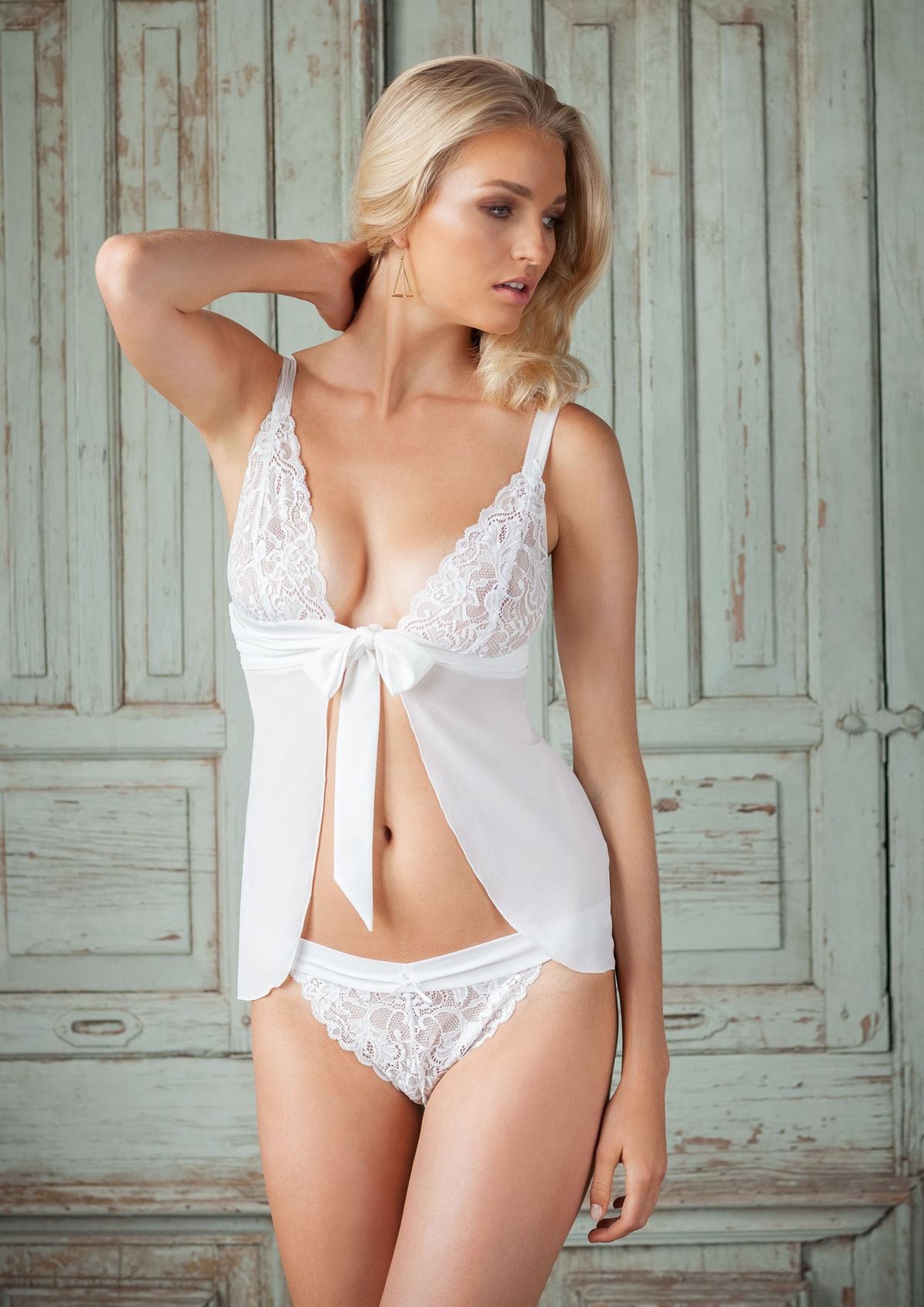 A racy red number
Now that the wedding night is over, you need some beautiful lingerie in all hues, so behold for this stunning combo. This racy red bra is the ultimate in sexy sophistication.