While we're all fans of wedding planning, there's also the time after the wedding that you want to look forward to. Particularly your honeymoon!
If the weather has got you down but you're still in planning mode, here are some of the best honeymoon deals to get you away from winter and dreaming of your first trip away as a married couple.
Queensland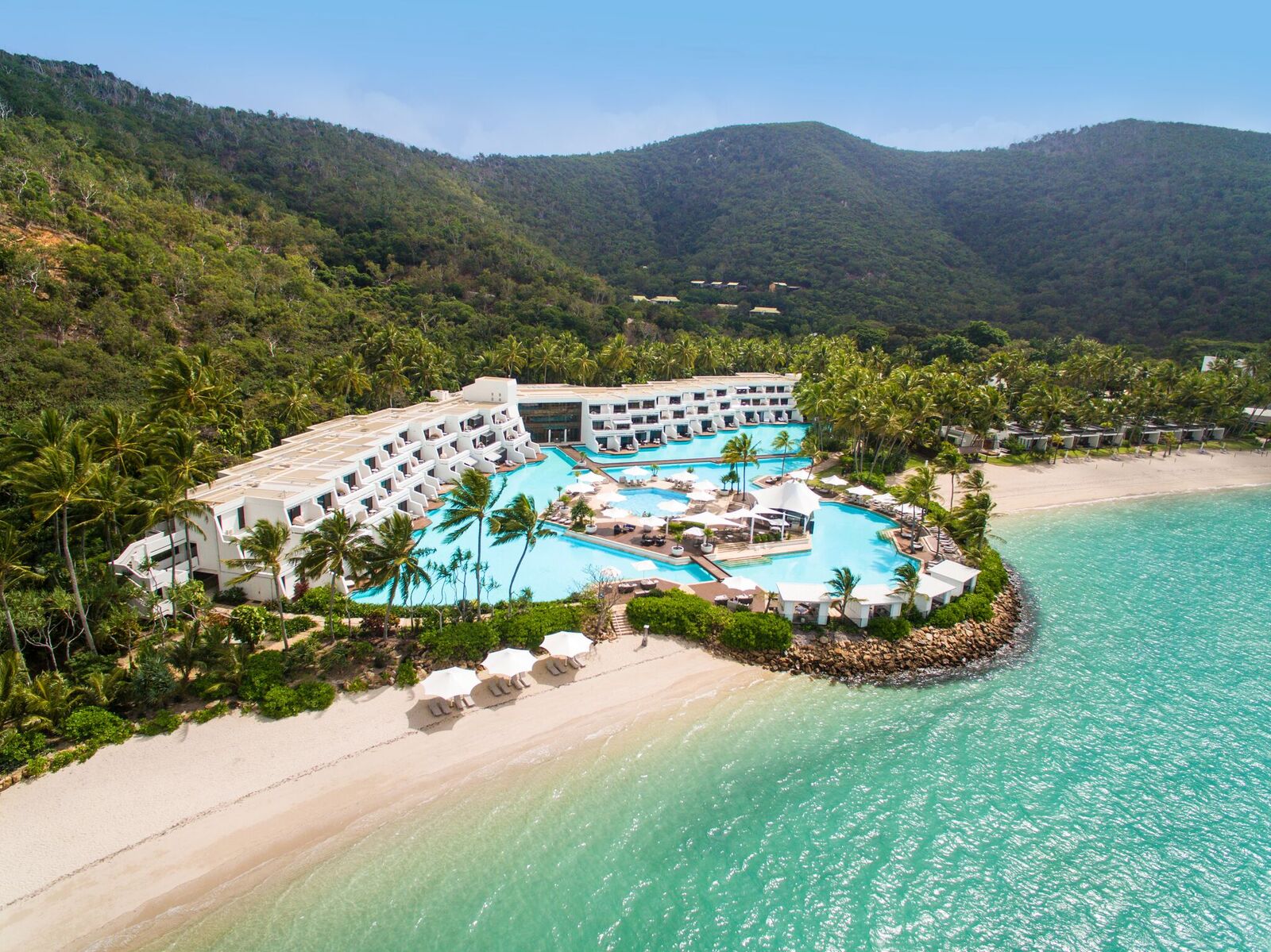 Did you know that more Australian couples are travelling to Queensland for their honeymoons than overseas? So why not make the most of our amazing backyard and see what the Whitsundays and Great Barrier Reef have to offer?
The Intercontinental Hayman Island Resort in the Whitsundays is the perfect place to combine relaxation with adventure. Relax in your own private pool or take some time out with a spa treatment to enjoy your time as a newly married couple. Or, snorkel and dive through the Great Barrier Reef or treat yourself to culinary delights at any of the new restaurants and bars.
Deal: 5 nights accommodation and return economy airfares from just $2,599pp if you book before June 30. Enquire here.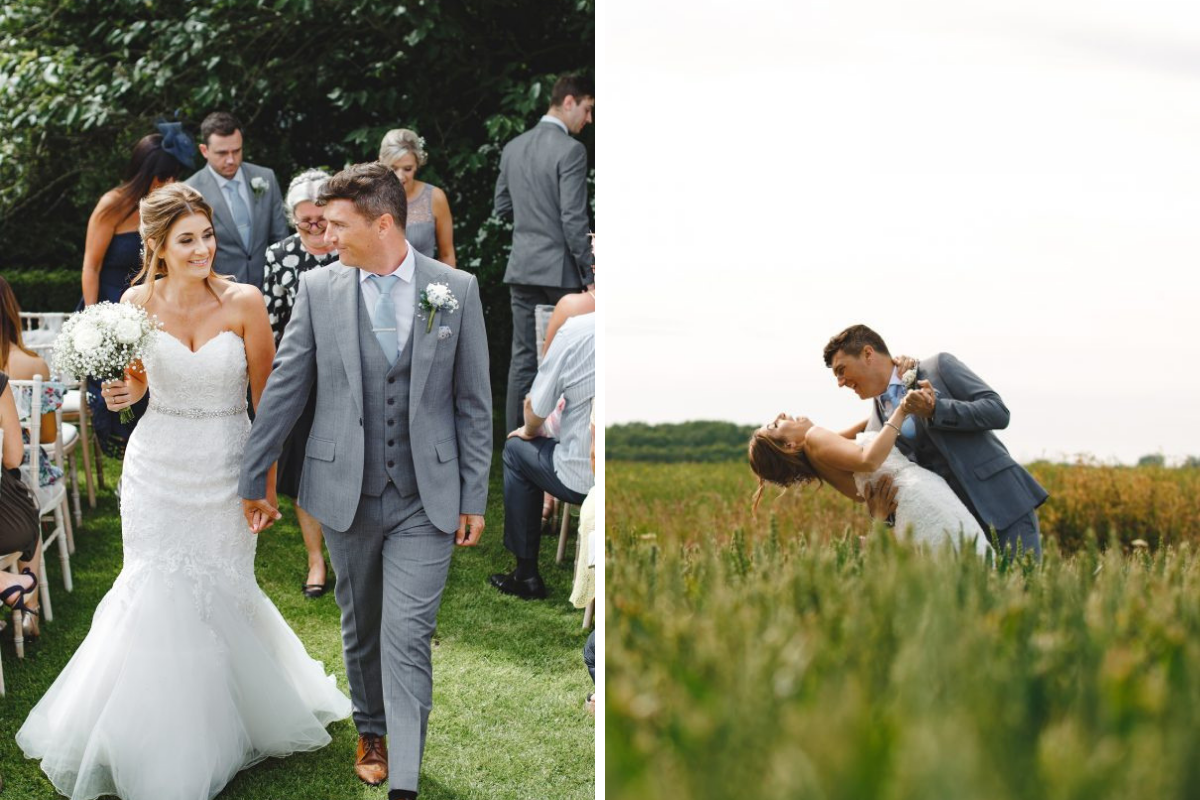 Fiji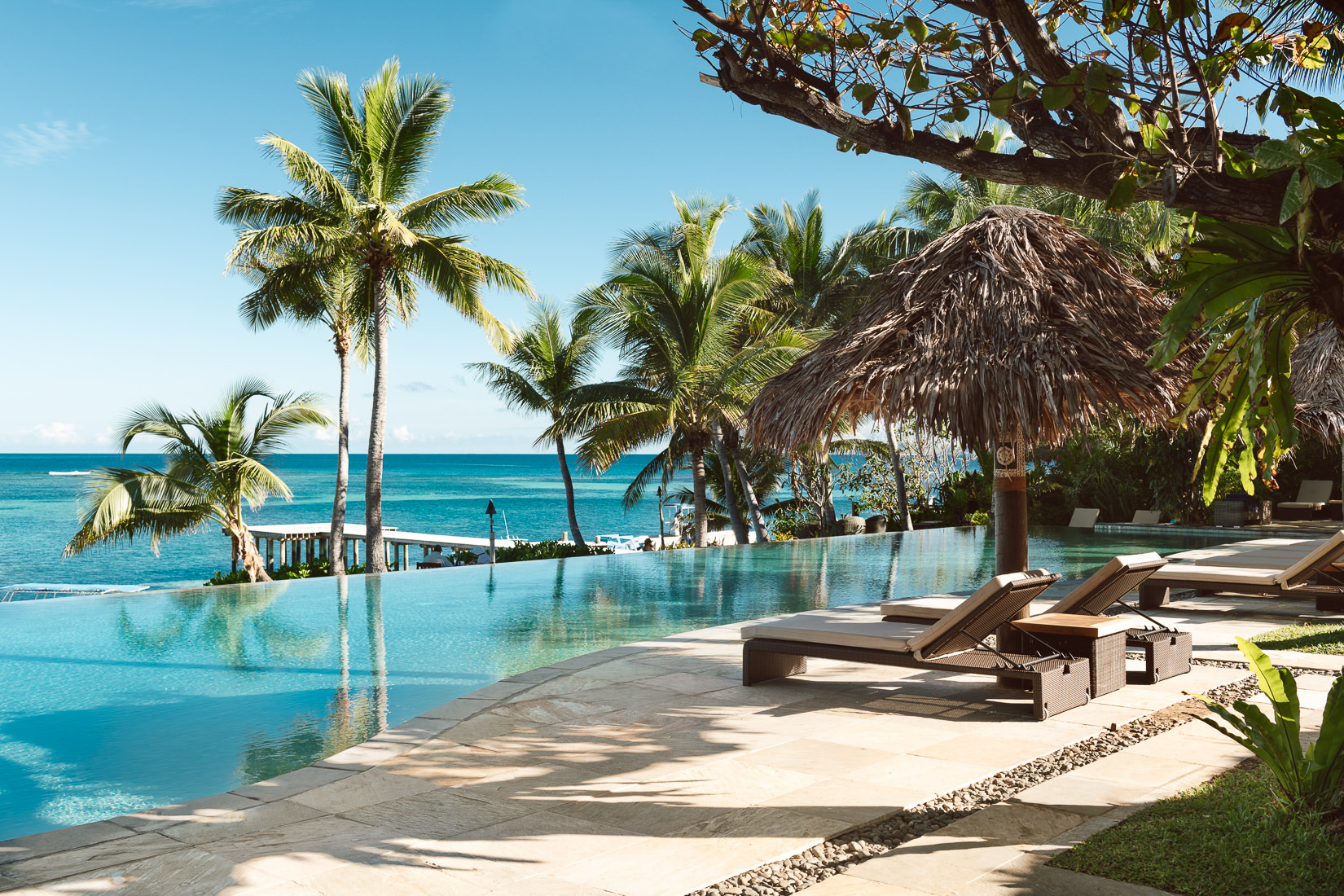 Our neighbours in Fiji certainly know how to relax, which is why it's the third most popular honeymoon destination! If you want to make sure you get that alone time as well, then opt for somewhere like adults-only retreat Tokoriki Island Resort.
In the Mamanuca islands in Fiji (yes, where the movie Castaway was filmed), Tokoriki Island is the perfect location for an island escape that's not too far from Nadi or Port Denarau.
With a traditional element of Fijian style Bures & Villas, but the modern touch of air-conditioning and lush tropical outdoor showers, your perfect honeymoon is right on our doorstep. Plus, you'll receive a complimentary bottle of French Sparkling Wine on arrival!
Deal: Return economy airfares, 5 nights at the resort, and F$250 resort credit per stay for just $3,799pp. Book before May 31. 
Caribbean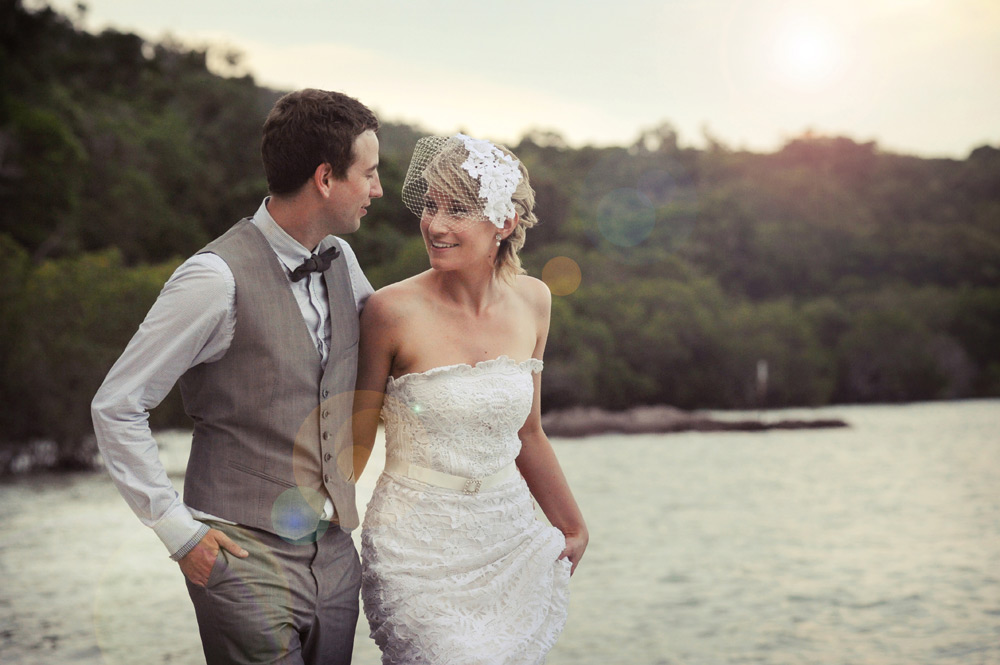 If you've always wanted to head over to the Caribbean then your honeymoon is a perfect time! Whether you pronounce it Caribbean or Caribbean (I know you read those differently!), you can stay at a luxury adults-only resort in Jamaica for a great price.
Sandals Montego Bay is not only near the airport and local golf courses, but it also spans the best beach in Montego Bay. You can relax with a cocktail, or make the most of one of the many land and water sports they offer, including water skiing, windsurfing, snorkelling, instructed diving and more.
Deal: Book before June 30 to receive 40% off! 5 nights accommodation, all meals, unlimited beverages (including premium brand liquor) and the opportunity to upgrade to a Honeymoon Hideaway Premium room for just an extra $100pp. See travel dates here.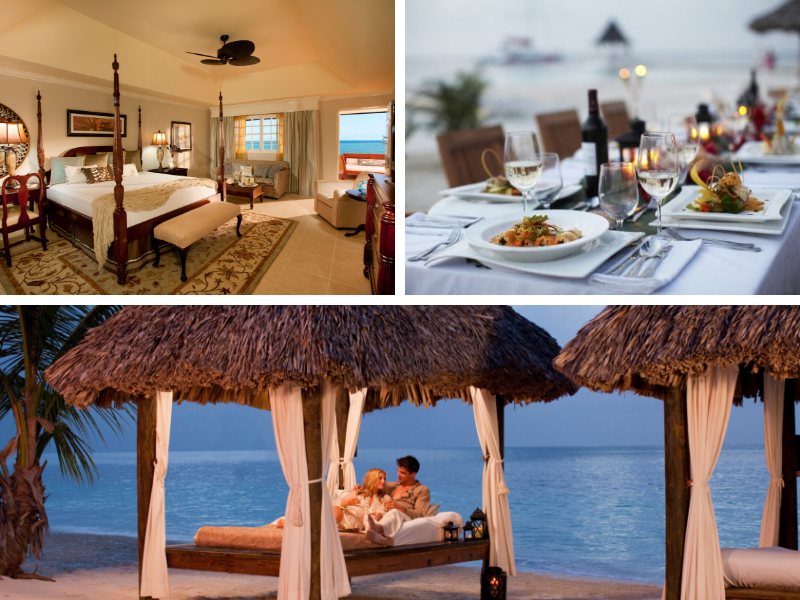 Maldives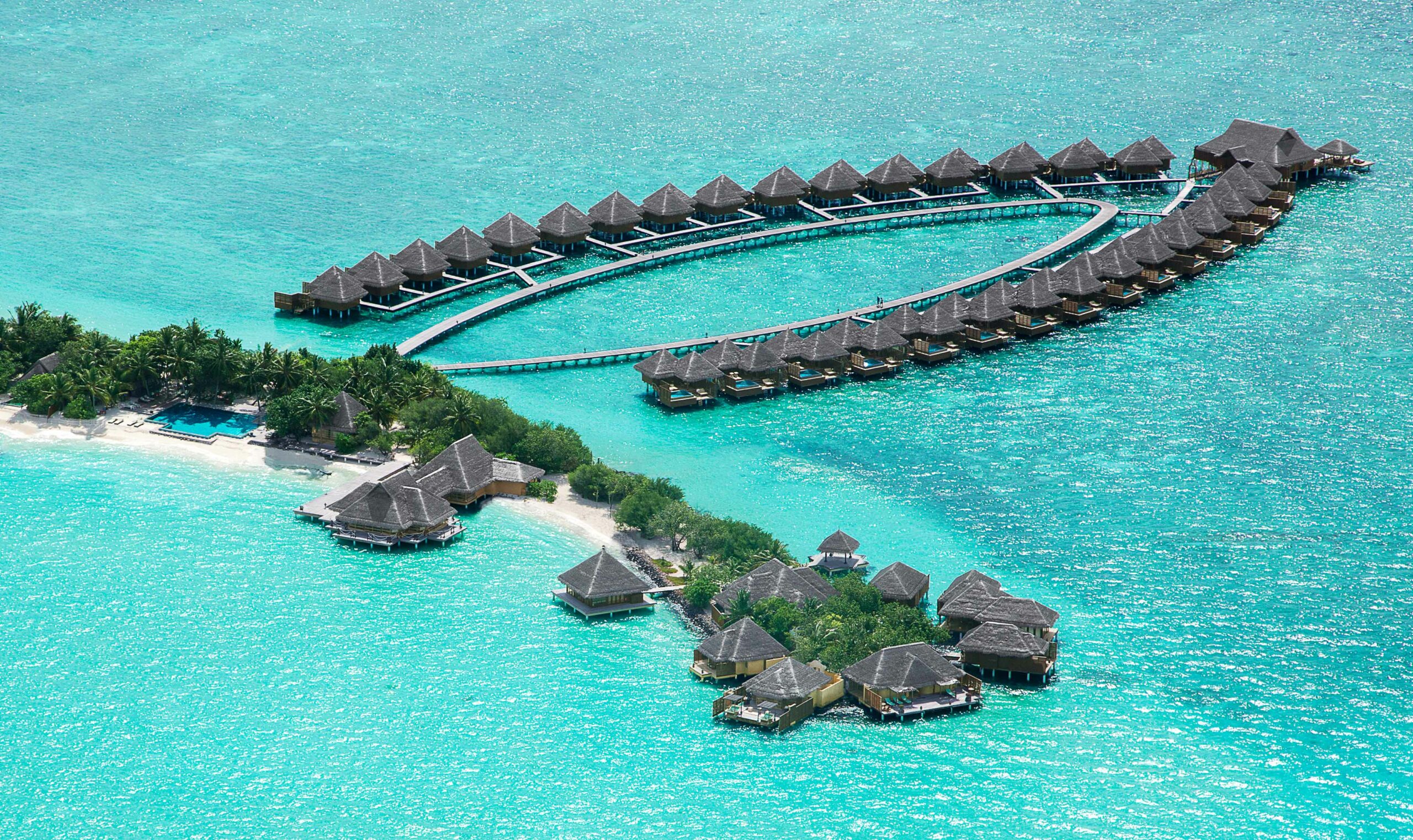 If you'd prefer to go west and stay in the Indian Ocean then consider the Maldives! One of the most popular destinations for Australians on their honeymoon (coming in at number five), the Maldives is the perfect retreat to celebrate as a married couple for the first time.
Plus, the Maldives has the advantage of amazing overwater bungalows! If you're looking to escape for 2019 then the Taj Exotic Resort & Spa is offering 30% off! With pristine beaches, an authentic Indian spa and circled by one of the largest lagoons of the Maldives, you'll be in heaven.
Deal: $3,999pp including return economy airfares, 7 nights accommodation, and a range of amazing honeymoon offers including a complimentary 45-minute couple spa therapy session if you book before June 30.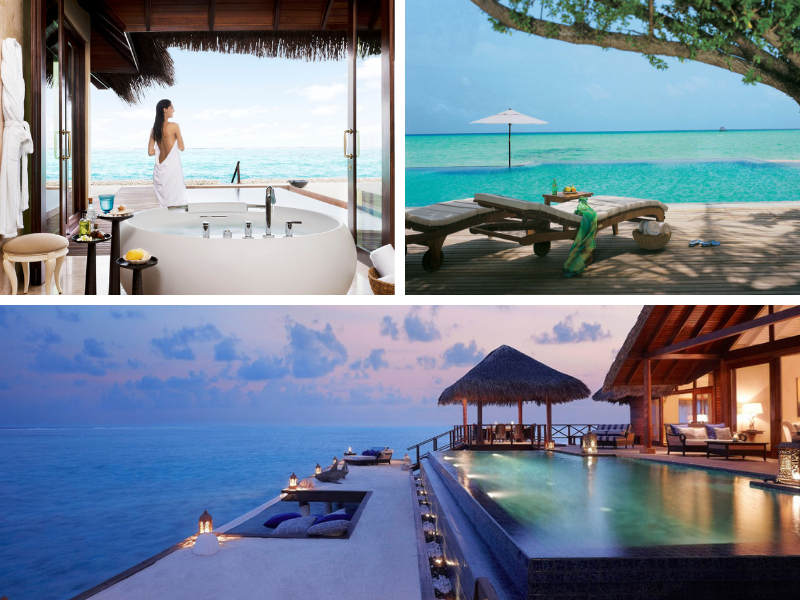 Bali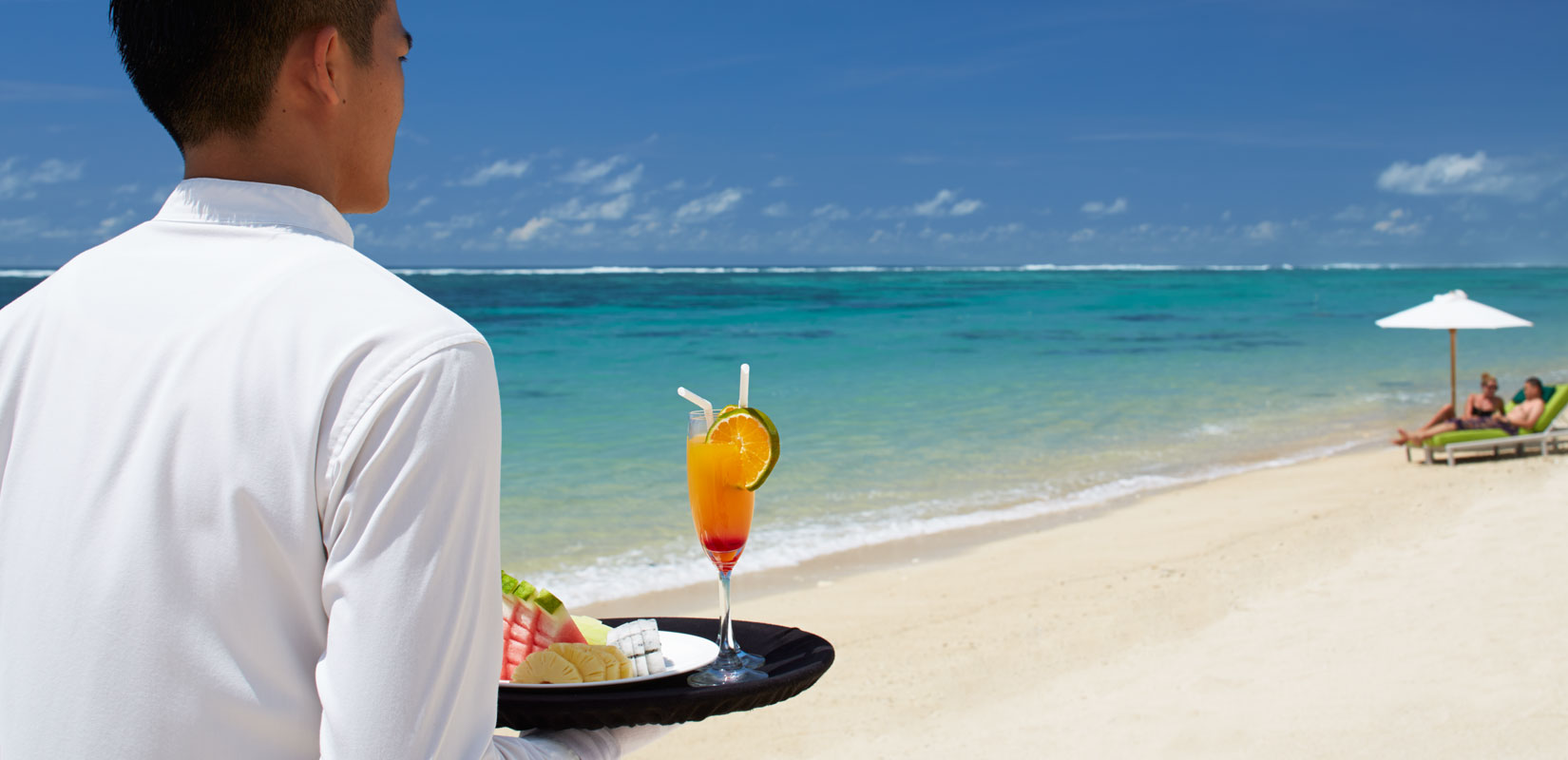 We Australian's love Bali, and for good reason! There are so many different places in Bali, and Indonesia, to explore.
The Samabe Bali Suites & Villas is a 5-star resort with a private beach, spa and wellness centre, delicious on-site restaurant and bar options, and is close to Denpasar International Airport.
Deal: $2,559pp, including 5 nights stay, return flights, a romantic picnic for honeymooners, and the chance to upgrade to an Ocean Pool Villa for just $650pp. Enquire now.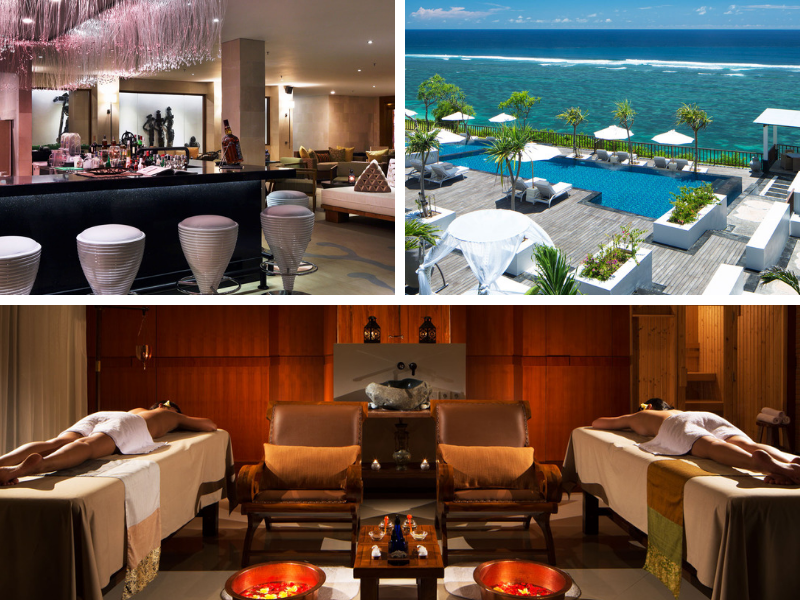 Hawaii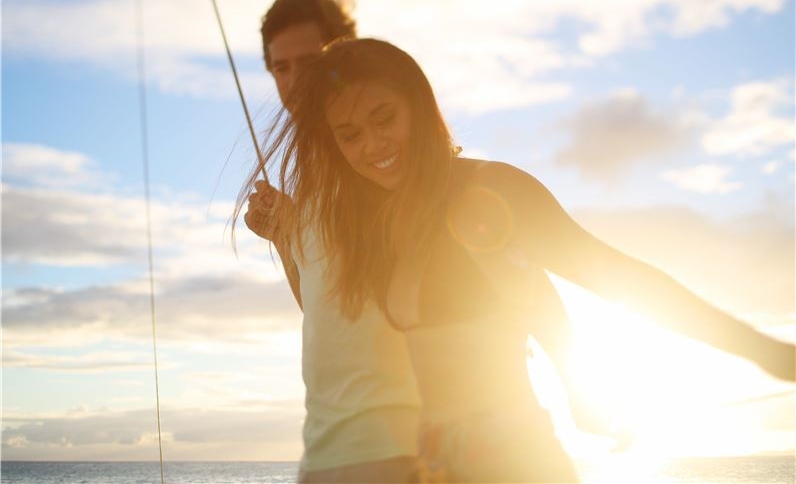 If going all the way over the US isn't for you, then why not get the benefit of the United States with the island luxury of Hawaii? With breathtaking landscape including waterfalls, volcanos and tropical jungles, Hawaii is a honeymoon destination few would want to miss! Which is why it's in the top 10 most popular honeymoon destinations in Australia!
Deal: Experience 7 nights in Hawaii, including accommodation, return airfares and a complimentary bottle of champagne at the Outrigger Reef Waikiki Beach Resort for just $2,999pp. Book before May 31.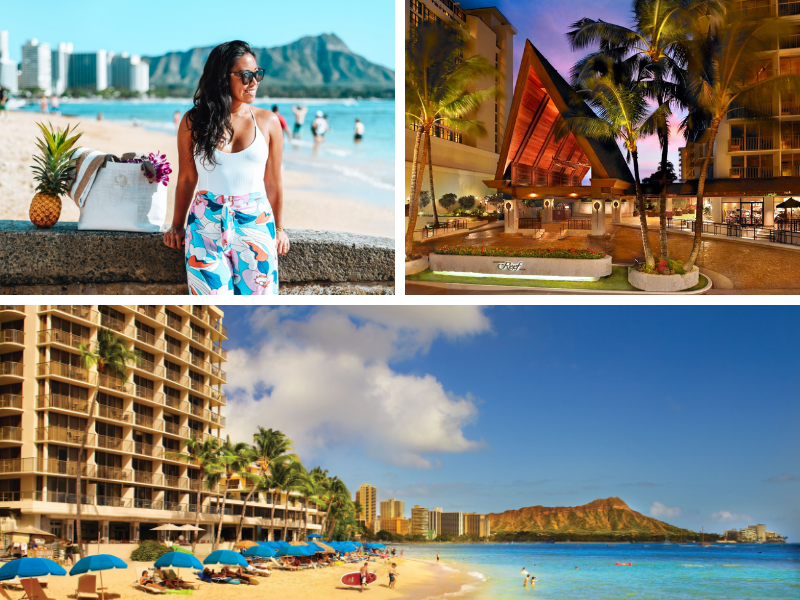 Thailand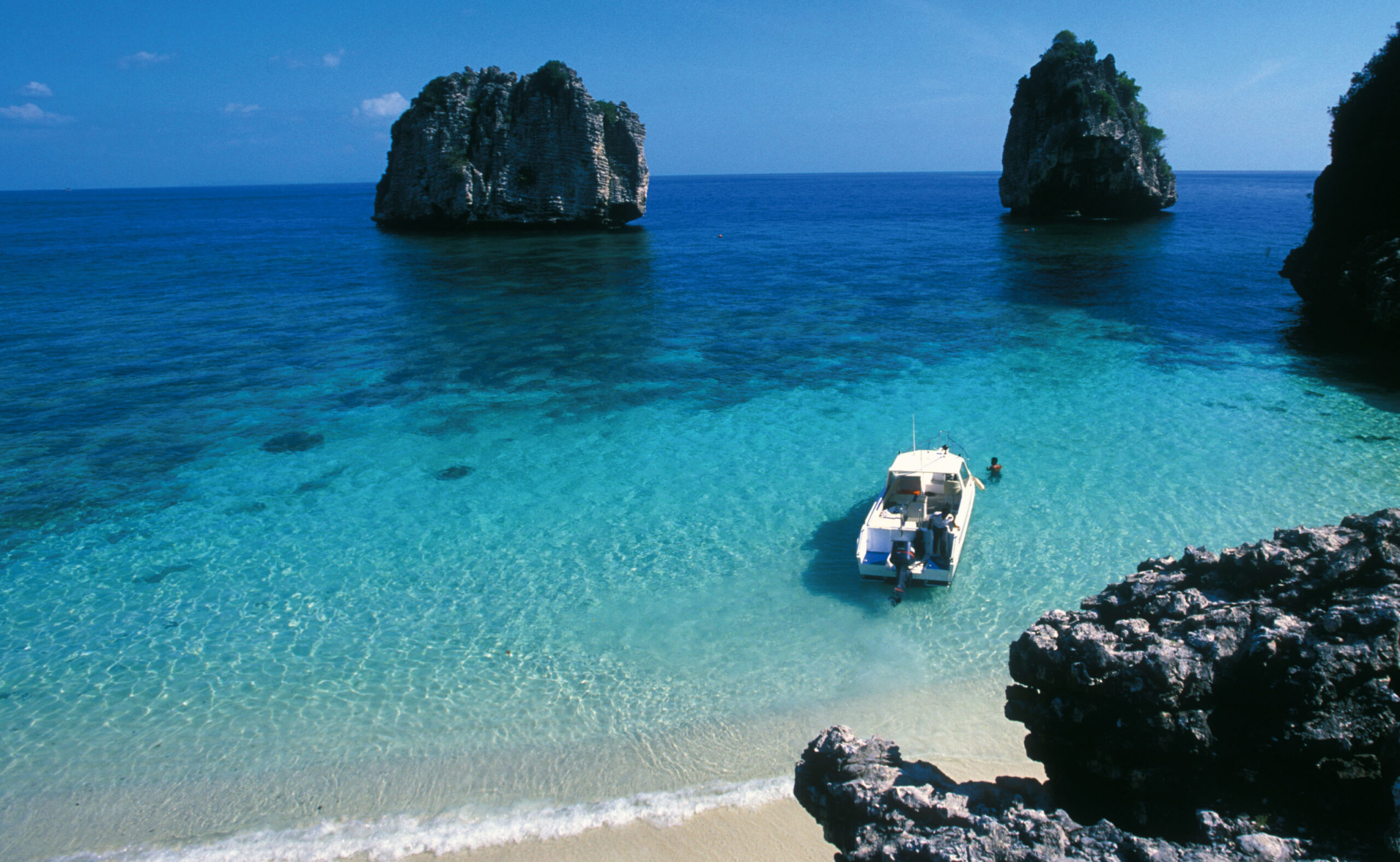 If you're like me and absolutely adore Thai food then why not go to the source, and actually stay in Thailand! Not only will you be able to eat amazing food every day, but you'll also be able to relax on beautiful beaches, experience stunning walks, and have fun taking part in different activities.
Discover the best-kept secret of Koh Lanta at the Pimalai Resort & Spa. With 900 metres of beachfront and 100 acres of Thai paradise, it will be a trip to remember.
Deal: Stay 3 nights and get 2 free including breakfast daily (already included in 30% off special price). Plus return airfares and accommodation in a Deluxe Room. See deal here.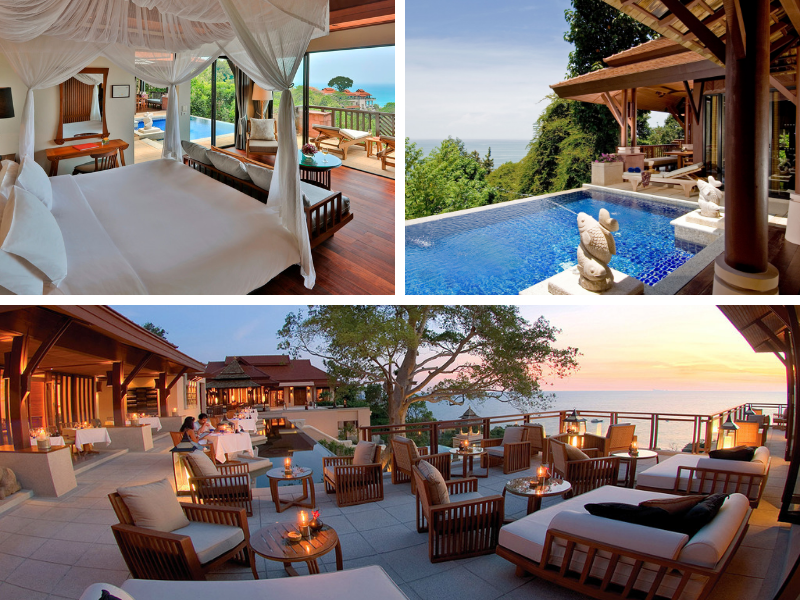 Cook Islands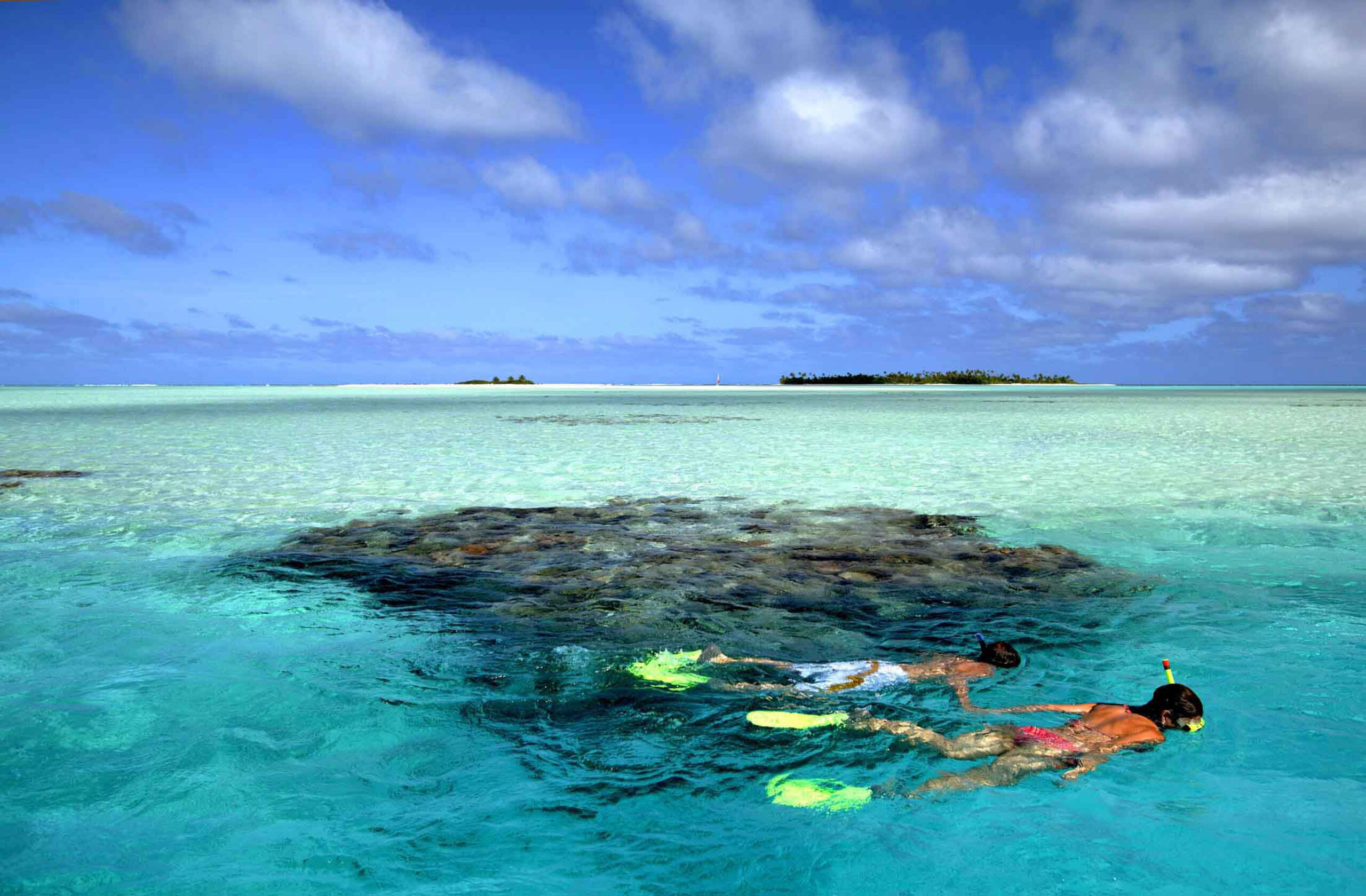 Often underrated, our Pacific neighbours in the Cook Islands will host a honeymoon you won't soon forget. The award-winning Pacific Resort Aitutaki will offer you stunning beachside views, crystal clear water and romance. It's also located close to the Piraki Lookout, a short hike which will give you some of the best scenic views you can only otherwise get from the air.
Deal: NZ$250 food and beverage credit and NZ$100 massage credit if you book your honeymoon before May 31. Also includes return economy airfares and a 5 nights stay for $3,999pp. See travel dates here.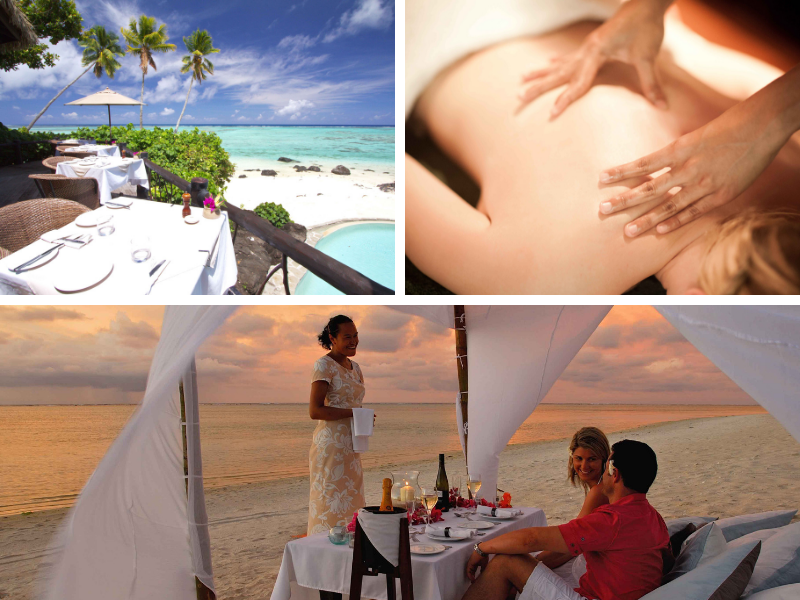 Mauritius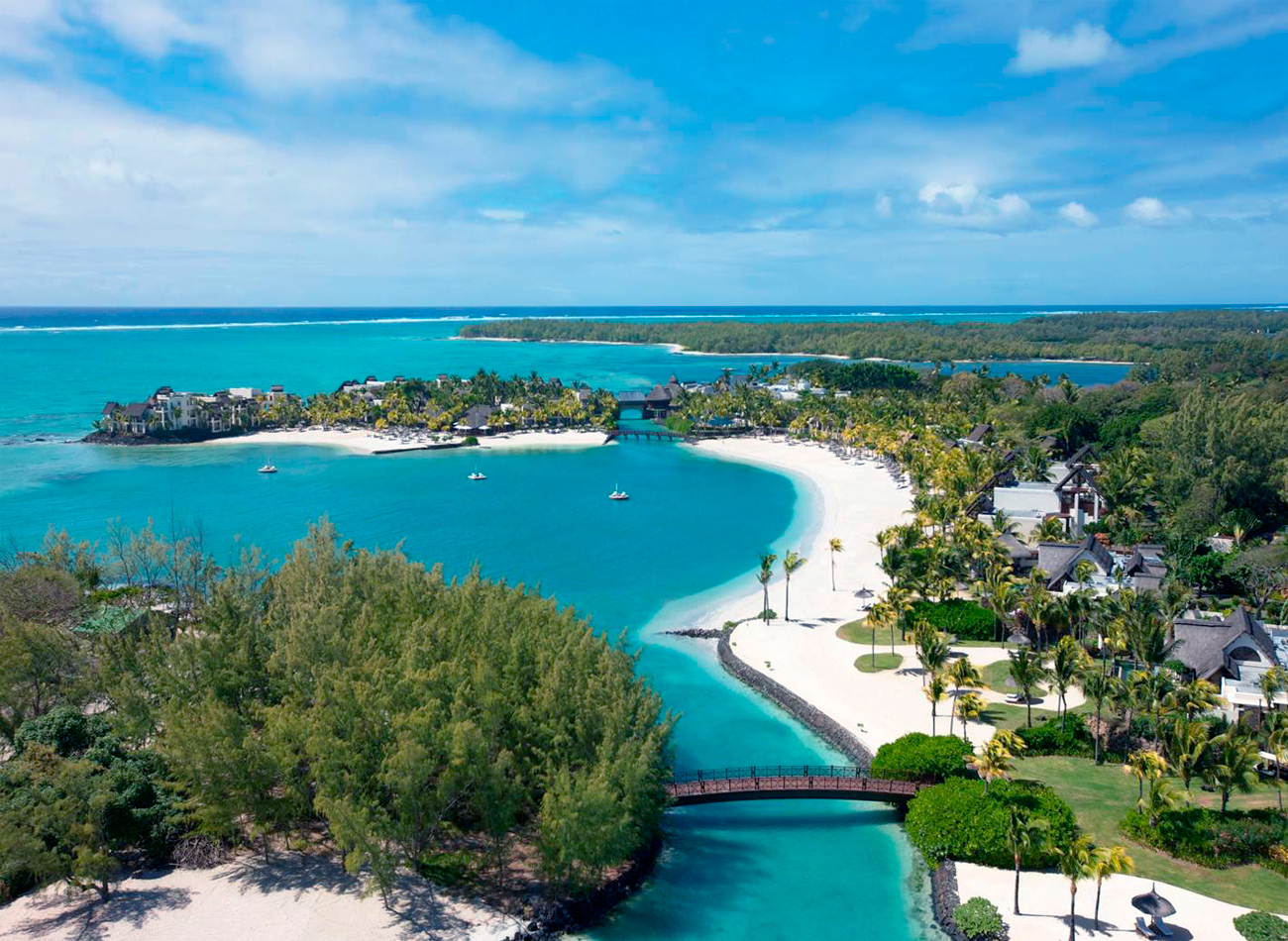 Just off the coast of Africa, Mauritius might be that bit further away, but it's a stunning location for your honeymoon. There's so much to do on this gorgeous island, from hiking through scenic rainforests with breathtaking waterfalls to snorkelling in their excellent coral reefs, there's not much this destination won't offer!
Deal: Book Shangri-La's Le Touessrok Resort and Spa for your honeymoon before May 31 and you'll receive a one-hour spa experience, romantic room set up and sparkling wine on arrival. Plus return flights and 30% off your 5 nights accommodation which is built into the price of $3,999pp.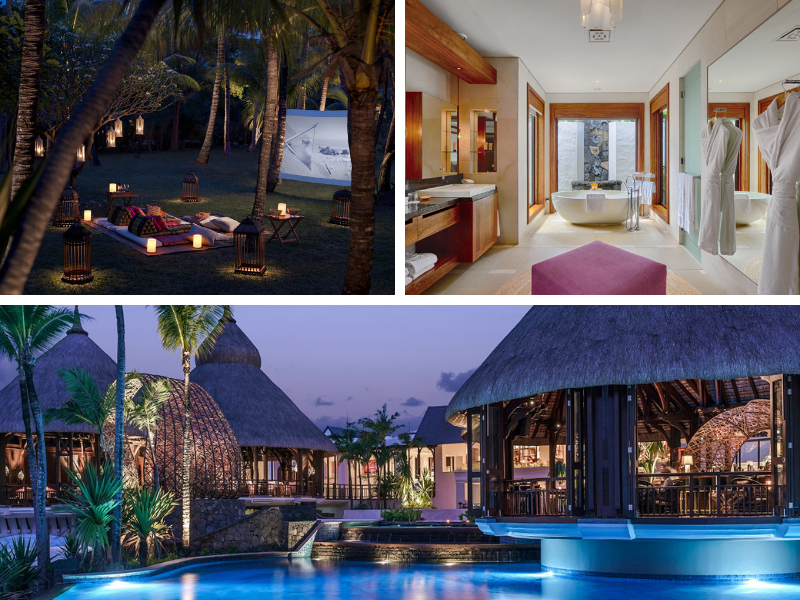 Vanuatu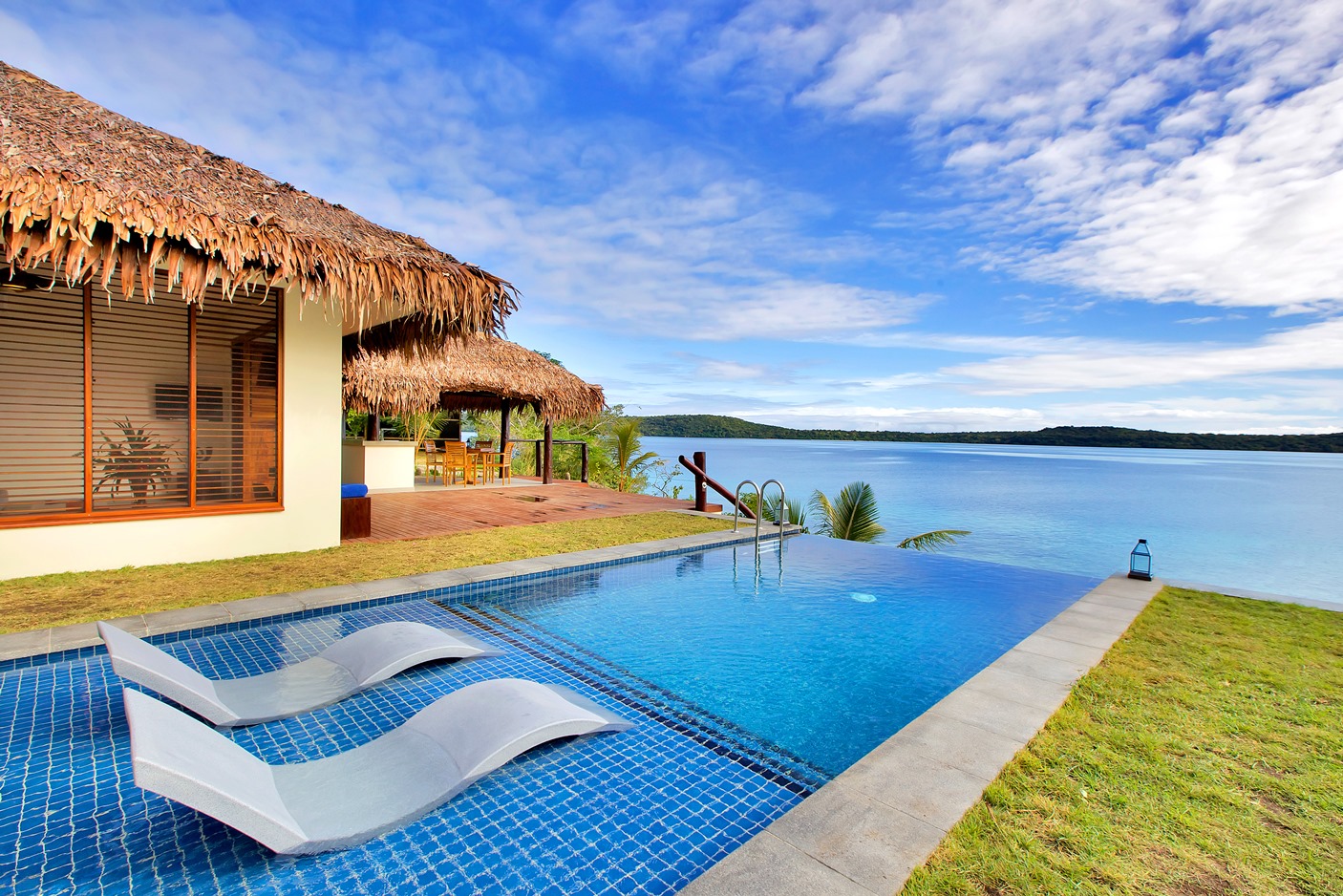 Vanuatu is known for its relaxing resorts and spas, and with 80 different islands to choose from you'll find your perfect honeymoon location with our neighbours in the Pacific.
But if you're looking for the exclusivity that an adults-only retreat can provide, The Havannah Vanuatu has you covered. With speciality service for honeymooners, including a complimentary sunset cruise and two free cocktails on a night of your choice, you'll have the time of your lives at this resort.
Deal: 6 nights, return flights, breakfast, 2-course lunch and 3-course dinner included for just $2699pp. Plus upgrade to a Lagoon Pool room for just $320pp if you book before May 31. See the resort here.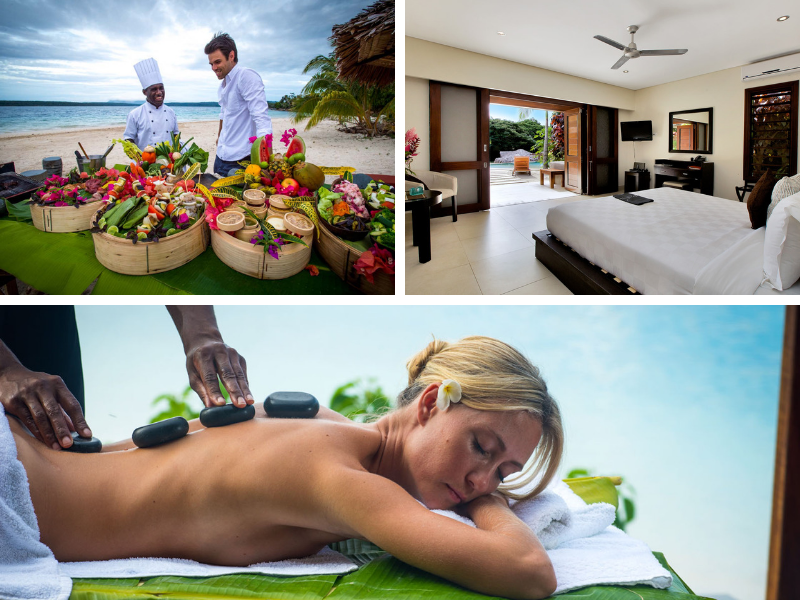 Samoa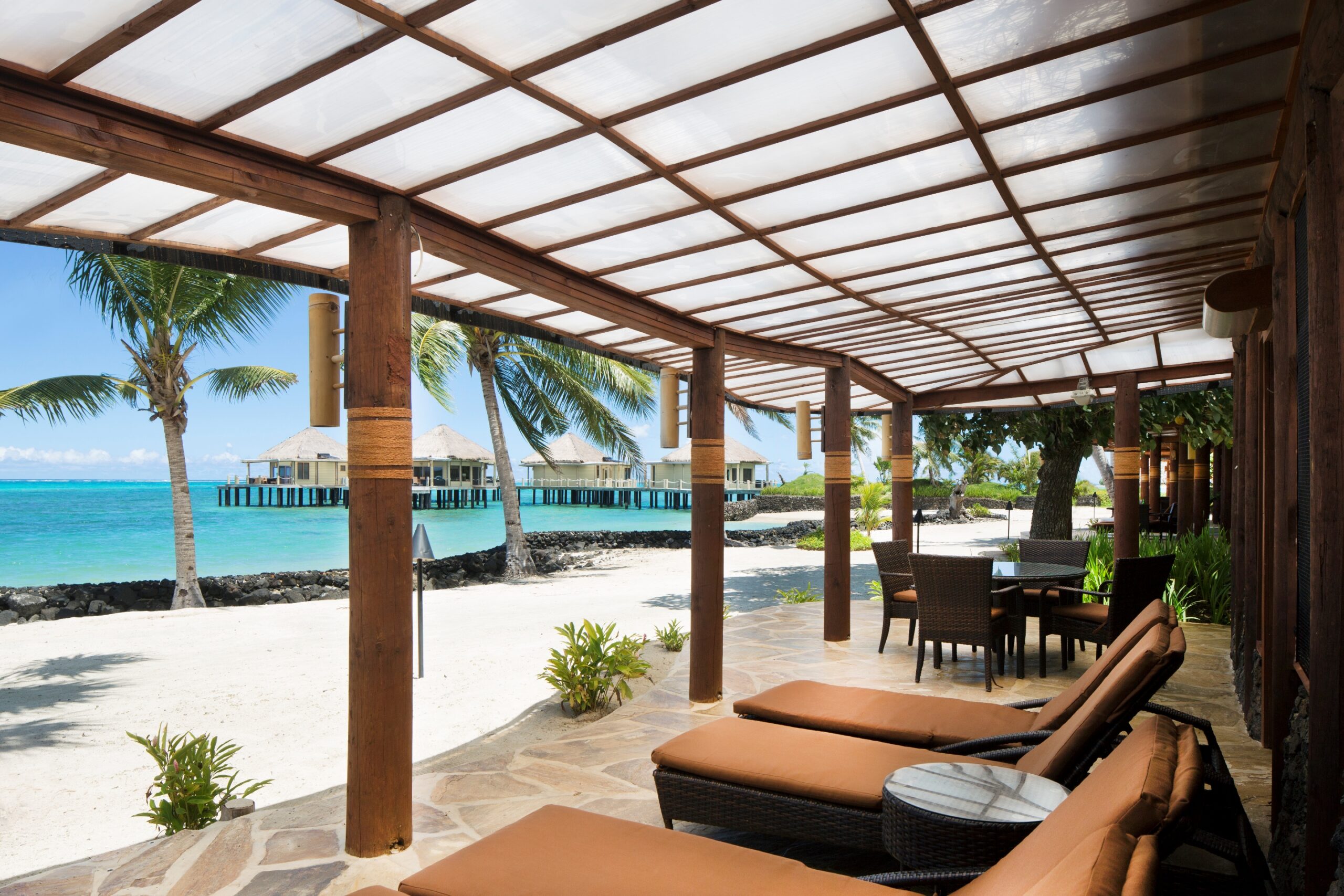 If you want to adventure a little further from our usual neighbours, but not quite as far as Hawaii, then why not choose Polynesia? Samoa has some stunning locations for your first holiday as a married couple and gives you the chance of relaxing by the pool or adventuring around the islands.
Deal: Stay 6 nights at Coconuts Beach Club Resort & Spa and receive 30% off including the minibar (included in the package price). Includes return airfares for $2599pp. Book before May 31.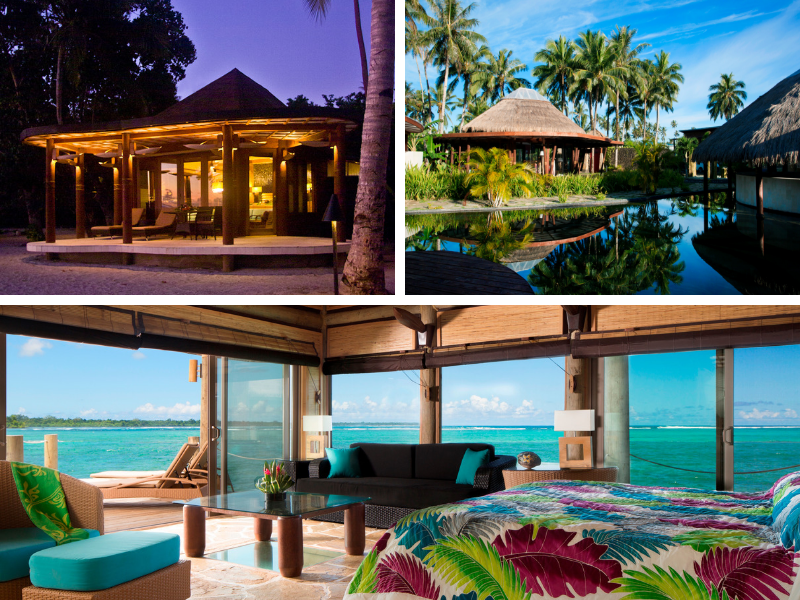 Tahiti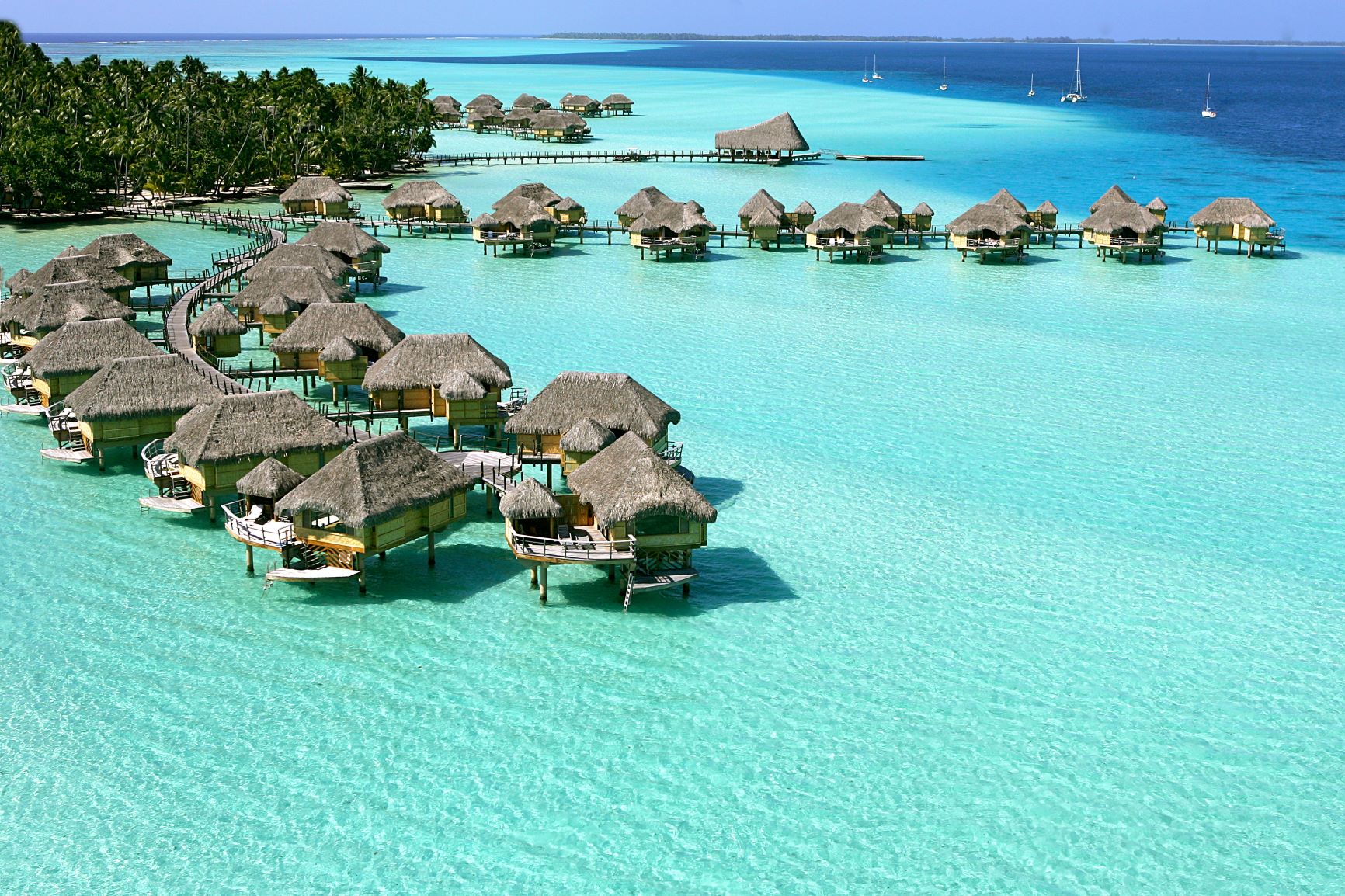 The largest island in French Polynesia, Tahiti is famous of long stretches of white sand, crystal clear water and the stunning mountainous landscape of two volcanos. But it's also known for its overwater bungalows!
Slip directly from your private bungalow into the amazing water below and enjoy the activities and romance of Le Taha'a Island Resort & Spa.
Deal: Receive 22% off when you book before May 31. 7 nights accommodation, return flights and daily breakfast for $4799pp. See travel dates here.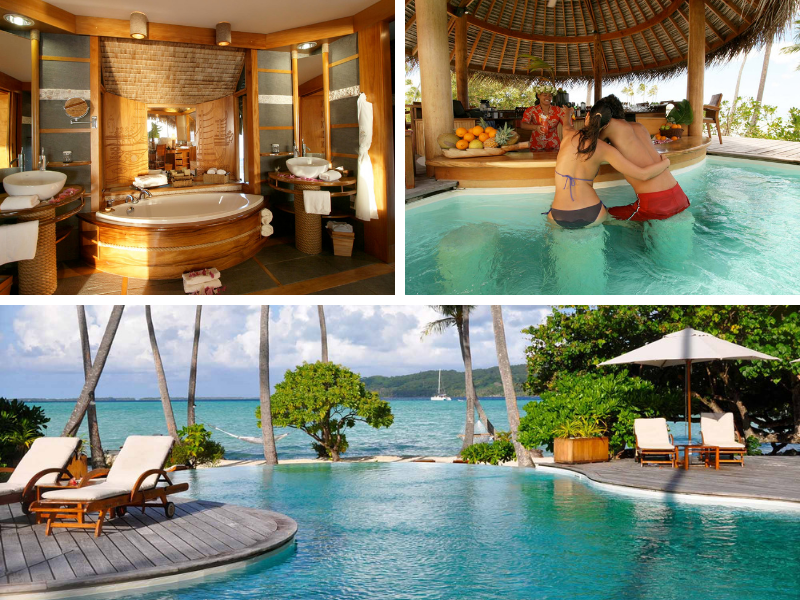 Want more options? Check out more amazing honeymoon deals here.