A lot of emphasis is placed on the bride's perfume, and in recent years it has become very fashionable for the bride to design a perfume especially for the wedding day. So what about the groom? Finding the perfect grooms fragrance will help to create an overall wedding scent and will add to the atmosphere of your big day.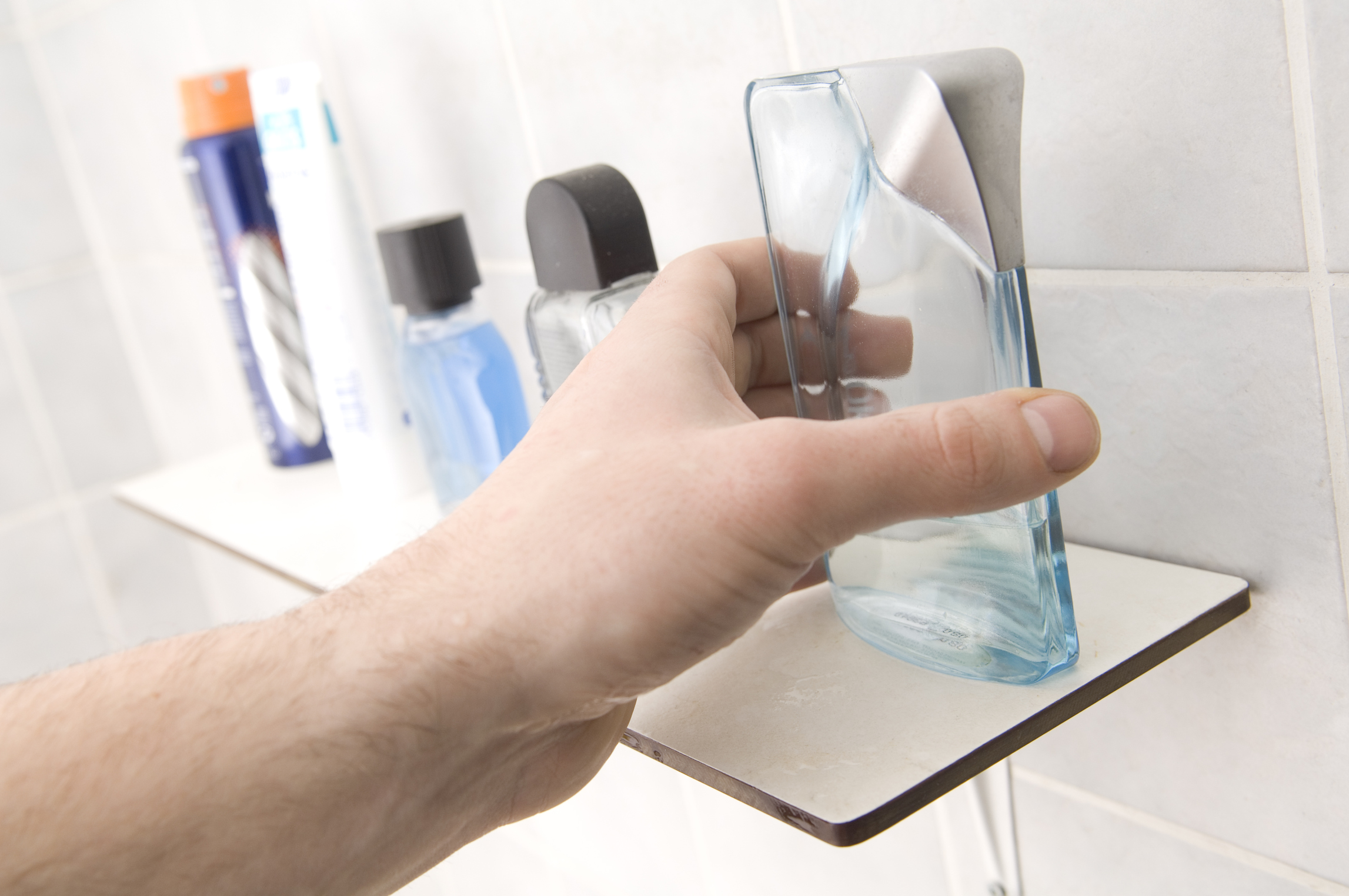 These seven scent related tips will help you choose the ideal fragrance for the groom:
Keep it simple
If the groom already has a favourite fragrance that you and he both love then why make life difficult. If he wears his usual fragrance, you can use that as a starting point for finding your bridal perfume and scenting your wedding venue.
Wear the same scent
It may sound unusual but there are some very fashionable unisex fragrances available today, and by wearing the same scent you will enhance your sense of unity and avoid the possibility of clashes. The downside is that you probably won't be able to smell each others fragrances during the wedding day.
Choose something light
A light fresh fragrance will usually work better than something heavier or musky, especially if you are having a spring wedding, Heavier scents may work well for late autumn or winter weddings, but make sure they're mot too overpowering as there will be a variety of wedding day smells to clash with; notably the flowers.
Design a bride and groom fragrance
Many perfume studios now offer packages where you can design complementary bride and groom fragrances to wear for the first time on your wedding day. Although you have the final say on the ingredients of your fragrances, there will be experts to guide you and ensure that your scents work beautifully together rather than clashing.

Avoid overly fashionable brands
If everyone is wearing the latest fragrance from a well known designer, you probably don't want your groom to wear it on your wedding day. The chances are the best man, some of the male guests, and maybe even your dad will be wearing it too, which means you won't automatically associate it with your new husband. Look for something classic that you will still love in twenty years.
Understand fragrance notes
If you are buying fragrance for the groom off the shelf, try to understand a little of the science behind fragrances. Perfumes are made up of base, middle and top notes, and you will want to make sure the base notes of your perfume and the grooms perfume match, and also that they work with your wedding flowers.
Coordinate the groom's products
Applying fragrance in layers will make it more enduring, so if your groom is wearing an off the shelf fragrance try to find the shower gel, aftershave balm, or cleansing lotion to match. If that isn't possible make sure that he uses unscented products on the morning of the wedding so that his fragrance can take centre stage.