Part of the fun of having a bridal party is that they are there for you through thick and thin… and just to party! If you need a night to chill out, get the girls around and settle in with some bubbles, sweet treats and popcorn and indulge in one of these wedding movie classics. Here are 10 good movies to watch with your bridal party:
Bridesmaids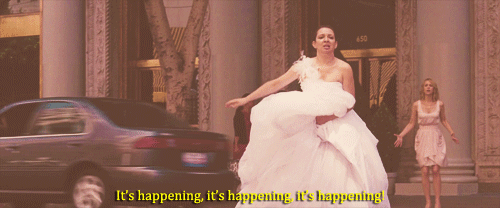 Hi-larious!! Bridesmaids is everything you hope your wedding planning won't be like – times 100! Yes there are some cringe-worthy moments, but this movie is comedic gold and will have you all laughing out loud.
The Hangover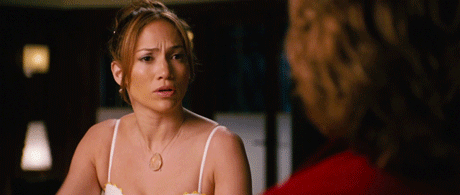 Why should you have to confine yourselves to just watching bridesmaids stuff up? Go for a laugh at the opposite sex with The Hangover – there are even two to choose from.
The Vow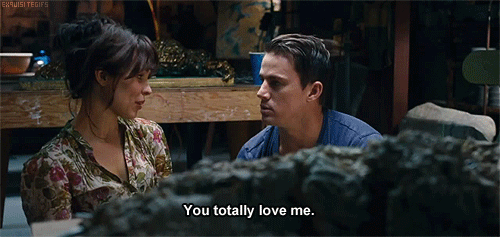 If you are looking for a truly romantic story, you can't go past The Vow. Not only is it based on a true story about a woman who has a car accident and forgets about the man she married, but there is some seriously drool-worthy watching in having Channing Tatum on your TV.
The Wedding Singer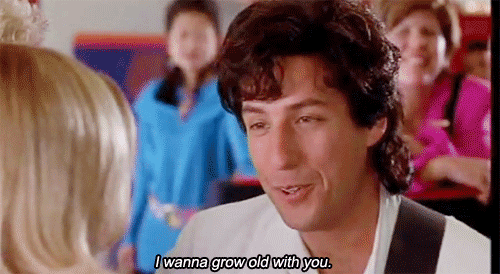 Yes, the hair was big, the dress sense was horrible, but the 80s provide the best backdrop ever to the Adam Sandler classic The Wedding Singer. Watch him try to woo Drew Barrymore's character before she walks down the aisle with another man.
27 Dresses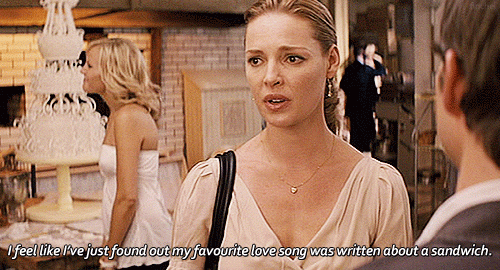 Always a bridesmaid, never a bride – 27 times over to be precise. The worst is the last one, when she is asked to be the bridesmaid for her sister, who is engaged to the man she has had a crush on since always. Hmmm, things could get messy.
The Proposal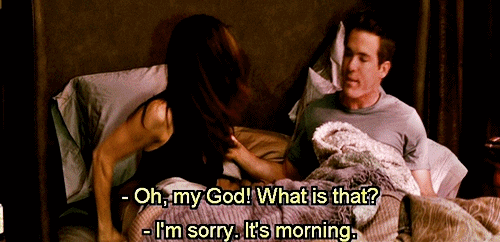 Ryan Reynolds knows a thing or two about cracking spot-on jokes, so throw him into a rom-com with Sandra Bullock in a movie where they have to get married so Sandra's Canadian character can stay in the USA and you will be in for a fun night.
Bride Wars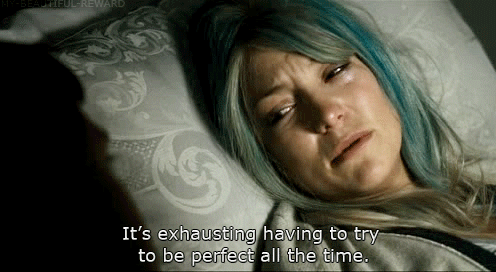 All's fair in love and war and when besties played by Anne Hathaway and Kate Hudson find both of their weddings booked at the same venue on the same day, all-out war ensues.
My Best Friend's Wedding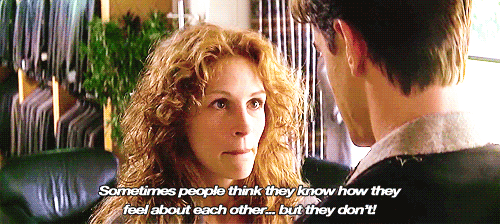 Julia Roberts is the undisputed queen of romance films, so My Best Friend's Wedding is one of the many Roberts flicks you could choose. We love this one as it reminds you to let people know your true feelings rather than being a silent passenger.
My Big Fat Greek Wedding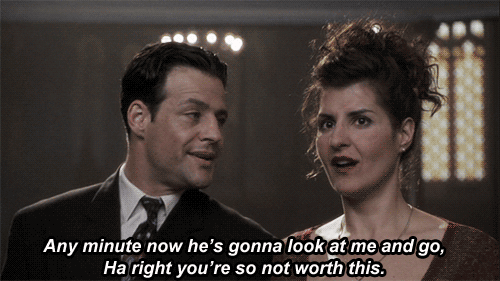 Crazy families are a given when it comes to anything weddings and Nia Vardalos' character expertly shows you the worst case scenario in My Big Fat Greek Wedding. Throw in some culture clash for good measure and this Aussie comedy will having you laughing so hard, you cry.
The Wedding Planner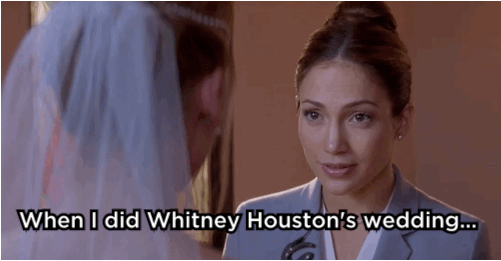 When your whole world is planning weddings for other loved-up couples, you can get down if your love life is non-existent. But what happens if you meet the man of your dreams and he is about to get married to one of your most important clients?