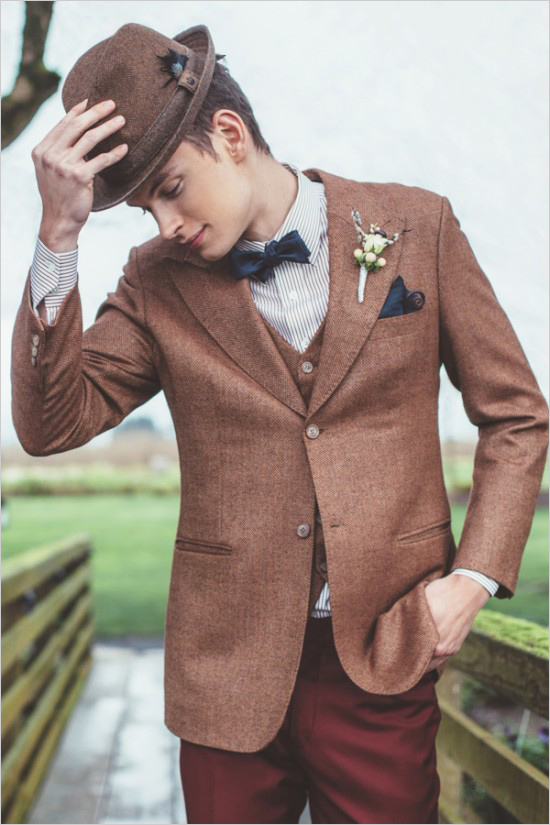 When it comes to your big day, remember, it's HIS big day, too and, though most of the attention will, inevitably, be showered on the blushing bride, that doesn't mean your groom can't look just as snappy. If your groom is looking for something a little more casual that is outside the traditional style box, we've got some fresh options for him: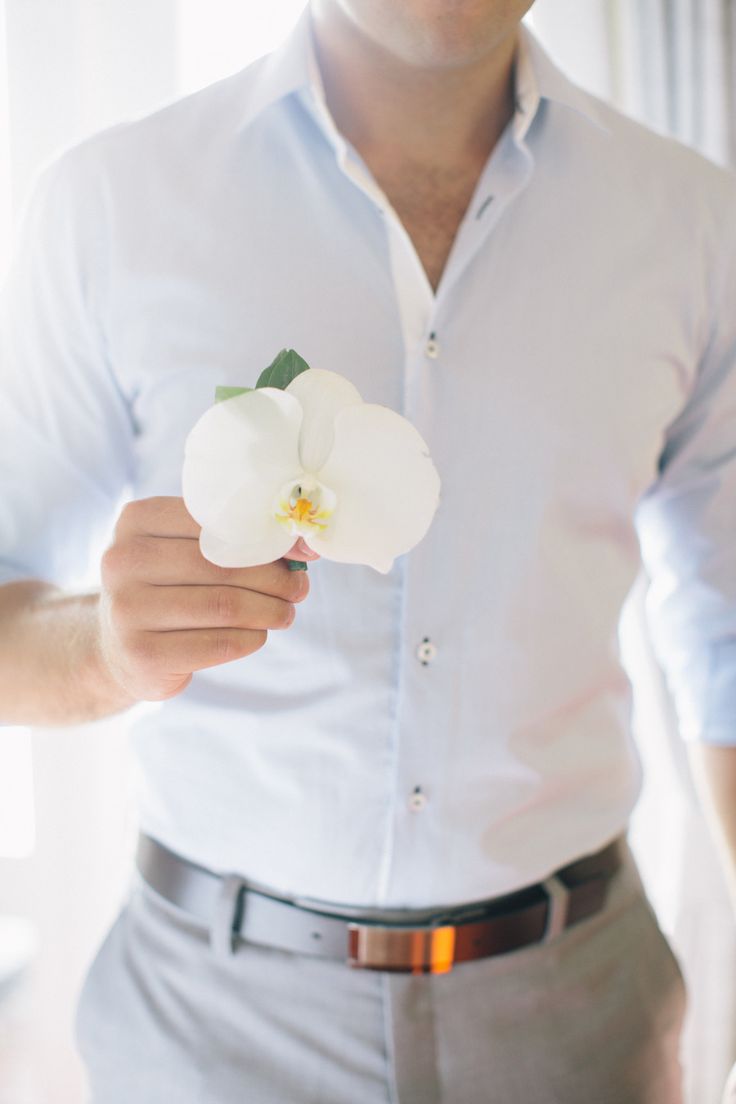 Smart and casual
For many men, getting too dressed up leaves them uptight and uncomfortable, something that no groom needs on his wedding day, which is probably already filled with a little stress and tension. For those grooms that prefer a look that is more dressed down, but still in the right direction of tastefulness, a smart casual look can be an alternative to the typical traditional suit.
The smart casual look is neat but informal and it sits somewhere between being overdressed and underdressed. It's comfortable but not tracksuit pants and baggy shirt comfortable and it's refined but not pinstriped suit refined. The exact make up of a smart casual look can't be precisely defined because it is based on an individual's own tastes, but common smart casual clothing for grooms often includes jackets, jumpers, loafers and shirts boasting bold colours or prints.
For a truly casual groom, jeans may even be the go. Yep, jeans, but just be sure to only wear quality denim to ensure you look smart and casual on your wedding day, not just casual!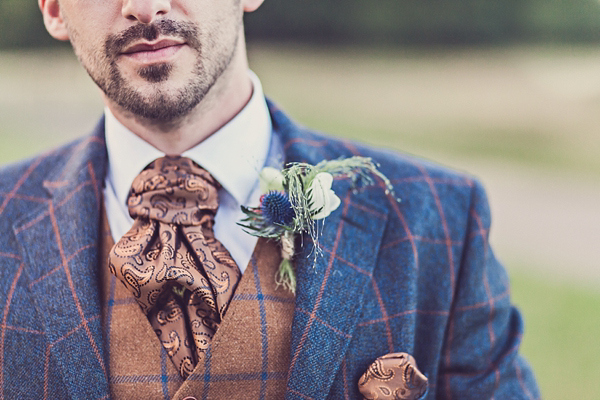 Ye not-so-old English gentleman
Fret not, you don't have to be English to pull off the luxe look of a classic English gentleman on your big day.
This timeless style involves smatterings of paisleys, tweeds and plaid. If you're comfortable, a velvet jacket is never out of place and, for winter grooms, a spot of knitwear. Of course, the classic Savile Row three-piece double-breasted suit isn't a casual alternative, but a jacket paired with chinos and a tailored shirt or, as the groom above has done, a waistcoat and cravat.
Oh, and you can't see them, but the groom above has is wearing silver stag-shaped cufflinks, too!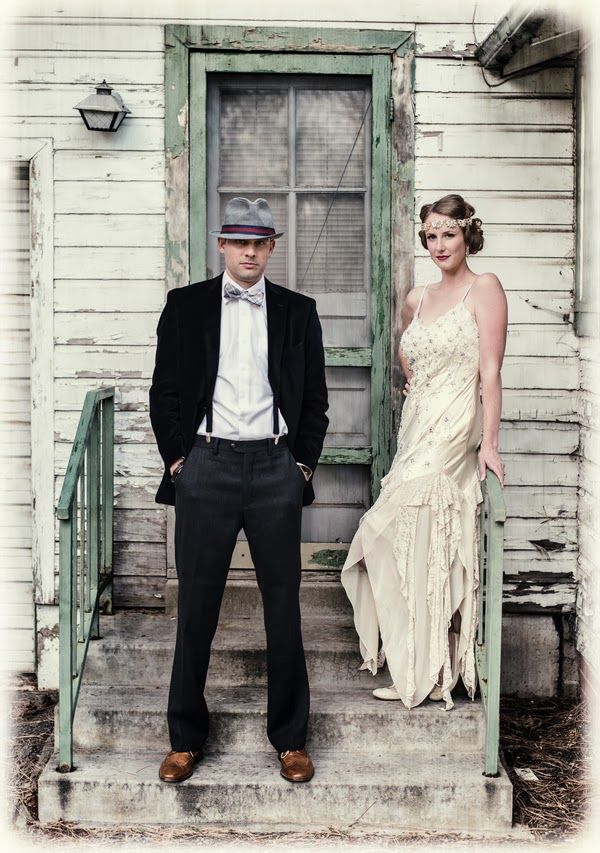 The Roaring '20s
Top hats, and tails, three-piece suits, and that classic dapper look has long been a classic choise among grooms, but a more casual version of this Roaring '20s favourite involves suspenders, polished patent leather lace-ups, a Fedora, and, perhaps, an ivory coloured jacket and/or pants.
Don't forget a pocket square and, if you're game enough to go the whole way, a suitably dapper Gatsby-esque haircut!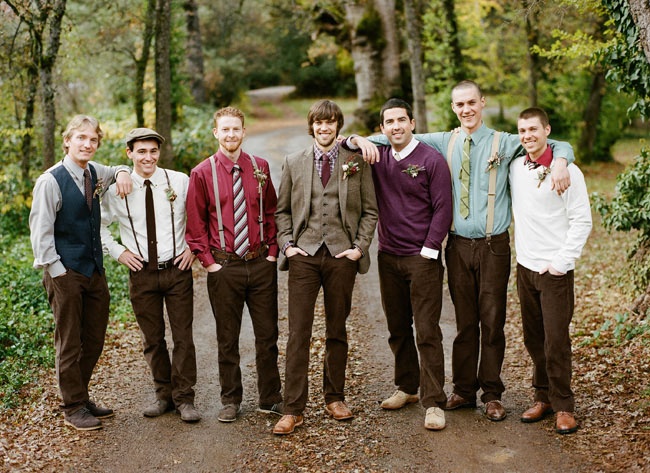 Mix 'n' match
This trend, of mixing and matching multiple looks and colours, emerged strongly with bridesmaid gown styling over the past few seasons, particularly amongst brides wanting to break with the traditional of having all their bridesmaids dressed and styled identically.
It's now moved into wedding menswear, with many grooms opting to mix 'n' match shades, textures, and patterns in their wedding day outfits. The casual groom that goes for this look can truly make a style statement and it works even better when the groom and groomsmen all mix 'n' match their outfits.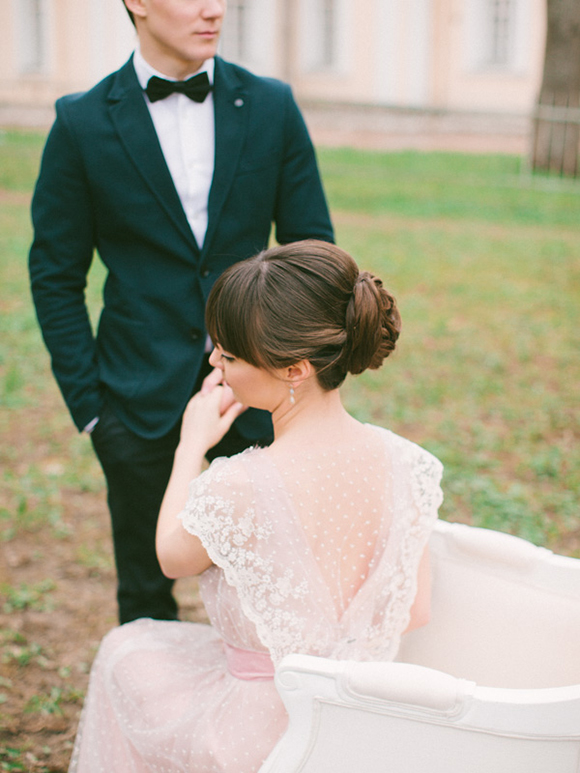 Embrace the colour wheel
Casual grooms wishing to break away from the traditional black suit are definitely on the increase.
Greys, beiges, and tans have all been incredibly popular with modern grooms of late, but there's also a strong movement towards the use of very strong, bold accents that go beyond coloured accessories such as ties, handkerchiefs and socks. We're seeing an increase in grooms wearing coloured pants and jackets or suits of one big, bold colour, such as purple, red and green.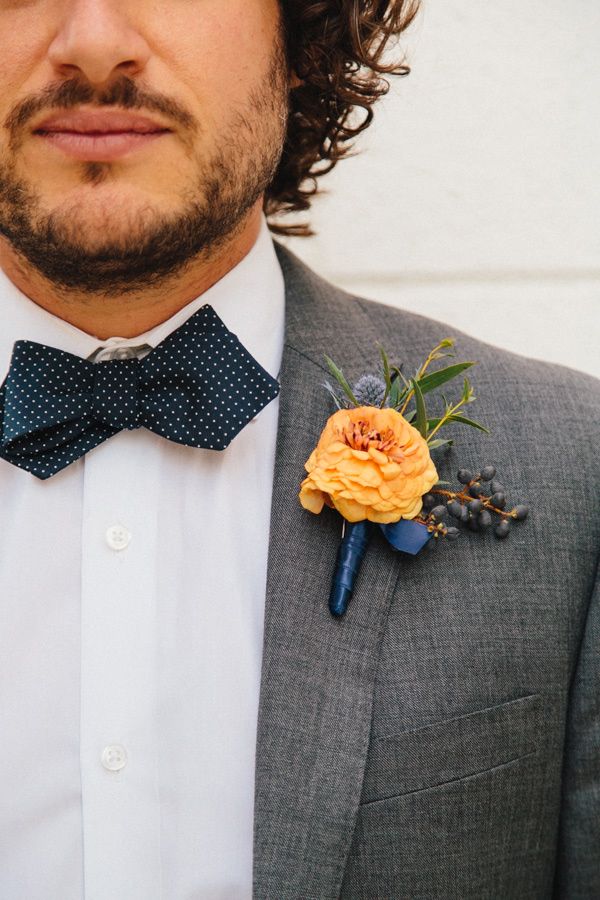 Bow ties
A great addition to normal wedding attire for men has been the re-emergence of bow ties that is, increasingly, being thrown into the sartorial mix to switch up the typical groomswear. When matched to a shirt or suit, a formal bow tie can make a bold, statement.
For an even more striking look, groom can opt for a patterned bow tie rather than a solid colour Try floral prints, tweed, or even sequins!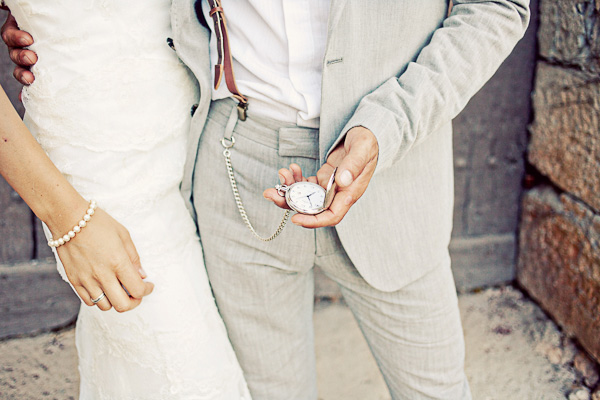 Pocket Watches
Arguably one of the most timeless accessories in a gentleman's stylebook, a pocket watch or fob watch can add a dash of class to any look, be it formal or informal.
Pocket watches, which come in various shapes, sizes and materials are carried in the pocket, however, they are attached to a waistcoat, lapel or belt loop for security – and they look super cool!
If it's engraved with your wedding date, your pocket watch can also serve as a lifelong reminder of your special day and, perhaps, even become a family heirloom.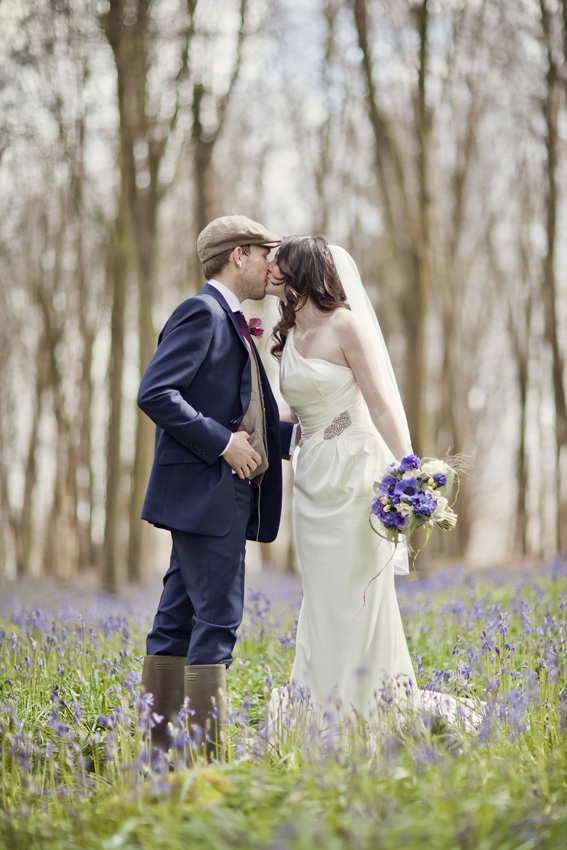 Hats
No matter what your wedding day style, there' a headwear option that will work with it!
Be it a Fedora, bowler, boater (or anything else from the slew of alternatives), hats aren't commonly worn today, yet they add an old-world look to any outfit – and are fantastic on a windy or sunny day.
They're also surprisingly easy to pull off – and with aplomb, too!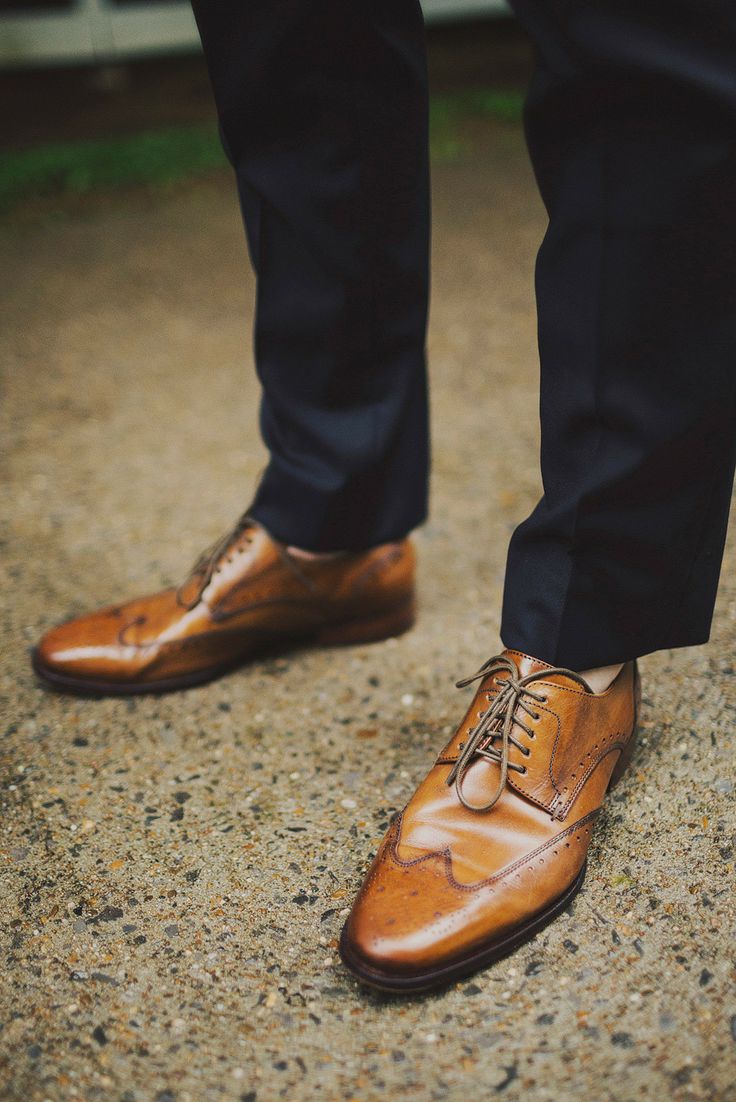 Brogues
The clothes may make the man, but the shoes make the gentleman, and when it comes to shoes that speak volumes, brogues are one of those classics that will get any groom noticed as he takes that all-important walk down the aisle.
Ensure they're nicely polished for maximum effect and opt for a colour other than the classic black Oxford brogues to ensure they stand out.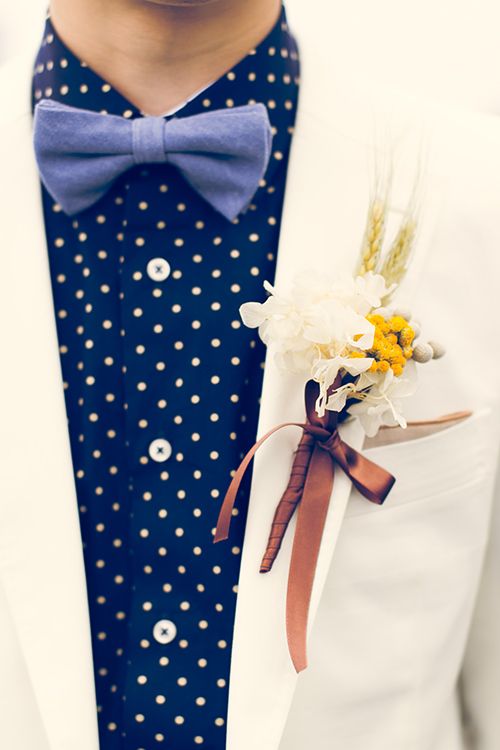 Polka
If any pattern screams confidence, it's polka dots, which isn't a pattern often associated with grooms. Yet, by choosing just the right polka dotted item and incorporating it into your overall wedding day look, you'll certainly stand out from the crowd.
If you're less game, you could just sneak in a pair of polka dot socks, but for an outstanding statement, go with a polka dot shirt.