A French themed wedding is a popular choice for couples looking to add a touch of classical romance to their big day. French theme wedding French cuisine is superb and adding chic French touches to your wedding outfits will create a stylish effect.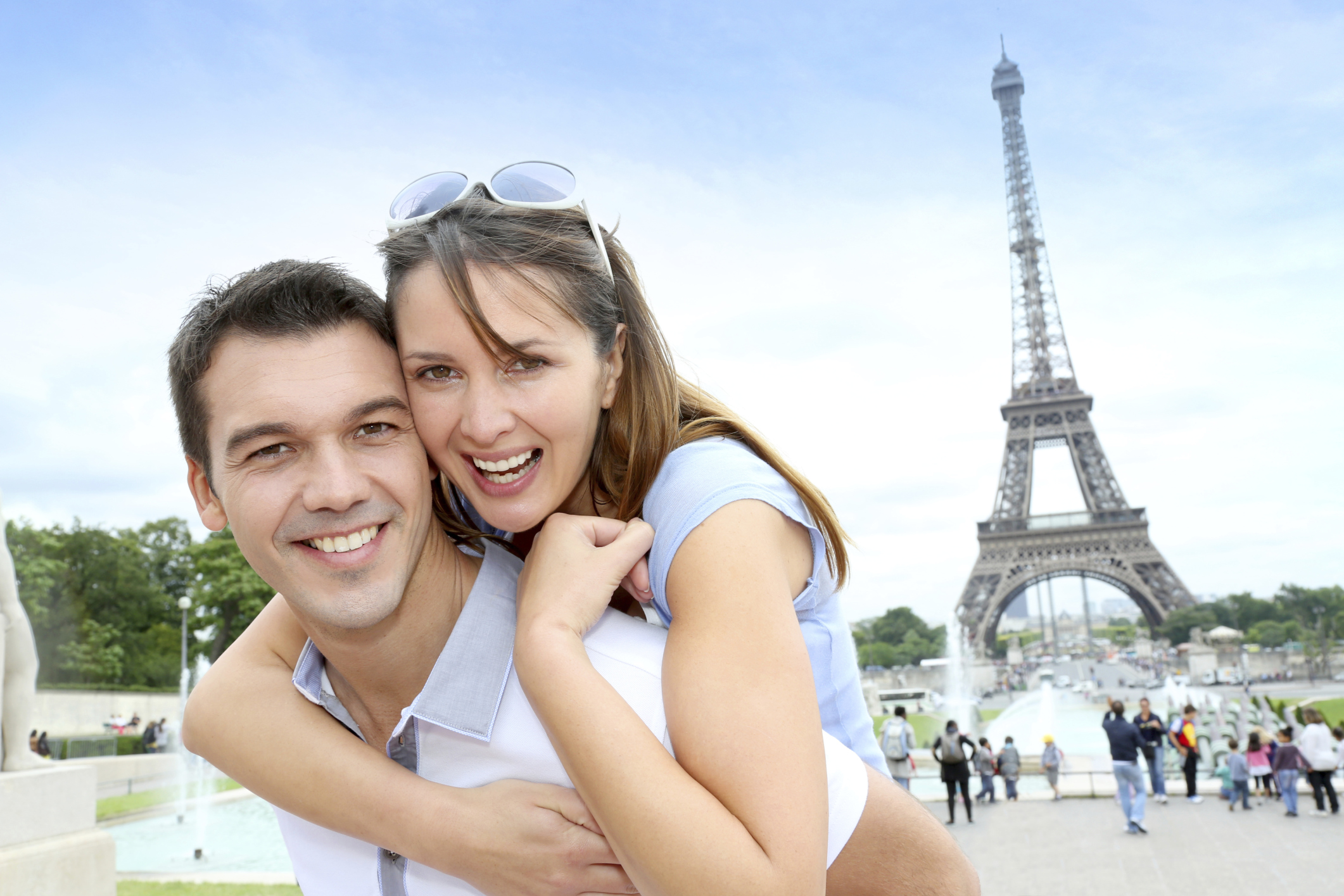 So what about your wedding decorations? How do you add French inspiration to your overall wedding scheme? Here are three popular French themes and ideas for decorations that complement them:
Marie Antoinette theme
A Marie Antoinette themed wedding is all about luxurious surroundings, sumptuous fabrics, and decadent delicacies. For this theme to work you should look for a light, bright, traditional venue decorated in neutral or pale colours; the theme will be hard to pull off in a dark or overly modern venue. Extras to look out for are elaborate chandeliers, satin drapes, and over the top mouldings.
The colours to aim for with a Marie Antoinette theme are pastel pinks, peaches and blues, along with darker shades such as dusky rose. Vintage gold should also feature strongly in your wedding palette. Make use of a variety of textures including silk, lace, satin, and damask, and use layered table clothes, large feathers, and satin ruffles to create a dramatic impact.
Use food to make to a decorative display, and add decadence with a chocolate or champagne fountain. Your wedding cake should be a towering pastel creation accompanies by huge piles of macaroons and other sweet treats could be arranged on vintage cake stands of different heights to create a colourful display.
Cafe de Paris
This is a cute and colourful theme that works well for a less formal wedding. Try to recreate Montmartre, the last village of Paris, with its red striped canopies, bright coloured flowers and potted plants, vintage posters, and wrought iron furniture.
Hire a caricaturist to draw pictures of you and your guests, and have small cafe style tables lit with candles in French wine bottles. Make sure you have baskets of French bread on the tables and a live accordion player performing as you eat.

Rustic France
If you are looking for a warm and welcoming feel for your wedding, rustic France might be the inspiration you need. The principles behind rustic French decor are to create a relaxing comfortable place where friends can gather together, and to find classic dark furniture and fittings that are of a high quality but have aged gradually over time.
The main two colours to look for if you want a rustic French theme are red and yellow. Reds can range from tomato to burgundy and yellows from butter to golden mustard, but any combination that works well together will help to create a rustic French feel. Look for gold or cream textured fabrics with a rich floral pattern in red, yellow, and green. Add plenty of ceramics; large pots of flowers make great decorations but don't use them as centrepieces as your guests won't be able to see around them. Red and gold goblets are an ideal alternative to champagne glasses.
Ideally your venue should have neutral decor, with textured walls where possible. If your venue is minimalist, try installing some dark wood open shelved cabinets and upholstered chairs. Look out for heavy ornamental ironwork, basketwork, and ceramic jugs filled with lavender to complete the look.