There are five definite character roles that each and every group of bridesmaids can be sorted into. Here's what they are – do any of these personas apply to your bridesmaids?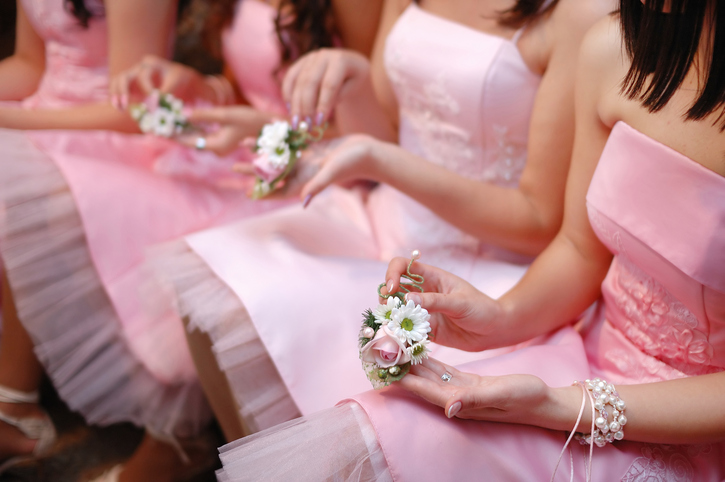 The bridesmaidzilla
This is the type of bridesmaid who can't decide whether it's your wedding, or hers. She turns up to your engagement party donning a ball gown and tiara, and chucks a hissy fit when the strippers at the hens night dance on you, not her.
She gets upset when you make any kind of wedding decision with your fiance and without her invaluable consultation.* And, when it comes to your wedding day, she sits in the corner crying – not about how happy she is for you, but because of her own drama and the lack of attention she is receiving.
** This is sarcasm. You're supposed to make wedding decisions with your fiance.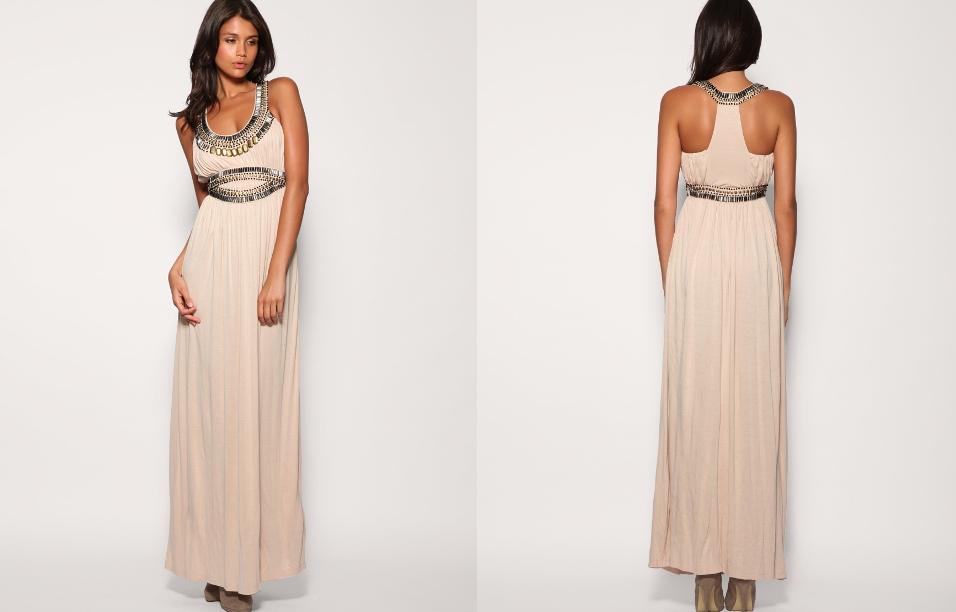 The hot one
This is the bridesmaid most bridezillas fear recruiting. This friend looks good no matter what you put her in – even the brown paper sack your potatoes came in would look like an expensive Chanel garment on her! She's full of compliments about how great you look on the day, but there's always that anxiety pooling in the pit of your stomach that you actually don't look the best in the room.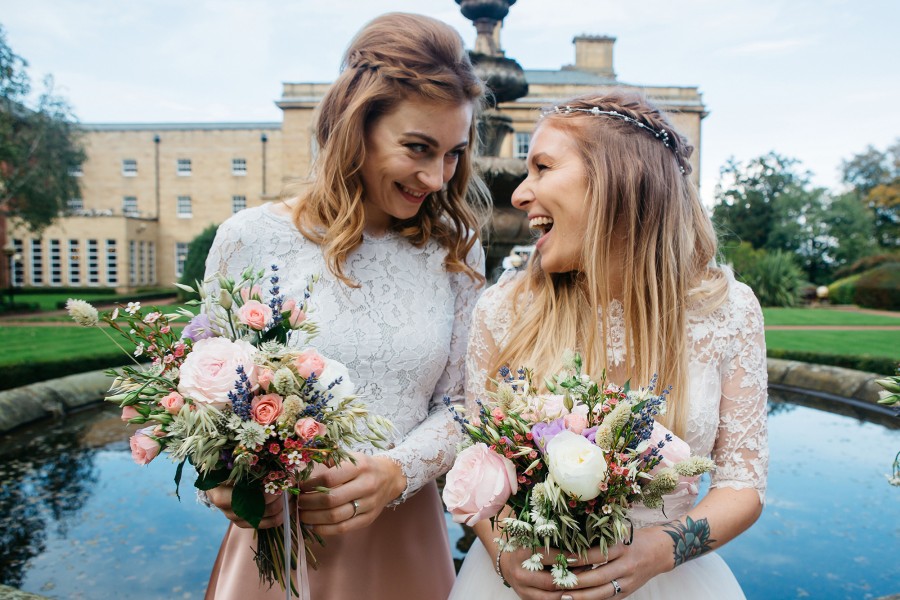 The aloof one
This is the bridesmaid nobody is really sure is actually part of the wedding party. She either comes late to bridal appointments, or not at all. She takes her shoes off at your wedding, and disappears for hours on end to chat on the phone. HOWEVER, she'll always be present at the end to congratulate you on the "best day ever", even if she wasn't really part of it.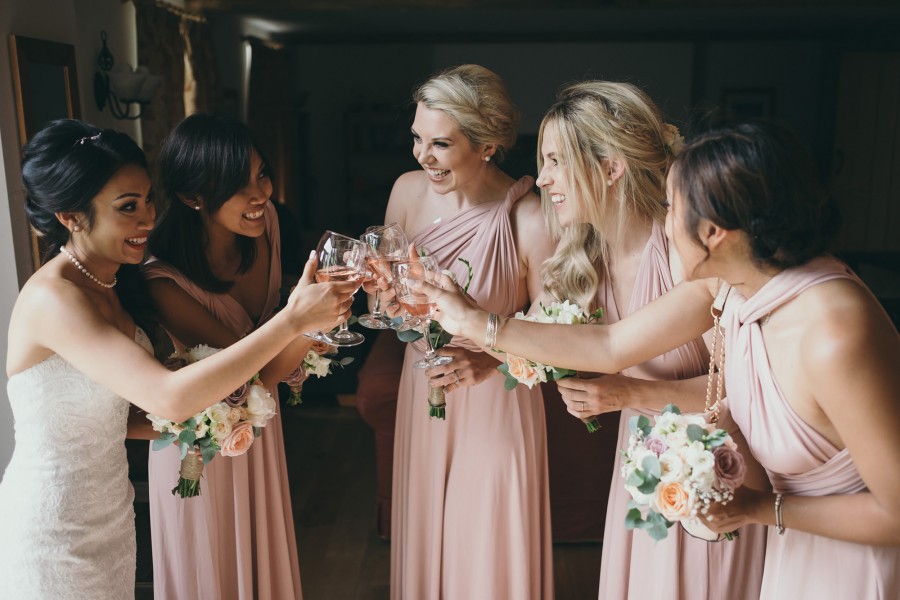 The obligatory one
This is your sister, cousin, or long-term friend. They're what I'd call 'the fillers'. The obligatory bridesmaid is usually chosen on her genetics or history, and so is mainly only there because she has to be. Don't get me wrong – sometimes these bridesmaids are the best! They won't give you any flack because they're family or a close friend, and if they do, you can tell them straight BECAUSE they're family or a close friend.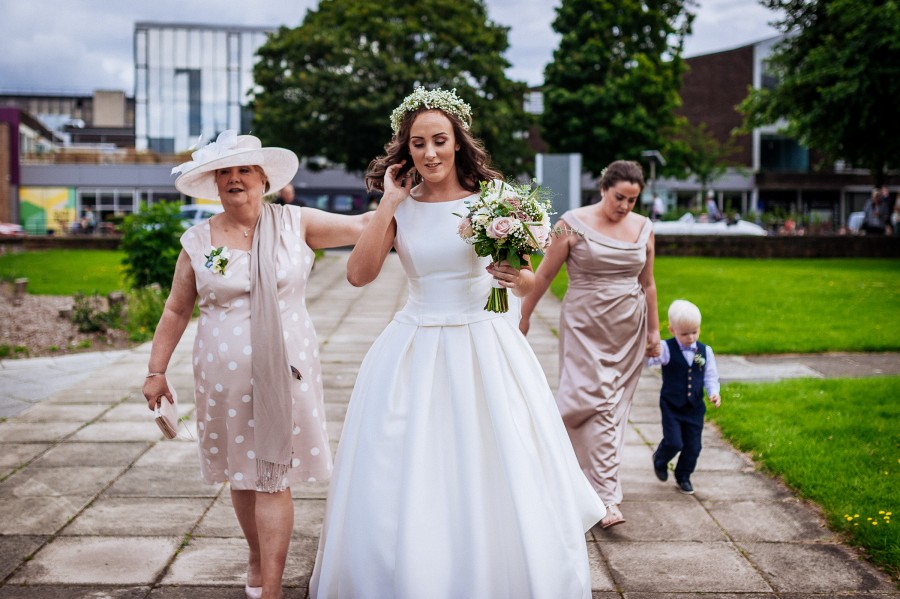 The gem
This is the bridesmaid that goes above and beyond. She cries when she sees you in your wedding dress, and is constantly poised to 'fluff' your wedding dress train. She dons a smile the entire day, even when her shoes are probably killing her, and she even helps carry the wedding gifts to your mum's car at the end of the night. She's a keeper.