Your honeymoon should be the holiday of a lifetime so you and your fiance will probably be brimming with ideas about where to go and what to do. While it doesn't hurt to spend a few weeks dreaming about your ideal destination, you do need to get the details finalized and the honeymoon booked at least six months in advance.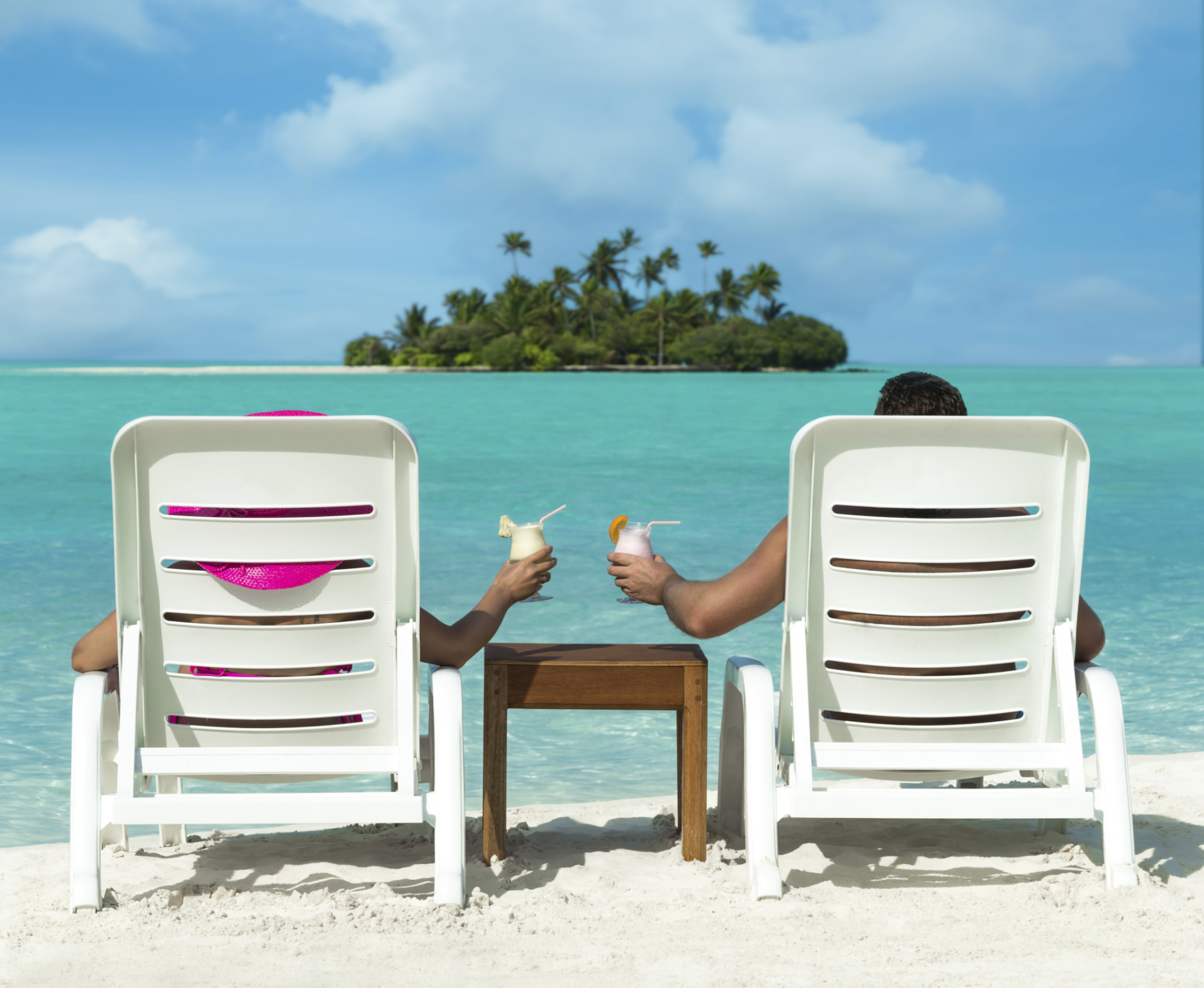 Popular honeymoon destinations get booked up quickly and you will be too busy in the months leading up to the wedding to give it the necessary attention. Booking early will also ensure you get a good deal so you really will have the best honeymoon you can afford.
When to arrange your honeymoon
Make sure the major elements of your honeymoon such as flights, accommodation, and car hire are arranged at least six to eight months before the wedding date to be sure you get your first choice and a good deal. If you need to buy anything for your honeymoon, try to do this two to three months in advance so you don't forget in the run up to the wedding.
Confirming your honeymoon arrangements and reservations six to eight weeks before the wedding will give you peace of mind, as will packing for your honeymoon at least a week before the wedding.
Making the destination decision
Talk to your fiance about the type of holiday you want for your honeymoon. Do you want two weeks of total relaxation in a tropical paradise, or would you prefer a high adrenaline extreme sports adventure?
Try to anticipate how you will be feeling after the wedding. Many couples are so tired from wedding planning and the big day itself, all they want to do is chill out by the pool. Others want to avoid the feeling of anticlimax after the wedding by having an action packed holiday.
Make a list of possible honeymoon destinations and find out cost and accommodation details for all of them. Remember that the most important thing about your honeymoon is to spend some quality time together and enjoy your new status as a married couple. With that in mind it may be worth sacrificing your dream destination for somewhere a little closer to home if that means you can afford better accommodation, or to dine out in more luxury.

Practicalities for your honeymoon
When you are finalizing your honeymoon arrangements, there are many practical details you will need to check. Here are some examples:
Do you need travel vaccinations?
Do you have adequate travel insurance?
Will you need foreign currency or will your credit cards work at your destination?
Is your passport valid, and is it in your married or maiden name?
Tips for making your honeymoon special
Use a travel agent, even if you usually book your holidays direct, as this should save you a lot of hassle and worry.
Upgrade to a superior hotel room if you can afford to. Make sure the hotel knows you are on your honeymoon as many make special arrangements.
Find out what is available at your destination and try to book excursions, spa treatments, special dinners, or theatre tickets in advance to avoid disappointment.
Make your honeymoon a unique holiday by trying something new. Whether this is scuba diving or a new cuisine, trying something for the first time as a couple will add something to your honeymoon.