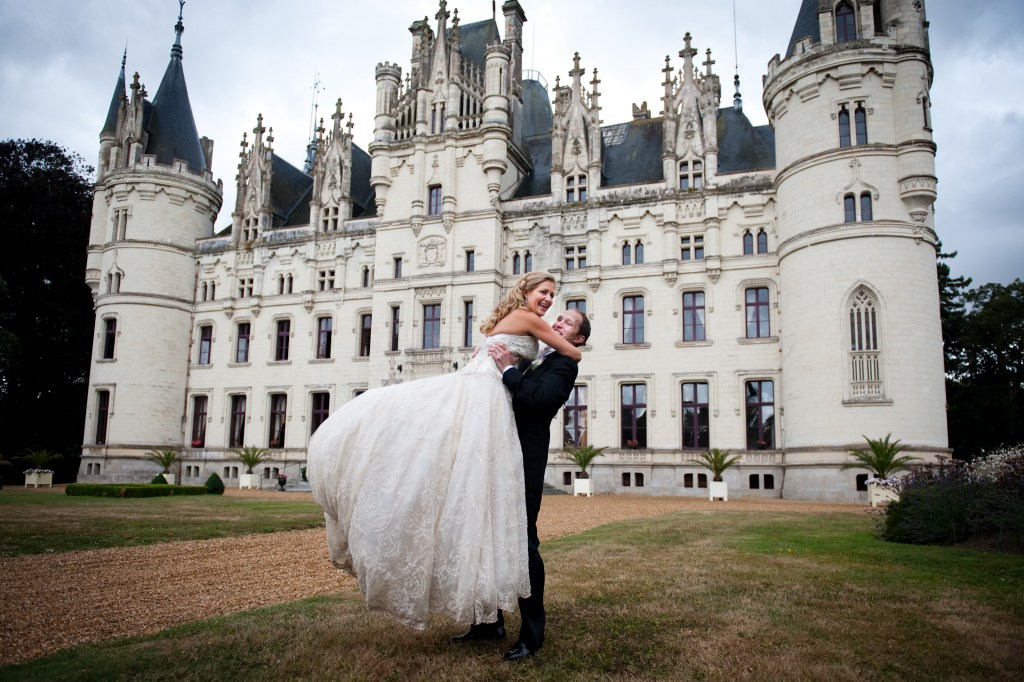 If you're the kind of bride who dreams of a magical, fairy-tale-like wedding, then you might want to consider a destination wedding in one of many majestic European castles. Europe is known for their spectacular "chateaus", "schloss" and "palacio" and the great thing is that they allow couples to host their wedding parties within the castle grounds. Check out these stunning fairytale wedding castles:
You and your dashing Prince Charming can celebrate your union, royalty-style, amidst Europe's whimsical facades and sweeping surroundings, while your guests dance the night away inside a grand ballroom that's fit for a king.
Get swept off your feet as you look at the gorgeous European castles below. Picture yourself in a wedding dress in each one!
Sudeley Castle,
Gloucestershire, England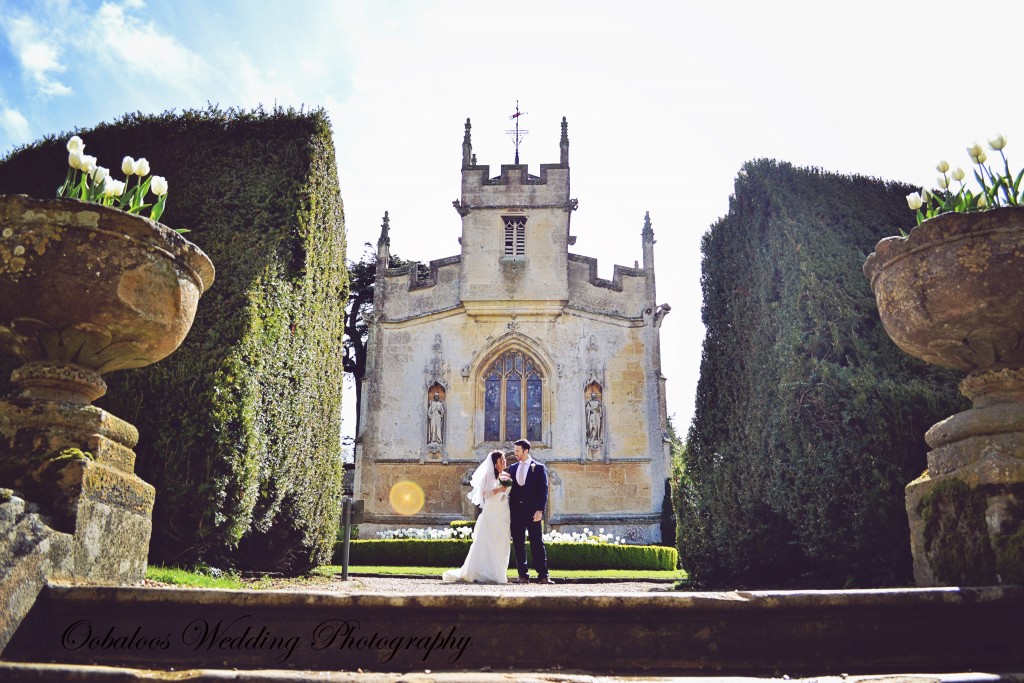 Voted as one of the most romantic castles in England, the Sudeley Castle has been hosting unforgettable wedding parties for years. Check out their halls and banquets here.
Cabra Castle, Kingscourt, Ireland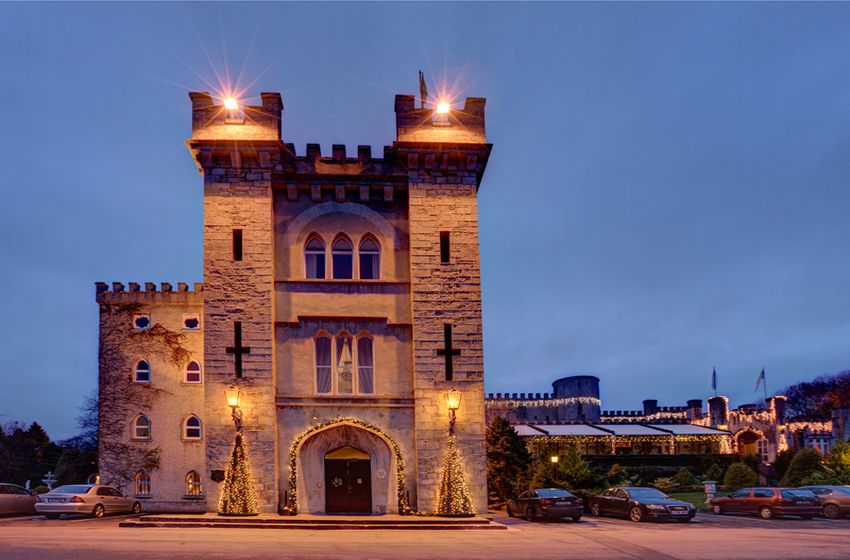 Cabra Castle offers a range of luxury accommodations, from medieval-style rooms to the more artisan-style rooms in the Courtyard. They promise to treat you and your guests like a royalty.
Chateau de Chellain, Challain-la-Potherie, France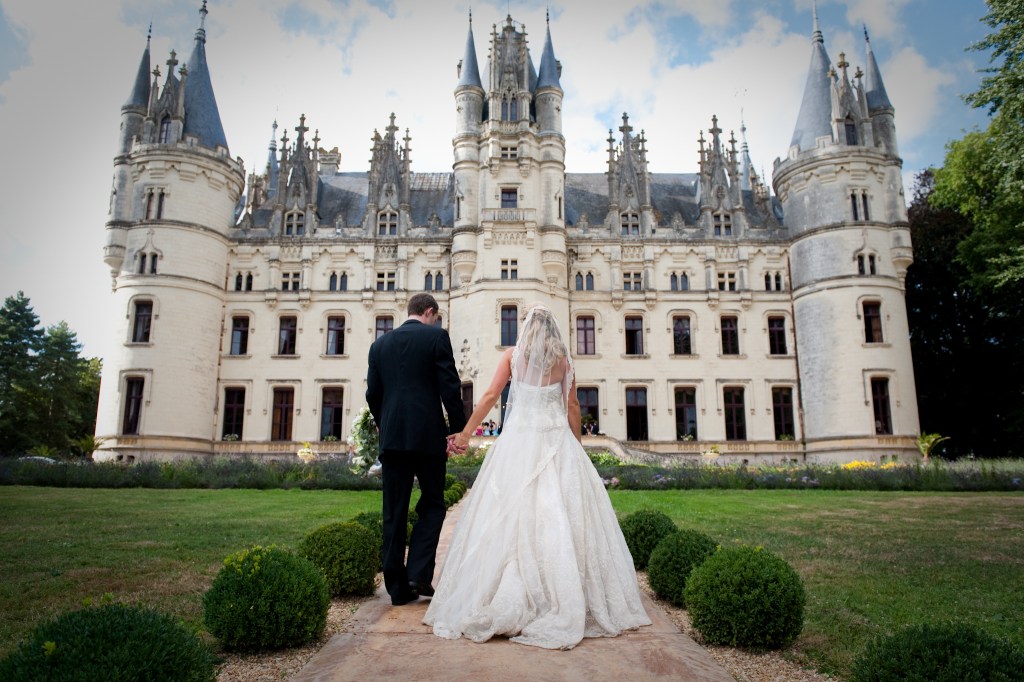 Chateau de Challain is one of the most famous wedding destinations in Europe, and there is no question why. We mean…just look at how pretty it is! Located in the heart of the Loire Valley, Chateau de Challain has a Neo-Gothic grandeur and provides an enchanted fairy tale setting for your dream wedding.
Hluboká Castle, Hluboká nad Vltavou, Czech Republic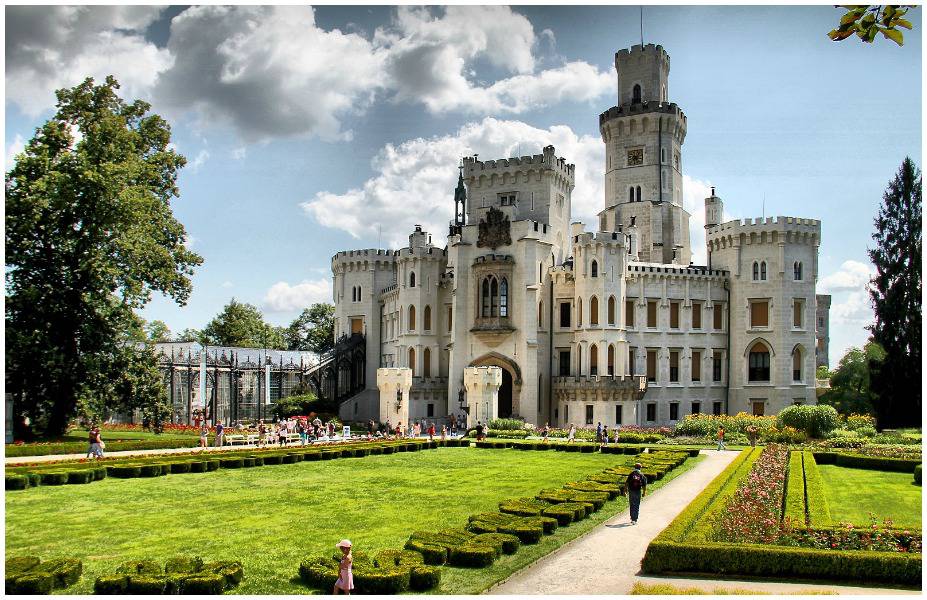 Ready your regal wedding gown as you celebrate your big day in a place where many aristocratic families used to live in.
Pena Palace, Sintra, Portugal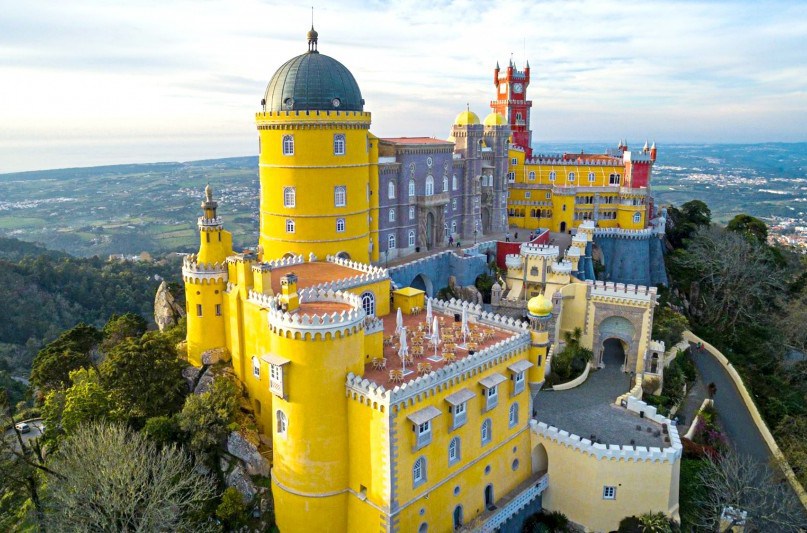 Now for a more off-beat, more exotic and more colorful castle venue, try the eye-catching Pena Palace in Sintra, Portugal.
Schloss Neuschwanstein, Schwangau, Germany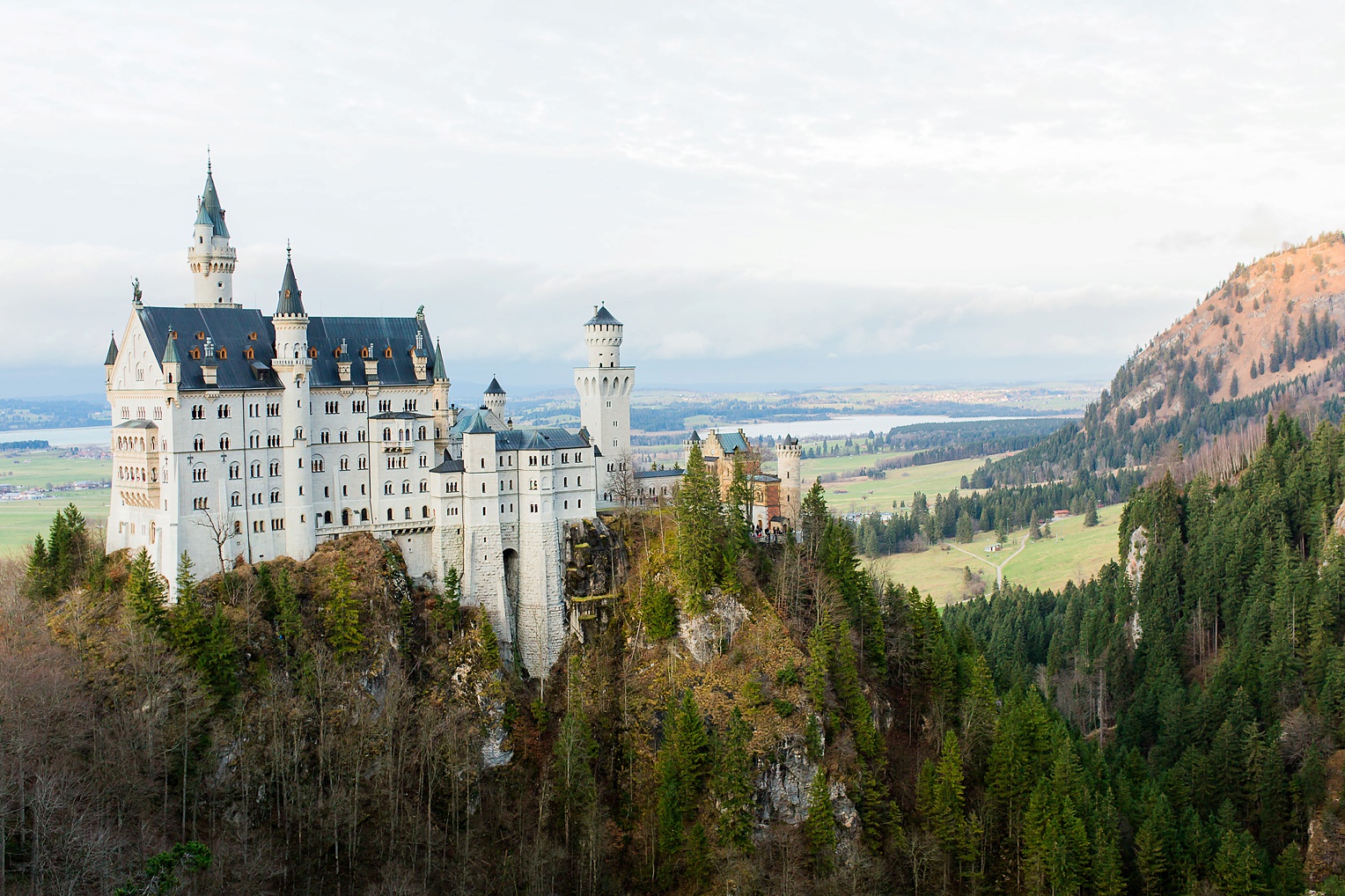 Finally, the best of all of the fairytale wedding castles! If this castle looks familiar, that's because it's where the Disney castle was inspired by. Located in the south of Germany, the Neuschwanstein will make for a breathtakingly beautiful wedding venue.