So your parents have very kindly offered to throw you an engagement party, and they've asked what kind of a celebration you'd like, but your mind is a total blank. There are no set rules governing the type of party you should have to celebrate your engagement, and as long as you or your host are happy to pay for it, you can do just about anything you like. Here are six common engagement party types:

Formal lunch
If you are going to have a very formal wedding, an upscale lunch or brunch engagement party will help to set the tone. This could be held at your favourite restaurant or at the host's house with outside caterers brought in. It would usually require formal written invitations, and several bottles of champagne.
Casual barbeque
The most popular way of celebrating an engagement is with a laid back barbeque in the back garden of your or your host's house. Start the party in the mid to late afternoon, and make sure the garden is romantically lit with fairy lights, candles, or lanterns for when it gets dark. You will need to be well stocked up with meat, beer, and wine, as well as soft drinks for the drivers.
Summer picnic
A group picnic is the perfect way to celebrate your betrothal, especially if you love the great outdoors. If you live near the coast you could head to the beach. Alternatively find a picturesque park or area of countryside that has significance to you and your fiance. You could even ask about having your picnic in the grounds of a museum or winery. Make sure there are colourful picnic blankets for everyone, and pack the food in traditional hampers.

Themed party
Whether your theme is as simple as a cheese and wine party, or as flamboyant as a Romeo and Juliet style masked ball, a themed engagement party will be a memorable evening for all your guests. If you are having a themed wedding you could use the engagement party to introduce the theme, but the two don't necessarily have to be related.
Simple afternoon tea
An afternoon tea party is a sweet yet grown up way to celebrate your engagement, and can be held at a hotel, indoors at home, or in the garden. The emphasis should be on a pretty display of sandwiches, fruit, and colourful cakes, and a range of flavoured teas and coffees. Arrange the food on round tables with pastel linen and decorative cake stands, and serve tea in delicate china.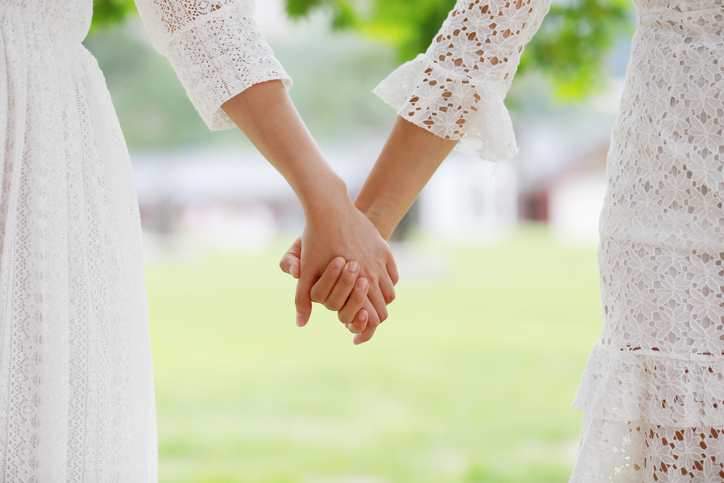 Cocktail party
For an elegant evening engagement celebration, nothing beats a cocktail party. You could hire a private room at your local cocktail bar to make things easy, or you could set up your own cocktail bar at home with a variety of glasses, spirits, mixers, and garnishes for your guests to combine. You could even hire a bar tender to come to your home and mix some classic cocktails, as well as creating a signature drink for your wedding. Serve some nibbles alongside the cocktails to keep your guests standing.