Of course you want to celebrate your relationship's new status, and showing off the sparkling diamond will be your main priority at the engagement party. There is, however, a more practical purpose to an engagement party, and that is for the friends and relatives of the bride to meet the friends and relatives of the groom.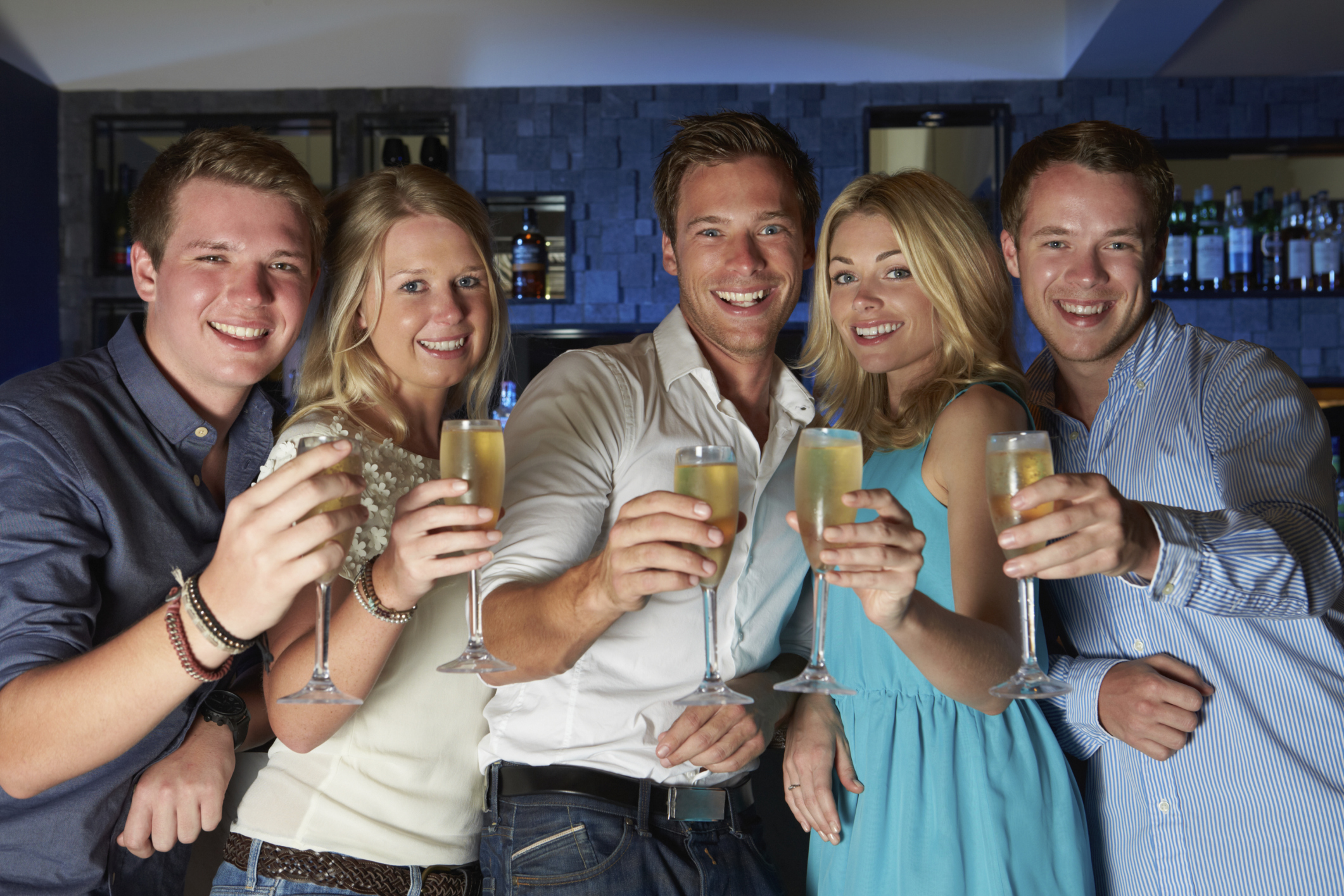 The engagement party is a chance for both families, along with other guests, to mingle and get to know each other before the wedding. This means there will be less awkwardness in the run up to the wedding and on the day itself, and your guests will already have something to talk about. Here are seven engagement party tips for getting guests to socialize at your engagement party, in preparation for your wedding day:
Use personal decorations
When you are decorating your engagement party venue, make your decorations meaningful and fun. One great idea is to create two family trees including labelled pictures of relatives from both sides, joined together in the middle by the two of you. This works especially well if you are having a small, family only party and can incorporate photos of all your guests.
Arrange a sporting activity
Nothing bonds people together quicker than being on the same sports team, so if you are having an outdoor engagement party, plan some sort of sporting activity to keep your guests entertained. It can be anything from silly races, to a game of volleyball, or even a formal game of croquet. What matters is that you mix the teams so it isn't the bride's family playing against the groom's.
Display photos
If you have had a formal engagement photo taken, what better place to display it than at your engagement party? However, you can also display old photos of the two of you with as many of your guests as possible, arranged along a sort of timeline. This way everyone can see where your friends fit in and where you know them from. This works well at a larger party where the majority of your guests are friends rather than family.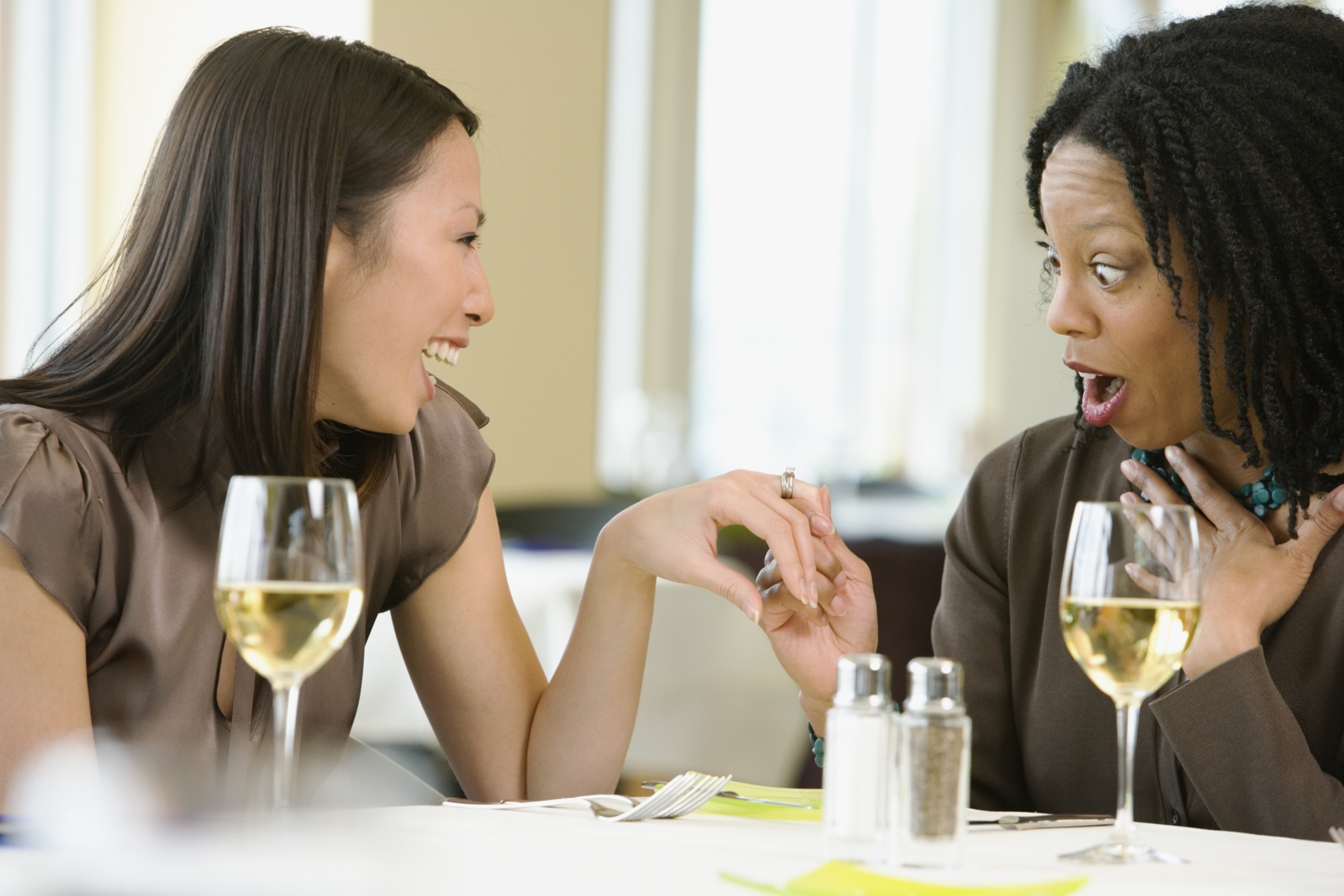 Provide disposable cameras
You may think that disposable cameras are just for the wedding itself, but what rule says you can't buy them for the engagement party too? Hand out the cameras once the party gets going, and not only will you get some great pictures to display at your wedding reception; you will also give your guests a reason to interact with one another.
Think about the music
Nothing lifts the mood of a party like good music, and it's somehow easier to start a conversation if there's background noise than if there is complete silence. Hiring a jazz or swing band for your reception can create a focal point and get those feet tapping, or you can just program a selection of upbeat tunes into your MP3 player. Do be sure to keep the music to a level where guests can still hold a conversation.
Set your bridal party to work
If you have chosen your maid of honour and best man before the engagement party, ask them to circulate amongst your guests and introduce themselves, and then in turn to introduce the people they have met to one another. Make sure they've seen photos of the key family members in advance if they haven't met before, and fill them in on any family feuds or guests that they should keep apart where possible.