Engagement parties are a great way to announce your forthcoming marriage and to gather friends and family together to meet each other and celebrate with you. However, the etiquette around engagement parties can be tricky, especially as the party should never be hosted by the couple themselves, but by a friend or family member on their behalf.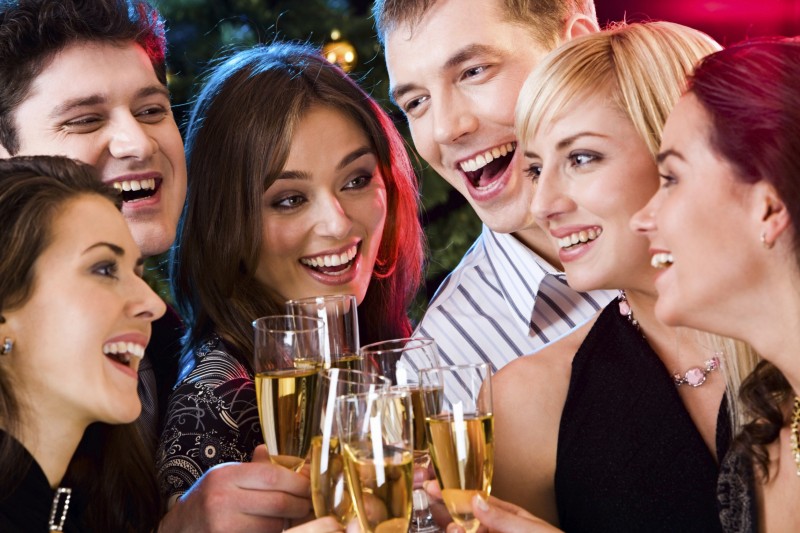 Engagement invitations need to be very clear in the information they provide, so that guests know who is actually getting married and who is hosting the engagement party, as well as all the party details.
Here are seven of the elements you could include in your engagement invitations:
Details of who is getting engaged
This may seem obvious, but it is crucial that your engagement invitations are clear about the fact that you are actually getting married. Many engagement invitation designs have the word 'engagement' printed on them and this helps to relay the message loud and clear. For an informal invite that is clearly designed for an engagement you could say something like:
'Celebrate the future of Jane and Mark on …'
If the invitation design isn't obviously for an engagement you could write something like: 'Let's toast the happy couple and celebrate the engagement of Jane and Mark on …'
Details of who is hosting the party
Guests will find making arrangements easier if they know who is hosting the party, and usually the invitation should come from the host rather than the couple. If your parents are hosting the party, you could write something like: 'Mr. & Mrs. Walter would like to announce the engagement of the daughter Jane, to Mr. Mark Brown. You are invited to celebrate their engagement on …'
The date and time of the party
Engagement invitations should include the date and start time of the engagement party. They should also include an end time where possible, as this tends to limit the number of guests who will turn up late, and will give guests the opportunity to make arrangements for meals and babysitters where necessary.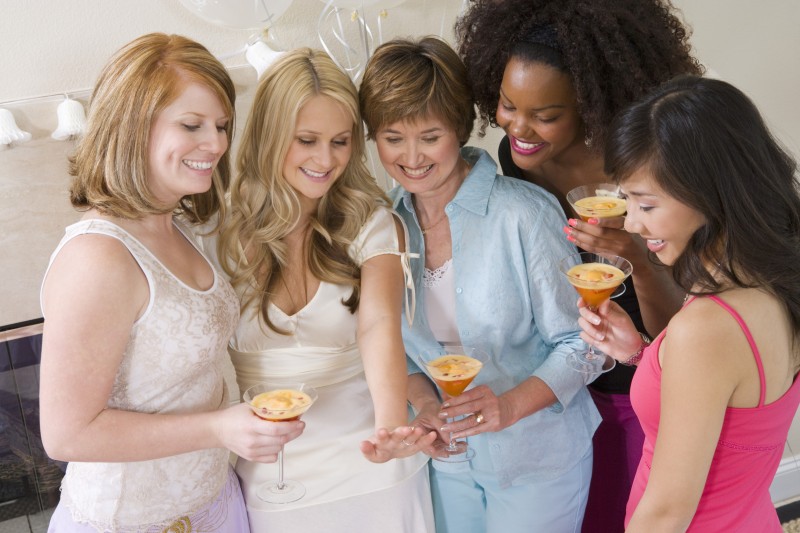 The party venue
If the party is being held at the host's home, you can write 'venue and RSVPs to …' and include the host's address. However, if the party is being held at another venue the engagement invitations should include the name, address, and contact details of the venue, along with directions and parking information if possible.
---
What style wedding car will you use to arrive at your ceremony?
---
RSVP details
Engagement invitations should make clear who guests are supposed to reply to, when they should reply, and whether they should reply by post, e-mail, or telephone. Even if guests are meant to reply in writing, it is a good idea to provide the contact phone number of the host for any queries about the party, including information on engagement gifts.
Details of dress code
Try to include a dress code on your engagement invitation if there is one. The dress code doesn't need to be too specific, but it is a simple way of letting guests know how formal the party will be and preventing them from feeling silly if they get it really wrong.
Details of catering
Your engagement invitations should give guests an idea of the catering that will be provided at the party. Again, you don't need to list the dishes that will be available to eat; just let guests know if there will be nibbles, a BBQ, or a full sit down dinner.
80% of Australian couples use Easy Weddings to connect with their dream wedding suppliers.
Browse the directory and start planning today!