Toying with the idea of having a photo booth at your wedding? Photo booths are a great way to get your guests mingling and having fun, and can create awesome photos of your guests that perhaps your photographer would miss while paying attention to you!
In no particular order, here's 6 of our favourite Melbourne photo booth providers, as selected by the editor (me) by how much I'd like to have them at my own wedding.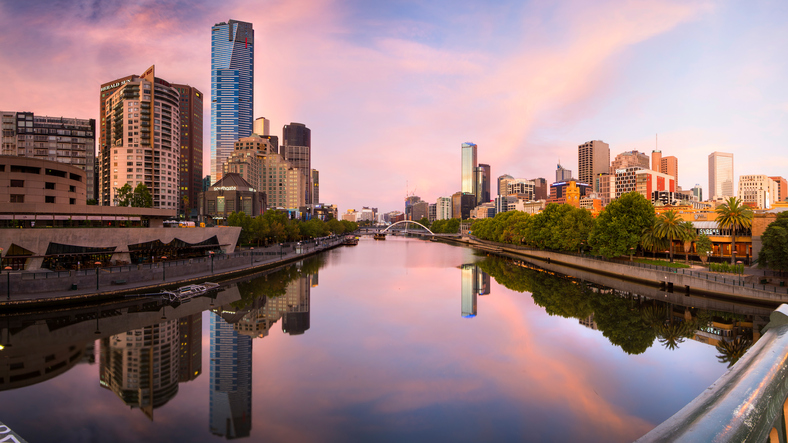 Providing a boutique, studio-quality photo booth hire service, In the Booth promises something extra special for your wedding! These fully enclosed photo booths allow your guests the freedom to be themselves, with more than enough room for crazy antics and group shots! And, offering instant printing and the ability to download digital copies from their app, your guests can take their creations with them! Check out In the Booth today!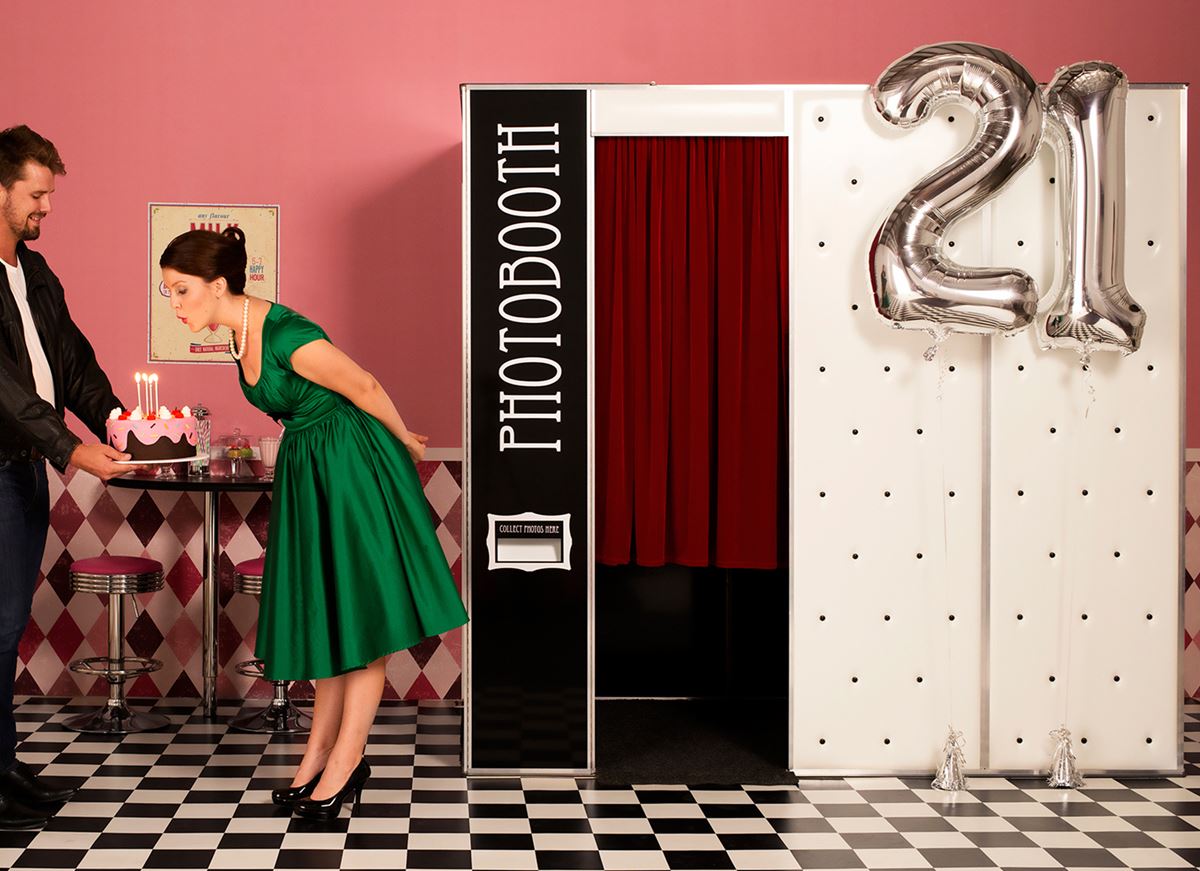 Rentertainment is a must-have for your wedding, offering a Mirror Me Booth, Pix2Flix Flipbook Studio, Inflatable Photo Booth, Magnetic Moments, and more! Pushing the boundaries of creativity, imagination, and technology, Rentertainment is just what you need to get your guests having fun at your wedding! Check out Rentertainment's packages – they have something to suit every budget, size, and theme!
Social Playground, founded on a love of Social Media, photography, and events, offers a range of photo booths for your wedding. The Live Instagram Printer allows guests to snap, hashtag, and print their digital memories instantly! The GIF GIF Booth allows guests to show off their dancing skills and download their very own gif. And finally, the Selfie Mirror allows guests to take picture-perfect selfies at your wedding! Click here to find out why so many happy couples adore Social Playground!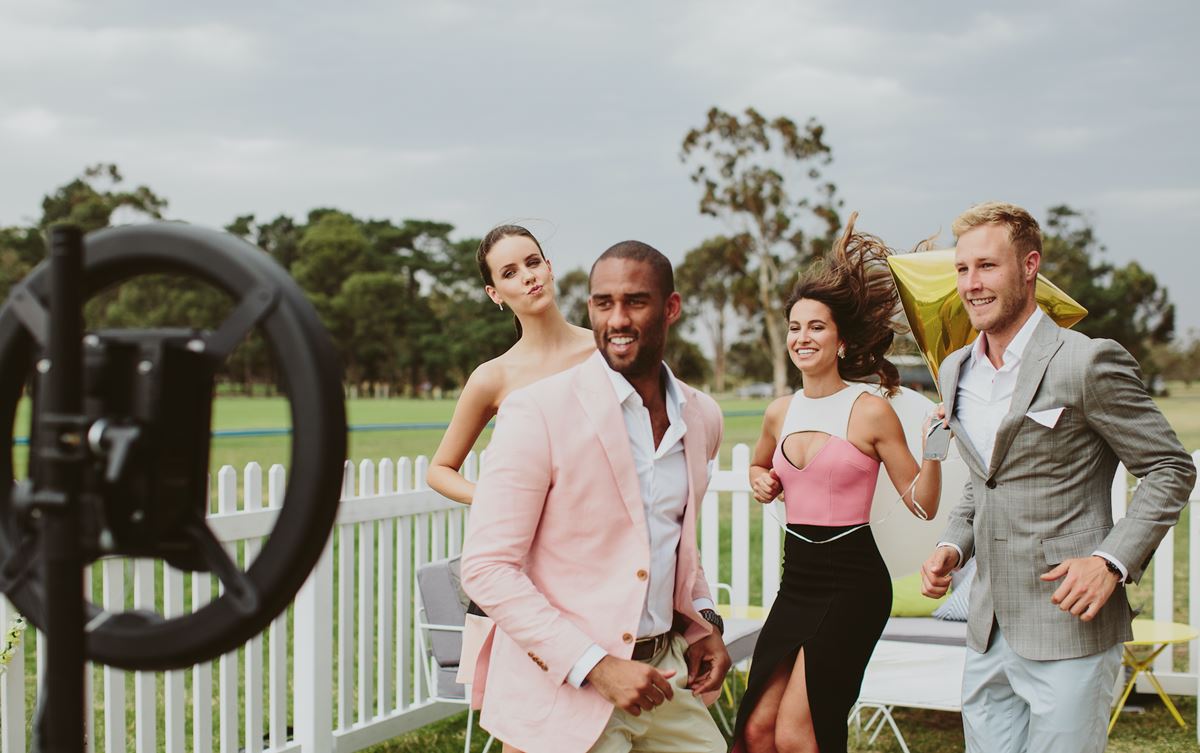 Priding themselves on being Australia's best quality photo booth, PASH Photobooths offers two types of booths for your wedding entertainment needs! Providing smiling attendants, cool props to suit your wedding theme, instantly printed strips, the ability to leave video messages, and all images and videos given to you on a USB on the night, PASH Photobooths has everything you could possibly imagine! Check out their reviews today, and find out why so many happy couples adore PASH Photobooths!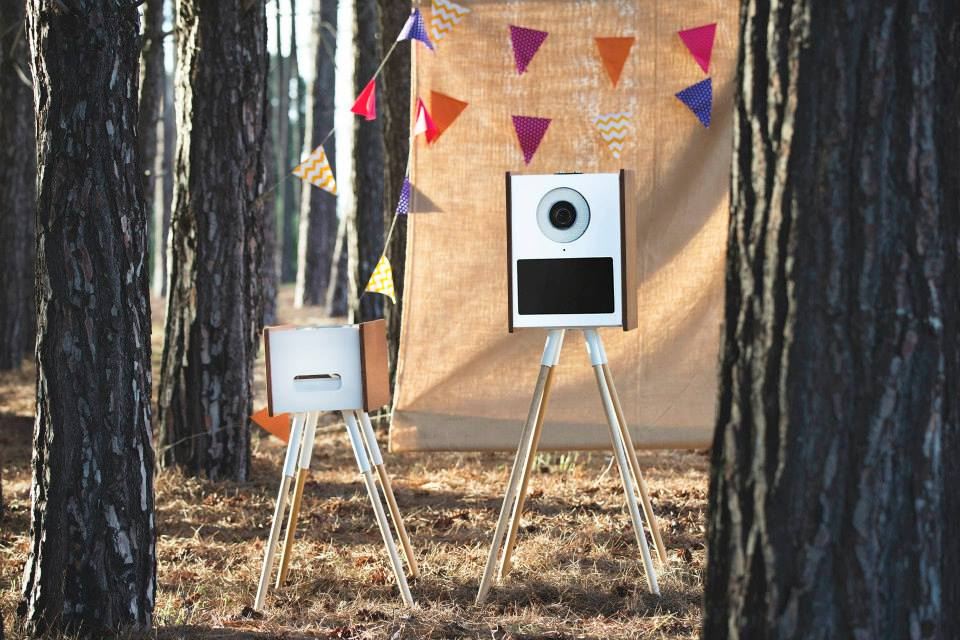 Believing their booths are the life of the party, A Thousand Words Photo Booths offers a full-length interactive mirror packed with the latest studio quality equipment. With incredible image quality and unique levels of interaction, these mirrors have reinvented the traditional photo booth. And, with custom animations, photos, gifs and video, the possibilities are endless with A Thousand Words Photo Booths!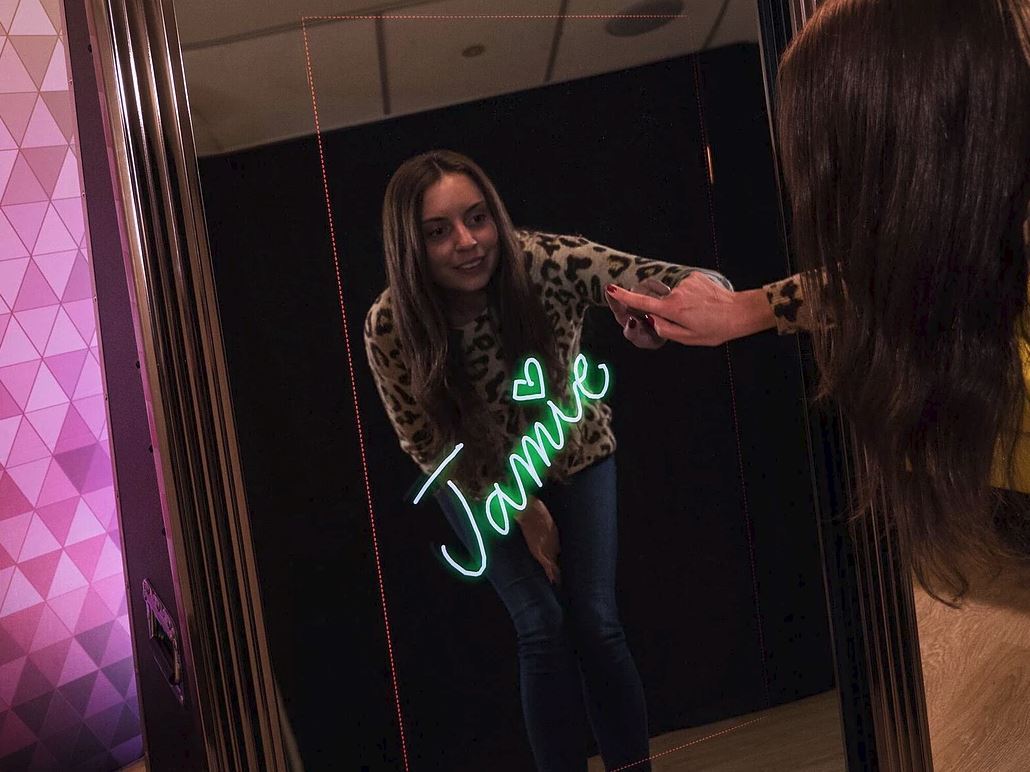 InstaActiv allows your wedding guests to see their instagram posts at your wedding come to life! Once your guests upload their photos to instagram with your nominated hashtag, the photos will print out instantly from the InstaActiv Live Instagram Printer displayed in a gorgeous wooden case! Check out what else they feature in their packages, and get your party started with InstaActiv!