Keen on making a positive impact on the world while planning your wedding? Here are 11 eco friendly wedding trends to incorporate into your big day.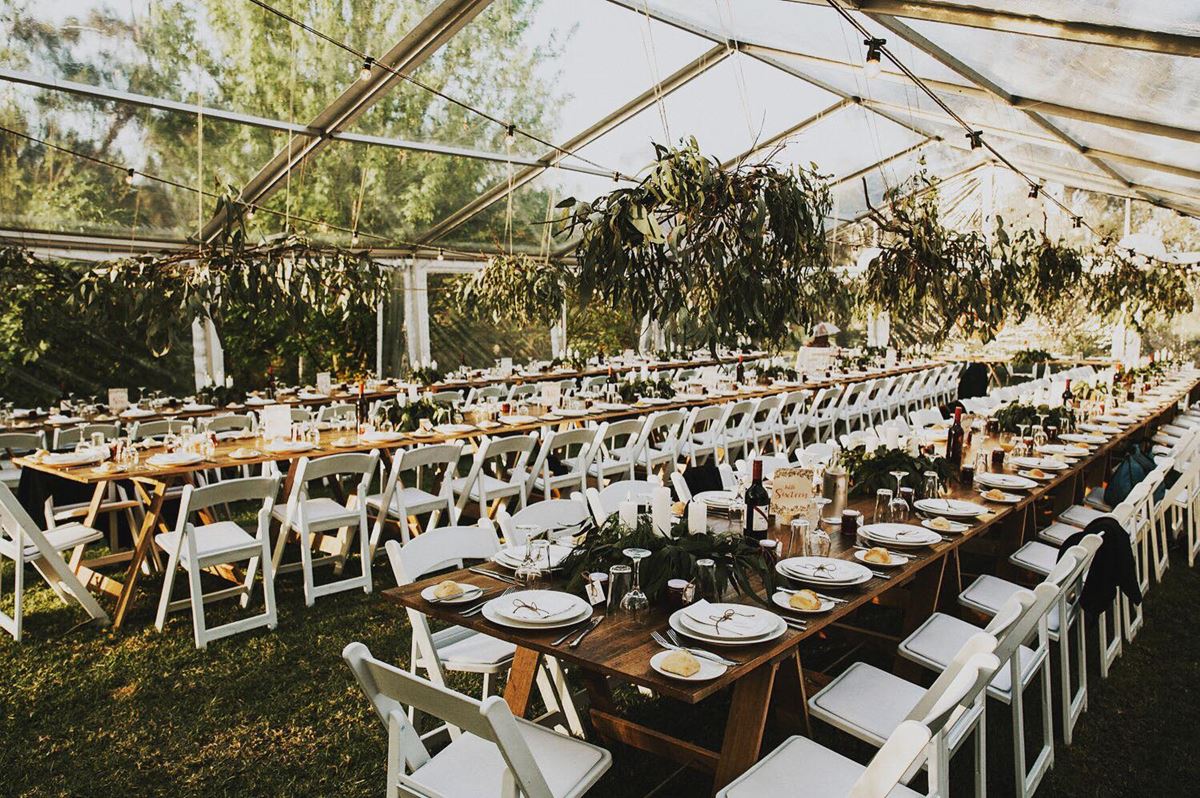 1. Vintage furniture
Hiring vintage furniture is better for the environment than purchasing cheap plastic furniture that won't last. Plus- it looks better!
2. Australian grown flowers
Choosing Australian grown flowers is better for our economy than having flowers imported. Ask your florist to ensure that they're only using Australian flowers in your arrangements. Plus, this costs less than having your blooms imported.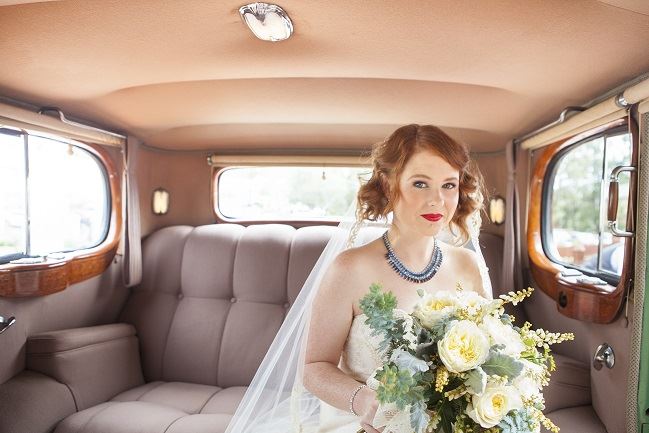 3. Vegan makeup
Makeup artists should be happy to accommodate your needs if you'd prefer cruelty-free makeup. There are a huge amount of cruelty-free makeup brands like Australis, Lush, Illamasqua, ELF, Sugarpill, and Kat Von D.
4. Fairtrade diamond rings
You can ask any jeweller if their diamonds are conflict-free or not! Enquire here to find the best fit for your wedding rings.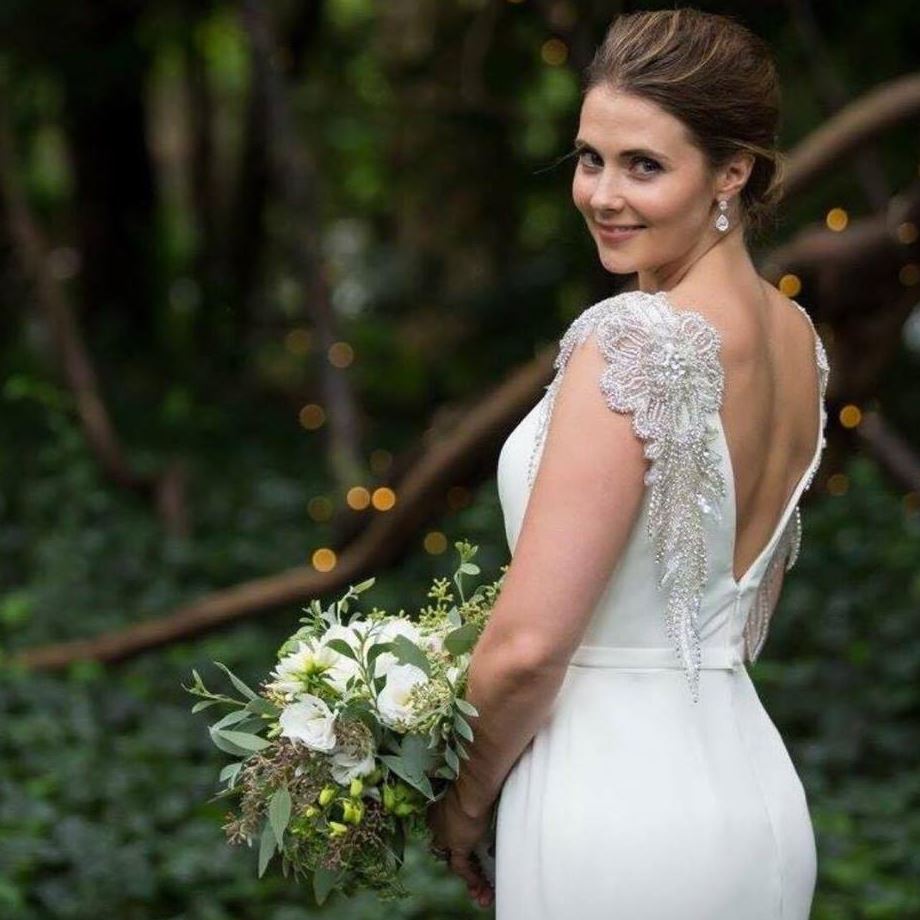 5. Australian made gowns
If you want to help out the Aussie economy, choose an Australian made wedding gown from a local dressmaker.
6. Zero waste cake/catering
Have a plan for all of that extra food! Chat with your caterer or venue about this. One way of ensuring that no cake is left over is to provide paper bags or little cardboard boxes for them to take everything home. Another great way to ensure there is no catering waste, have finger food and get the remaining food taken away with you or opt for a food truck.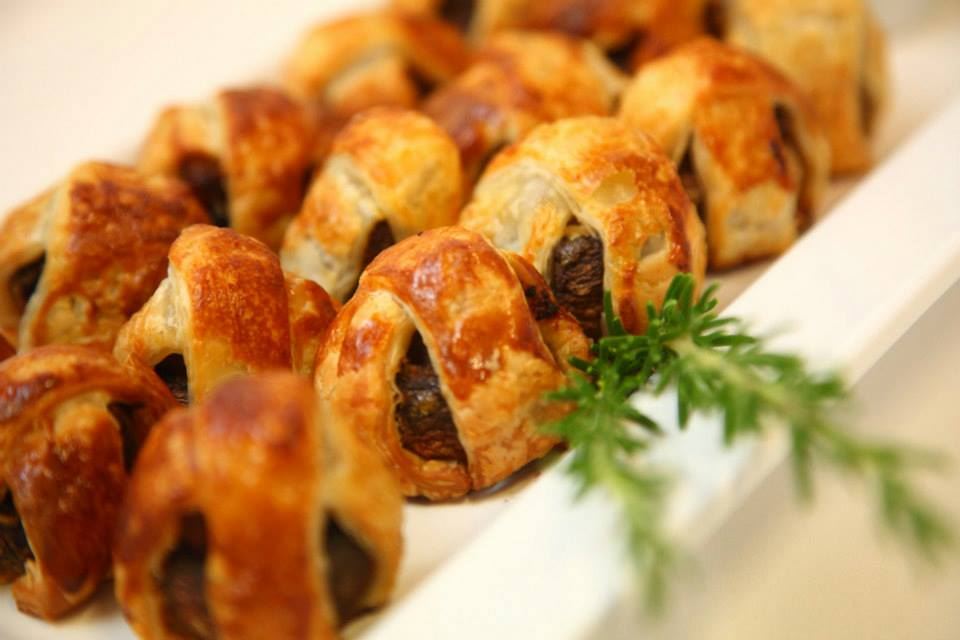 7. Vegan catering
If you want to make an impact with your catering choice, going vegan makes sense. Many caterers will be able to accommodate this for you.
8. Recycled paper invitations
Ask your invitation maker to use recycled paper to print out your invitations to save wasting paper.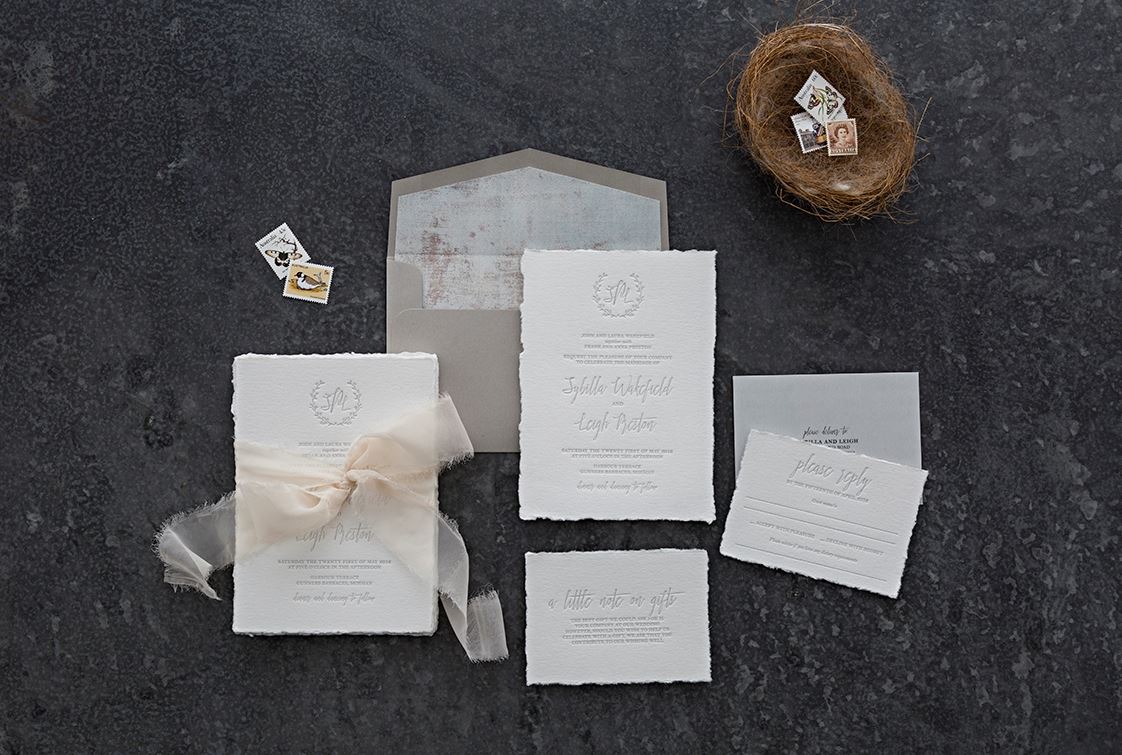 9. Preloved dress
Purchase a preloved dress on our marketplace! Plus, after the wedding, you can always resell it or donate it post-wedding.
10. Locally sourced alcohol
If you're providing your own alcohol, source your alcohol from a local brewery, winery or distillery to support the local community.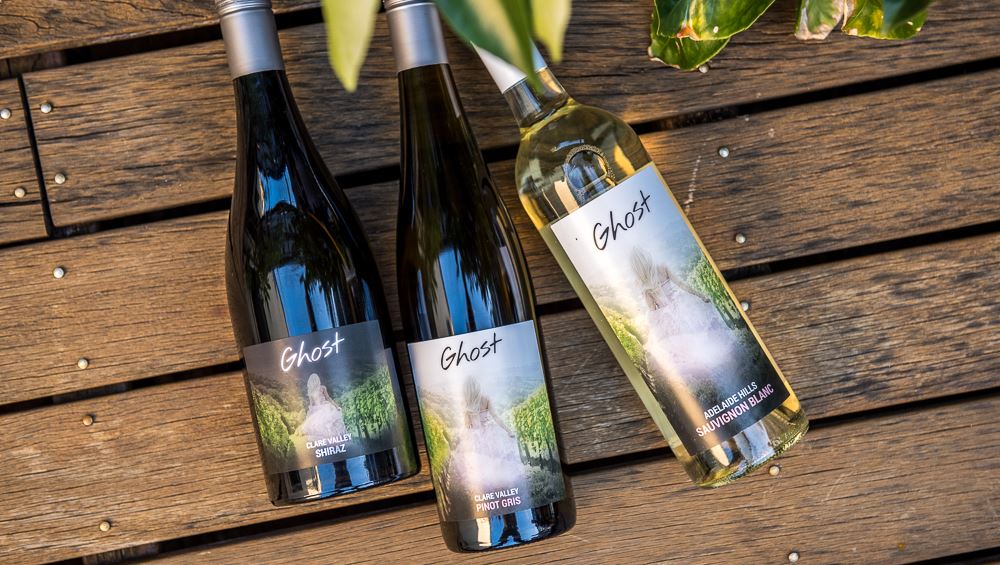 11. Hire rather than purchase
Hire anything that you don't need to buy, like crockery and cutlery, chairs, a marquee, and any decor items.